Dulces almas del tormento / Sweet Souls Of Torment (ENG/ESP)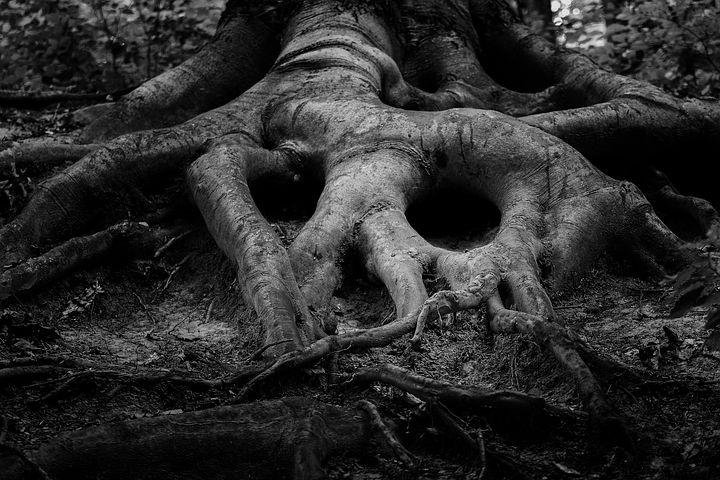 IMG
Sweet Souls Of Torment
"Cruelty is an understatement to what her actions have caused the city of Edora!" Javier the carpenter cried out… "Look at our sons, look at the unimaginable diseases, and our daughters, the land is yet to produce any descendant" the city wallowed in agony…
It was the first day of a new week, everyone was all up in their businesses, the sky gave a pleasant smile and the birds graced the air of the great city of Edora.
"Honey, I'm home…" I screamed the moment I shut the door behind me. My dad ran down shiftly like he was trying to catch a flight to paradise. "Ellie, where's your mom?" he asked the second he got to me. "Who? Nah… it's just me…" I replied. "Just you? Urgh..." He exclaimed. "I've told you to stop doing that, you sneaky little cupcake" he tickled me as I ran off to my room.
I love pretending to be my mom each time I return home, just so I could watch my dad run like he won a lottery, it never gets old and he never gets used to it. I ran straight to my room and hit the shower right after throwing my stuff on the bed.
"Damn, I don't have any more dental floss in here!'' I exclaimed as I reached into my cabinet and found nothing but spray and creams. Oh yeah, I have some in my closet" I walked out of the bathroom naked and dripping wet with soap all over my face. Reached into my closet and tossed my things out over my back until I found what I was looking for. I turned to make my way back to the bathroom when I heard a clacking melody play from behind… I could not recognise the music so I slowly turned in hopes to see what it was.
"Where exactly is that coming from?" I questioned myself without saying a word. The more I moved the louder it became, I projected my ears around the room and then towards my window sides, the sound became louder.
Without knowing why exactly I was triggered by the low music, I slowly walked towards my window with my toes being the only support of my entire body. I reached for the curtains, slowly swiped it open and oh, it was just my Ballerina music box. A sigh escaped my nostrils as I felt an immediate calmness that I was only overthinking the situation.
As I moved the box out of the window side, I spotted a lady standing by a chimney starter next door as the box exited the view. I tried to wipe the soap foams off my face for a clearer view only to see her standing right outside my window. Ahhhhhhh…" I screamed and fell unconscious dropping to the floor like dead meat…
To Be Continued…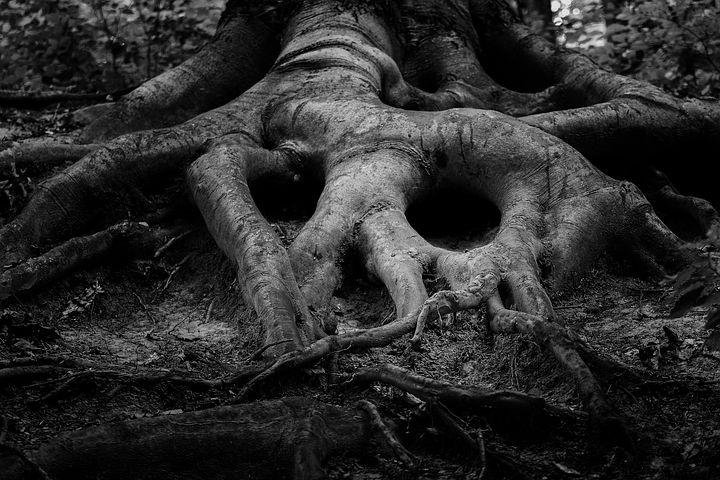 IMG
Dulces almas del tormento
"¡La crueldad es un eufemismo para lo que sus acciones han causado a la ciudad de Edora!" gritó Javier el carpintero... "Mirad a nuestros hijos, mirad las enfermedades inimaginables, y a nuestras hijas, la tierra aún no ha producido ningún descendiente" la ciudad se revolcaba en la agonía...
Era el primer día de una nueva semana, todo el mundo estaba levantado en sus negocios, el cielo regalaba una agradable sonrisa y los pájaros adornaban el aire de la gran ciudad de Edora.
"Cariño, estoy en casa..." grité en el momento en que cerré la puerta tras de mí. Mi padre bajó corriendo por turnos como si quisiera coger un vuelo al paraíso. "Ellie, ¿dónde está tu madre?", preguntó en cuanto llegó a mí. "¿Quién? No... sólo soy yo..." Respondí. "¿Sólo tú? Urgh..." Exclamó. "Te he dicho que dejes de hacer eso, pastelito escurridizo" me hizo cosquillas mientras corría a mi habitación.
Me encanta fingir ser mi madre cada vez que vuelvo a casa, sólo para poder ver a mi padre correr como si le hubiera tocado la lotería, nunca pasa de moda y él nunca se acostumbra. Corrí directamente a mi habitación y me metí en la ducha justo después de tirar mis cosas en la cama.
"¡Maldita sea, no tengo más hilo dental aquí! exclamé mientras buscaba en mi armario y no encontraba más que spray y cremas. Oh sí, tengo algunos en mi armario" Salí del baño desnuda y empapada con jabón por toda la cara. Busqué en mi armario y revolví mis cosas por encima de mi espalda hasta que encontré lo que buscaba. Me giré para volver al baño cuando oí una melodía que sonaba por detrás... No pude reconocer la música así que me giré lentamente con la esperanza de ver qué era.
"¿De dónde viene eso exactamente?" me pregunté sin decir una palabra. Cuanto más me movía más fuerte se volvía, proyecté mis oídos alrededor de la habitación y luego hacia los lados de mi ventana, el sonido se hizo más fuerte.
Sin saber exactamente por qué me provocaba la música baja, caminé lentamente hacia mi ventana con los dedos de los pies como único apoyo de todo mi cuerpo. Alcancé las cortinas, las abrí lentamente y oh, era sólo mi caja de música Ballerina. Un suspiro escapó de mis fosas nasales mientras sentía una calma inmediata de que sólo estaba pensando demasiado en la situación.
Mientras sacaba la caja por el lado de la ventana, vi a una señora de pie junto a la chimenea de la puerta de al lado mientras la caja salía de la vista. Intenté quitarme las espumas de jabón de la cara para tener una visión más clara sólo para verla de pie justo delante de mi ventana. Ahhhhhhh..." Grité y caí inconsciente dejándome caer al suelo como carne muerta…
---
---