My September Low Cost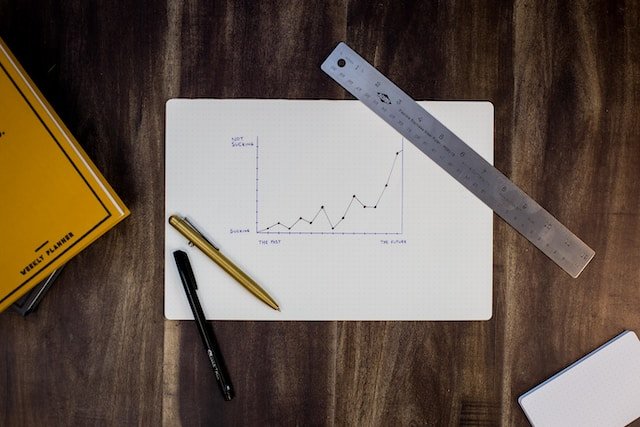 Isaac Smith - Unsplash
As a member of the Saturday savers club, I have many things to tell you about my progress, but also about this initiative that started in September and that I decided to adhere to from this moment on.
And why not before? Well, I was caught off guard and being a single mother of two boys, it is complicated that no extra expenses arise, in addition to living in Argentina, where inflation is increasing daily, saving money locally results in the long term, a loss.
But saving does not necessarily have to be in money, because when you take advantage of offers, for example, it is also a way to save in countries with economies like the ones I am living in.
So after my August payment, I did my shopping at a store that sells to wholesalers, but has a section for those who want to buy retail, with very low prices compared to other locales. There I stocked up on part of the animal protein consumed at home (chicken and pork), and with the same monthly budget as always, I bought twice as many supplies, which still leaves me with some in my fridge.
For groceries, I went to a supermarket chain, buying their own brand products that are usually 10% cheaper than commercial brands, providing the same quality.
With the money from my paycheck, I was able to pay the rent, internet, gas and telephone services, stock my pantry and fridge and still had a remnant in cash for extra expenses.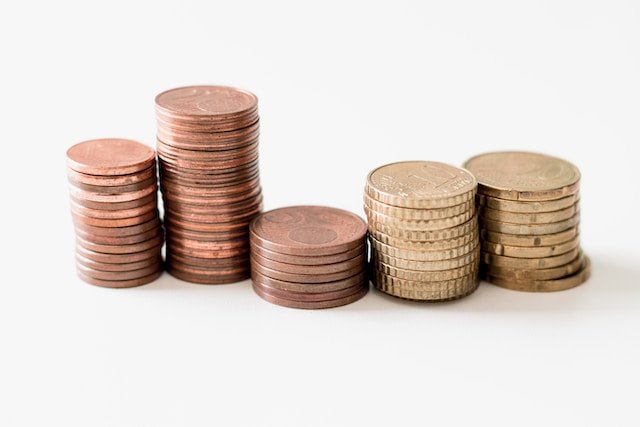 They were left out, buying land to change two plants that I have for some new containers and acquire some succulents that I want, but that I really do not need. Instead, with that amount, I went out with my children to eat out, since we had more than a month without doing it and with them I have the deal of treating ourselves to a treat once a month, so we went out and bought a chicken combo that was cheaper for us than buying each one an individual dish.
Now with the payment of the 15th, I only have pending to cancel the rest of the electricity, sanitation and taxes services, and stock small things from the pantry, for which I will go to the wholesaler again.
I have looked for ways to use things that I have accumulated in the pantry and that by taking longer to process, they are being stored, such as grains and canned goods that I have been using more frequently.
Another activity that has led me to save not only money but also time, is cooking certain foods in large quantities, such as rice for example. I used to cook only the cup that was going to be consumed. Now I make twice or three times the amount at the same time and I separate into portions for the other days that I keep in the fridge.
And how am I doing with the club?
I must confess that I have not followed the initial plan proposed to the letter, but if I have achieved my advances, in fact I think I will exceed them and by a lot in what is left of the year.
To remember, my proposal is based on achieving 2700 HP and 130 HBD.
So far the account is in 2629 HP and 120 HBD, which really motivates me.
Even entering the No Buy challenge has led me to not having to resort to my savings to be able to reach the end of the month, so according to my predictions I can raise the level a little more and consider the possibility of achieving much more.
My new goal would be to achieve for December
As you can see, the key is to organize shopping and expenses. Now I have an excess of 50% of my paycheck, which will help me make some repairs to the house or see if I can invest them in something that is permanent.
Como miembro del club de ahorradores del sábado, tengo muchas cosas que comentarles sobre mis avances, pero también sobre esta iniciativa que empezó con el mes de septiembre y a la que decidí apegarme a partir de este momento.
Y por qué no antes? Pues me agarraron desprevenida y siendo madre soltera de dos chicos, es complicado que no salgan gastos extras, además que viviendo en Argentina, donde la inflación está aumentando a diario, el ahorrar dinero local resulta a largo plazo, una pérdida.
Pero es que el ahorro no necesariamente debe ser en dinero, pues cuando aprovechas ofertas, por ejemplo, también es una manera de ahorrar en países con economías como las que estoy viviendo yo.
Así que luego de mi pago de agosto, hice mis compras en un comercio que vende para mayoristas, pero tiene una sección para los que desean comprar al detal, con precios muy bajos con respecto a otros locales. Ahí me surtí de parte de la proteína animal que se consume en casa (pollo y cerdo), y con el mismo presupuesto mensual de siempre, compré el doble de insumos, que todavía me queda una parte en mi nevera.
Para los víveres, me pasé igual a una cadena de hipermercados, comprando los productos de su propia marca que tienen por lo general un 10% de costo menor al de las marcas comerciales, brindando la misma calidad.
Con el dinero de mi quincena logré entonces pagar el alquiler, los servicios de internet, gas y telefonía, surtir mi despensa y heladera y todavía quedó un remanente en efectivo para gastos extra.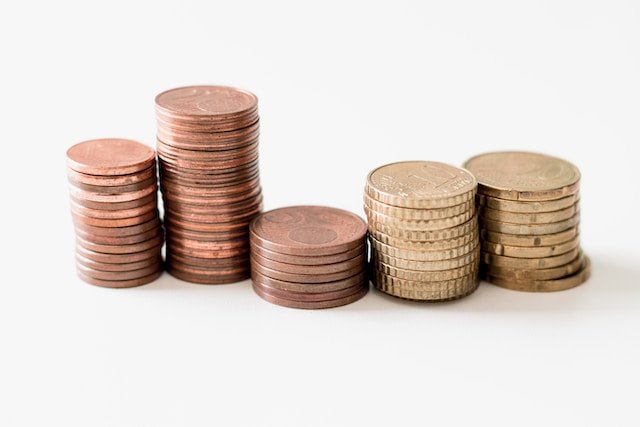 Quedaron por fuera, comprar tierra para cambiar dos plantitas que tengo para unos envases nuevos y adquirir unas suculentas que quiero, pero que realmente no necesito. En cambio, con ese monto, salí con mis hijos a comer fuera, ya que teníamos más de un mes sin hacerlo y con ellos tengo el trato de darnos un gusto una vez por mes, así que salimos y compramos un combo de pollo que nos resultaba más económico que comprar cada uno un plato individual.
Ahora con el pago del día 15, solo tengo pendientes cancelar el resto de los servicios de luz, aseo e impuestos, y surtir pequeñas cosas de la despensa, para lo cual recurriré al mercado mayorista nuevamente.
He buscado usar cosas que tengo acumuladas en la alacena y que por llevar mayor tiempo de procesamiento, van quedando guardadas, como granos y enlatados que he ido usando con más frecuencia.
Otra actividad que me ha llevado a ahorrar no solo dinero sino tiempo, es cocinar en grandes cantidades ciertos alimentos, como el arroz por ejemplo. Solía cocinar solo la taza que se iba a consumir. Ahora hago el doble o triple de cantidad en un mismo momento y separo en porciones para los demás días que guardo en la nevera.
Y como voy con el club?
Debo confesar que no he seguido con el plan propuesto inicialmente al pie de la letra, pero si he logrado mis avances, de hecho creo que los superaré y por mucho en lo que queda del año.
Para recordar, mi propuesta está basada en lograr 2700 HP y 130 HBD.
Hasta ahora la cuenta va en 2629 HP y 120 HBD, lo cual me tiene realmente motivada.
Inclusive entrar en el reto de No Comprar me ha llevado a no tener que recurrir a mis ahorros para poder llegar a final del mes, por lo que de acuerdo con mis pronósticos puedo subir un poco más el nivel y plantearme la posibilidad de alcanzar mucho más.
Mi nueva meta sería lograr para diciembre
Como ven, la clave está en organizar las compras y los gastos. Ahora tengo un excedente del 50% de mi pago de la quincena, que me servirán para hacer algunos arreglos a la casa o ver si puedo invertirlos en algo que sea permanente.
---
---
Foto/Photo by: Ibrahim Rifath and Isaac Smith (all from Unsplash)
Edición/Edited by @mamaemigrante on Canva
Translated and formatted with Hive Translator by @noakmilo.
---
---