Battle of the day- Water splinter vs Death splinter 🔥🔥💜
Hello my lovely splinter family 🤗🤗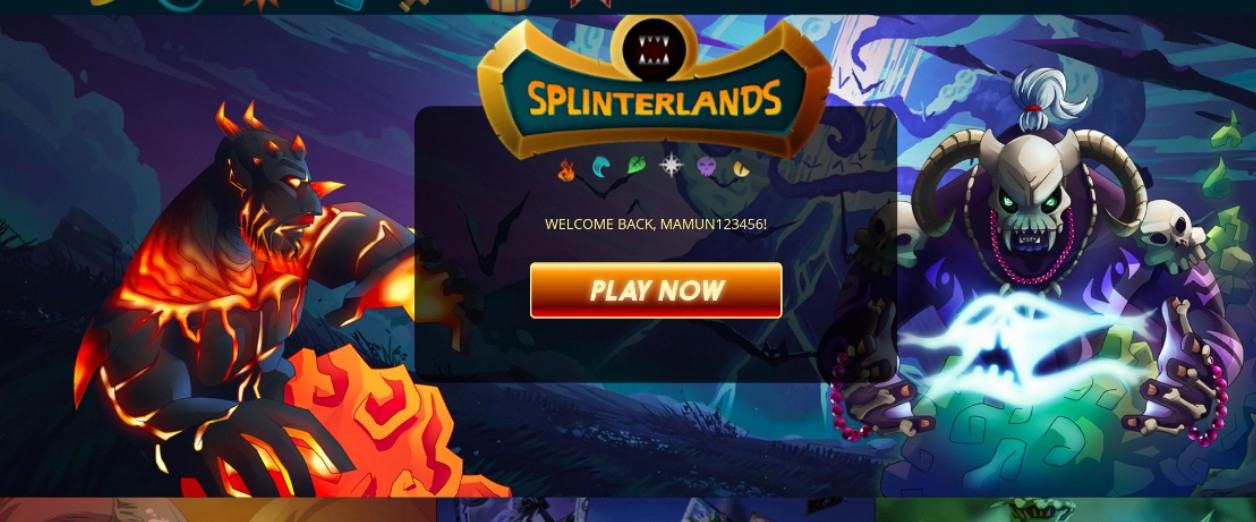 Welcome to come another #splinter battle post! How are you all, surely you are well and always stay well and healthy. Here comes another beautiful battle post where I fought very hard and finally got a very good result and today I am going to discuss it with you. That's what card I used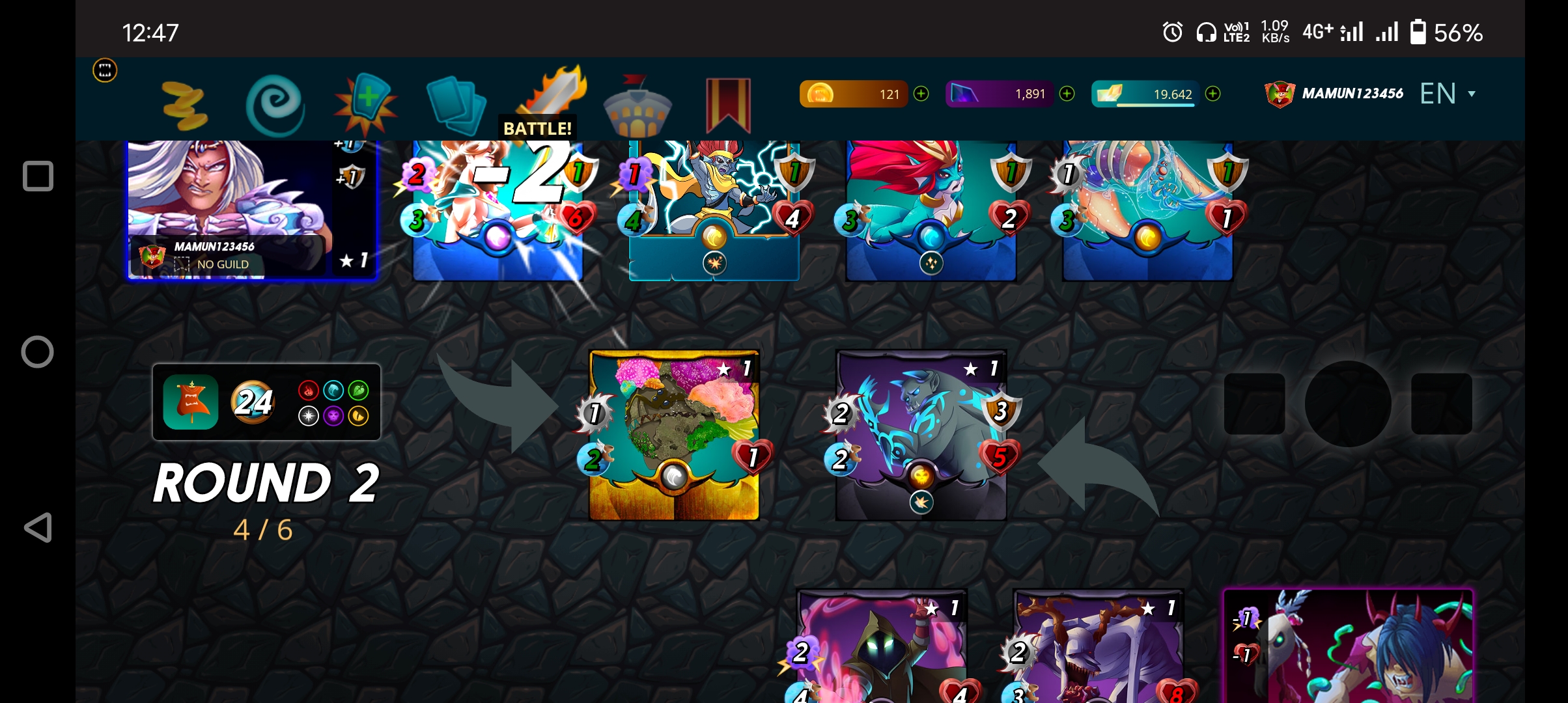 And I won this battle very easily because of which card to use in which position. Games are such a thing. If you understand this game correctly, then your victory is determined. Either way, no matter how good your opponent's cards are, you're guaranteed to win if your suit isn't right.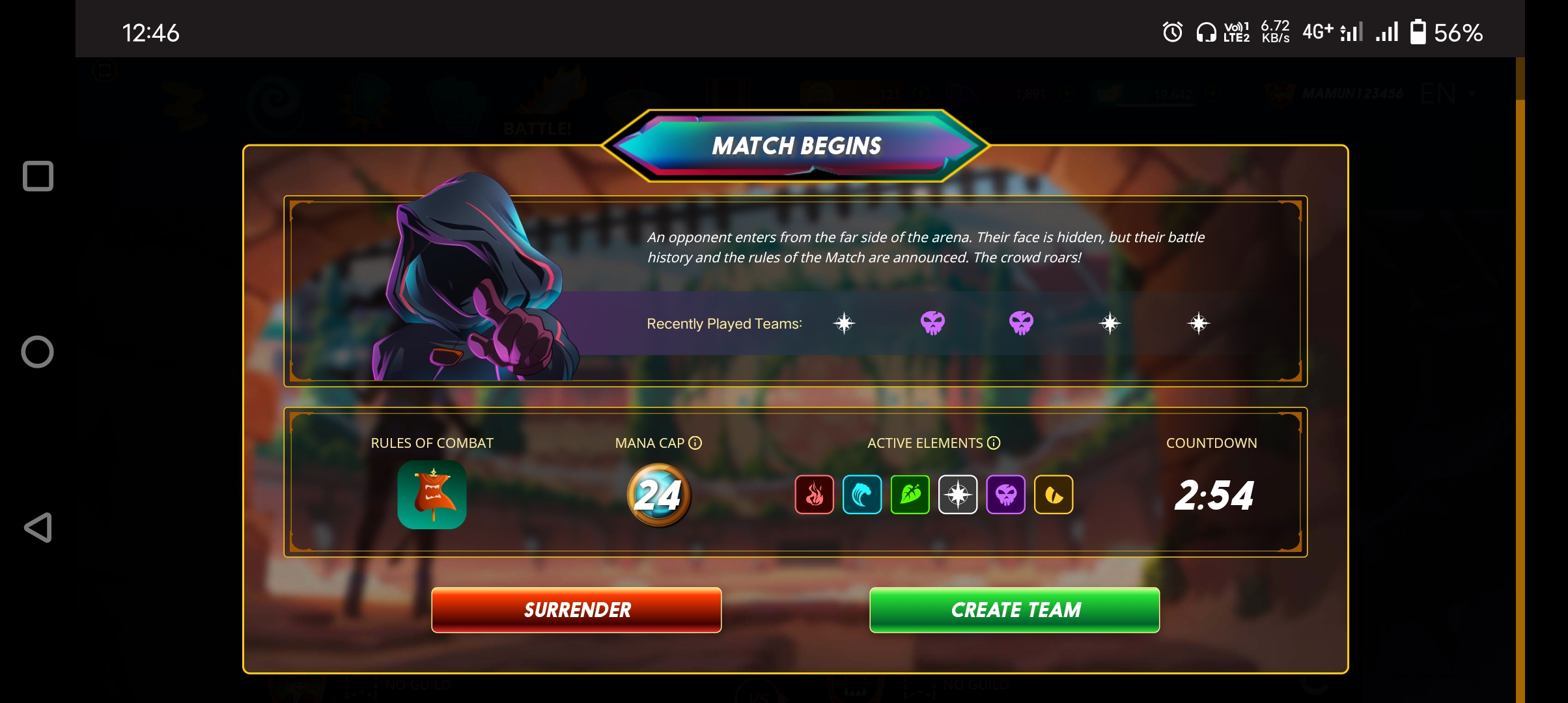 So for those who are new, this post will be very helpful because I am going to mention what cards I used and what cards I used after which cards in this post, so let's not delay and give you some ideas about my battle today. And if you like it, please like the post because I need your love all the time so that later I can share more battles like this with you.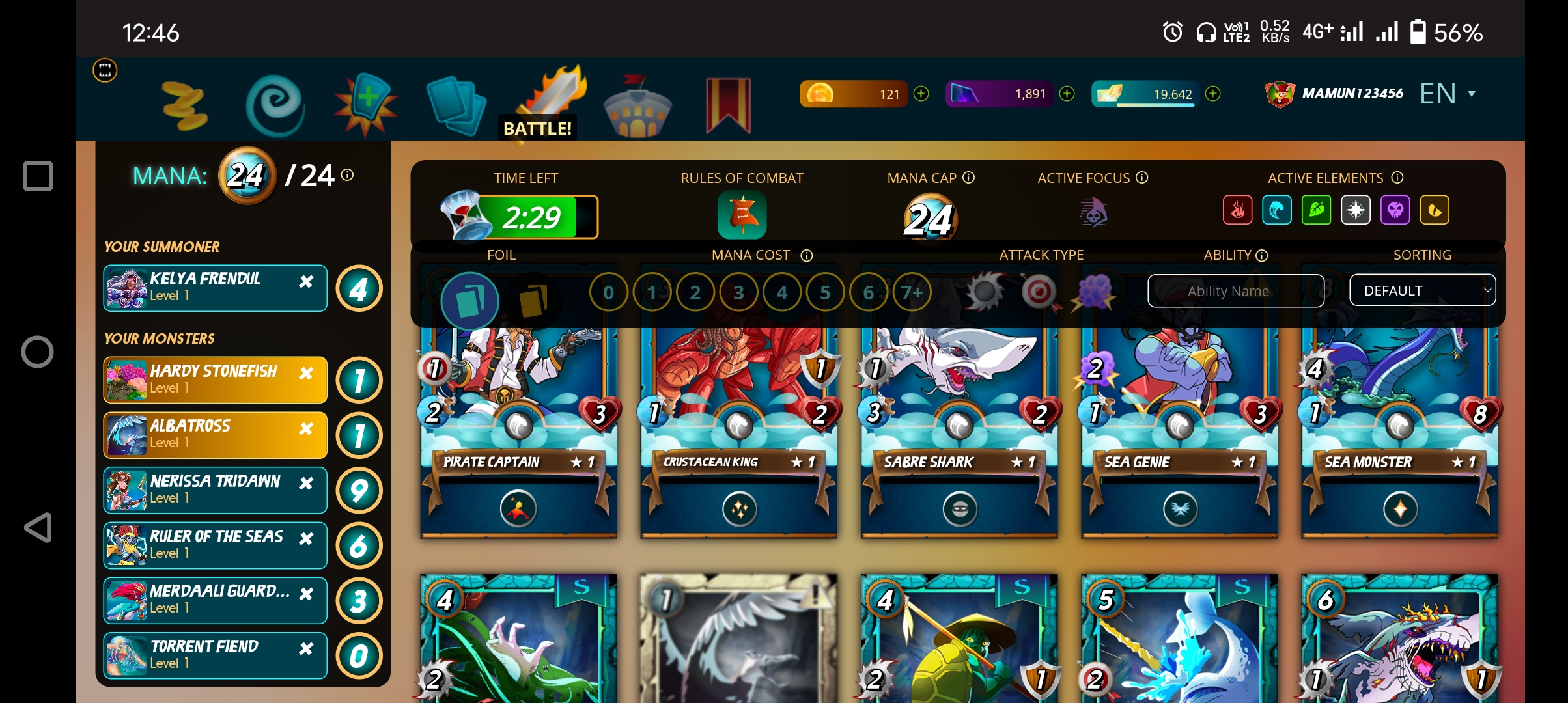 My card selection of this battle
Battle - water splinter vs death splinter

Mana cap-24

Rules - Standard

Results - win last moment
Now I am going to share my card position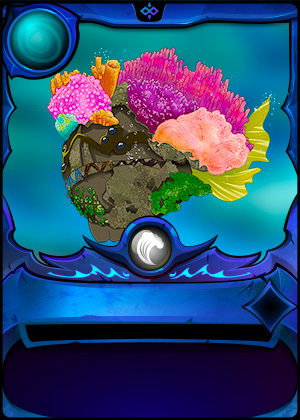 Fast position I'm using my low mana malee attacking card - #Hardy stonefish This card is a very small card according to calculations but still has a lot of power to protect your battle nicely because the card is only one mana but it has a little increase in protecting power

because In the first situation, you must have your opposition player attacking big and using these four to avoid that attack, you will lose a small card first, it won't hurt your battle much, but they will give your opposition player a lot of time to attack and a good position. will get*
This card details
Mana cap-1

Health-1

Speed-1

Attacking - 1

Shield-1
Having so many card powers will help you get into a healthy position in your battle.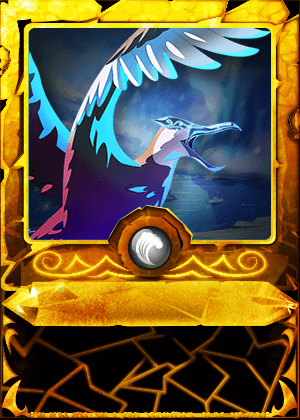 My 2nd position I'm using my another low mana malee protection card - #AlbatrossThis card will only allow you to attack the opposition and nothing else will give you this card because it can't attack, it only knows how to hit.
This low mana card details
Mana cap-1

Health - 1

Speed-2

Shield - no

Attacking - no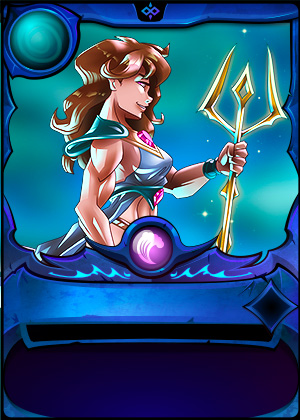 3rd position I'm using my best and very useful card magic attacking card - #NERISSA TRIDAWN
*This card is so useful that I win the battle most of the times when I use this card because the attacking is very high which makes the opposition player's card very easy to damage and its health is very high so most of the time I use any magic attack card. When I do try to use this card because if I use this card I will win."
This magic attacking card details
Mana cap-9

Health -9

Attacking - 3

Speed - 2

Shield - no
You can use this card however you want, hopefully you will also get some improvement in playing and winning battles.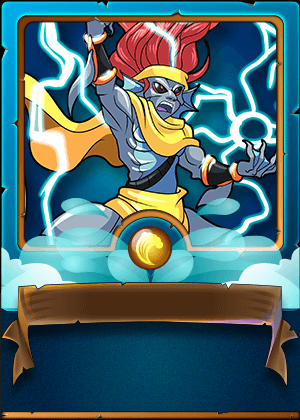 4th position I'm using my another great magic attacking card - #RULER OF THE SEAS This is a very old card when I first started playing games on this site I got this card as a record. This magic attacking card helps you a lot, which is not available to many players Because it does it twice, saying it twice first damages the card your opposition has and then damages the card behind it.
Due to which the opposition will lose most of the time due to damage of two cards at once, this is a very nice card if you have this card you can use it like this.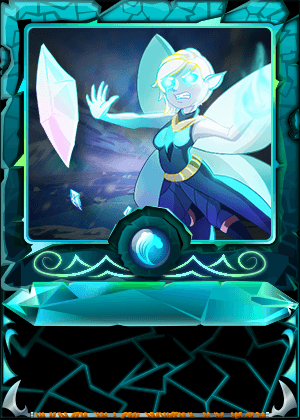 Last and final again I am using litt magic attacking card - #ICE PIXIE is a very small magic card but when you have very little mana this card can be used very easily it also helps you a lot to win your battle.
Friends, that was the small details of my entire battle today and here I will share the link of my battle where you can directly go to the site and watch it in video form and also I will share the screenshots of the rounds that I played, hope you like it.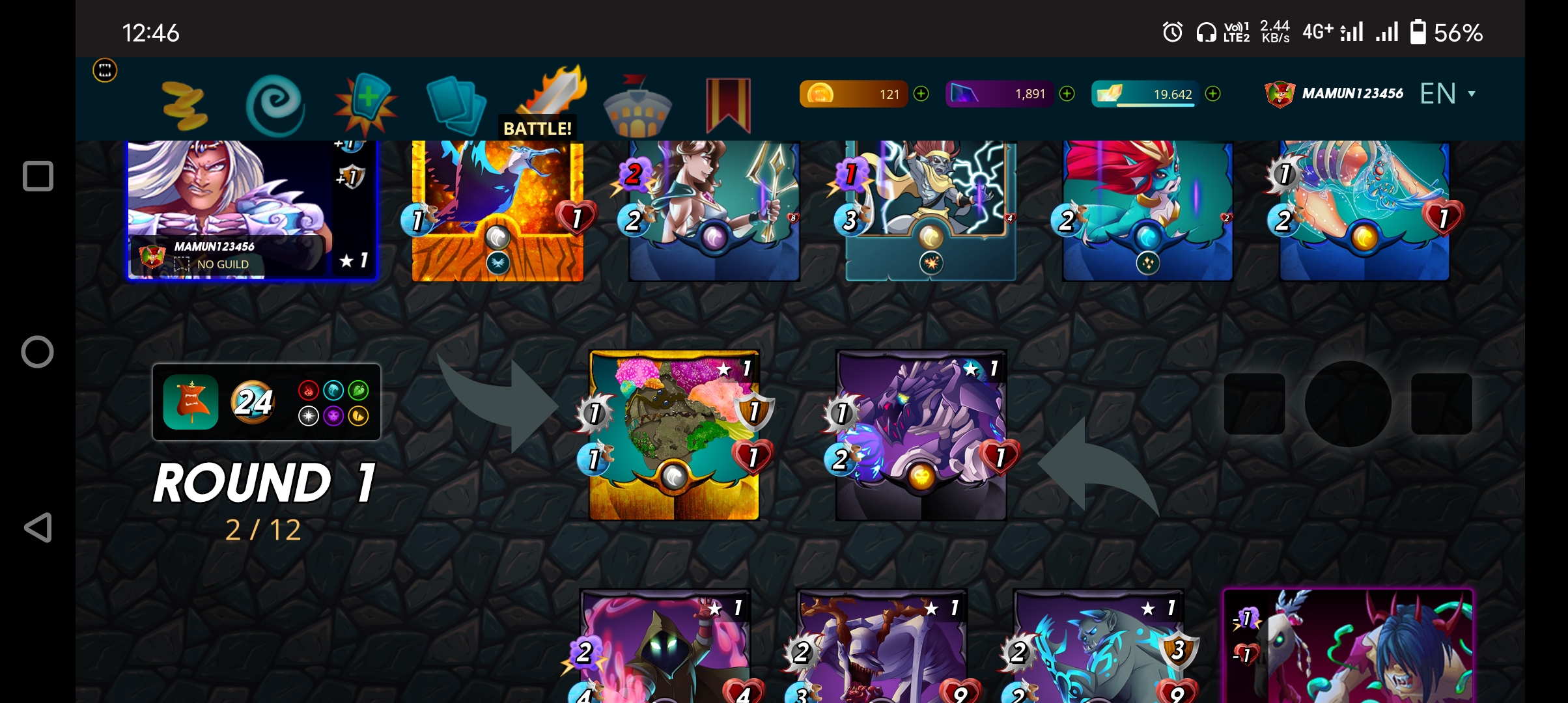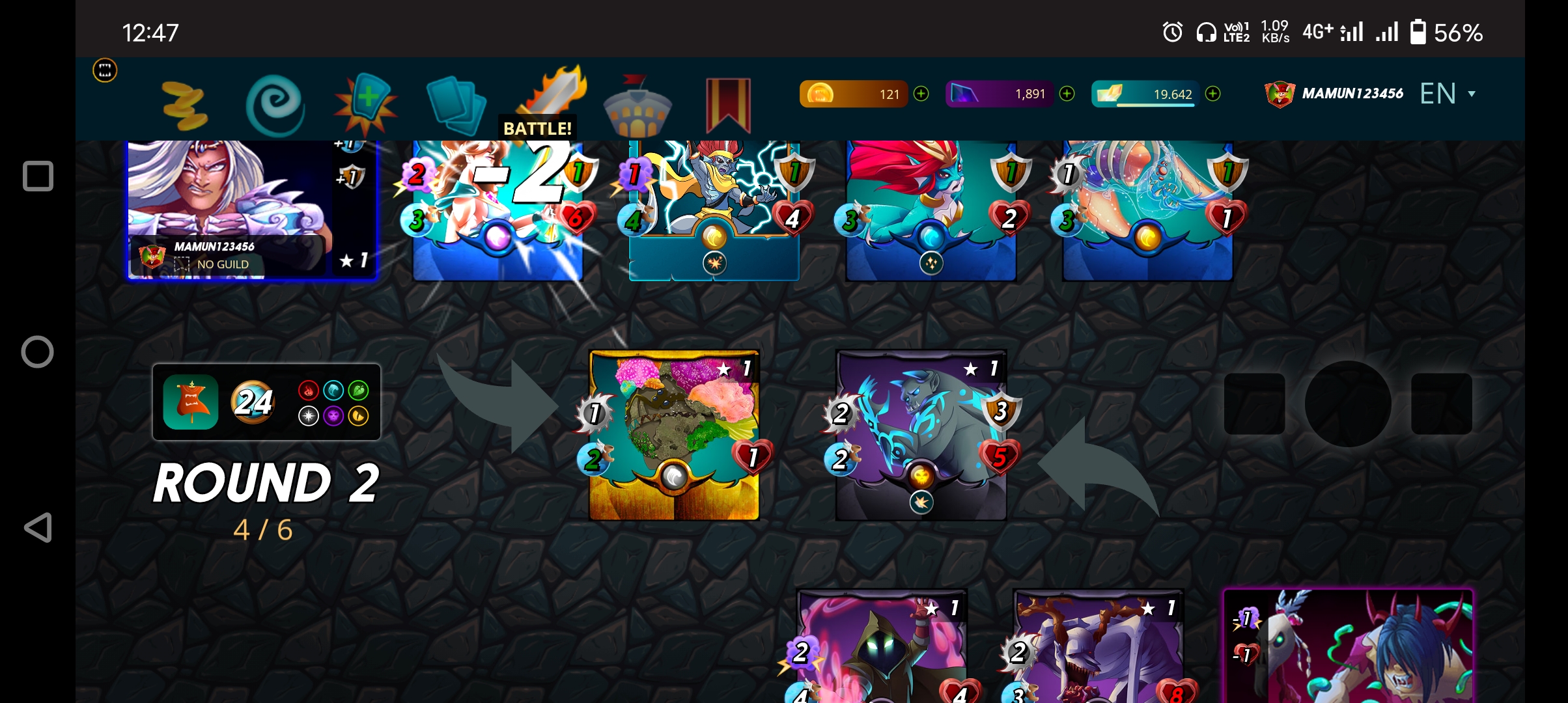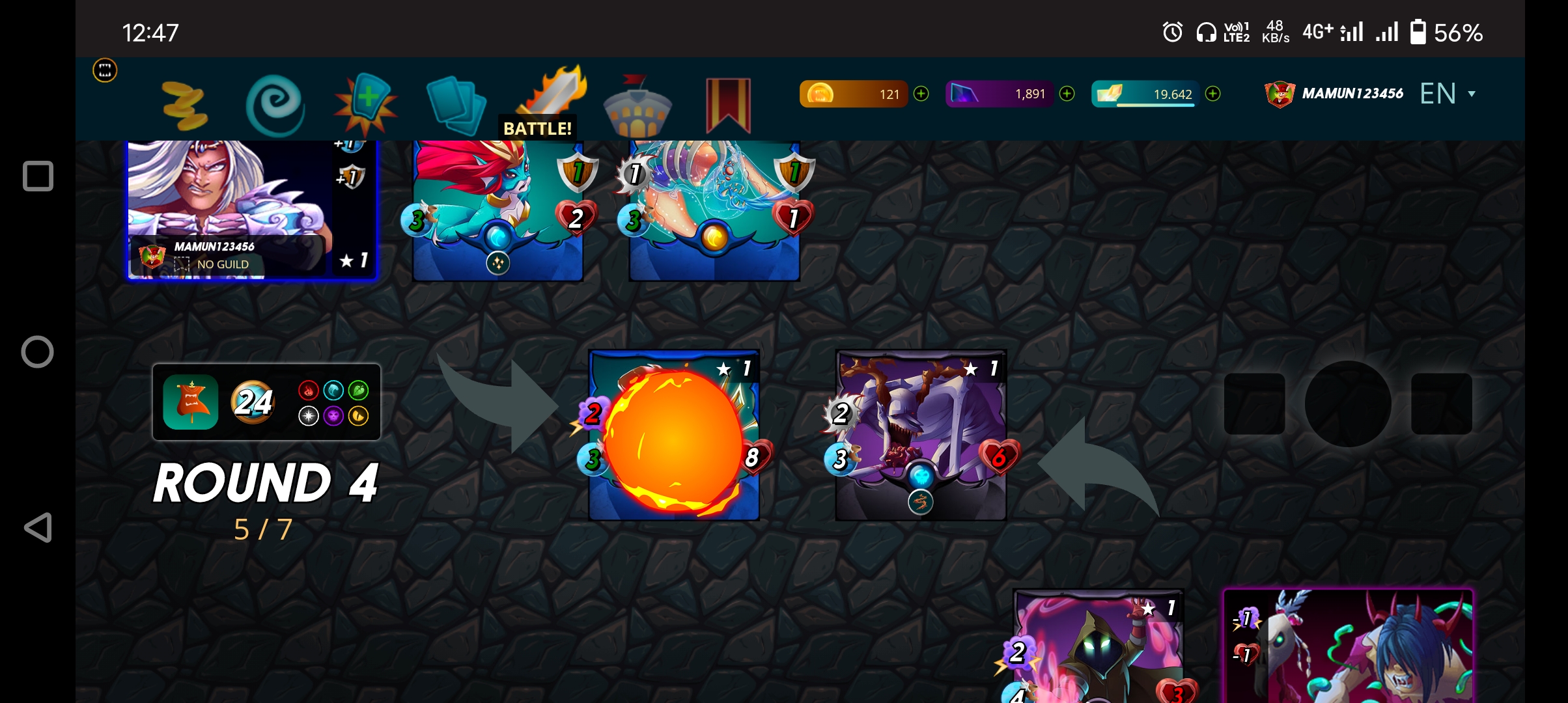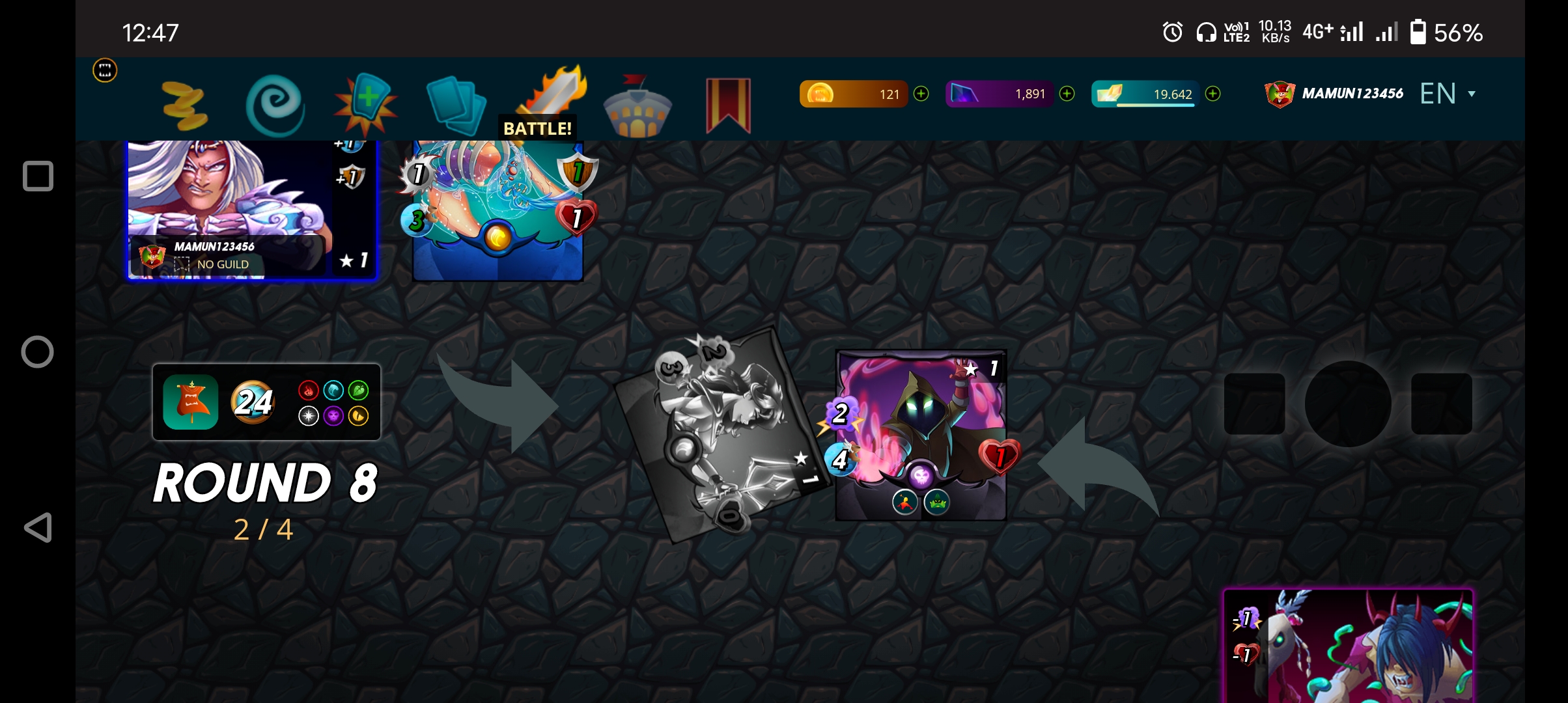 Battle link
https://splinterlands.com?p=battle&id=sl_0a4d46ad8d11bbcd5119c0f6be51896f&ref=mamun123456
If you like my whole post then definitely like the post and give your opinion how do you like my battle and my writings hope you all stay with me everyone stay well stay healthy thank you.
Thanks everyone for visiting my account and you can find me on some more platforms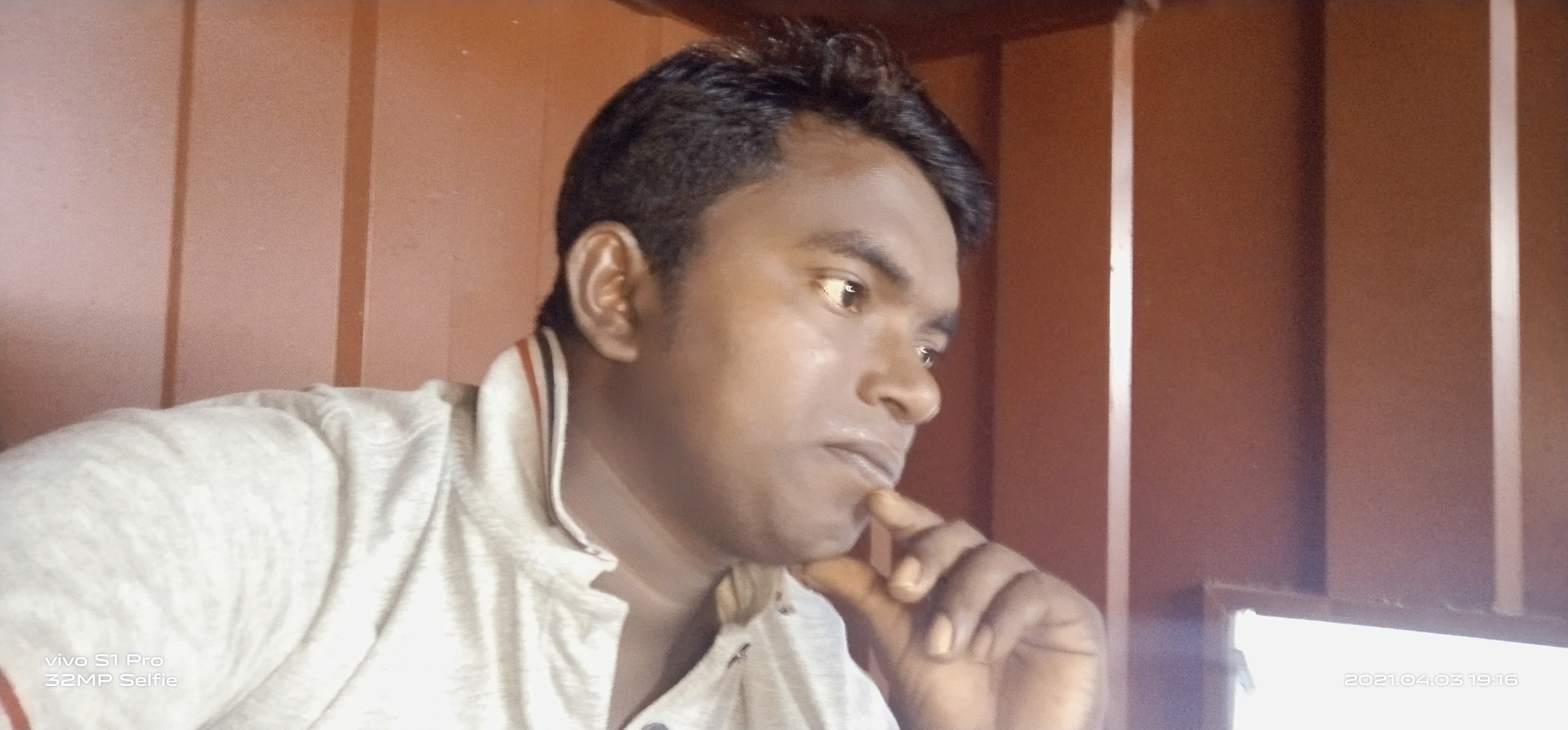 I am Mamun, Bangladeshi. However, due to work, I am currently living in Malaysia as an expatriate. I express my feelings through writing and share my experiences through videos. But I love to sing, so I sing in my spare time. Love to be friends Love and try to enjoy life.
Follow me on some of my online platform accounts where you can easily find me
And if you check my Starmaker I would be free to join my collage .....
Join me on Starmaker, where you can sing all your favorite songs and you can just become a star. My username is @ Mamunraju1. Follow this link to download the app and find me:
http://m.starmakerstudios.com/download_link/?is_convert=true&share_type=copyLink
Follow 3speak Video Sharing Platform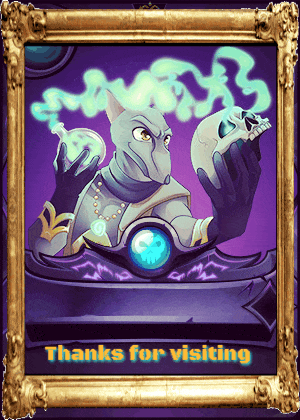 Posted using Splintertalk
---
---