Very bad luck opening my last Session rewards 12 loot chest ...
---
Hello my splinter family
If there is nothing in your fortune, you will not get anything even if you try a hundred times. It is as real as it is today. Don't believe me if you tell me today. I played up to twelve loot boxes to get a good reward.
But I didn't get anything when I opened twelve loot boxes I thought maybe I would get something good but I got very bad not getting anything.
There's nothing I can do about it. It's good. I got four cards, of course, but all the cards are already in my account. Common cards.
Thanks everyone for visiting my account and you can find me on some more platforms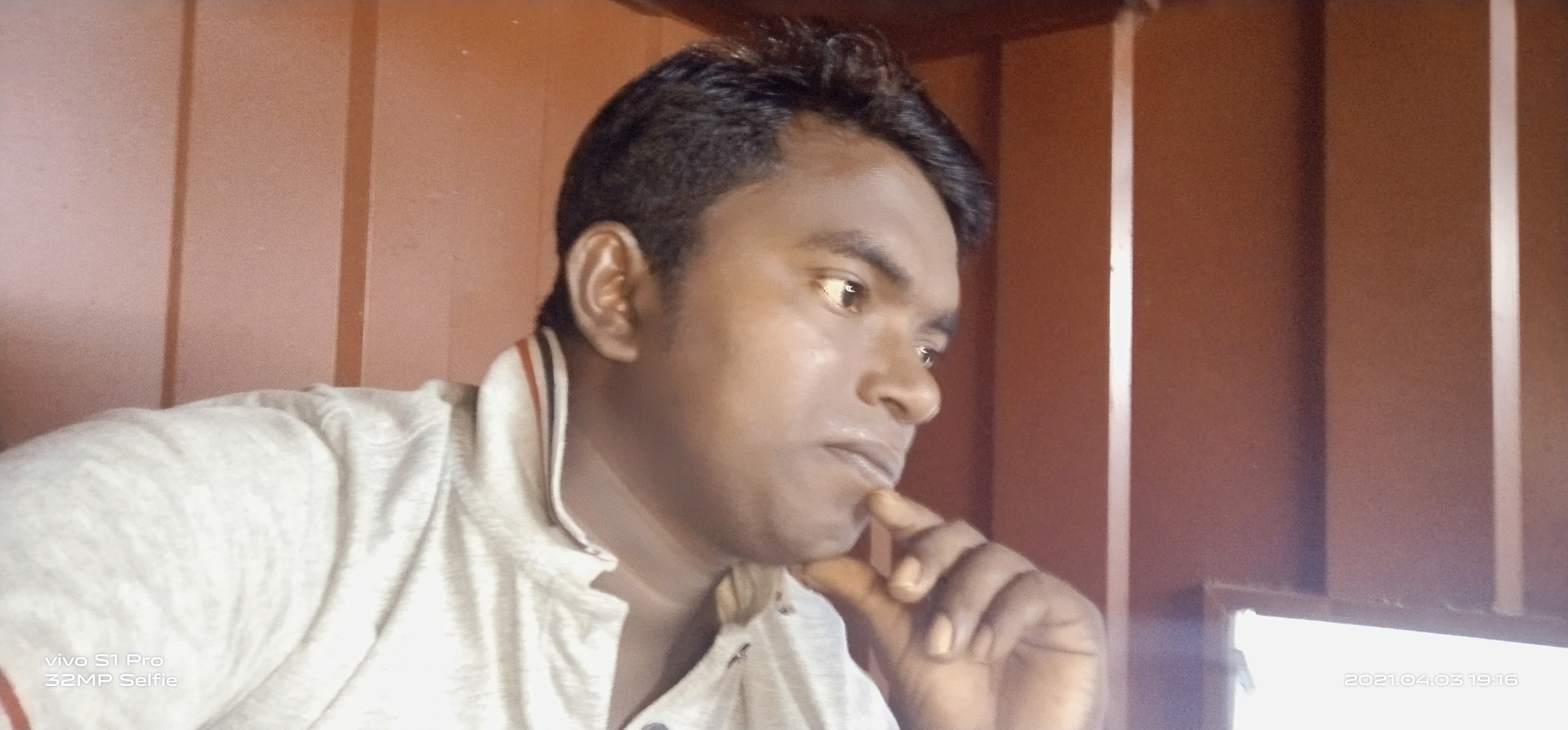 I am Mamun, Bangladeshi. However, due to work, I am currently living in Malaysia as an expatriate. I express my feelings through writing and share my experiences through videos. But I love to sing, so I sing in my spare time. Love to be friends Love and try to enjoy life.
** Follow me on some of my online platform accounts where you can easily find me **
And if you check my Starmaker I would be free to join my collage .....
Join me on Starmaker, where you can sing all your favorite songs and you can just become a star. My username is @ Mamunraju1. Follow this link to download the app and find me:
http://m.starmakerstudios.com/download_link/?is_convert=true&share_type=copyLink
Follow 3speak Video Sharing Platform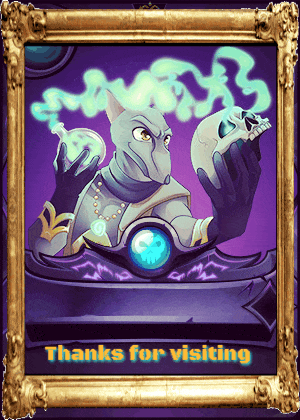 Follow @pfunk and @themarkymark for newest witness news.
---
▶️ 3Speak
---
---