SHARE My BATTLE Weekly Challenge

Hello my splinter family 🤗🤗🤗
Good morning everyone How are you all hope you are very well, Welcome to my social media challenge battle on #splinter gaming...
Hope everyone is doing well, I am back with another beautiful battle post in which I am going to share some important moments of this beautiful battle and how I played it. And to give some idea of ​​how I won this battle by arranging the cards beautifully.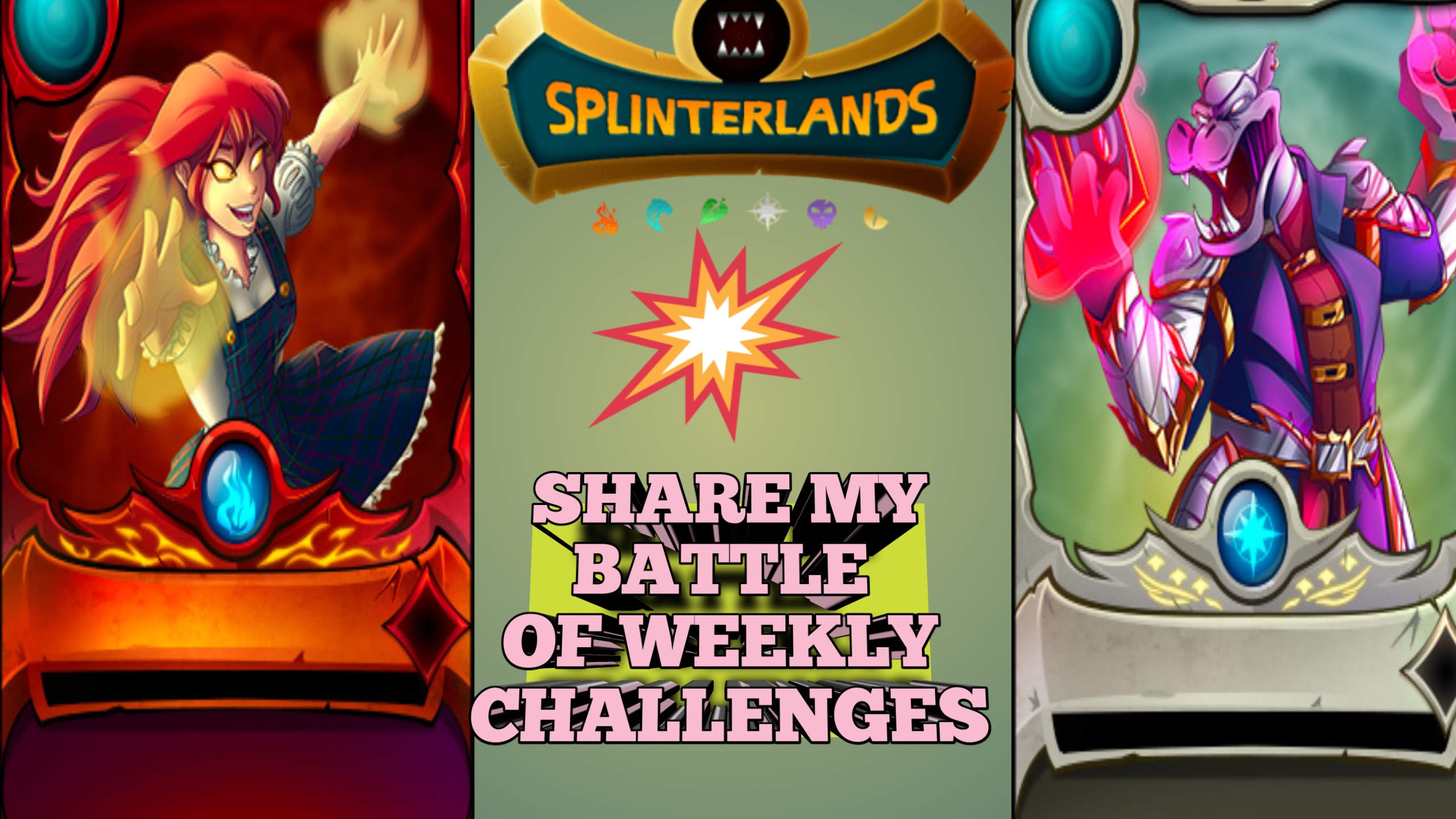 First of all thanks to @splinterlands team who organized such a nice contest for users like us where we can give each other a nice idea about different battles about different tasks so I will try to share what I understand with you guys inshallah you will like it.
In the morning, I thought that when I am free, I will play a beautiful battle and see what happens. I liked the first battle very much because it is supposed to be good when I win the first battle, so without delay, I want to share this battle with you. I came
I will give you an idea of ​​what cards I used here today and which summoner I used to win this battle and I will try to give you some idea about what moment of which card and what function of which card.
So without delay let's go ahead and share some nice things about my work about my battle.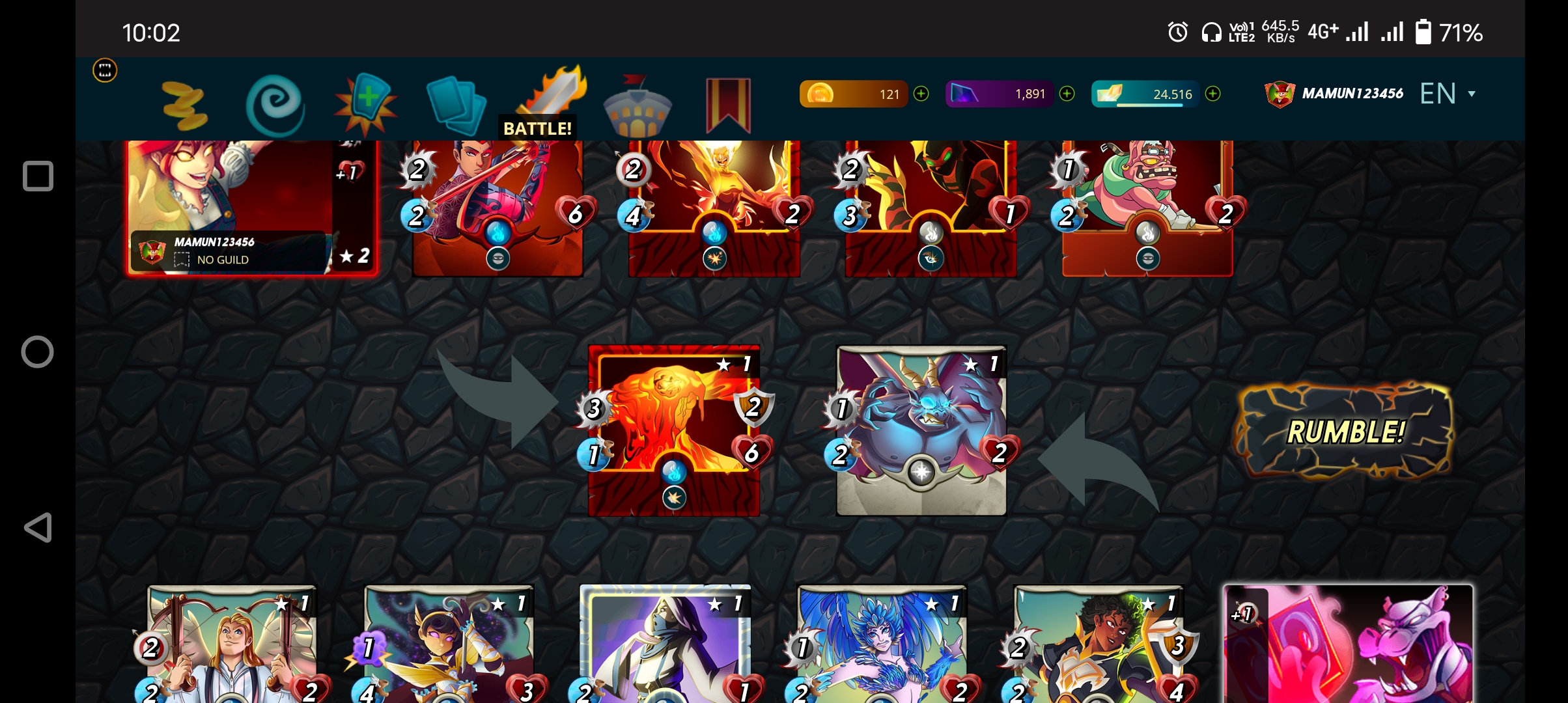 Battle - Tarsa rare fire summoner vs General sloan rare life summoner

Mana cap-26

Rules - rise of the common, only common and rare monster can be used in this battle

Results - big win
My car setup an position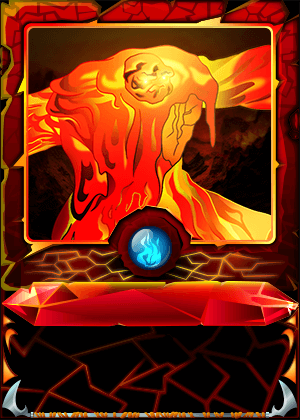 1st I am using my Tarsa summoner malee attacking card- #Living Lava this card ability is so high it's very helpful to win every battle for your splinter gaming, this card ability eats reduced damage all malee and reneged attack card...
Living Lava card full details...
Mana cap- 7

Health - 6

Shield - 2

Attacking -3

Speed -1
When you got so many manic app you can use this card you also use first position then you have a chance to win this battle...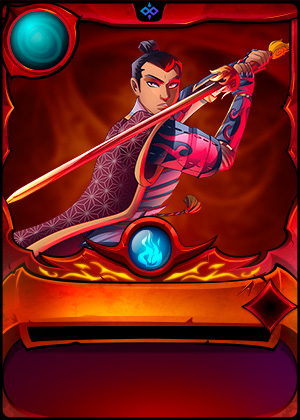 2nd position I'm using my sneak ability Melee attacking card - #TENYII STRIKER well I like this card why actually this is a snake ability card you use discard this card is always attack opposition good rare and monster card...
Basically this card always attacking opposition last position card and he damaged so we'll so you use this card of course you have to chance win the battle
TENYII STRIKER card details.....
Mana cap- -5

Health - 6

Attacking -2

Speed -2

Shield - no
You got good mana you use this guard I hope this card very useful for your any battle 🤠🤠🤠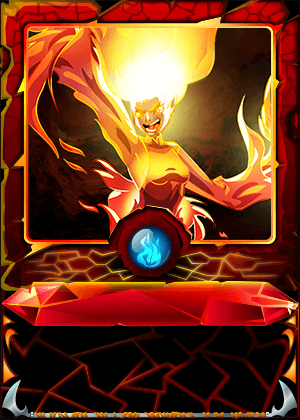 3rd position I'm using my reneged blasting card - #Fire Elemental this is a reneged blasting card it's very useful cards that's why when this card attacking opposition card opposition to card damaging same time..
Fire Elemental card details....
Mana cap- 5

Health -2

Attacking - 2

Speed -4

Shield - no
Dose additional damage to monster adjacent to the target monster 👹👹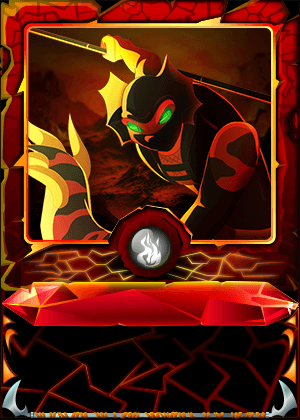 4th I am using my common spy ablity card -#Serpentine I am always like this card this is a very good card basically discard damage is so good,,,
This card attacking all is time opposition any position card and he damage so high and very well you down opposition any card
Serpentine Spy card details....
Mana cap- - 3

Health - 1

Attacking - 2

Speed - 3

Shield - no
When you use Tarsa summoner discard automatically attacking on more so I like very well this card ..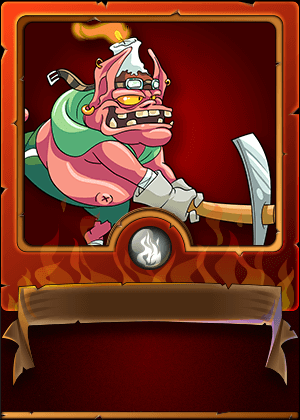 Last and final I am using my little sneak melee attacking card - #KOBOLD MINER
This card same ablity of no 2 position sneak ability card ... So that's why I can say again...
KOBOLD MINER card details...
Mana cap-2

Attacking -1

Health - 2

Speed - 2
That is my card setup on my full battle guys I hope you're also enjoying my post and my battle so you can freely watch my battle video linking the battle link on my this post so you can freely watch video directly and I hope you can like my video.
So you feel like my battle please like this video and on malting I put all screenshot on my 6th round actually I play 6th round and I screenshot it the 6th round battle...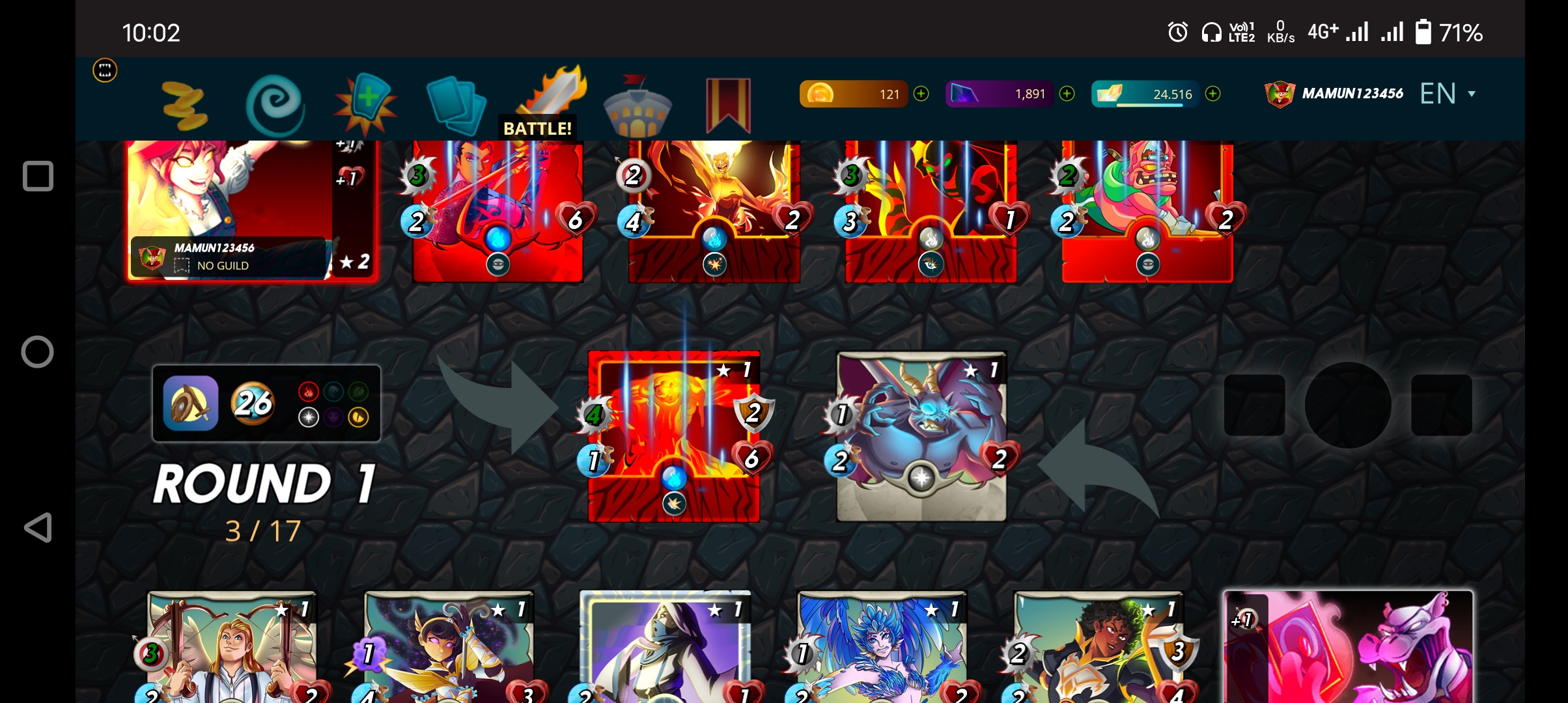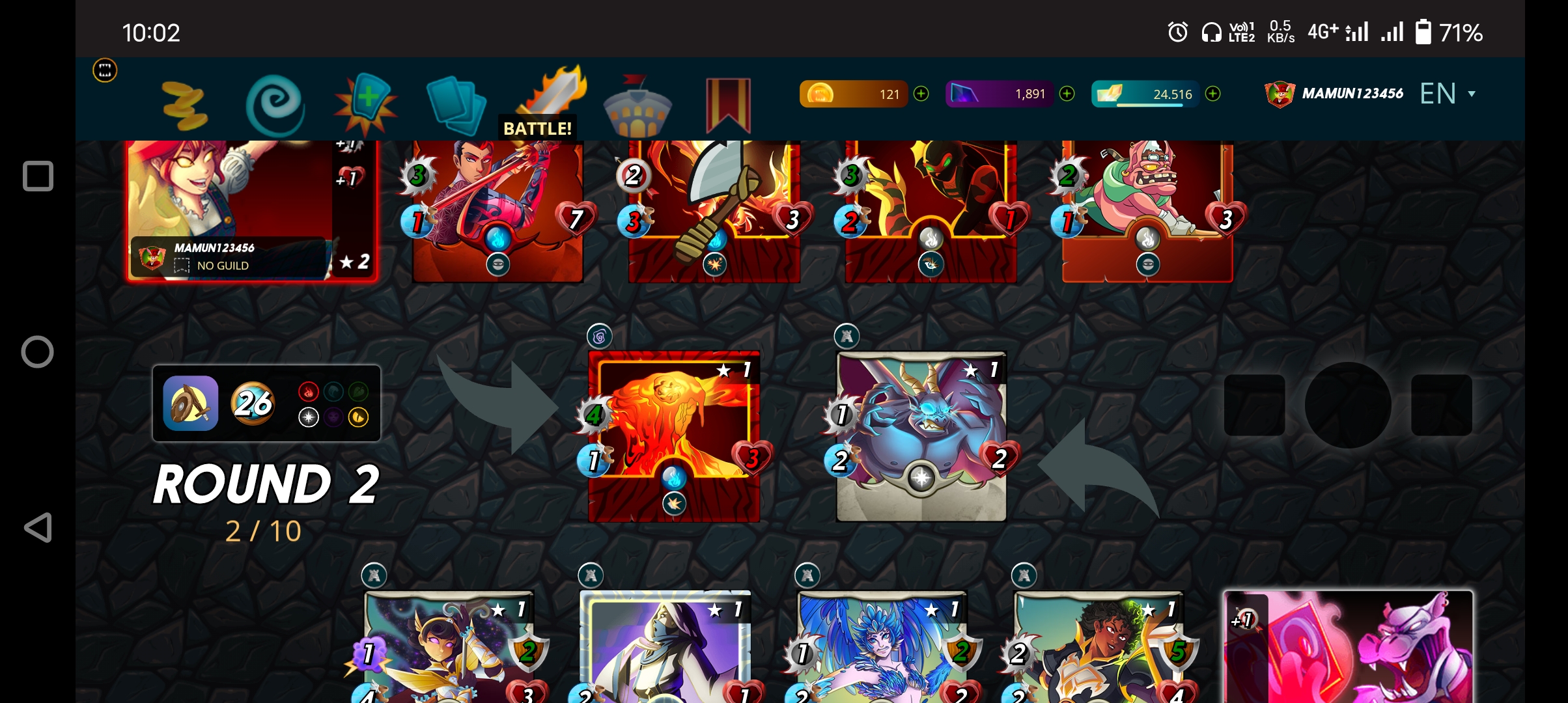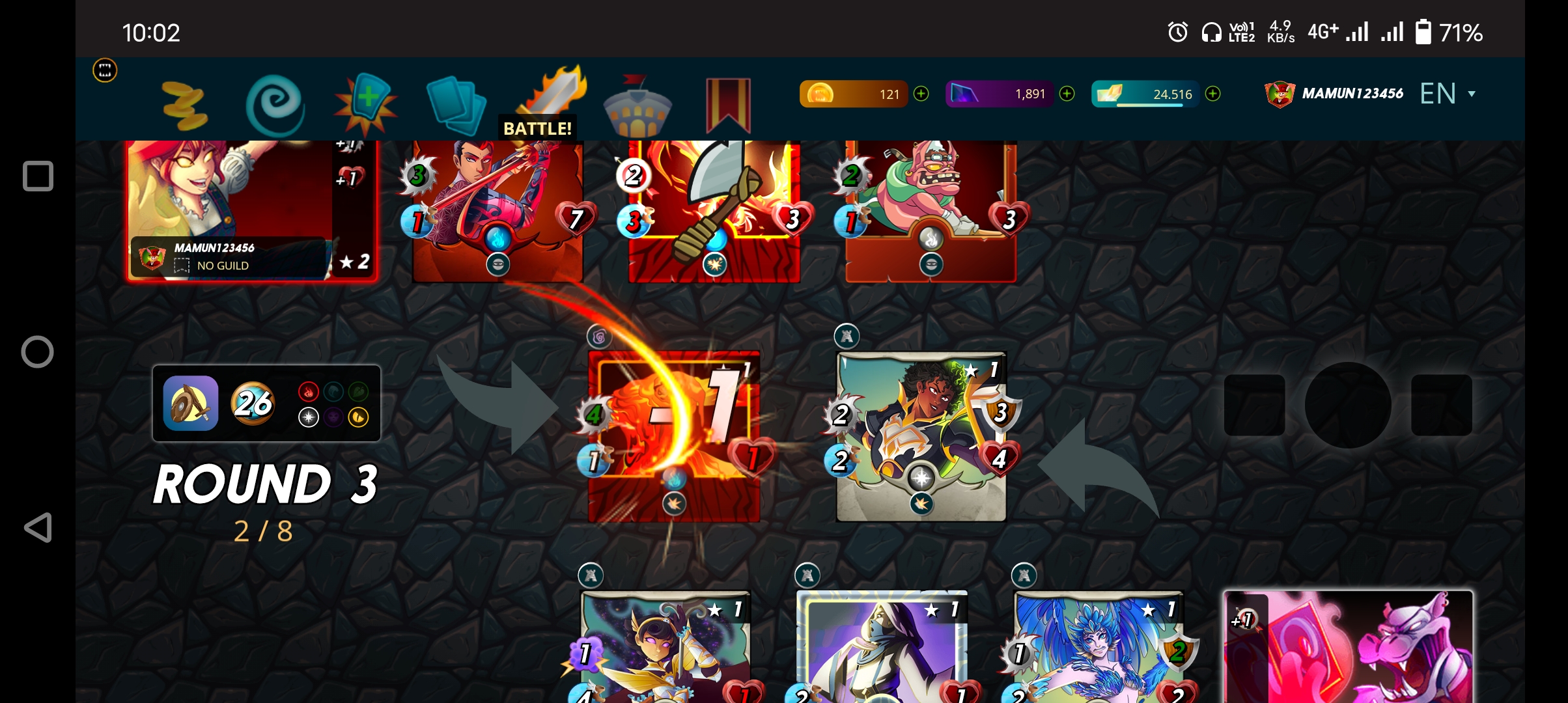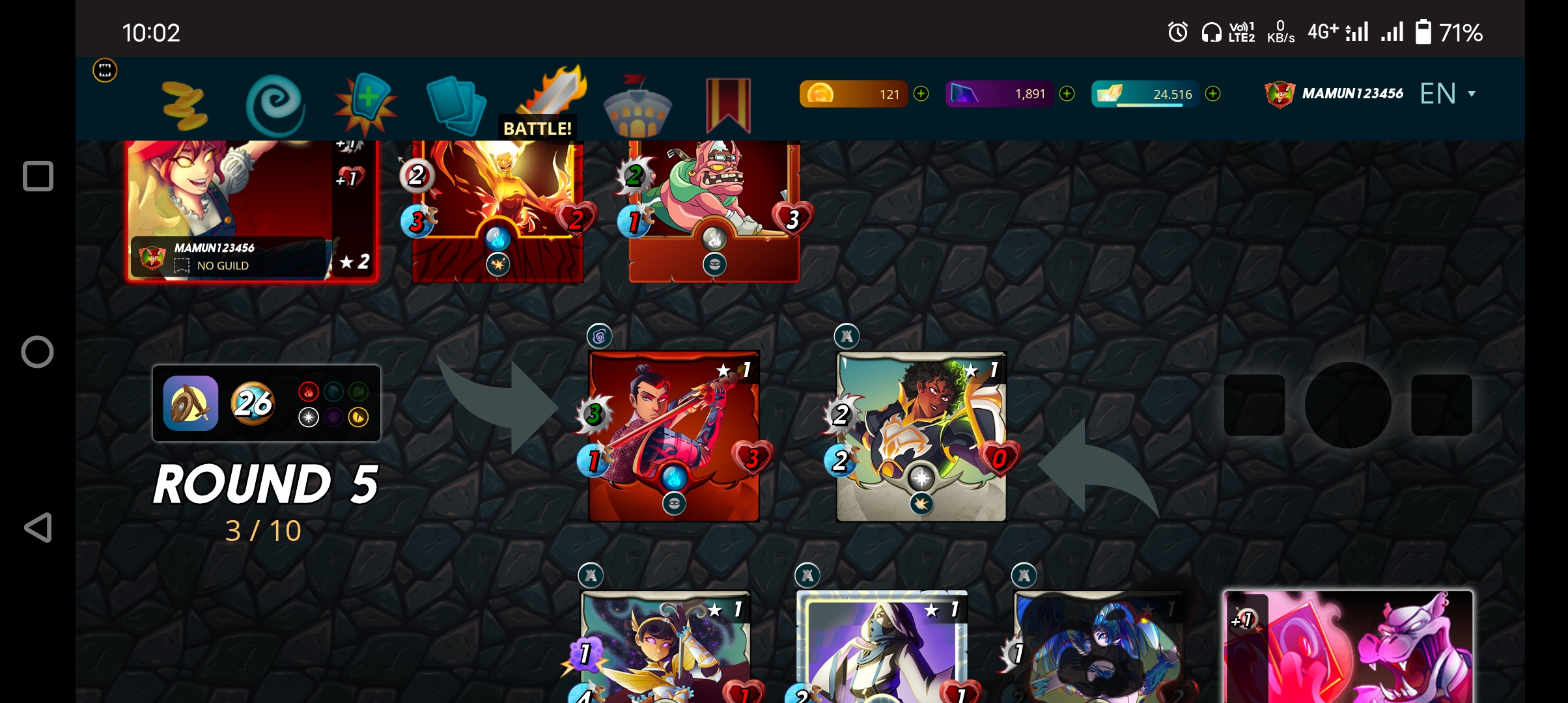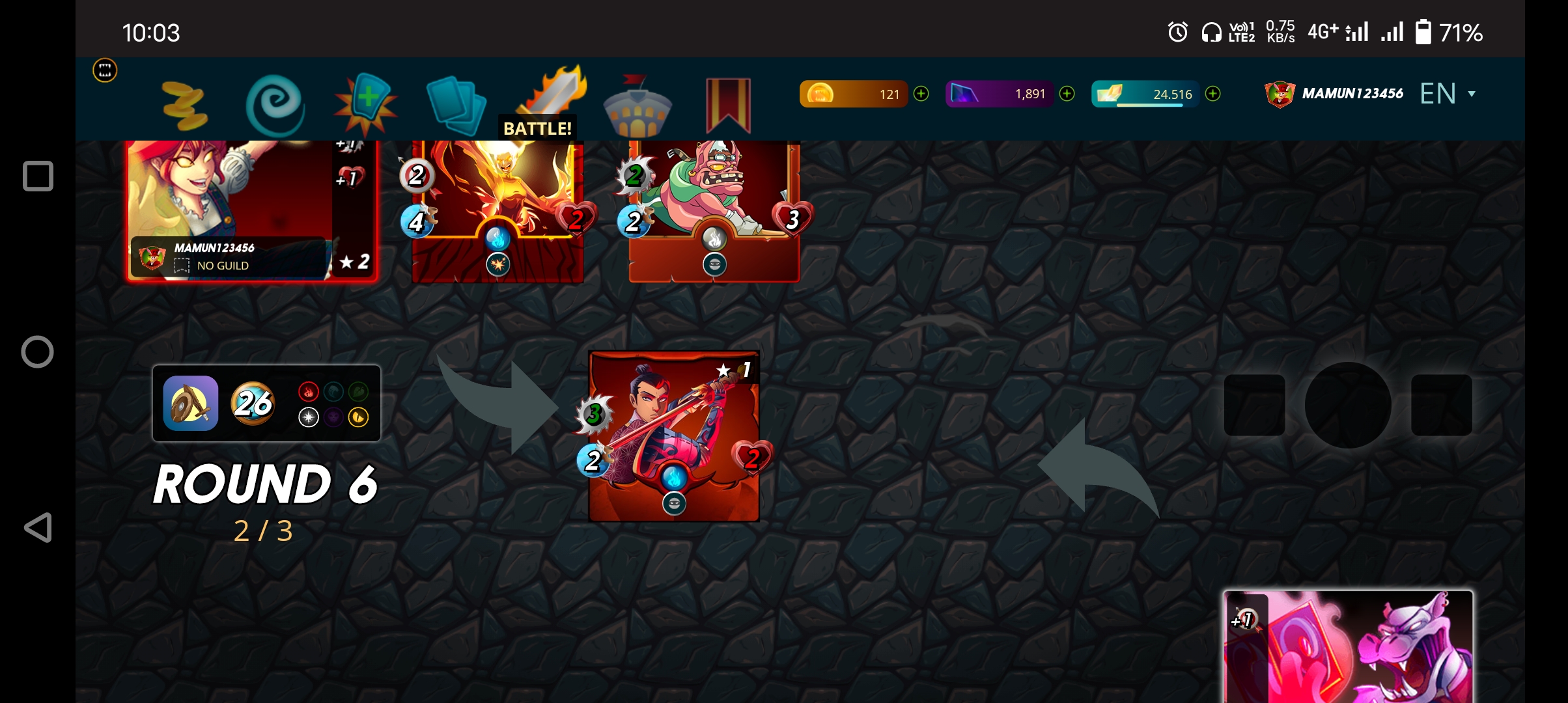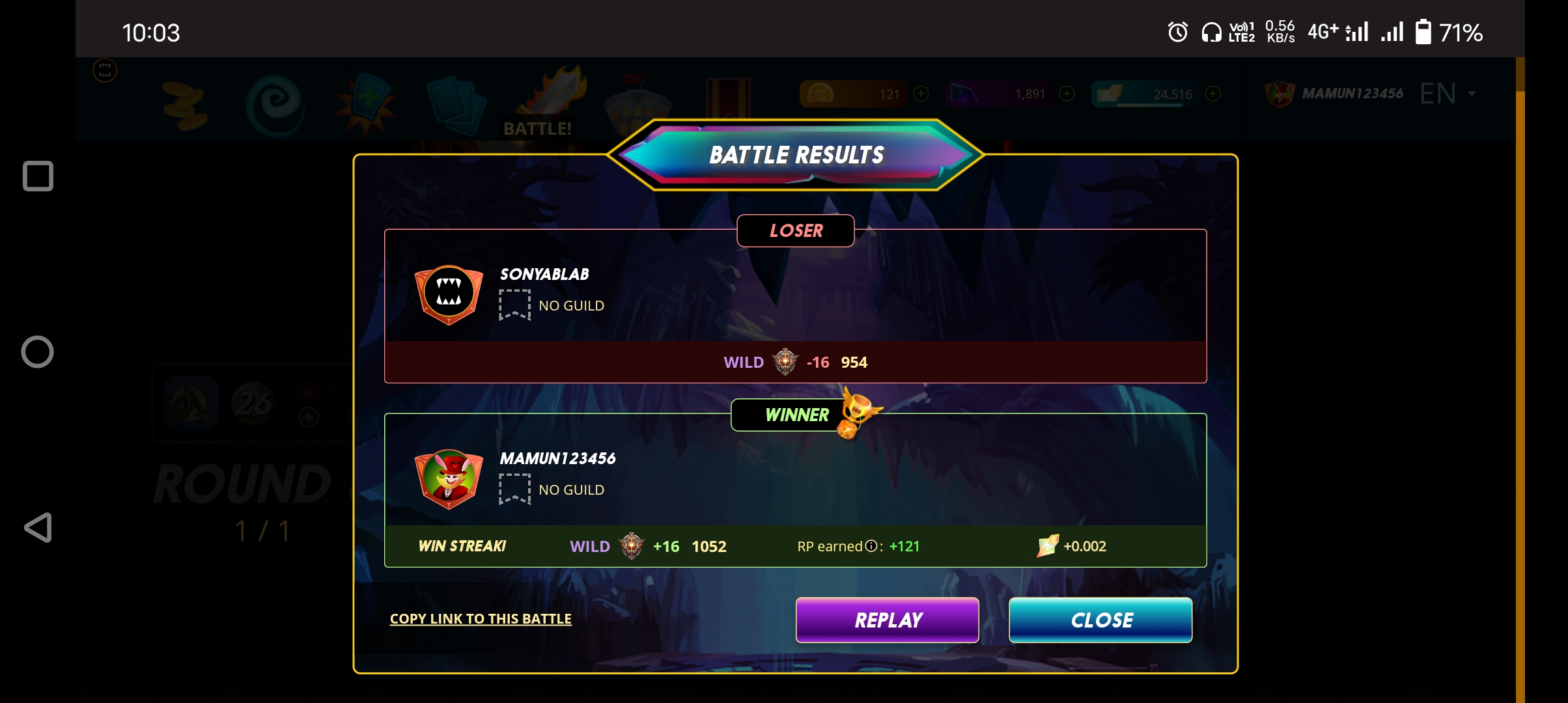 Thank you so much for visiting my blog posts and my gaming challenging post so have a nice day bye bye...
battle link...
https://splinterlands.com?p=battle&id=sl_70cbe38101fa4de27d55eafbbf294a38&ref=mamun123456
Thanks everyone for visiting my account and you can find me on some more platforms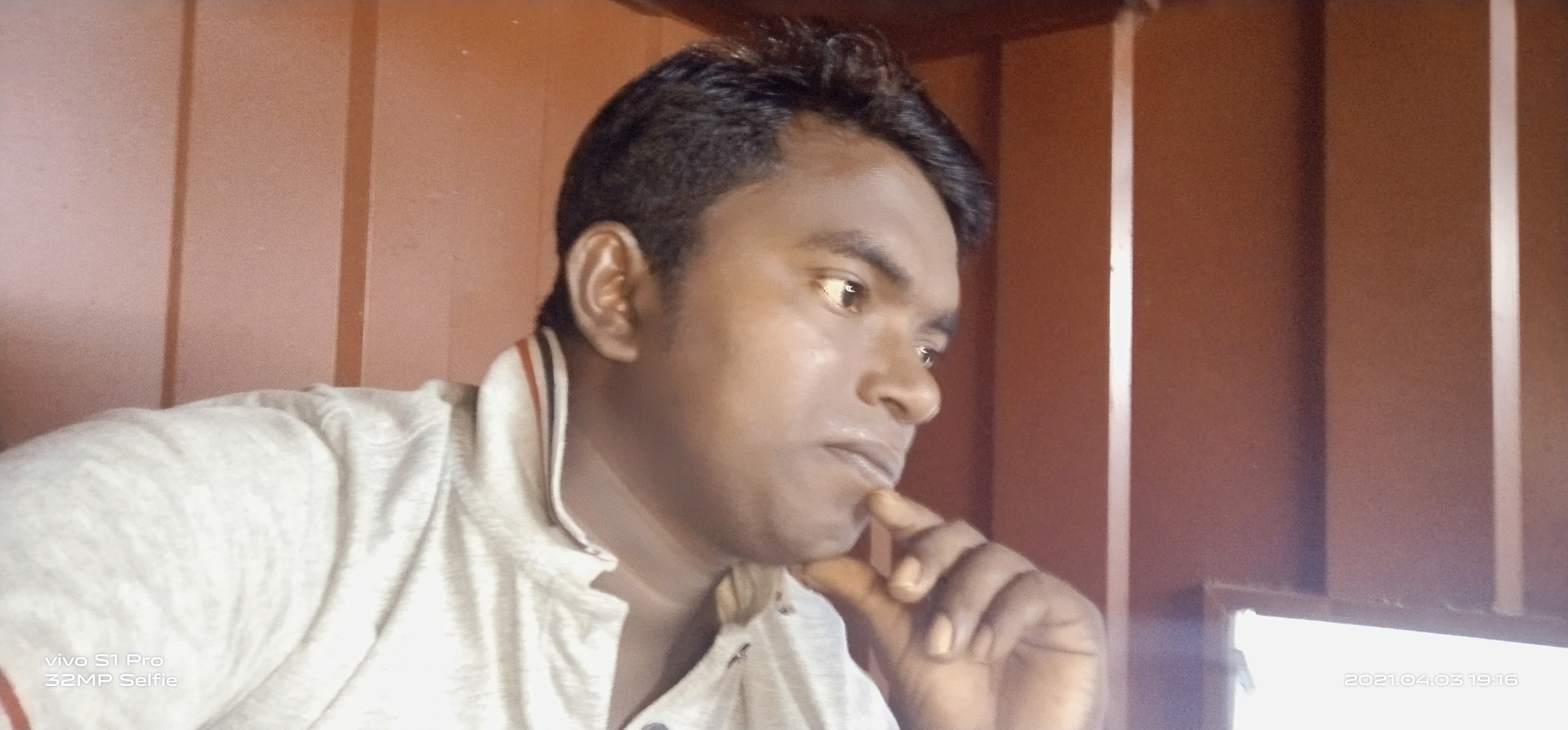 I am Mamun, Bangladeshi. However, due to work, I am currently living in Malaysia as an expatriate. I express my feelings through writing and share my experiences through videos. But I love to sing, so I sing in my spare time. Love to be friends Love and try to enjoy life.
Follow me on some of my online platform accounts where you can easily find me
And if you check my Starmaker I would be free to join my collage .....
Join me on Starmaker, where you can sing all your favorite songs and you can just become a star. My username is @ Mamunraju1. Follow this link to download the app and find me:
http://m.starmakerstudios.com/download_link/?is_convert=true&share_type=copyLink
Follow 3speak Video Sharing Platform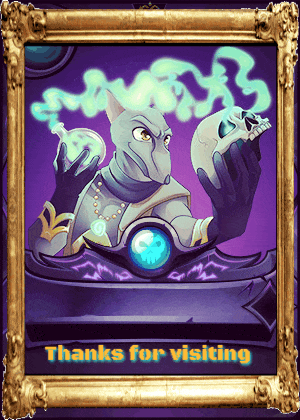 Posted using Splintertalk
---
---