SHARE My BATTLE Weekly Challenge! DRAGONS

Hello splinter family 🤗🤗🤗🤗
Welcome to my another great weekly challenges battle of dragon 🐉🐉🐉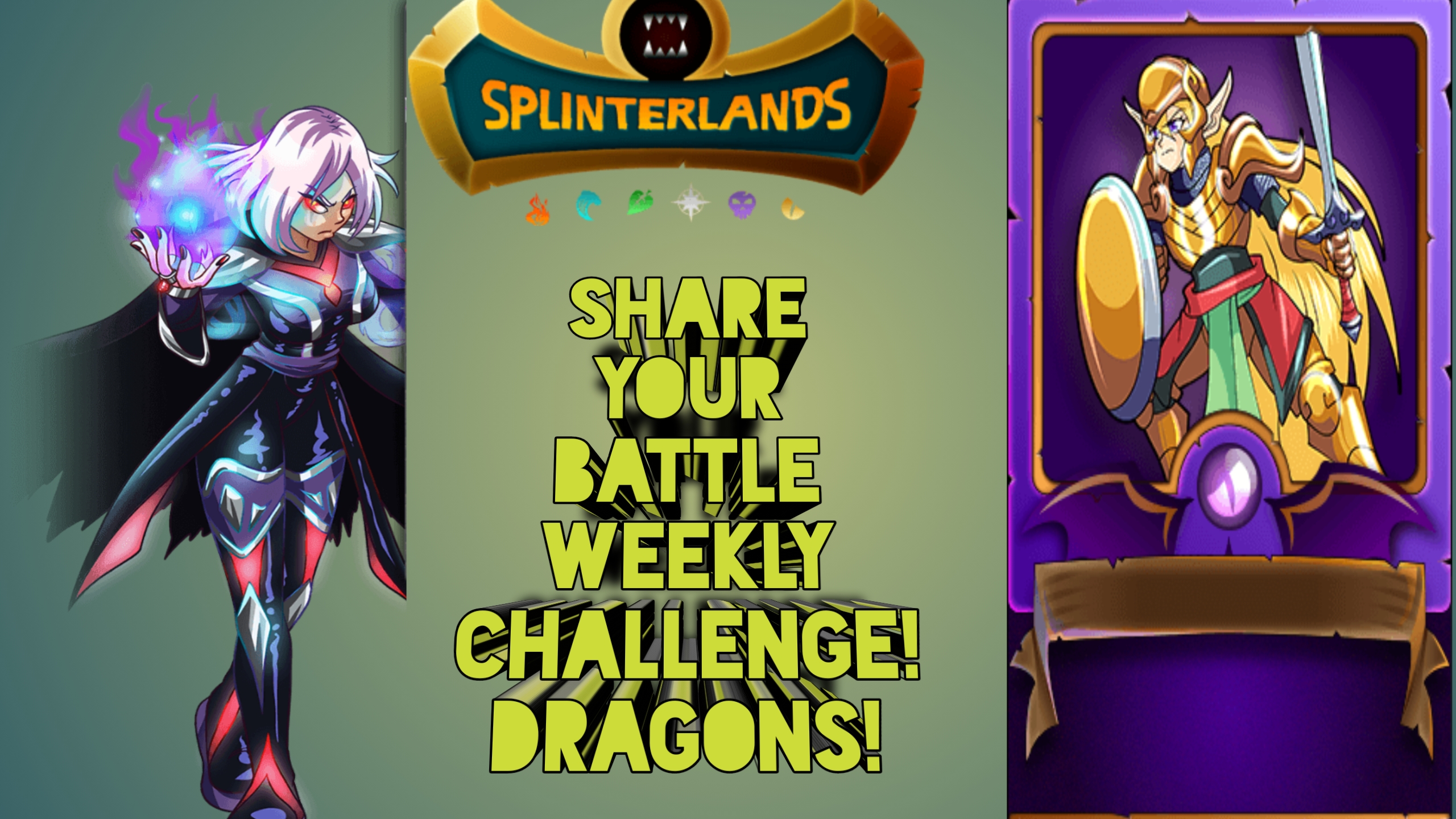 Of course you guys are very excited about how today's battle is going to be. If you read the whole post carefully, you will understand how beautiful and how fun it was. When I checked today which dragon card to play my weekly challenge with, I thought it wasn't my card. I will use the dragon summoner I have.
Finally I selected the water splinter using my Dragon SummonR and arranged the cards I was going to use one by one to answer my opposition player.
It's actually nice when a good player in front of you uses cards like yours and it's a tough fight between the two and it's a lot of fun when you finally reach the victory goal.
Same thing happened to me, I really enjoyed playing today's battle and I will try to share the full details of that battle with you step by step. Within the post.
So without further ado let's give you some details about how I set up my battle and what cards I used.

My card selection and my stagey......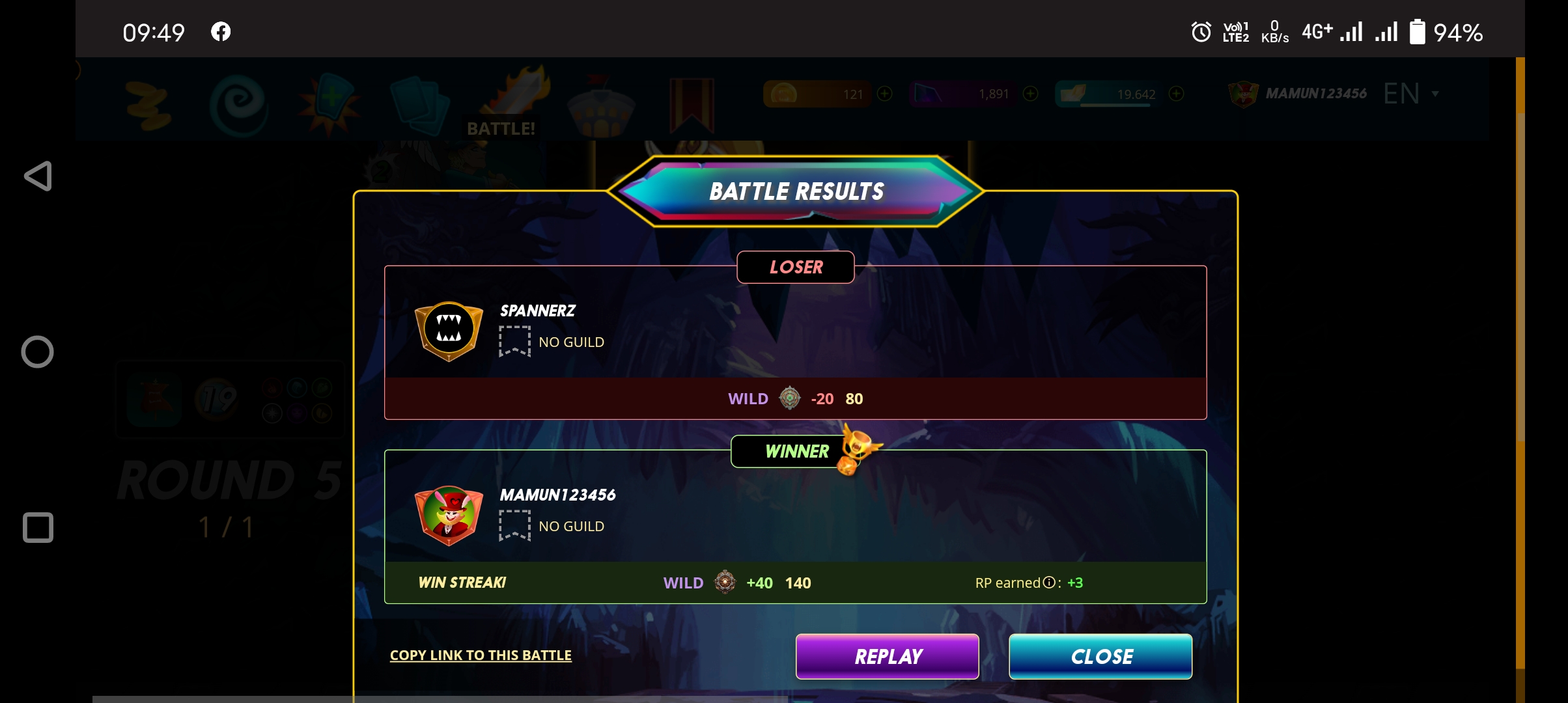 Battle - Dragon summonar

Mana cap- 19

Splinter - water splinter
Card selection and card details.....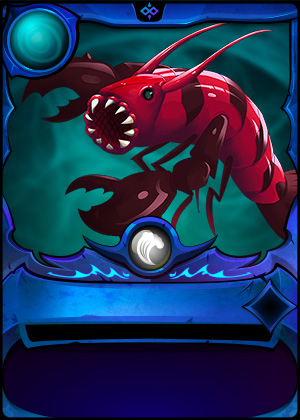 First position I am using my little male attacking card #CRUEL SETHROPOD I like this card a lot because the card is very small mana but sometimes you can do big things if you use this card in your first position sometimes in your second position A good cut protects the skin very well.
This card details
Mana cap-3,
Attacking -1
Health -4
Shield-3
Speed-1
Still, this card is very useful. You can use this card in any of your battles. It will attack and damage him easily, no matter how big or high level the card is in front of you.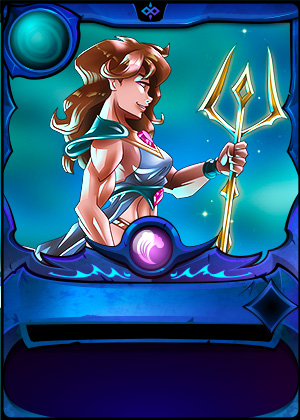 2nd Position I'm using my magic attacking card #NERISSA TRIDAWN
If you use magic attack cards in any of your battles, you have a high chance of winning, but if you use it in the right position, if you can use it in the right position, your victory is guaranteed.
So I used this nice cut in my second position so that I could easily damage the opposition's first big card.
Card details.....
Mana cap-9

Health -9

Attacking - 3

Speed-2

Shield - no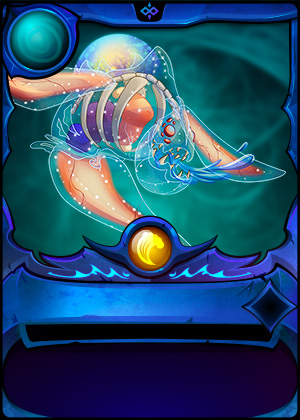 3rd position I'm using one very useful card this card no need any mana it's a free card you use any battle card name #TORRENT FIEND
You can use this card anywhere you don't need any separate account because it's absolutely free card it will help you a lot to stay alive for it many times you can see the card you used before or after using this card. Protect will remain because it must be damaged first.
Card details -...
Mana cap-0

Health - 1

Attacking - 1

Speed - 2

Shield - no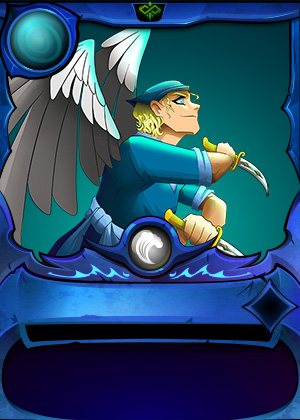 4th Last and final card using malee sneak ability card or flying ability #PELACOR BANDIT
The card will always serve you very well because if you use this card it will easily damage the card in the corner of your opponent player and take him out of the match. Select the card because it plays a very functional role.
Card details -
Mana cap-3

Health - 3

Attacking - 1

Speed - 3

Shield - no
Friends, that was the full details of my beautiful battle today, I hope you will like it and if you like it, please like the post and if you want, you can watch my beautiful battle video, I have given the link here.
I am playing 4 th round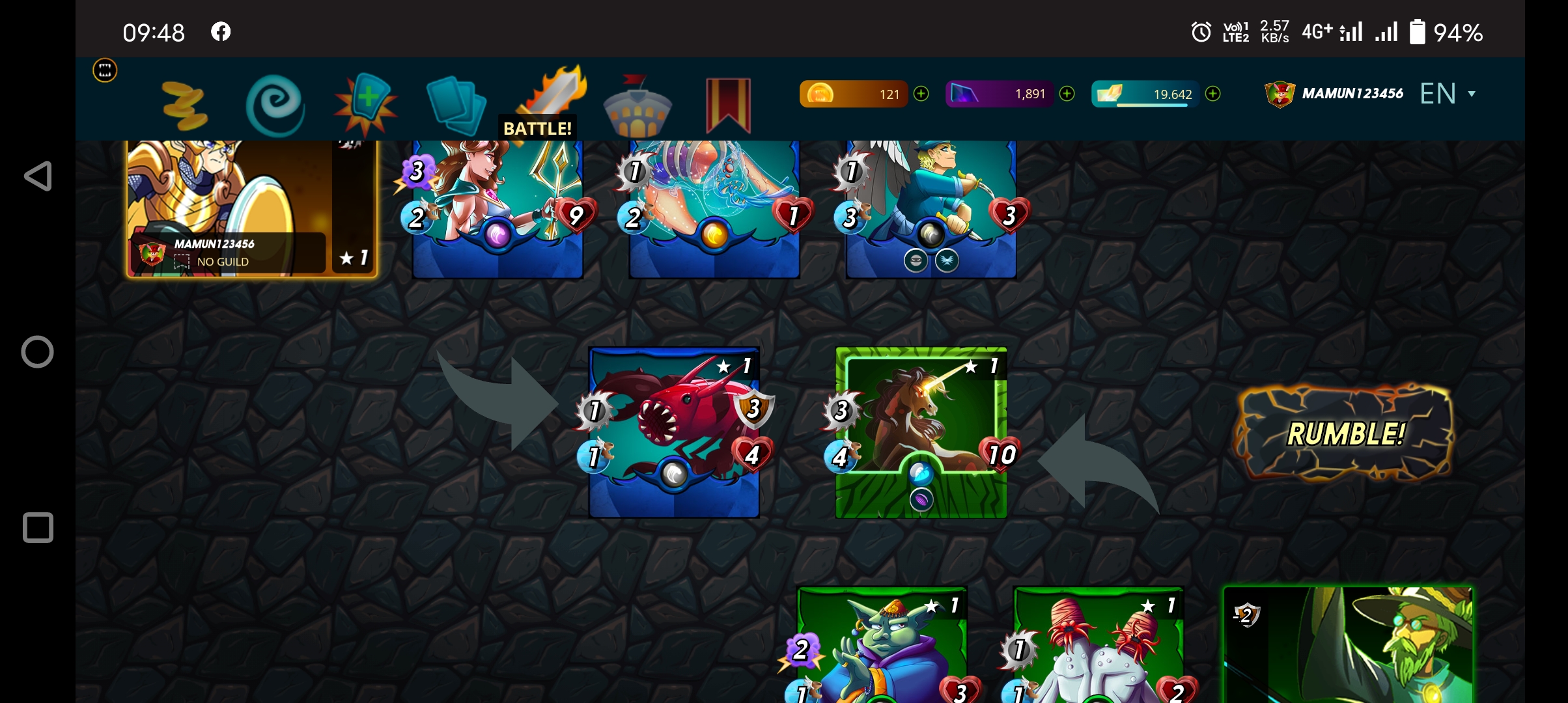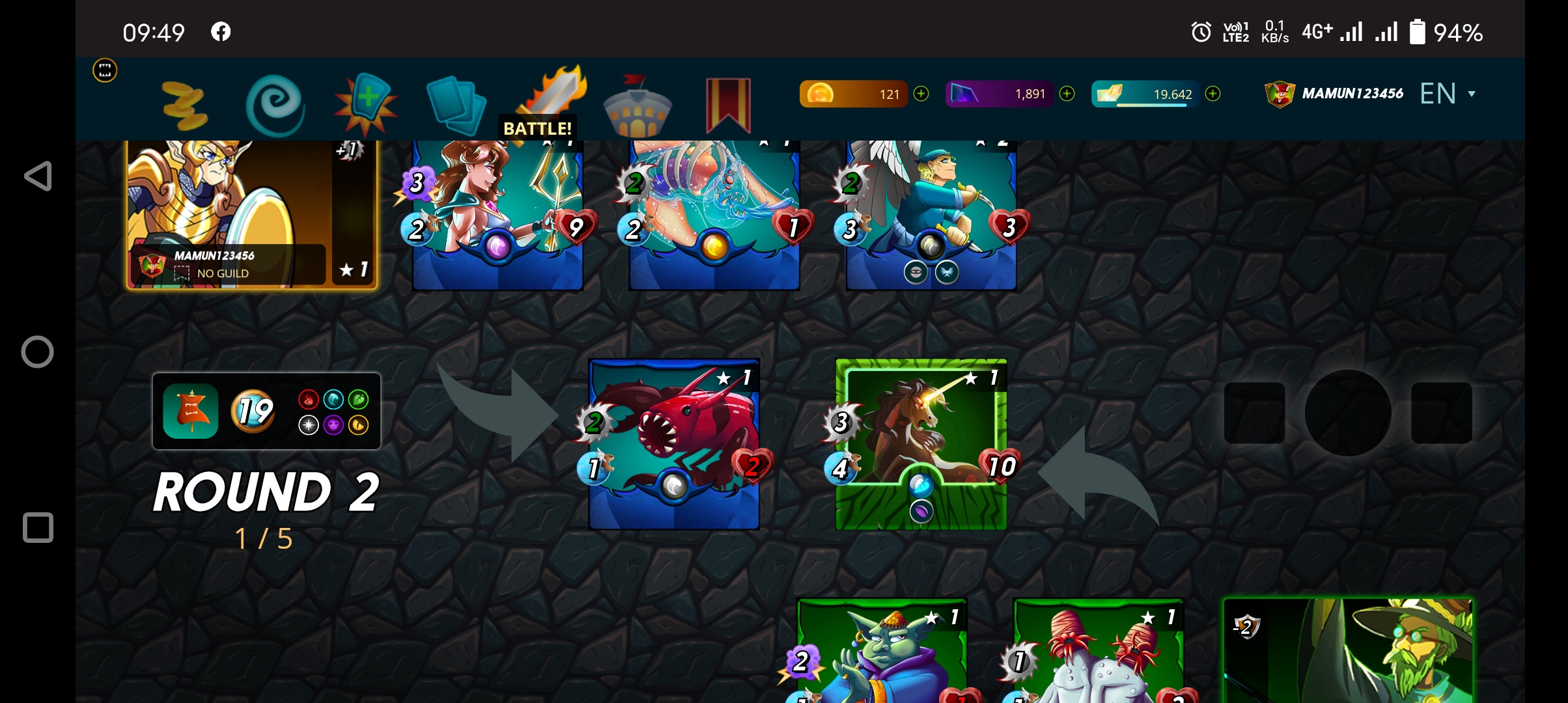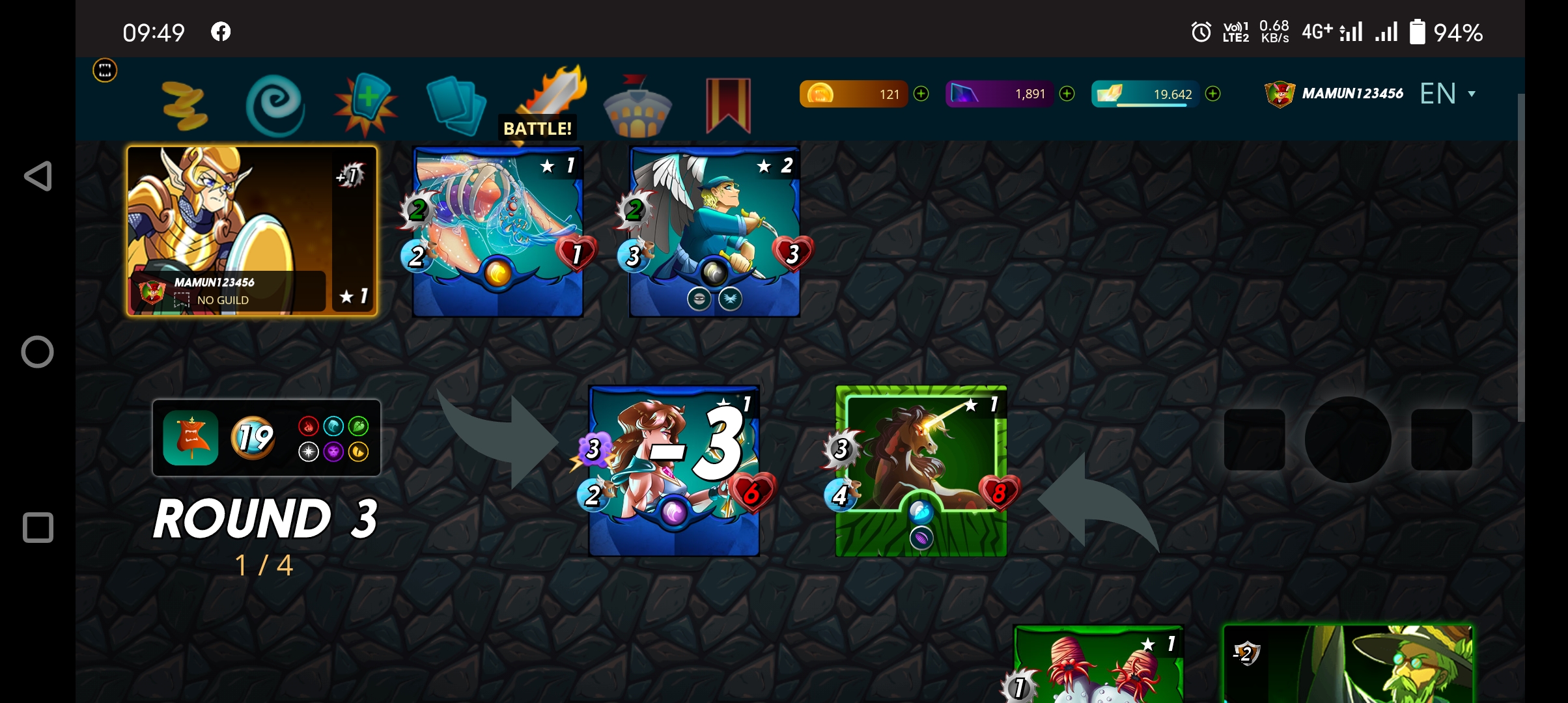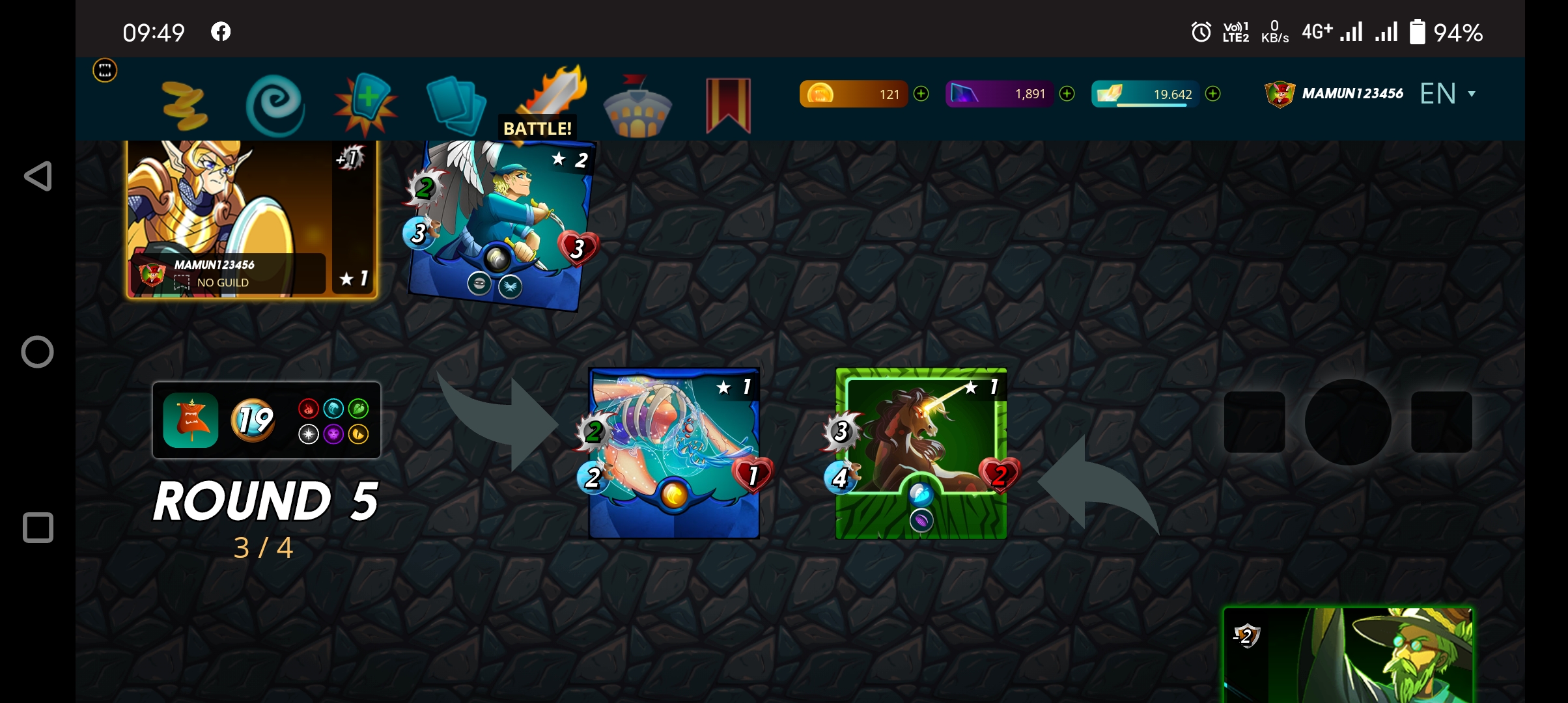 My battle link......
https://splinterlands.com?p=battle&id=sl_f50f9485891f974a3f6a3ecd21e9289c&ref=mamun123456
Definitely stay with me all the time I will also try to be with you all stay well stay healthy thanks everyone for reading my post nicely.

Thanks everyone for visiting my account and you can find me on some more platforms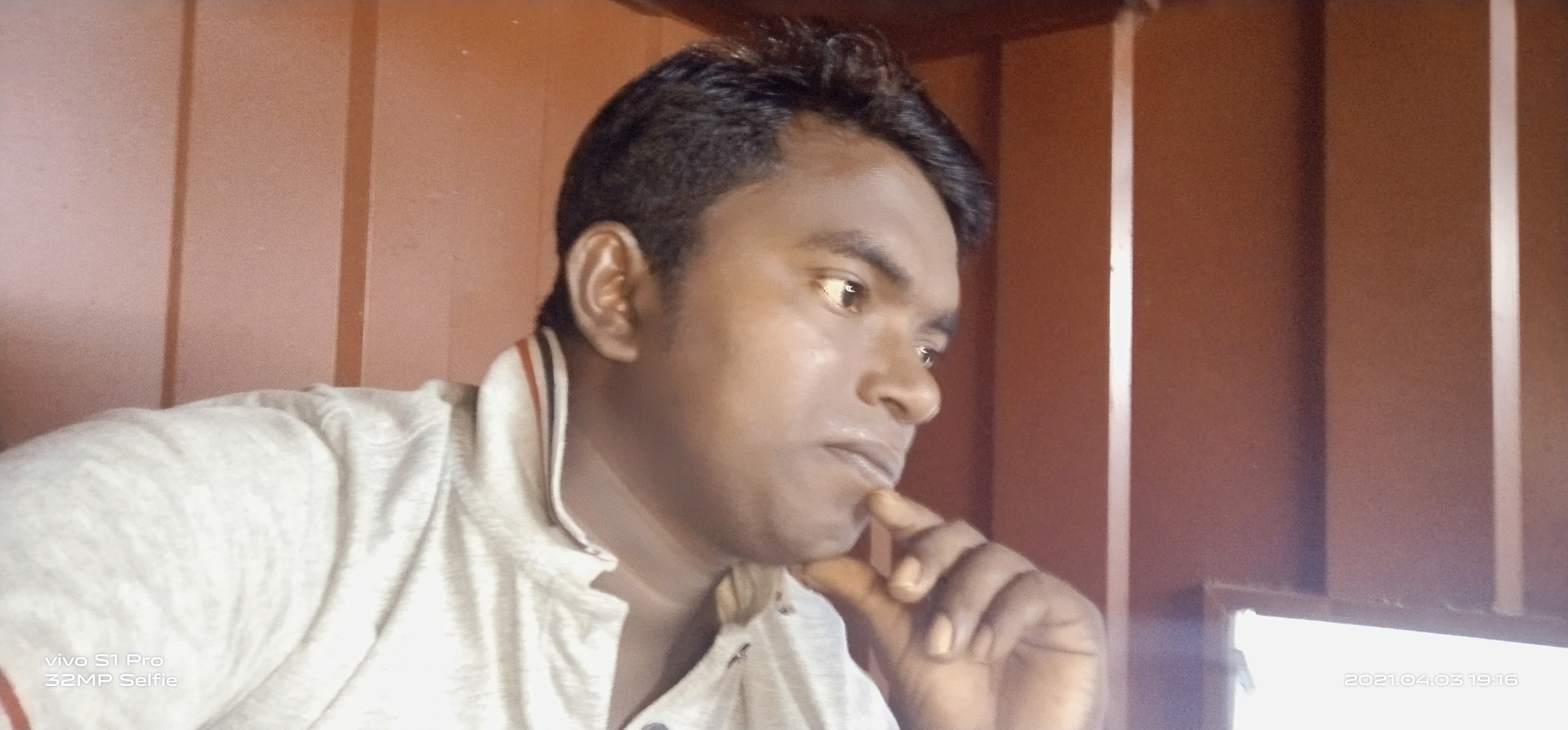 I am Mamun, Bangladeshi. However, due to work, I am currently living in Malaysia as an expatriate. I express my feelings through writing and share my experiences through videos. But I love to sing, so I sing in my spare time. Love to be friends Love and try to enjoy life.
Follow me on some of my online platform accounts where you can easily find me
And if you check my Starmaker I would be free to join my collage .....
Join me on Starmaker, where you can sing all your favorite songs and you can just become a star. My username is @ Mamunraju1. Follow this link to download the app and find me:
http://m.starmakerstudios.com/download_link/?is_convert=true&share_type=copyLink
Follow 3speak Video Sharing Platform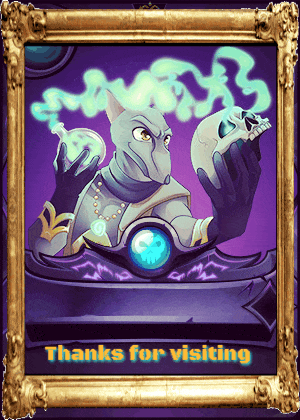 Posted using Splintertalk
---
---