Splinterlands Social Media Challenge!
Hello my splinter family 🤗🤗🤗
How are you all hope everyone is very well and healthy here I come to you with a nice social media battle post actually social media challenge is a challenge in which I can share anything about this game I am usually always about battle and I participate in this challenge by playing the battle.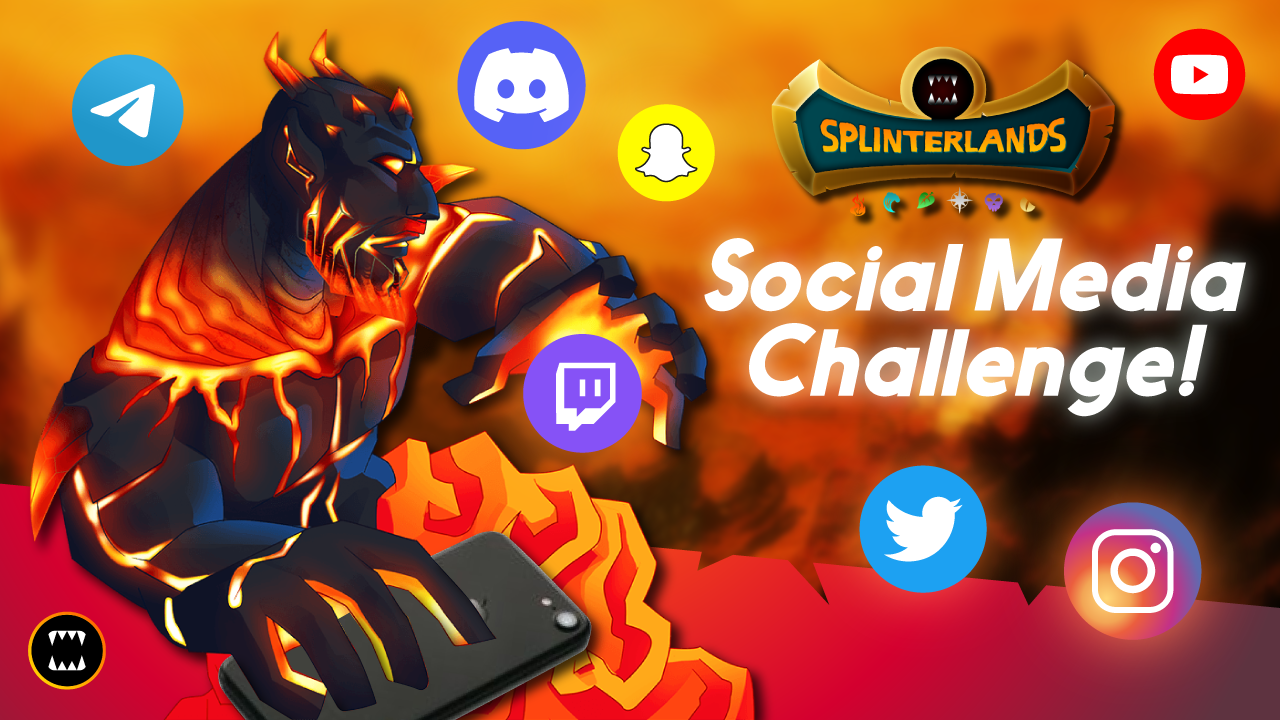 Just like today I came with a beautiful battle. If you watch this battle, you will understand that how easily you can win the battle even if you have little mana, it completely depends on your intelligence.
At first glance you will understand that it was never possible to win this match but with a bit of wisdom I made several changes in my card arrangement and finally when you see the result you will understand how it actually happened.
And thank you to @splinterlands community and teams for organizing such a beautiful event for a great cooperation of users like us. Due to participating in these contests, every user will realize different types of new ideas and from that he will be able to make his improvement even more.
Now without further ado let's talk about my battle how I arranged the cards and what cards I used in which positions and how much mana I got and what Summons I used to win the battle.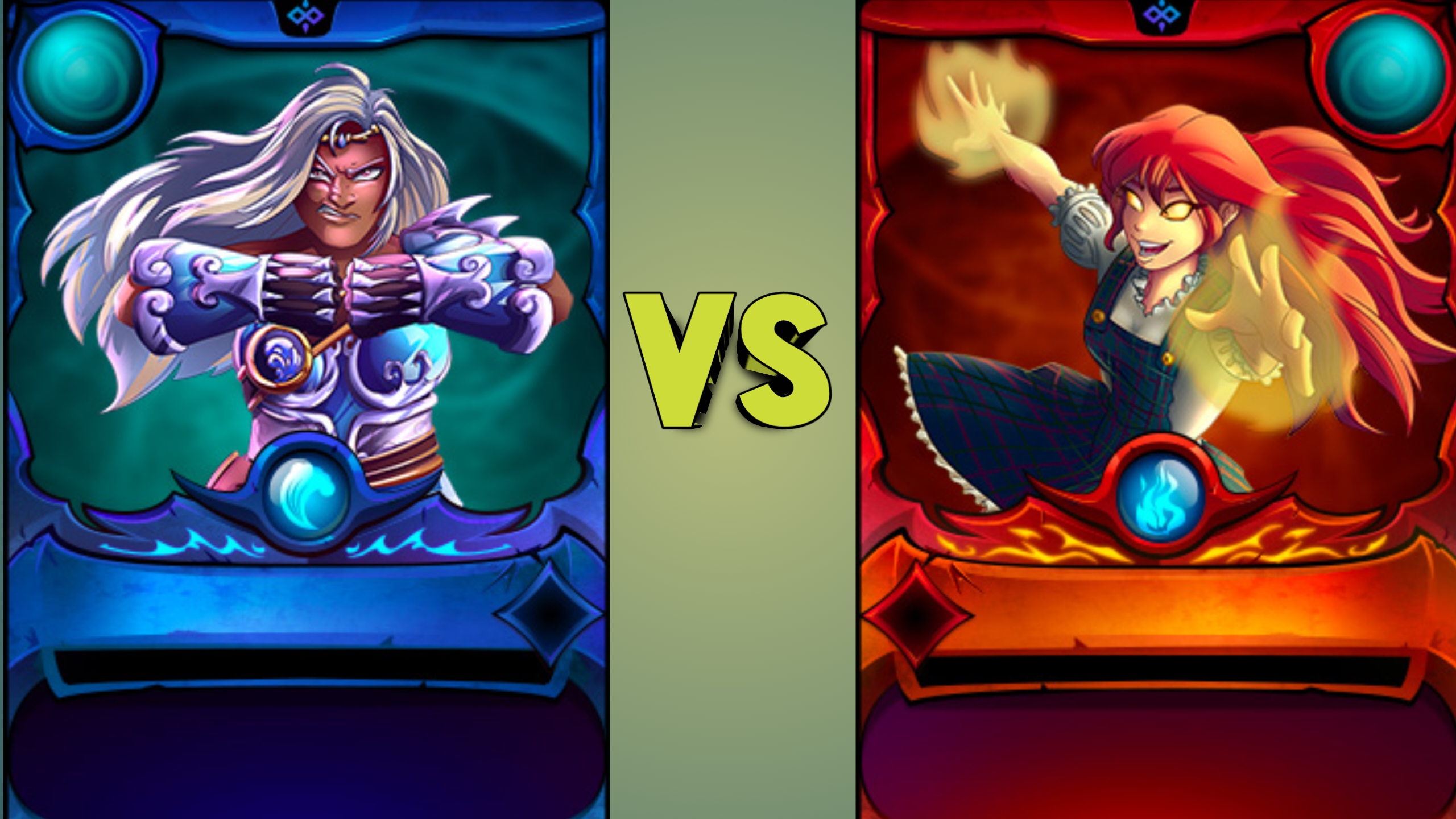 My battle & Rules
Battle - KELYA FRENDUL VS TARSA

Mana cap-14

Rules - All monster have the knock out ability
It's so low mana, I wonder if I can go to the battle, but I'll try to win with the cards I have.
My card position and setup....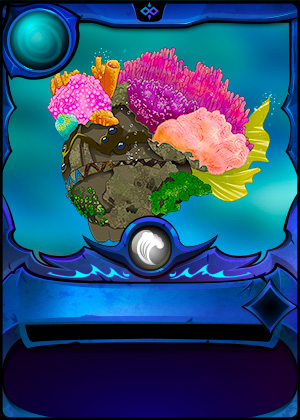 1st position I'm using my little mana cap malee attacking card -#HARDY STONEFISH this is awesome I think when you got low mana cap you can use your fast position, it's really helpful win your battle..
This card can be very useful if you use it whenever you are running low on mana because this low mana card will protect your next cards very well.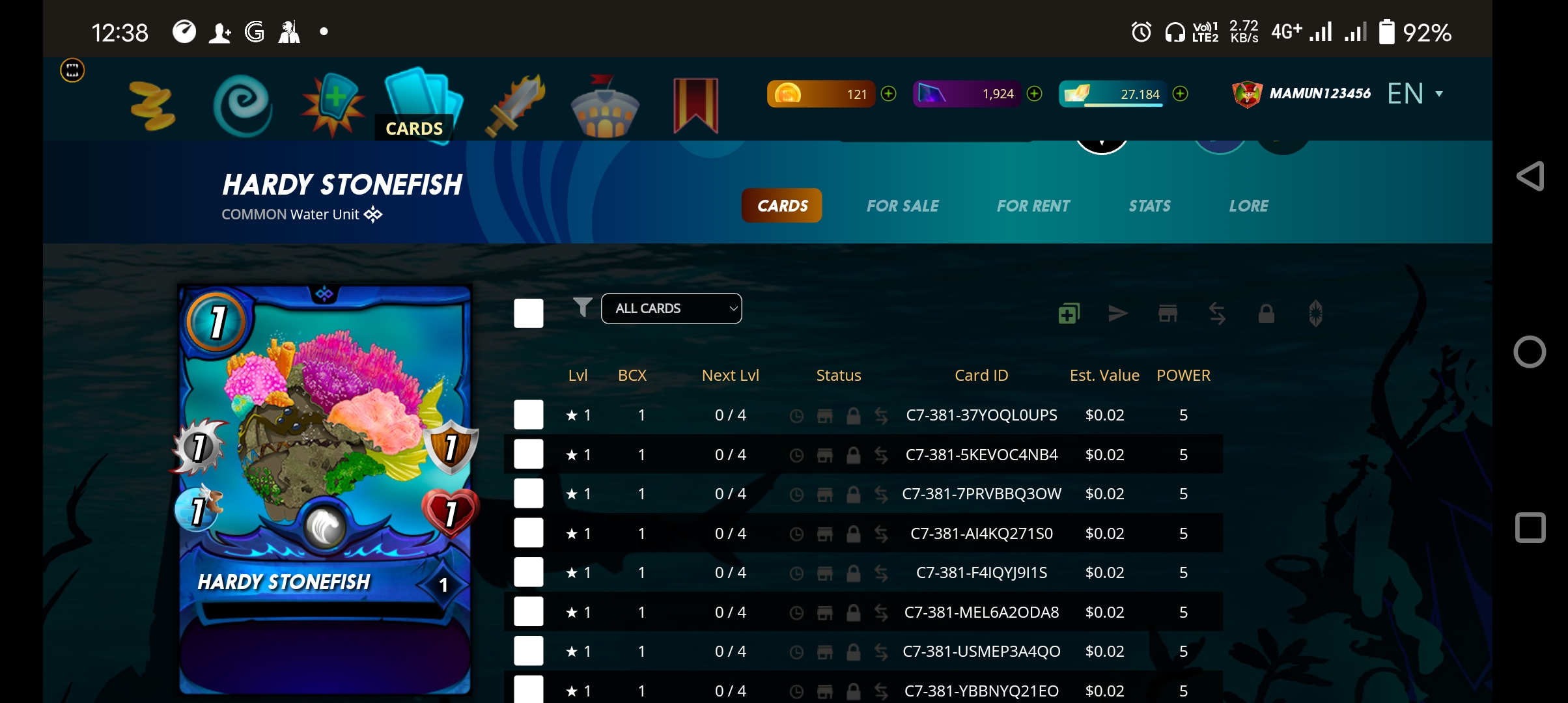 Card details & ability
Mana cap-1

Health -1

Speed -1

Attacking -1

Shield -1
You can see that this card has all the goodies like the attacking system and the shield system and the health is very good because everything is balanced so that you can use this card very easily.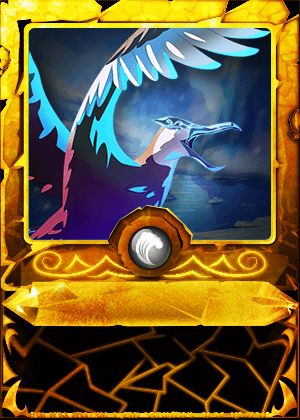 2nd position I'm using my another little mana cap card - #Albatross This card is a normal wood, its qualities are not very good, but if you use it in the second position, you can get a lot of relief, you will be much better than your main card.
This card will not help you attack but will help you protect very well so when you have very low mana you will use these cards and see how much you gain.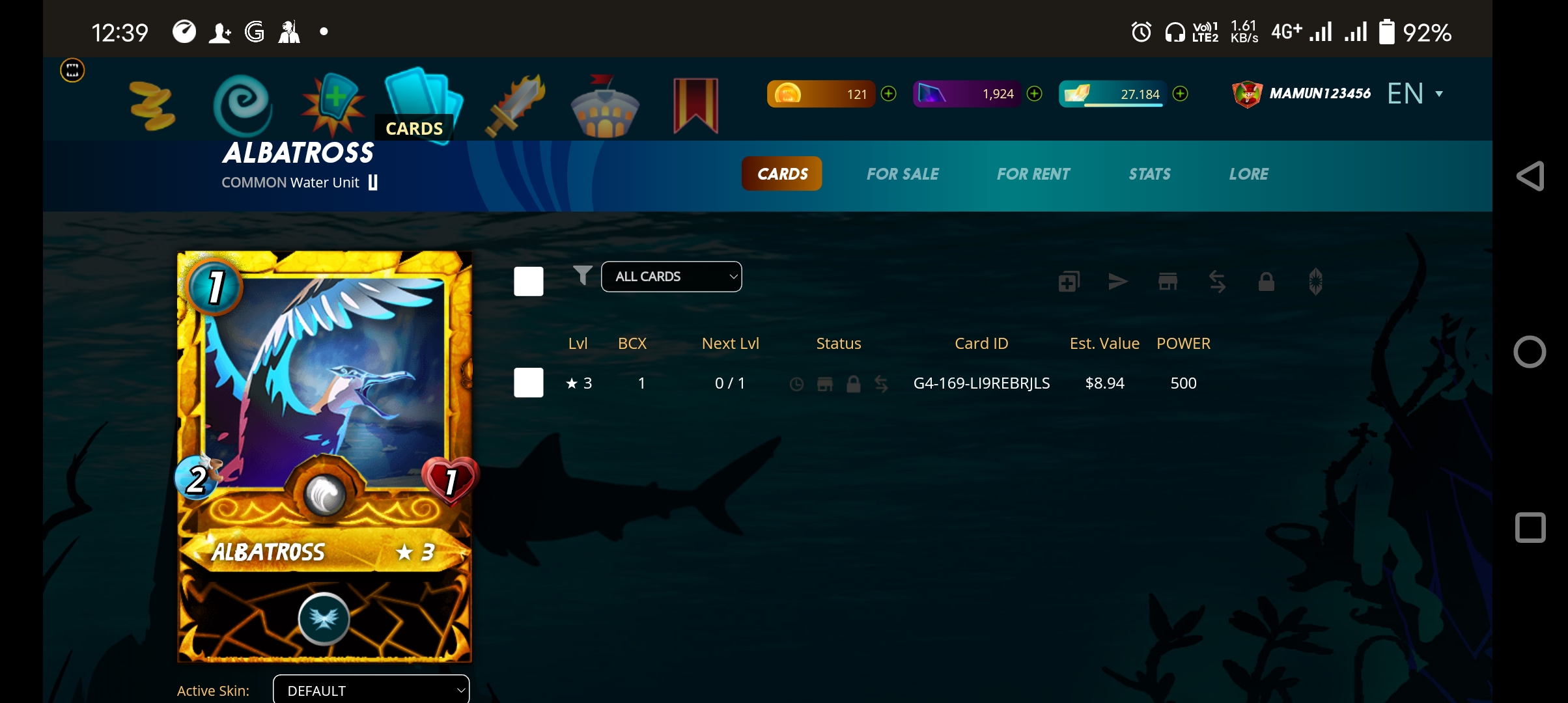 Card details & ability
Mana cap-1

Health -1

Speed -2

3rd posting I am using my magic attacking low mana cap card -Ice Pixie magic attacking card is my all time favorite card whenever I use magic card in any of my battles my battle is actually very nice and fun to play because magic attack is such a Cards that will always get you to that goal will damage the opposition well every time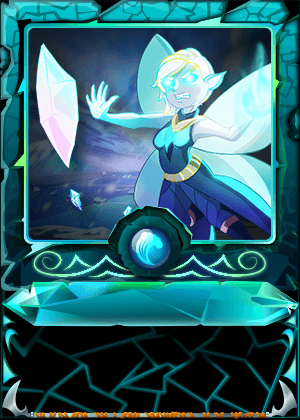 So I used this small magic attacking card in my third position to deal some damage to the opposition and the most valuable card in my fourth position is a bit more protected and can attack the opposition well.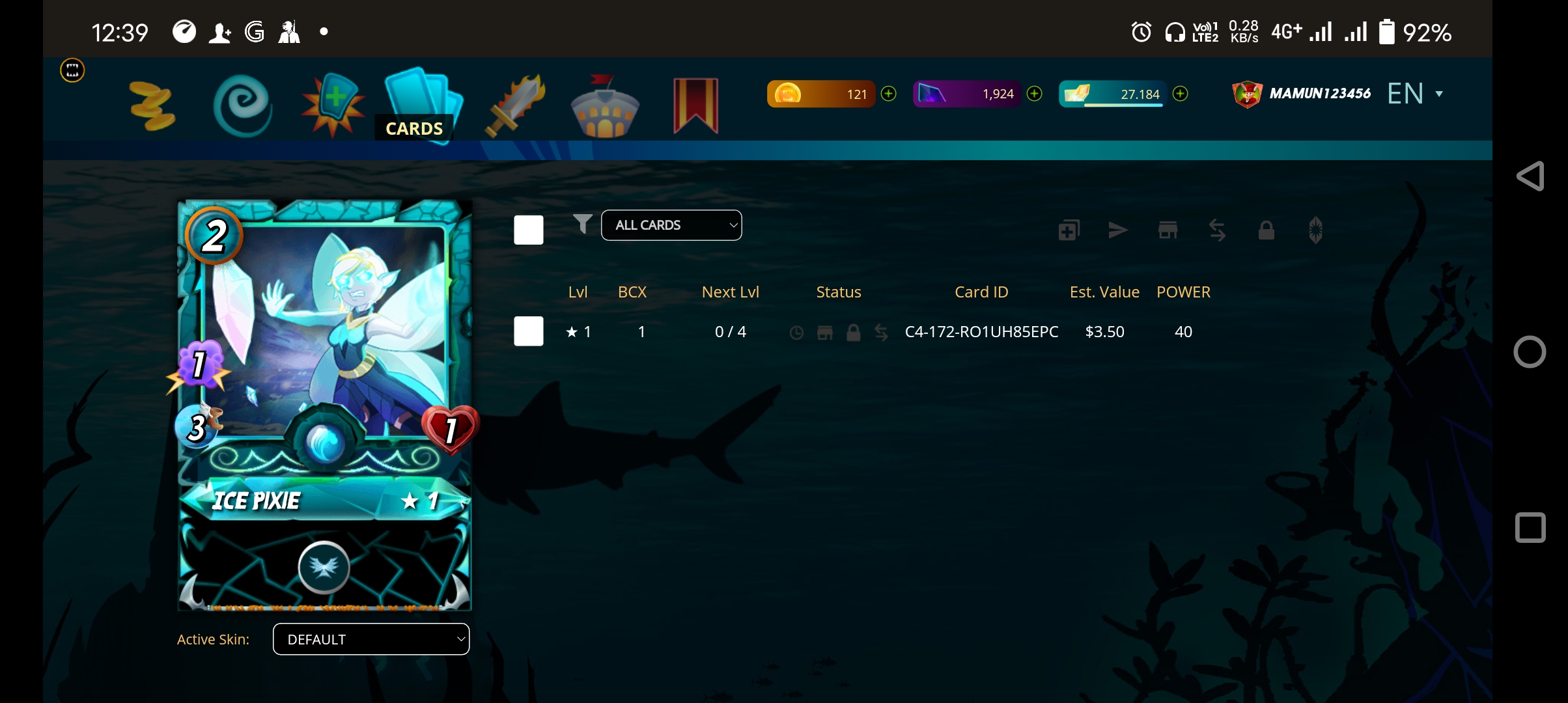 Card details & ability
Mana cap-2

Health -1

Speed -3

Attacking -1
This little magic and attacking card came in very handy and I think I won the battle pretty well as I used it in my third position.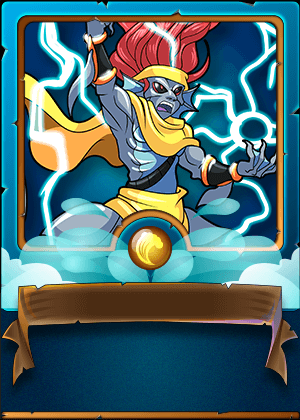 4th position is my most valuable card that I used. I could not use this card if I wanted to, but the reason for using it is that this magic attacking card is a card that will simultaneously damage you and the opposition player for two turns. Using small cards then I used this magic attacking card actually it's a legendary magic attacking card called -#RULER OF THE SEAS
I try to use this magic attacking card whenever I get a good mana, if you had it you would understand
This is a legendary card that I have seen very few users using this card because I got this card when I first started the game in 2018 and this card is so effective it's unbelievable.
Card details & ability
Mana cap -6

Health -5

Attacking -2

Speed -3

Shield - no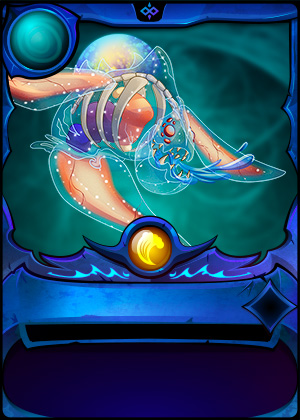 Last I used one more card that card has no mana means absolutely free I can use this card in any battle you can say it is a good card because this mail attacking card has zero mana but it plays a very effective role it has all the attacking health. It will attack if you use it in the first phase so I used this last card to protect my legendary magic attacking card a bit the name of the cut is -#TORRENT FIEND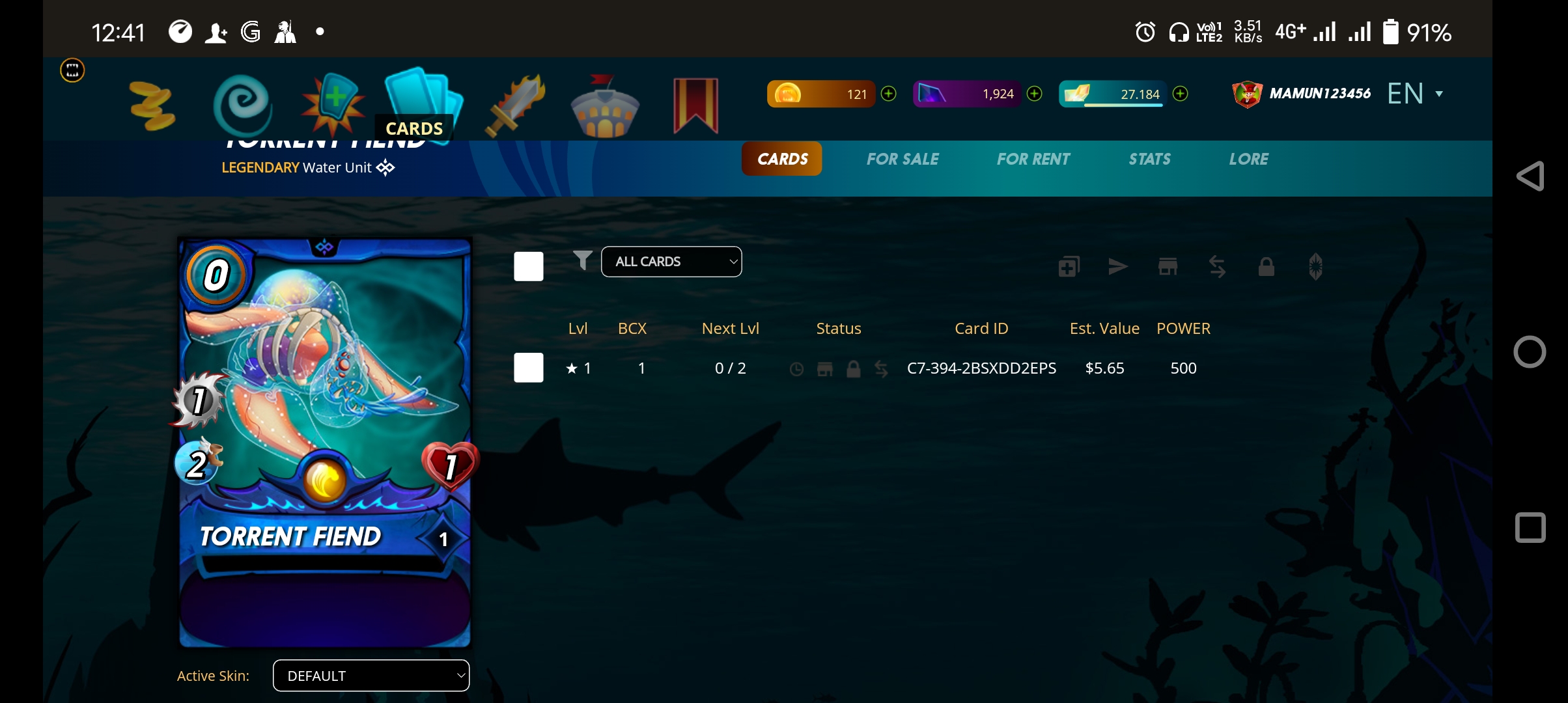 Card details & abilities.
Mana cap-0

Attacking -1

Health -1.

Speed-2
Friends this was the full details of my beautiful battle today which I shared with you today in this social media challenge I played this battle beautifully and if you want you can watch the video direct of this battle by visiting this link.
And I have played total five rounds and taken the screenshots of those five rounds, when any card is damaged by the opposition and mine is damaged or my card is lost, you can see these round by round screenshots.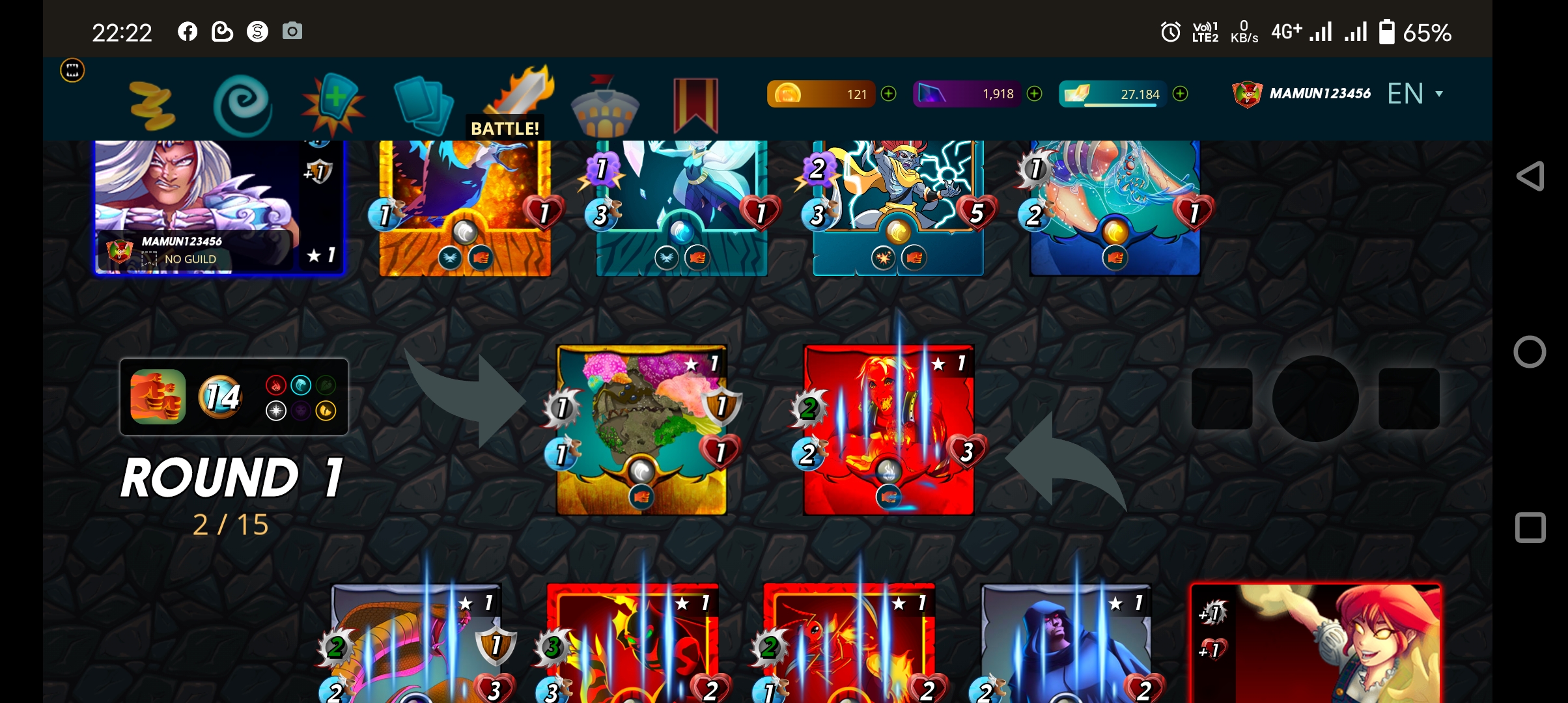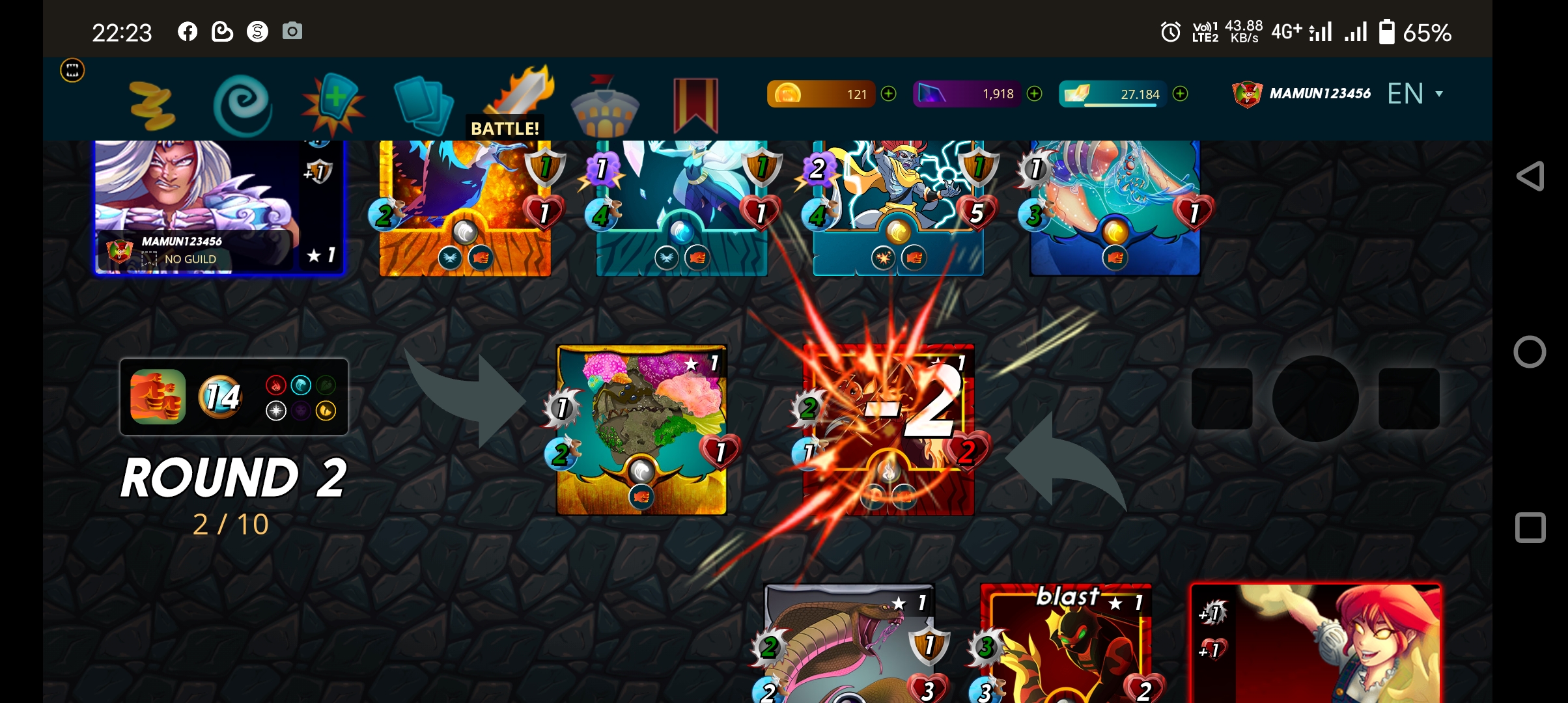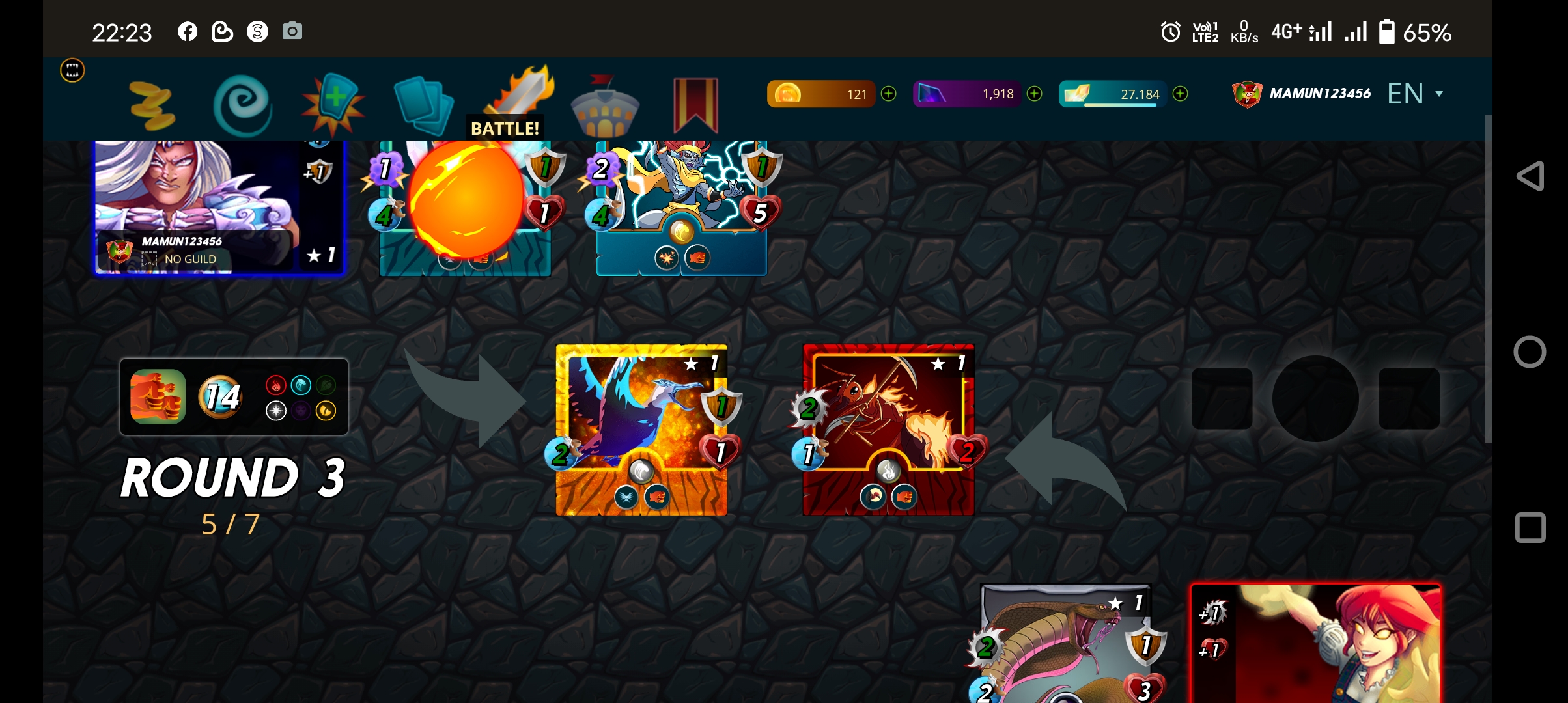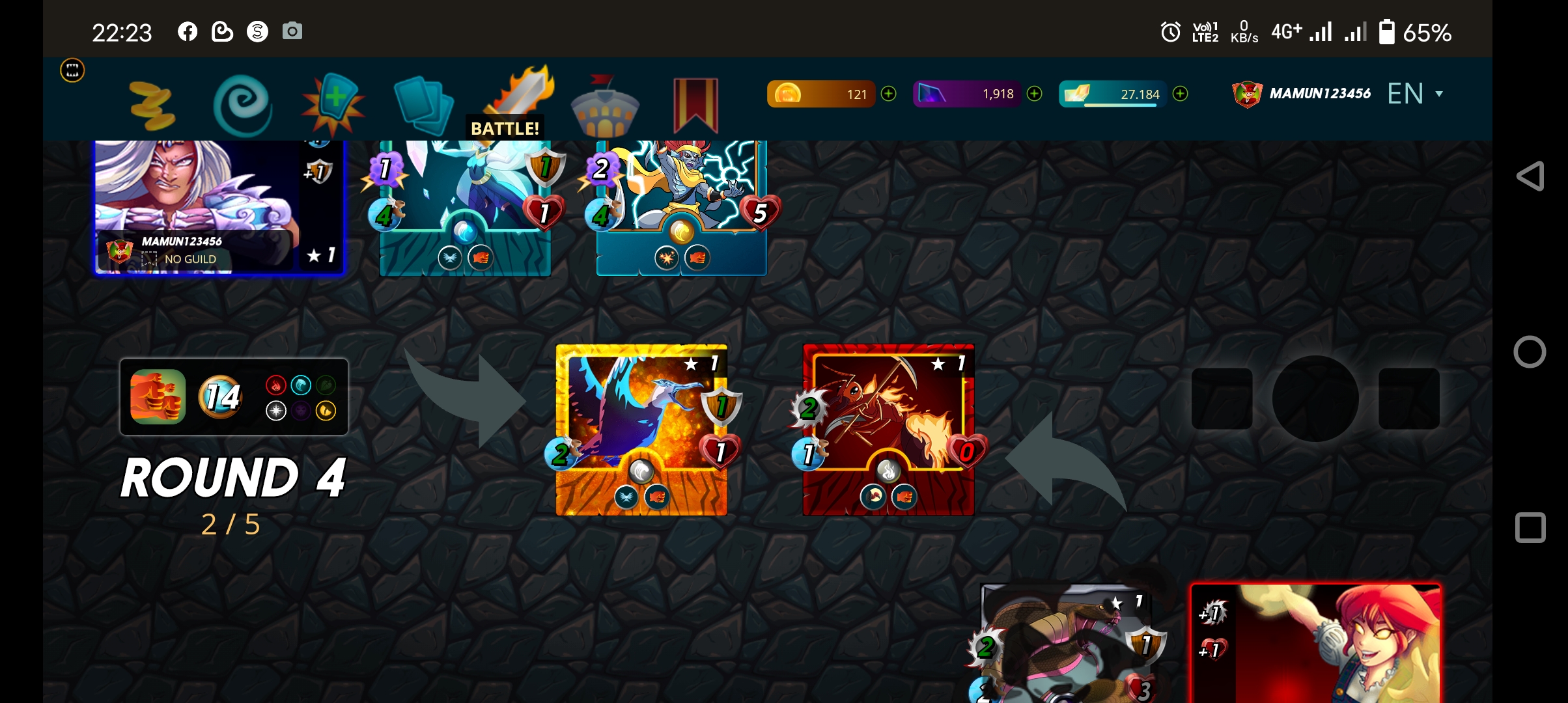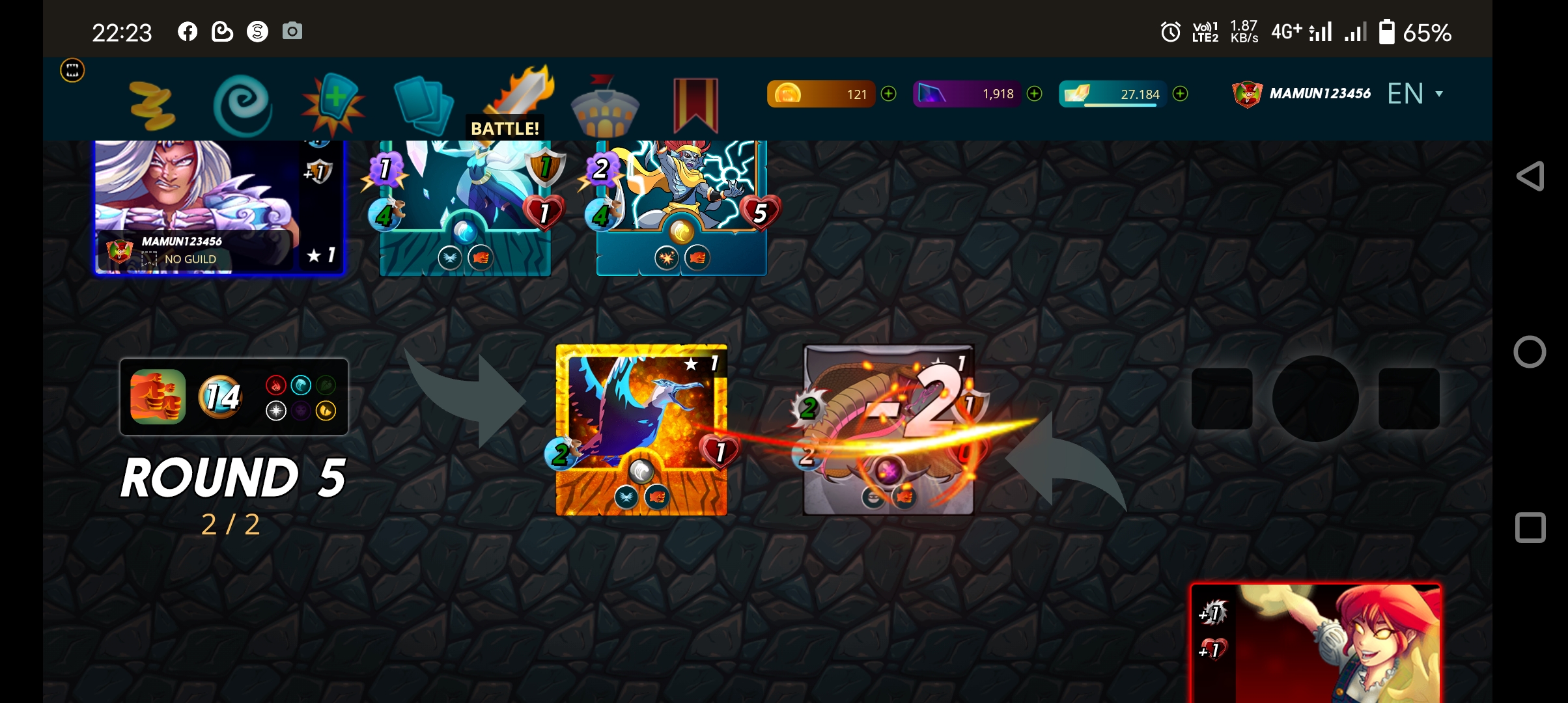 And if you like this whole battle post of mine then please like and try to stay with me and your comments are very valuable for me your support is very valuable for me so everyone support me everyone be well stay healthy thank you.
Thanks everyone for visiting my account and you can find me on some more platforms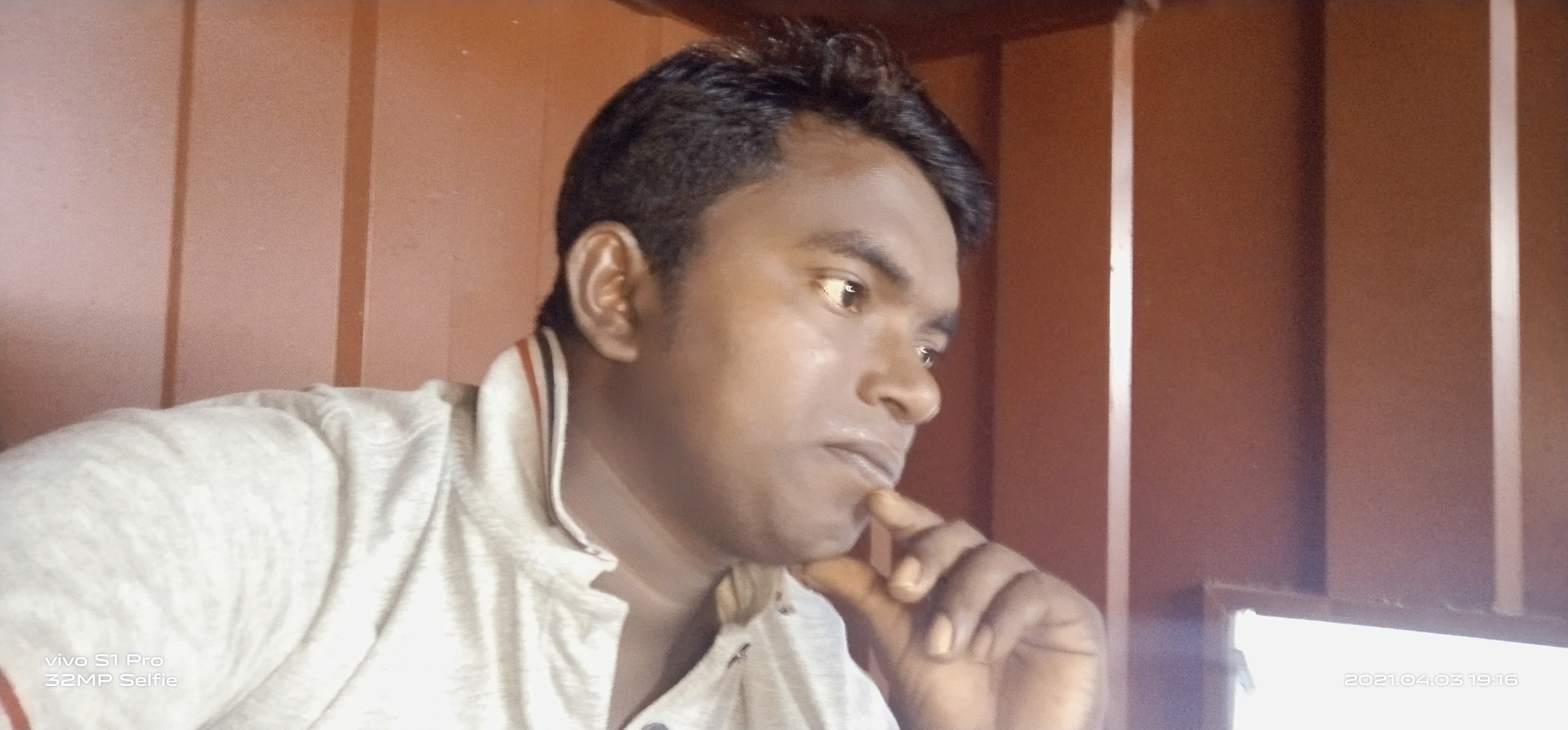 I am Mamun, Bangladeshi. However, due to work, I am currently living in Malaysia as an expatriate. I express my feelings through writing and share my experiences through videos. But I love to sing, so I sing in my spare time. Love to be friends Love and try to enjoy life.
Follow me on some of my online platform accounts where you can easily find me
And if you check my Starmaker I would be free to join my collage .....
Join me on Starmaker, where you can sing all your favorite songs and you can just become a star. My username is @ Mamunraju1. Follow this link to download the app and find me:
http://m.starmakerstudios.com/download_link/?is_convert=true&share_type=copyLink
Follow 3speak Video Sharing Platform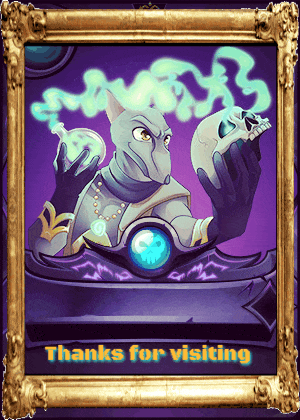 Posted using Splintertalk
---
---