Daily challenge battle - Playing some challenge battling splinterlands gaming
---
Hello my splinter family
Good evening, I came to you with a new video and a new gaming battery. You know our favorite gaming site that knows this block of ours. I like that game very much so I try to spend some time with you and make videos. I play and say some things in this video, sometimes I say wrong and sometimes I say right, but I still like it.
I only played two battles today and I was able to get one battle between the two battles. I lost another battle. It doesn't matter. Eventually I won and I lost.
The work I arranged was not bad at all. The selection of my cards was much better but my opposition player did a little better work with my brain which made me respond with broken teeth and in the end I lost.
I thought maybe I will play two battles and I will win two battles very easily but it is very difficult to show as easy as I can think, that is the proof in my battle video.
Honestly, I have been active on this gaming site for a long time. For a long time, I have been talking for more than three years, but I still don't understand the correctness of the error because I can't give a good time to what I can say. No, but still I try to express as much as I can.
However, if you like the battle video, you must like the video and comment on the battle video.
When you comment, when you watch the video, I get really excited. I don't know why nobody watches my battle video. Other people see it. I make a mistake somewhere.
Anyway, everyone will be fine, stay healthy and like the video. Thank you all
Thanks everyone for visiting my account and you can find me on some more platforms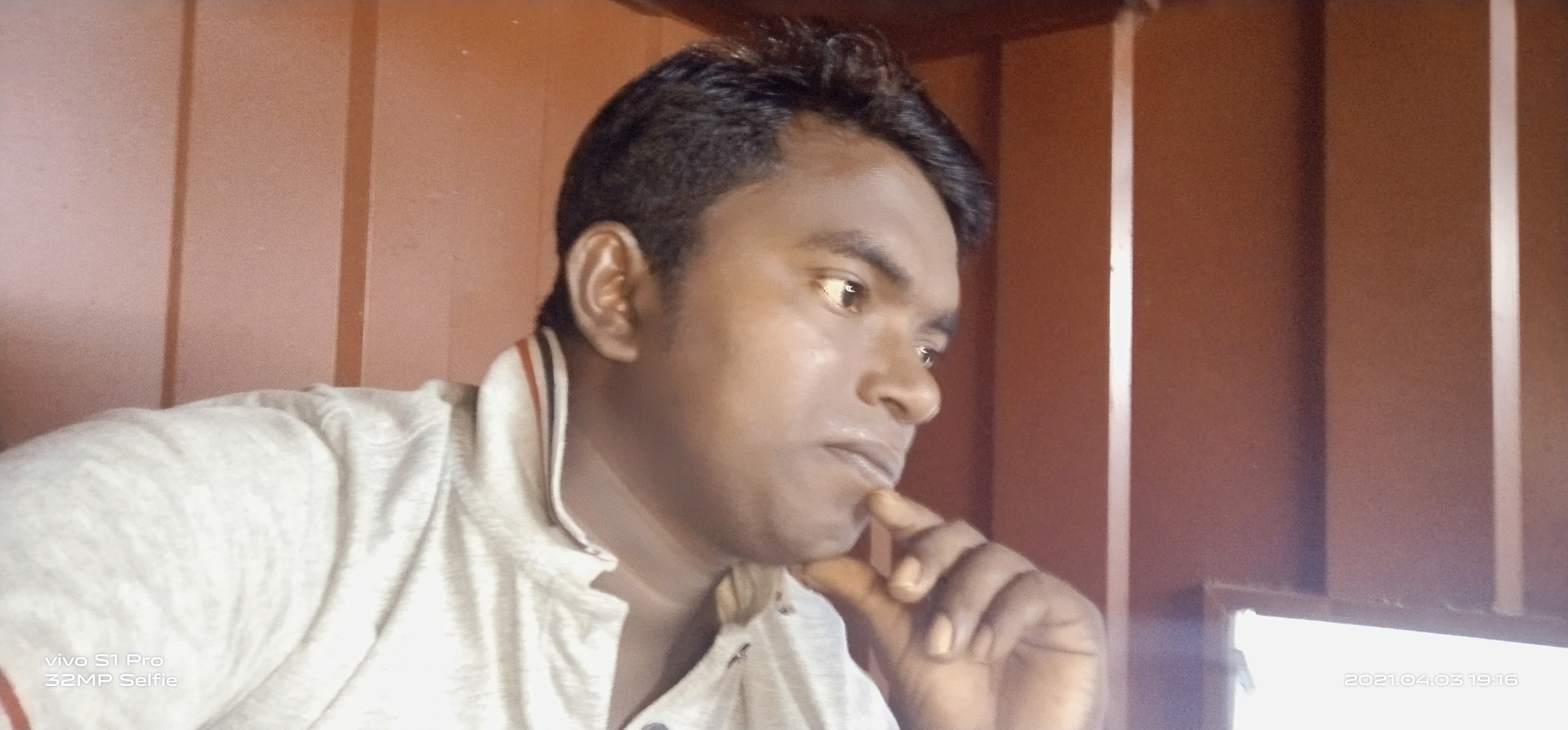 I am Mamun, Bangladeshi. However, due to work, I am currently living in Malaysia as an expatriate. I express my feelings through writing and share my experiences through videos. But I love to sing, so I sing in my spare time. Love to be friends Love and try to enjoy life.
** Follow me on some of my online platform accounts where you can easily find me **
And if you check my Starmaker I would be free to join my collage .....
Join me on Starmaker, where you can sing all your favorite songs and you can just become a star. My username is @ Mamunraju1. Follow this link to download the app and find me:
http://m.starmakerstudios.com/download_link/?is_convert=true&share_type=copyLink
Follow 3speak Video Sharing Platform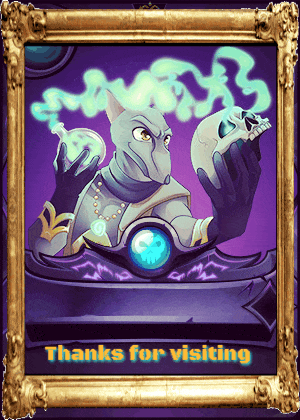 ---
▶️ 3Speak
---
---