Another blessed day for me 😌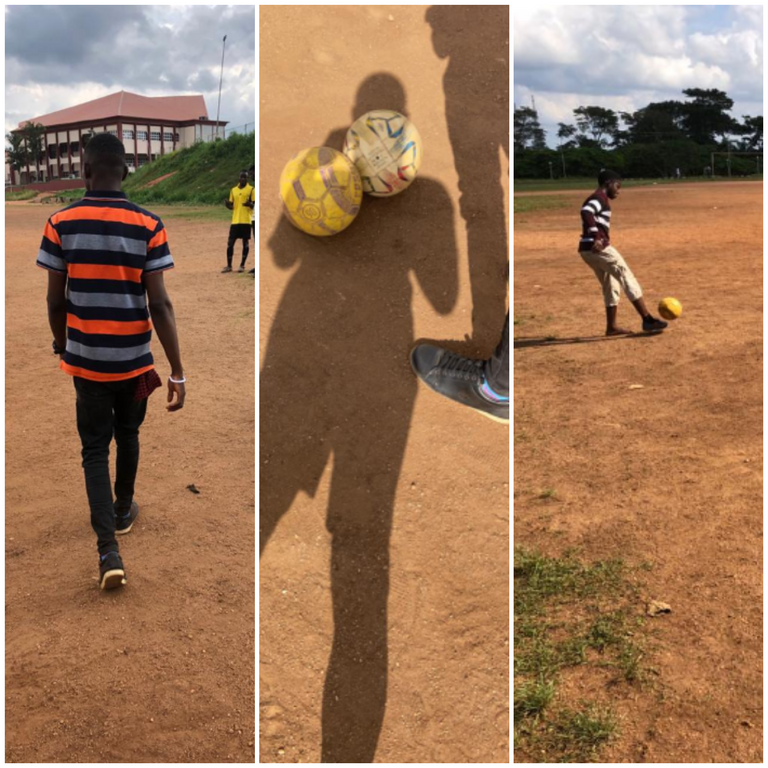 Today was actually nice to me, started the day with an assignment then did two tests. The tests were actually not a problem, i did justice to it and I wasn't surprised, because I was prepared for it. My day didn't end there. Later today I did a training session with my boys. I feel like, by now you all should have an idea about how much I enjoy coaching and please don't get tired of it because even today, the training session i did with the boys was the highlight of my day.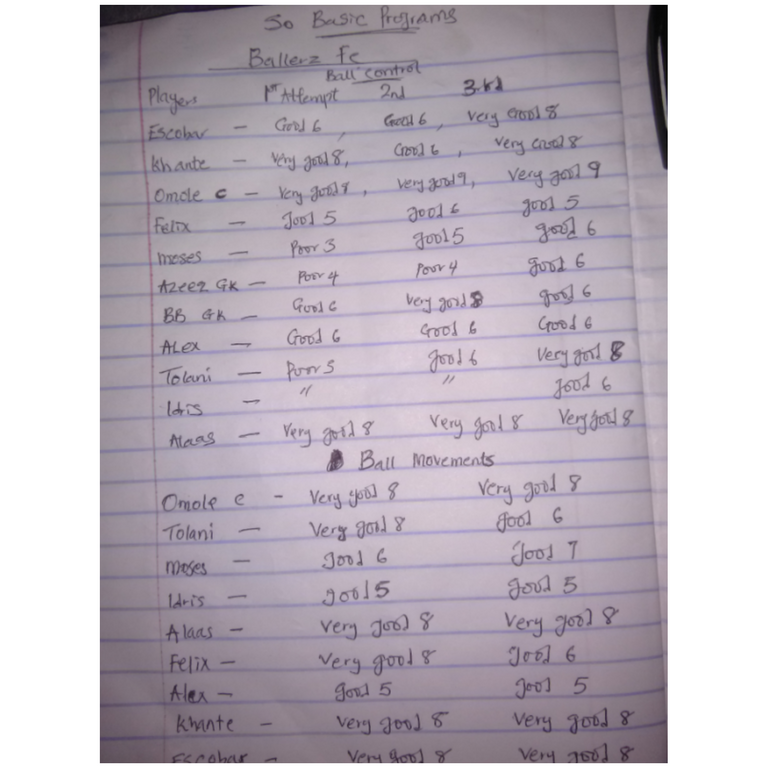 Today I did some Basic training programs. I, personally believe If my players are good with the ball there's no cause for alarm.
Once we are averagely good with the ball collectively as a team. Then we can apply tactics.
This is what I build my players on. For me.
1.Be good with the ball
2.Listen to your movement instructions
3.Tactics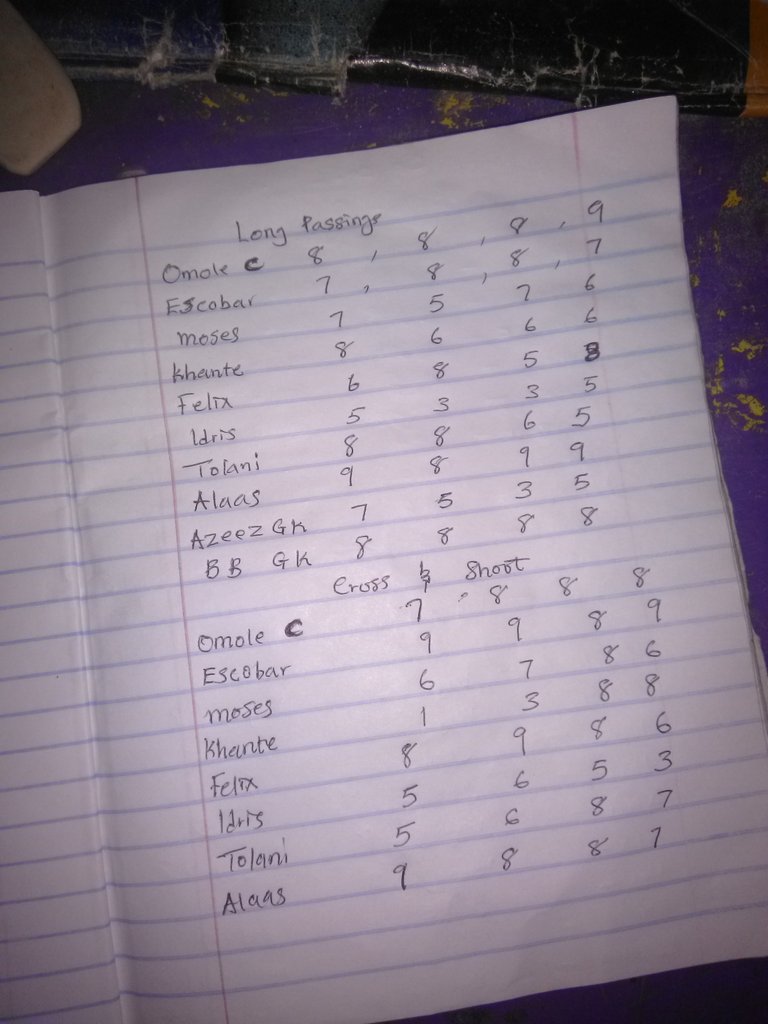 So we did a lot of Tactical training and I can say I have qualities players that I can develop and be proud of. The fact that the team is built with love and respect for each other makes it more easier and convenient to relate with them.
I have this feelings that, this team will be my first team to win a competition for me and that's all I need right now and I am working so hard to get it done. For that we keep training and playing football ⚽ every time we get an opportunity to play. I finally fix a friendly match with another team this Friday. I am so ready for the match. Wish me good luck 🤞🏽
---
Posted via proofofbrain.io
---
---