My First Training Session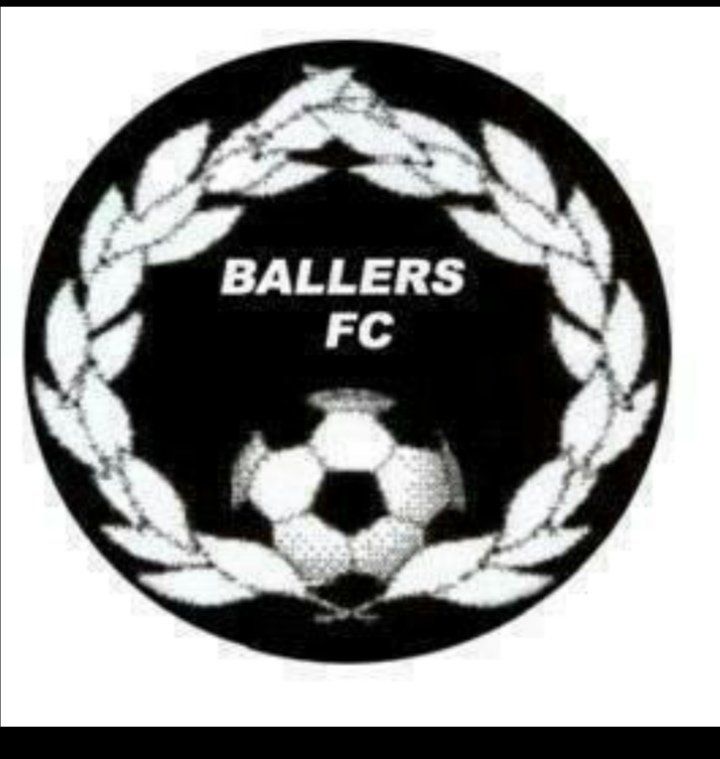 Football ⚽ and I have been together since when I was very young. I remembered back then the only special joy I had was the times I play football with my friends and senior boys, etc. even though I'm not 100% good at it, but I love everything about it. For that reason I started coaching. At first my reason for coaching was because I am not at least 50% good at playing and I hate having injuries on my bodies, so I decided to start coaching. To be honest the day I started coaching, i loved it more than playing football.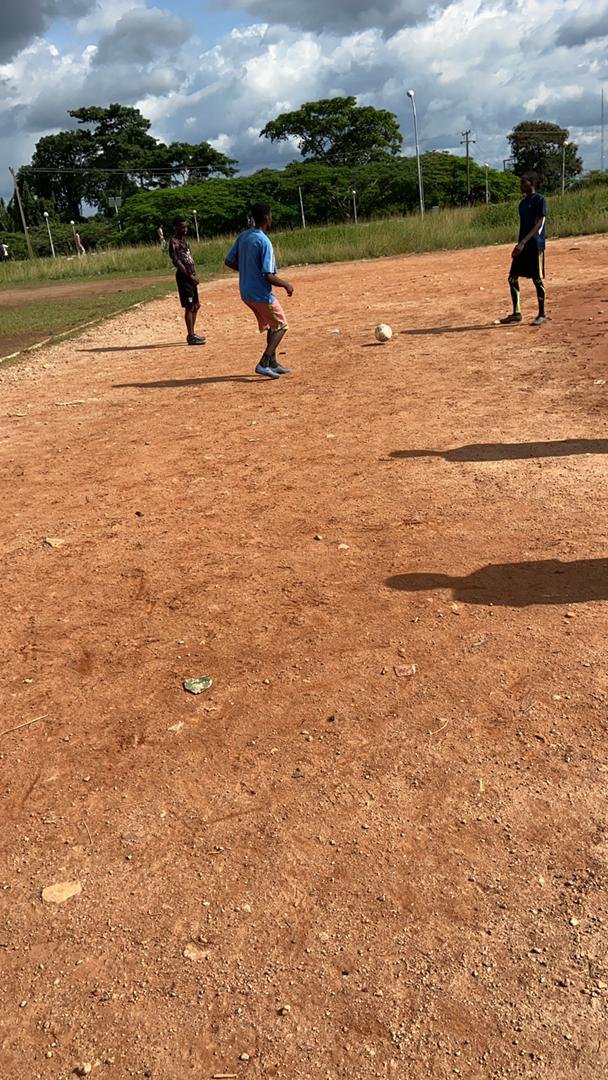 Today was my first training session with Ballerz Fc (my new team) as the head coach. It was a successful one and it felt so good even though it was stressful too. The aspects that was stressful to me, was when I had to reshuffle my players from playing the position they want, and putting them to the position they are better at. Also the exercises was so stressful too and it's the reason for my body pain right now.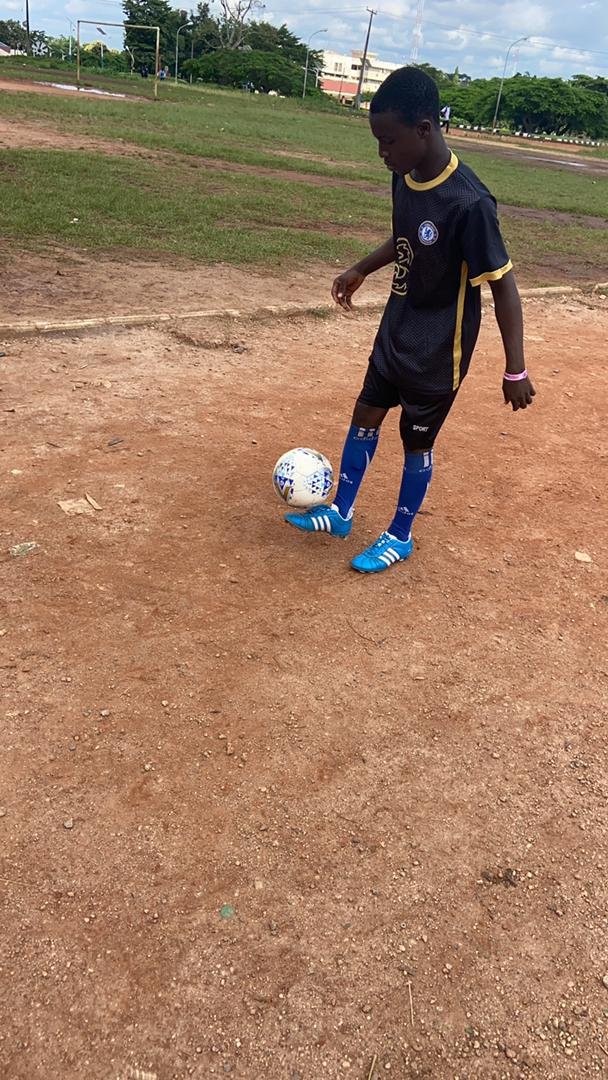 I am so happy for the opportunity i have to do what I love doing and my players are making it more easy for me because they are obedience, responsible, and more importantly they love playing football⚽ These attributes are what I look forward to in a team.
I have decided to fix a friendly match with another team just to be perfectly sure of what I would be working with. So wish me luck and success because my contract deal I signed was to improve the players skills and win a competition for the team ✨
Ballerz..... We Ball ⚽
---
Posted via proofofbrain.io
---
---