TODAY'S DATE IS 25TH OF JUNE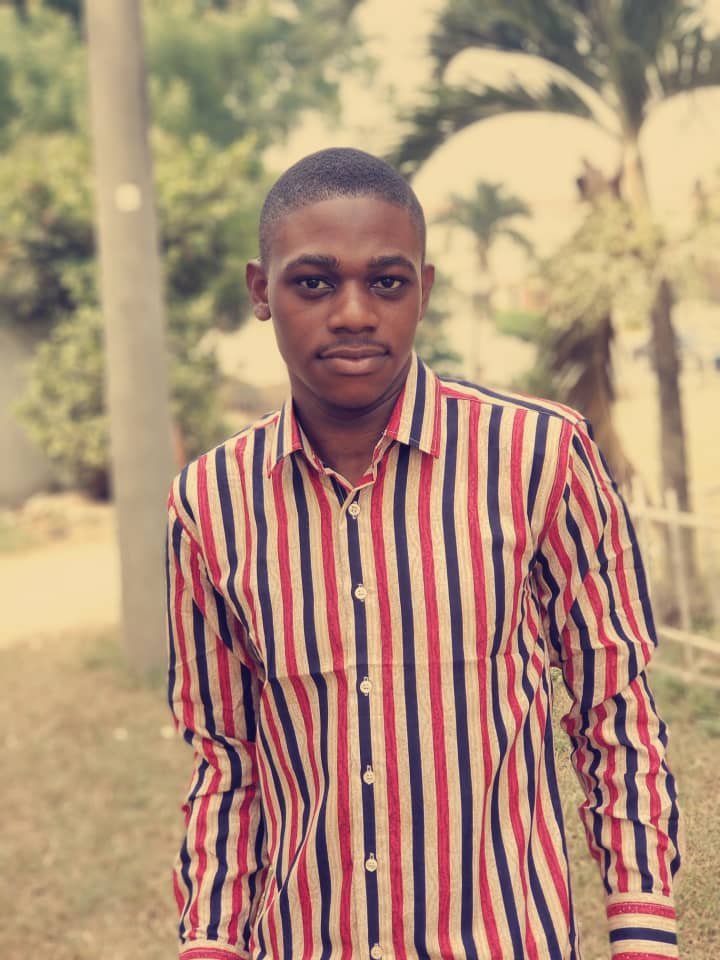 Today's date is 25th of June my birthday. It was a remarkable day to me and I want to share every detail with you guys.
At exactly it 11:59pm I got a call from a friend It was not a good call to be honest, he said "Bolaji happy birthday in advance please come online a friend is planning on taking a funny move, he is going through depression" I was...😟 Won't say stoked but surprised. Then I went online birthday messages have started coming in my DM and calls but couldn't reply them . I even got calls from my babe and mom but I was busy helping a friend to survive the night. It took me and my other friends 30mins to safe a soul, for real it was at that moment when he answered us i could finally breathe some fresh air. Like do you guys know how it feels not able to pick up your babe and mom calls on your birthday while trying to safe a soul? I do and I have no word to describe the feelings.
I went off for like 10 minutes, came online started replying messages. I was loved by a lot of people it was at that exact moment I felt the birthday joy in me and not long my babe called back, I picked her call she started praying and wishing me well talk a little after that, well, YOU KNOW A WOMAN WILL ALWAYS BE A WOMAN. 😂 She asked me why I didn't picked her call or replied her messages blah blah blah. I couldn't tell her the reason so I made-up excuses that I was attaining to a school business and she accepted. Cut the call replied messages for an hour then went to bed. Around 4:40am my mom called again, I knew she was expecting my explanation and apologizes which I did so and we talk for a while she even told me a story about the day I came to life again 😅
My mom said this year birthday is a special one because "my Birthday is on my Birthday". Let me explain, I was born on a Friday and this year I'm celebrating my Birthday on a Friday too, Yeah it is a special day to me for that reason I planned a little party with friends.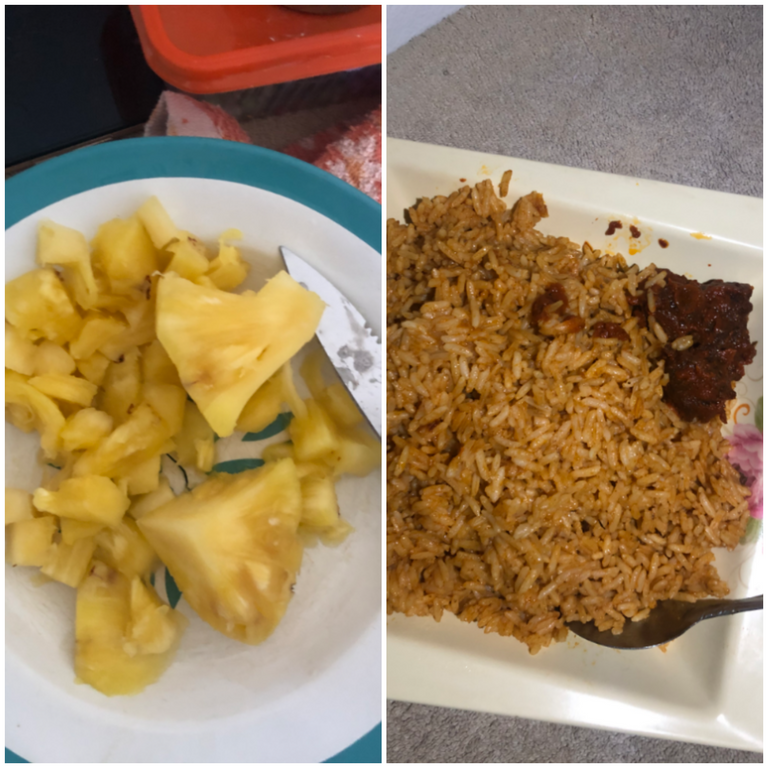 The preparation started in the morning, we cooked Jollof rice bought some drinks and started a party which as not still ended at the moment😂
Just want to say I really appreciate their existence in my life right now and I feel blessed to have a large family. I enjoyed my day, sorry still enjoying my day 😂 it was fun all through. Thank you 😌
---
Posted via proofofbrain.io
---
---