CAN HUMAN REALLY LIVE ON MARS

Before we talk about if we can really love on Mars as humans, we need to first talk about what MARS is and what it entails. Now what is the MARS?
Mars is known as the sister to earth as it is next to the earth and it's the fourth planet away from the SUN and it is the second smallest planet in the solar system. It has a red color which has given it various name by various people and country. The Romans calls it the name of their god of war and so also does the Greeks do calling it ARES (god of war) .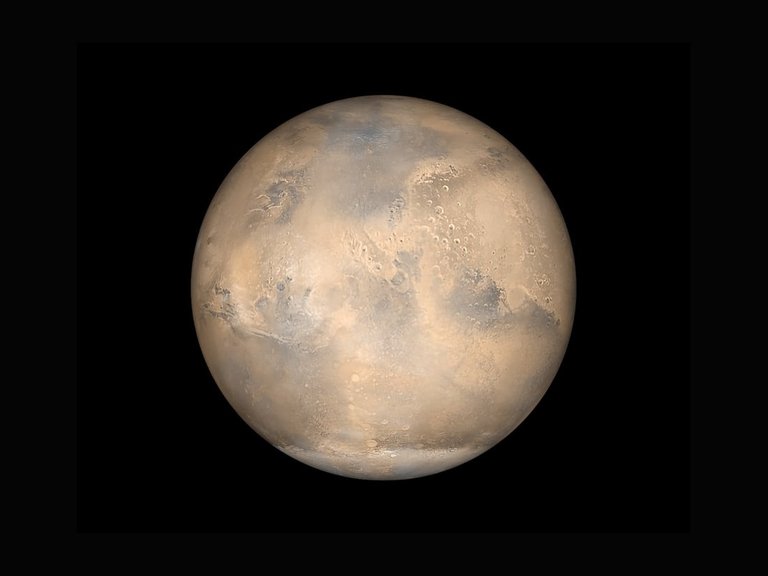 The Egyptians calls it HER DESHER (red one) while the Chinese calls it the FIRE STAR.
It has an iron rich mineral.jn it's regolith ( rock and dust covering the surface of the planet) which is what result to it's bright rust color which MARs is known for, the iron mineral usually rust which is why the soil looks red.
The planet has a cold temperature with a thin atmosphere which means that anything liquid might not be able to exist on the planet surface for a long time, although the planet is half of Earth but it does has the same amount of dry land as earth.
The planet has the highest mountain and the deepest/longest valley in the Solar system. The mountain us known as Olympus Mons and it is three times taller than mount Everest and the Valley known as Marineris system is 10km deep with a length of 4000km.
The average distance of Mars from the sun is about 230 million Km with an orbital period of 687 days in relation to earth days. It has a longer solar day than earth with about 24 hours 39 minutes and 35 seconds bringing it's yearly count to 1.8 of Earth's year or 1 year and 320 days regards to earth days. This mean to complete a year on MARs we would have lived a year on Earth already with additional 320 days.
The earth is more sense than Mars with about 11% of Earth's mass and 15% of Earth's volume having just 38% of the Earth's gravity.
Now that we have a little idea of what the MARS is and what it entails, we can conclude that it is quite not possible for Humans to live on the planet for now until a solutions have been found to the problems that will be listed below.
REASONS HUMANS CAN'T LIVE ON MARS.
1 MARS is a cold planet which is much more colder than the center of Antarctica during winter. In night time the temperature is about -70°C and sometimes drops down to -100°C, the interesting thing is that it could freeze the CO2 in the atmosphere into dry ice and this isn't possible for Humans to survive without the use of very reliable technology.
Mars could be covered in ice but this isn't happening because it is very dry and there isn't much water on the planet, the air is also very thin that when water turns to ice it turns to water vapour directly when the temp. Moves above 0°C.
Not that it doesn't get warm, it gets warm at mid days but it is brief and it's not stable.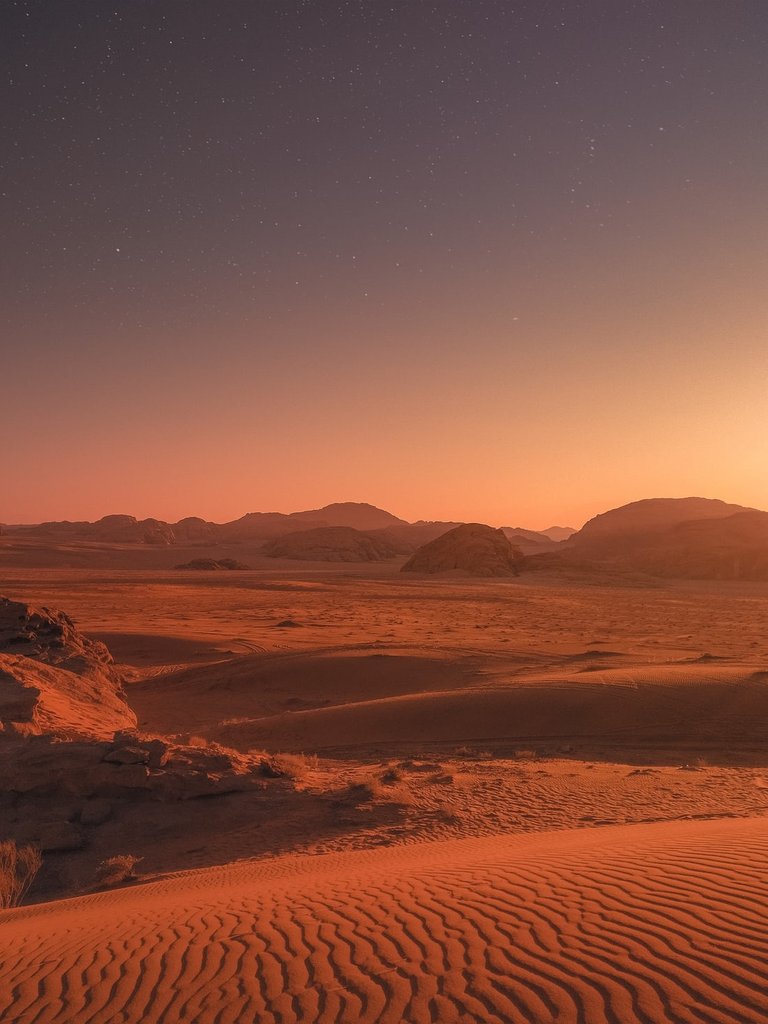 2 The Mars is more like a vacuum as the atmosphere is so thin, it's more like been in the space or on the moon, it will be needed for anyone who wants to live there to put on a spacesuit at all time to survive on the planet due to low pressure which if care isn't taken can boil one's saliva and moisture coating in the lungs of a man.
Also there is little or no oxygen available in Mars, so a tear in the spacesuit means death for such person.
3 There is a speculation that each year of the Mars or roughly every two years on Earth there is usually a higher chance of dust storm which usually last for weeks and this causes the light from the sun that reaches the planet equal to it less than 1%.
During this period artificial lights are usually needed to do alot of things such as growing plants, also another source of light will be needed as solar won't work well. The wind isn't hazardous but it stops peoople from seeing anything and also to grow crops.
4 Those on the Mars planet will still be dependent on the Earth planet for supplies as there are parts which can't be gotten on Mars itself. The mining of Mars might also be hard to do as well as one will need to work with spacesuit while doing anything on the surface of the planet.
There are also dangers of cosmic radiation which is dangerous to human health and the low gravity light be harmful to human health as the low gravity.
5 The accident on the planet can be very fatal especially when there is a damage to the spacesuit, if one mistakenly gets far away from their oxygen reserve and find it difficult locating it, it can lead to dead immediately, if one mistakenly gets stucked inside the dust storm and can't get to a habitat might also result to loss of live and there are many more accident that could happen on Mars which could be very fatal.
Lastly most of the people who are agitating to go to the Mars planet are basically just interested in making their names known as the first people to land on Mars and this doesn't guarantee that people can survive there for a longer time as they would only be there for a short while to get experience and over time the excitement of going to Mars will die down especially when alot of calamity is recorded.
With this few points we see that it's not going to be an easy task and it's not that it's not possible but alot of things needs to be put to place in other to make it more conducive for humans.
references consulted and recommended
https://theconversation.com/amp/how-to-grow-crops-on-mars-if-we-are-to-live-on-the-red-planet-99943
https://api.nationalgeographic.com/distribution/public/amp/science/article/can-humans-have-babies-on-mars-space-it-may-be-harder-than-you-think
https://www.space.com/could-mars-support-life-today.html
https://panahon.tv/beta/v2/web/blog/2019/05/can-we-live-on-mars/
Who is Mandate?
Mandate is by name Adeniji Adeshina, a student of Civil and Environmental Engineering from Kwara State University. I hail from Mopamuro Kogi state Nigeria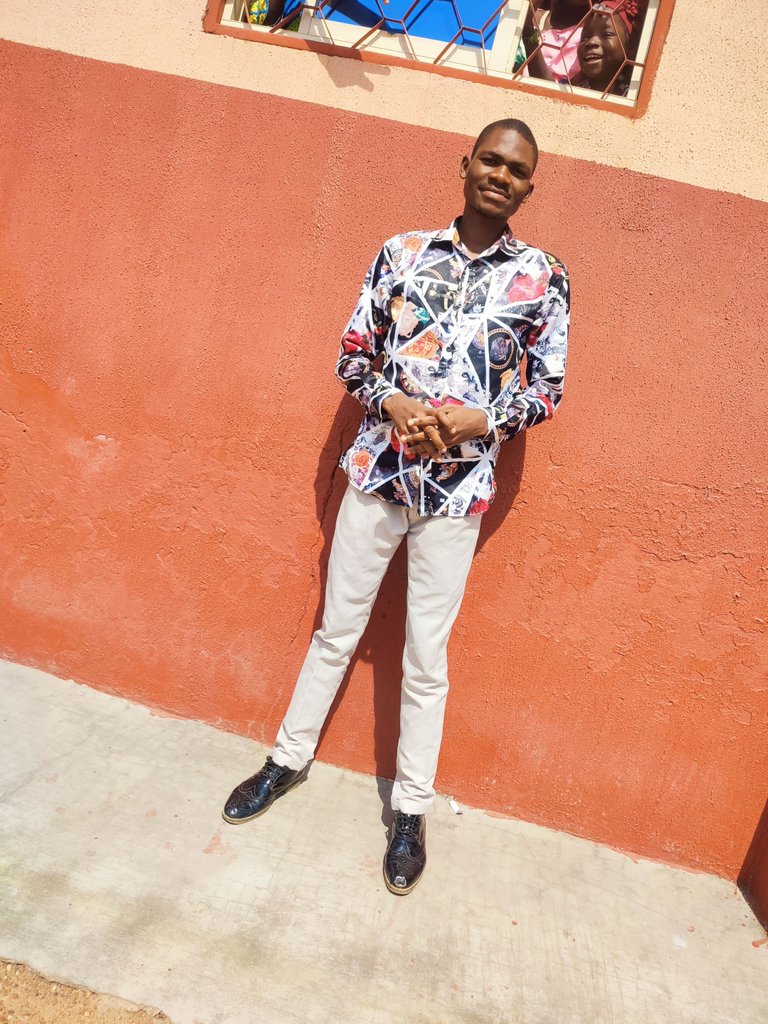 I am a lover of all genre which I always love to explore including Photography, Finances, Mind, Spirituality, writing, and many more as far as knowledge dwells into.
I am welcome to all, interested in many and friends with all available.
Once again I am Adeniji Adeshina @mandate by username
Thank you for stopping by to read my article.
If you actually like what you see😃😄😉,watch📷📺📸 and read📖📋 I would equally be grateful for an upvote♥️⚡ a very cool comment under my comment box or a reblog 🌀😏 for everyone to see ... and perhaps maybe you would like to follow me for more of my Post to show on your own feeds. Don't miss any of my Post.🔝. Special thanks to all who put big smiles on my face with Auto Upvote for always being supportive to me 💞💯.
---
---