Finding the right environment for learning
Learning can be defined as the ability to acquire knowledge. Environment is a place where two or more living things live together in peace and harmony
we have two type of environment
social environment

physical environment
Social environment:
social environment can be defined as the way people live and interacts with others in both his immediate and extended environment.
within his group or community, his actions and activities are controlled and subjected to the culture and laws of the society in which he lives. His social environment therefore refers to the relationships and interaction that exist among individuals that live together in a given society.
Aspect of social environment
A) social organization
B)Social group
C) kinship and age group
a) social organization: is the way a society is formed and kept together.there are different kinds of people and groups that are part of social organization. the size and constitution of the different groups very at different levels.this means that there may be smaller organizations in a social organization.
For example,a family is a social organization within a community or town.Also ,a class is a community within a school, while the school is also a social organization within a town and so on.
Every group in the society maintains common interests and obeys the existing rules and regulations,so that the society can be orderly be a place where members will live well and be happy .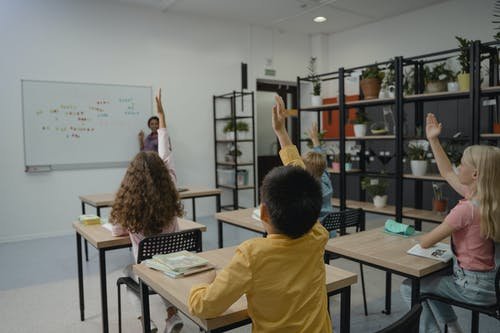 If this happens then the society or community will be able to achieve it's goals.The social organization of the society is therefore channelled towards the achievement of its goals.
b) social group: social group is a term that refers to a member of people who form one unit and are held together by ties of common interests members of the group are required to be part and percel of the group and also behave in a particular way.
2) Physical environment:
The physical environment includes all things that are found in and around our surrounding , which we can see and feel, the aspects of the physical environment which we can see include hills,rivers, lakes, buildings, bridges,forest, mountain, road etc.
There are also aspect of physical environment which cannot be seen with the physical eyes but can be felt. eg air, wind, temperature and humidity.
Condusive environment is an environment that Is suitable for learning where there is no distractions that can easily distract someone when reading or studying.
Condusive environment help student to pass exams without any stress if one is not lasy because once one read in a condusive environment it will assimilate so quick like where there is no noise or anything that can disturb learning. we can't expect a noisy environment to be condusive for learning for example learning beside a big companies that make sounds always or learning beside a bar.
In an environment that is condusive for learning, one will easily read and asiminate What one is reading
Where one can easily enjoy a good atmosphere: a condusive environmental must be well illuminated,There must be fresh air, and one will be able to pass his or her exams without stress
A secure and positive environment
This is something every parent or guardians should make enquires before they enroll their children into a particular school, one must make sure one find out whether the school offers a home-like environment where your children is always well-attended and are always safe in the environment.
There should be some other reasonable questions to ask as well. Does the school have a very colorful atmosphere? Does the school have a positive energy that will make one's child's learning experience a wonderful one.
parents and guardians are expected to know if the administration and faculty at the learning place is helpful and kind
Finding the very right learning or studying environment for one's child does not only allows improvements in the school work, but it also boosts the self-confidence of the children that might otherwise believe that there is something wrong with the way of their learning.
So, it is very important that parents looks very carefully at their options before choosing any school for their children and reassess as their child grows up.
Students should always find a study routine:
students can't always control where they read or study, but they can develop a routine that tells there brain it's time for them to get to work no matter what the environment they find yourself in. "When jumping from task to task, the bodies and minds have a hard time in adjusting. To facilitate faster learning always create a routine that helps one concentrate.
Any environment, even a library, can cause people to lose focus on their learning. It all depends on ones personal study preferences. and some students can't concentrate if the environment is too quiet. They need a little hustle to focus on their learning.
The key point of it is that everybody has different preferences. Identifying one's distractions and minimizing them will help one to focus on the work. Experiment with background sounds and locations until one find the golden combination that works for you.
In finding a good environment for learning, one must be sure if the program have a good and a strong academic support system?
Students should also look for schools that has an excellent academic support systems. schools that are having an academic advisors and faculty should be available in traditional, online and blended programs in learning.
"Schools should also provide writings and learning materials for students. students must feel like they are part of something that is far bigger than themselves as they are pursuing there degree.
Who is Mandate?
Mandate is by name Adeniji Adeshina, a student of Civil and Environmental Engineering from Kwara State University. I hail from Mopamuro Kogi state Nigeria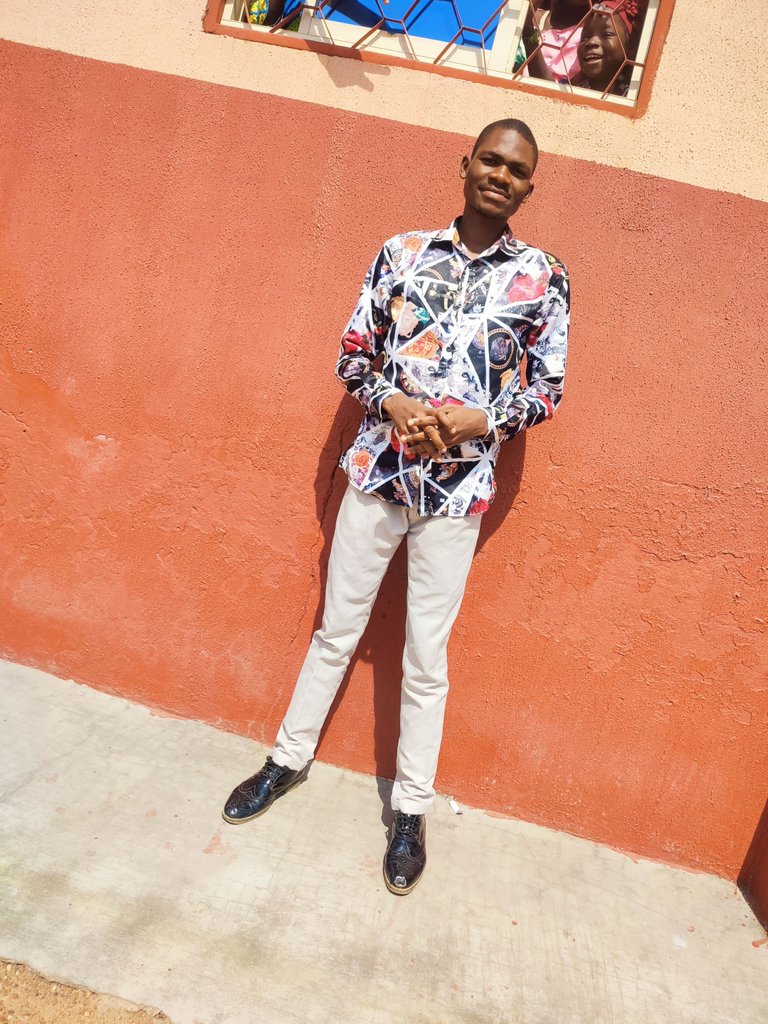 I am a lover of all genre which I always love to explore including Photography, Finances, Mind, Spirituality, writing, and many more as far as knowledge dwells into.
I am welcome to all, interested in many and friends with all available.
Once again I am Adeniji Adeshina @mandate by username
Thank you for stopping by to read my article.
If you actually like what you see😃😄😉,watch📷📺📸 and read📖📋 I would equally be grateful for an upvote♥️⚡ a very cool comment under my comment box or a reblog 🌀😏 for everyone to see ... and perhaps maybe you would like to follow me for more of my Post to show on your own feeds. Don't miss any of my Post.🔝. Special thanks to all who put big smiles on my face with Auto Upvote for always being supportive to me 💞💯.
---
---