Full Circle Of Hive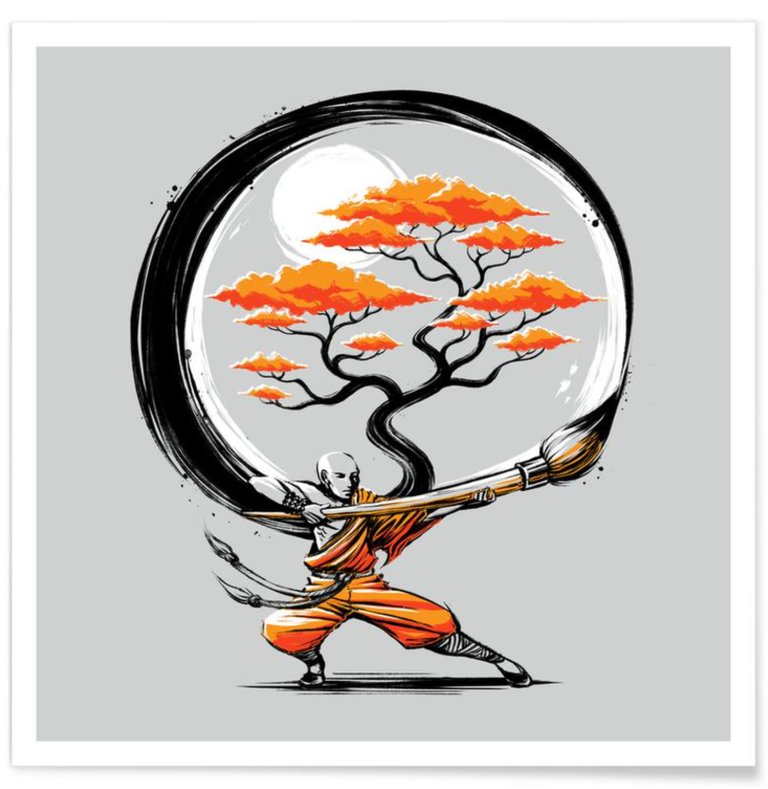 ---
Let's dive deep and fast for this one, because it's short as life but rich in flavors.
Chaos, the inception space of Creation itself. Ideas spring up and must be freed in order to develop themselves into what comes next. Cells have to mutate chaotically to create evolution and bring um progress over spacetime.
The destruction of the old paradigms brings chaos, it brings discord. It's not sustainable, it's inevitable. It's glorious, it's wasteful, it's beautiful.
As a proper Hiver, we need to embrace chaos. Embrace the Anarchos who brought the Blockchain and the Freeminds who devoured themselves without rewarding feedback-loops in a place when Blockchain as a tech started.
Most Blockchains of gen. two centralized themselves, they embraced order.
Seems like we didn't, so, what will our full Circle Of Life be looking like 5 years from now?
art, Tobe Fonseca from Brazil
Posted via inji.com
---
---