The New Journey Begins
Hello to you my friend whoever reading this post, I hope you're doing good in your life, if today is anything good is not happing in your life tomorrow will be the best in your life.
if you had read my earlier posts I got a training in my home town at a website development company, in last month I have done my training in HTML CSS and JS (mainly focused in JavaScript), Today I got the news that they are hiring me and this month they also train me but I also get salary, so I'm enjoying my work.
Today I have created a template using HTML and CSS , It's fully responsive(Responsive means the website will work properly in all devices like android, IOS , tablet and large screen devices).
First One: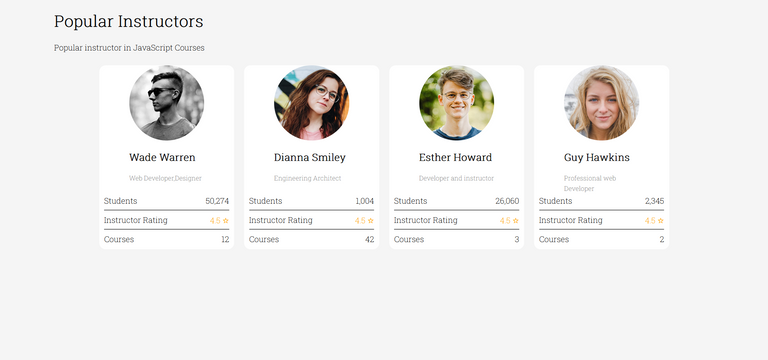 I'll try to show you guys my daily work progress and work, this is basic exercises , in next days the exercises will be tuff so I'll try to make the best layout to show you guys, In my next post I'll give the source code of these layouts(In GitHub).
Second: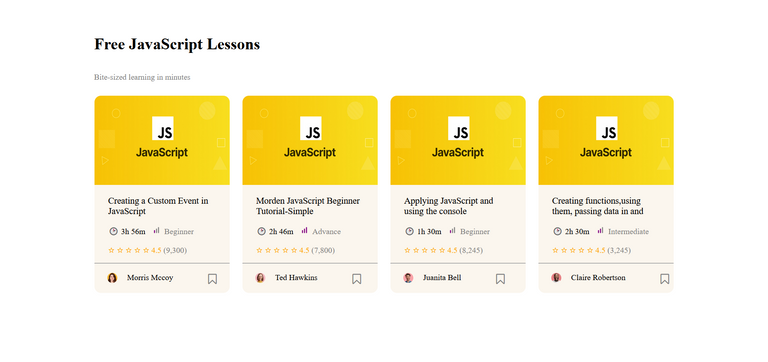 I'll try make regular posts and show you some stuff like this. I'll show to my home town's beauty in Saturday and Sunday posts if possible, because now I'm focusing in my studies and my job, You'll gonna enjoy that stuff.
Okie bye my friend till the next post, Hope you like my post, If you want to suggest me something related my English or related my profession, please do comment out your thoughts.
The images are screen shot by my project outputs, next time I'll try to give codes of my work.
Thanks a lot for your support and response
stay tuned for more amazing Content
-------stay safe and be motivated-----------
---
---