A successful yesterday inside market
Greetings from my end dear friends of this beautiful and lovely community known as lifestyle community. This is actually my first time writing in this community and same time, it's also my first posting about my lifestyle. Hope am highly welcomed?
Alright, let me brief you about my yesterday's lifestyle. Honestly, it was a successful one.
Yesterday, I went to one of our local markets known as High life international market Aba. It's one of the best and cheapest commercial markets in my city. There, you can purchase anything you want like: foodstuffs, jewelries, Ankara, makeup, haircare cosmetics, drugs (both herbal and chemical), shoes and many more.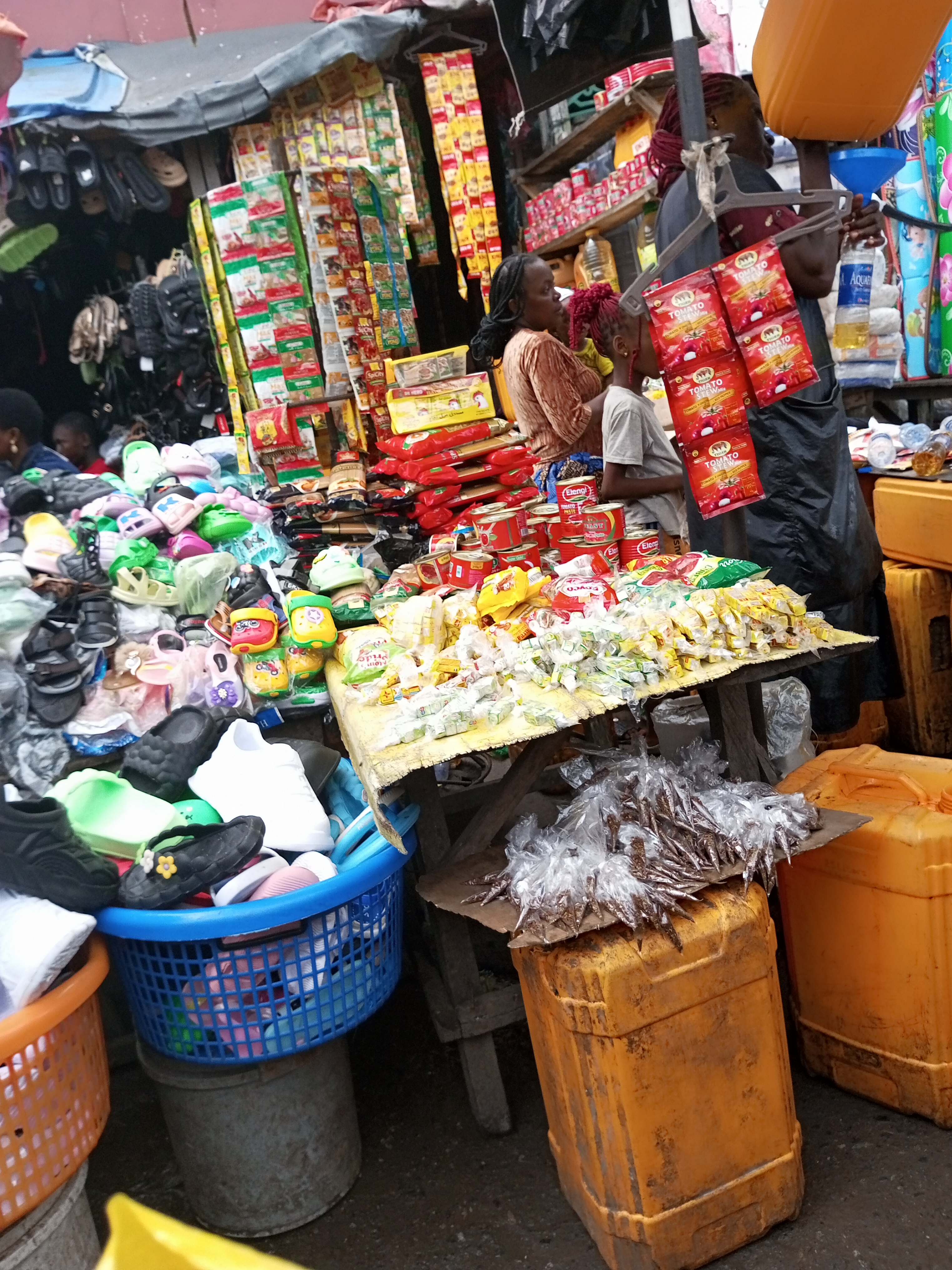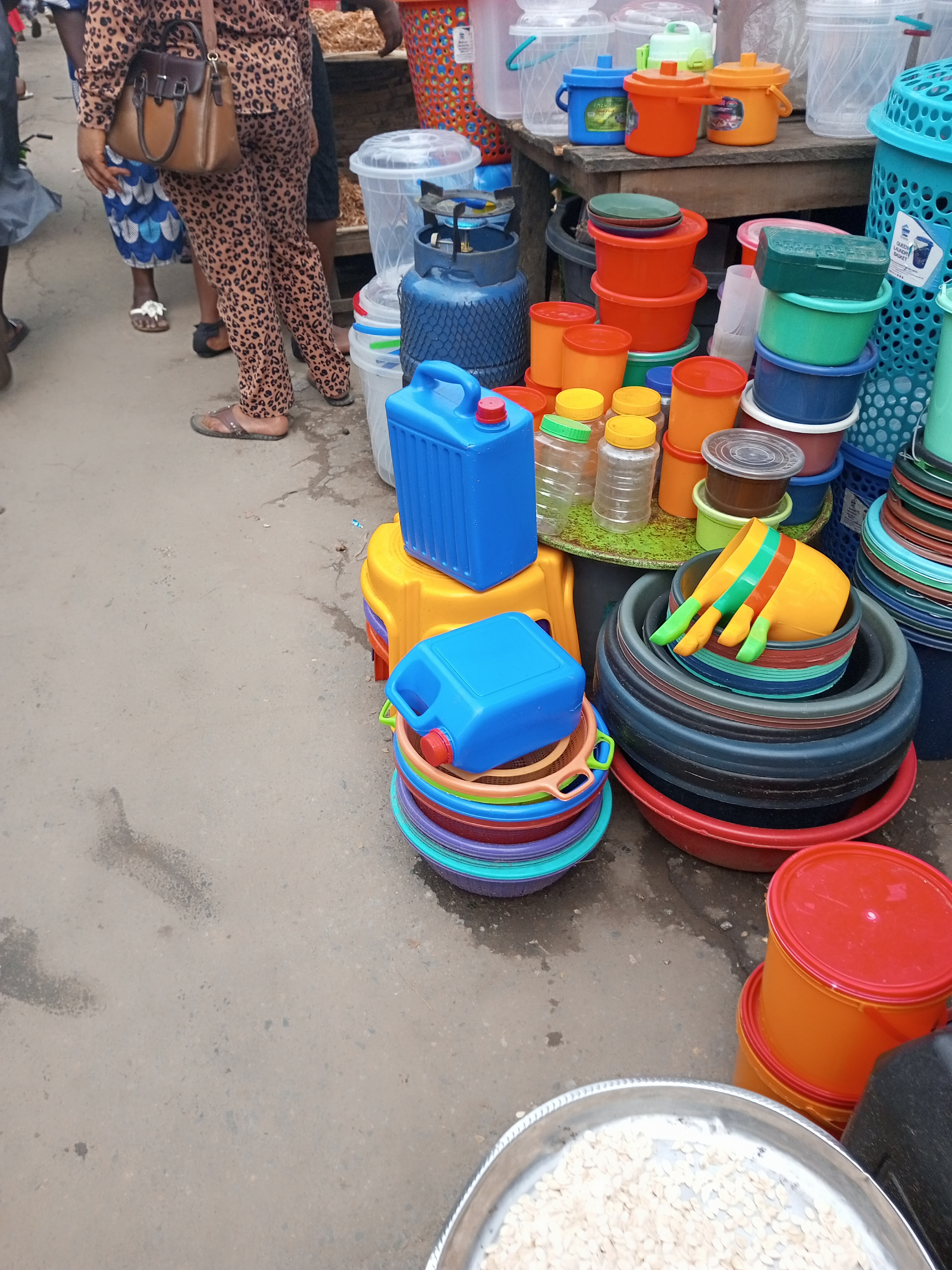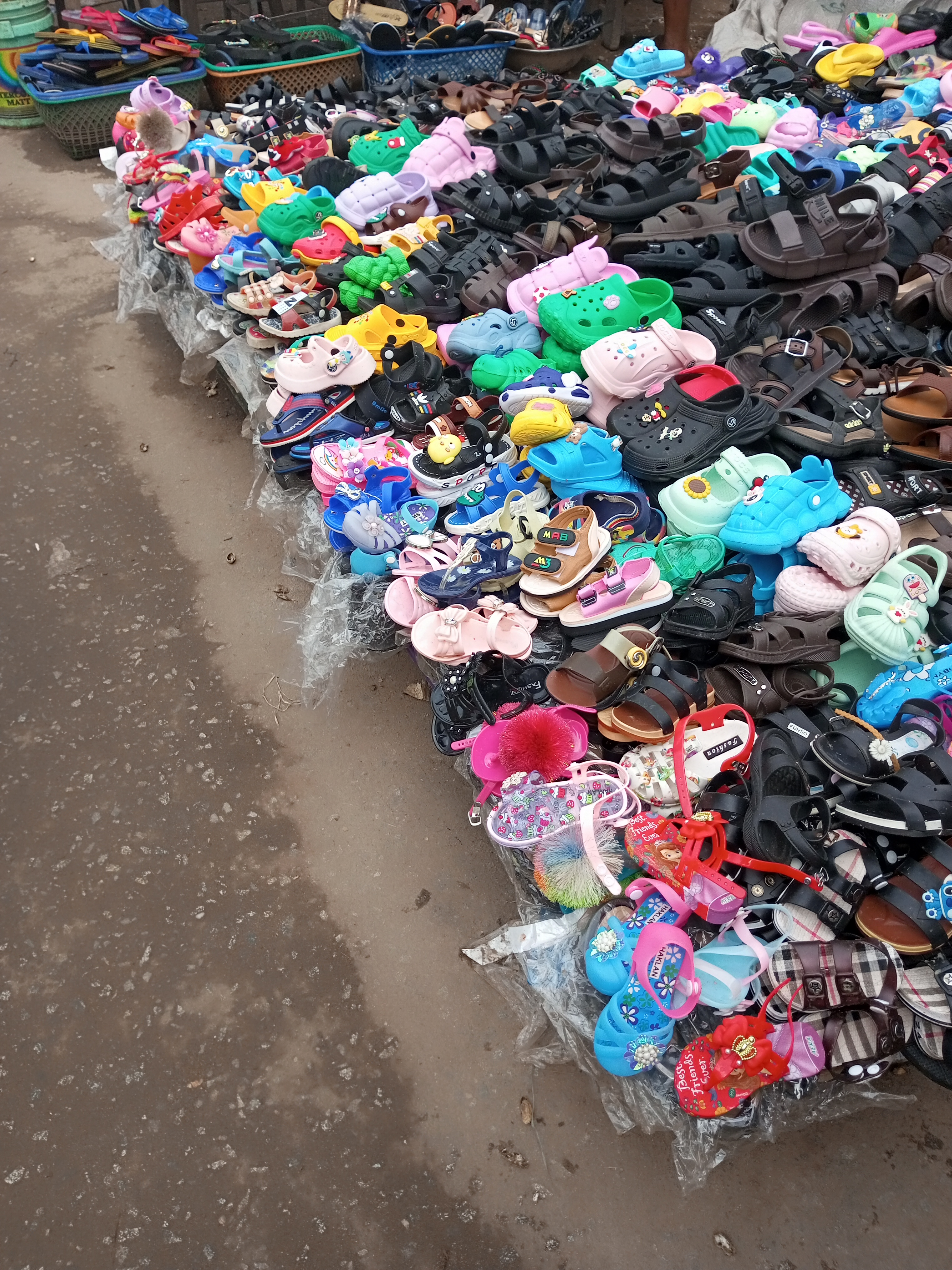 The reason why I went to the market is to purchase a special stock of earrings. On my way inside the market, I saw this beautiful and attractive fresh reddish pepper. The look is so attractive because of it's cherry-like outlook and appearance. But the display on ground is too poor. Anyway, let's just appreciate the pepper and not the ground. hahaha.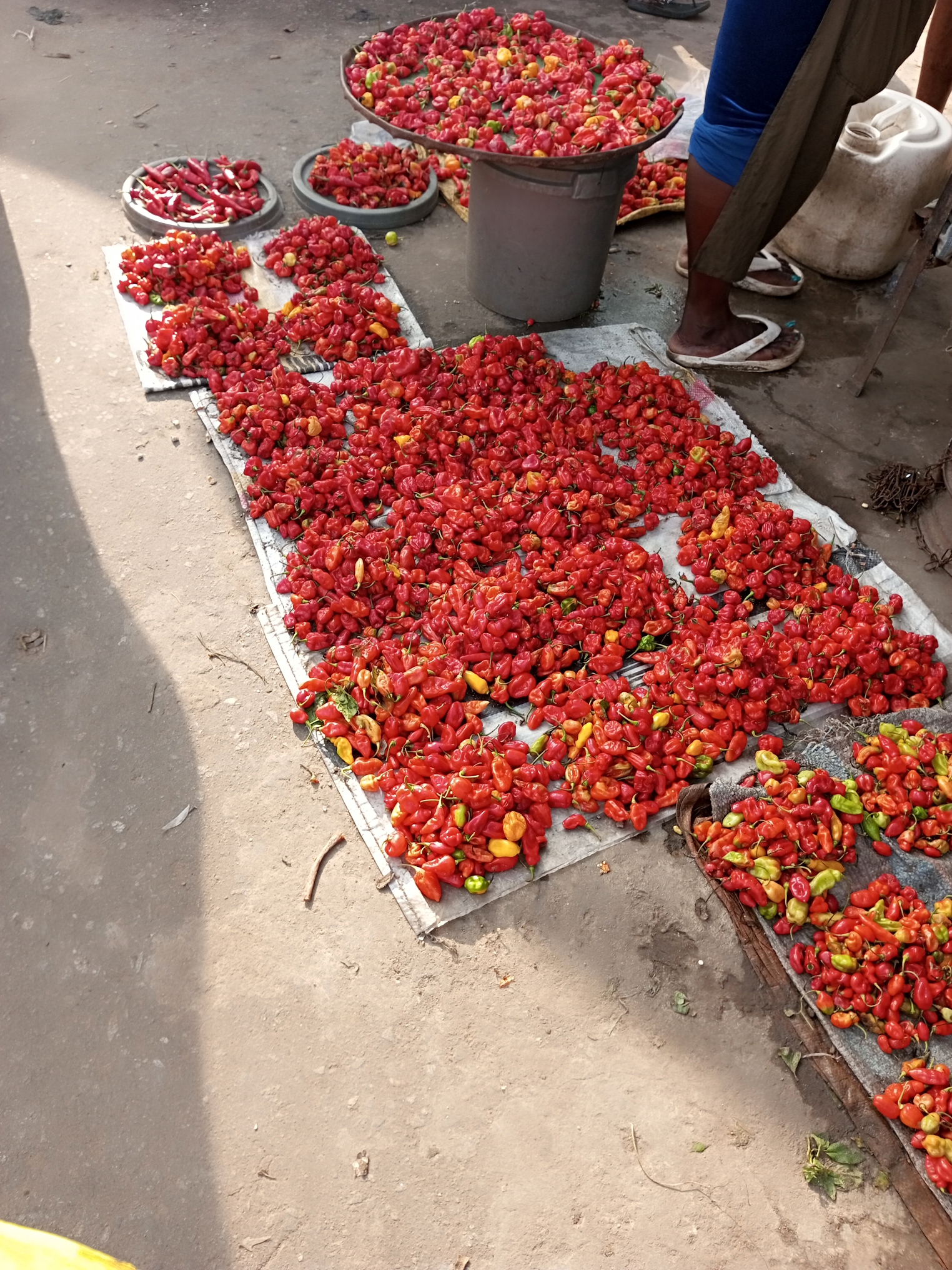 Before reaching the intended jewelry's shop, something else caught my fancy. Unfortunately, I didn't put it into budget so I just snap the beautiful display and left to avoid unnecessary expenditure.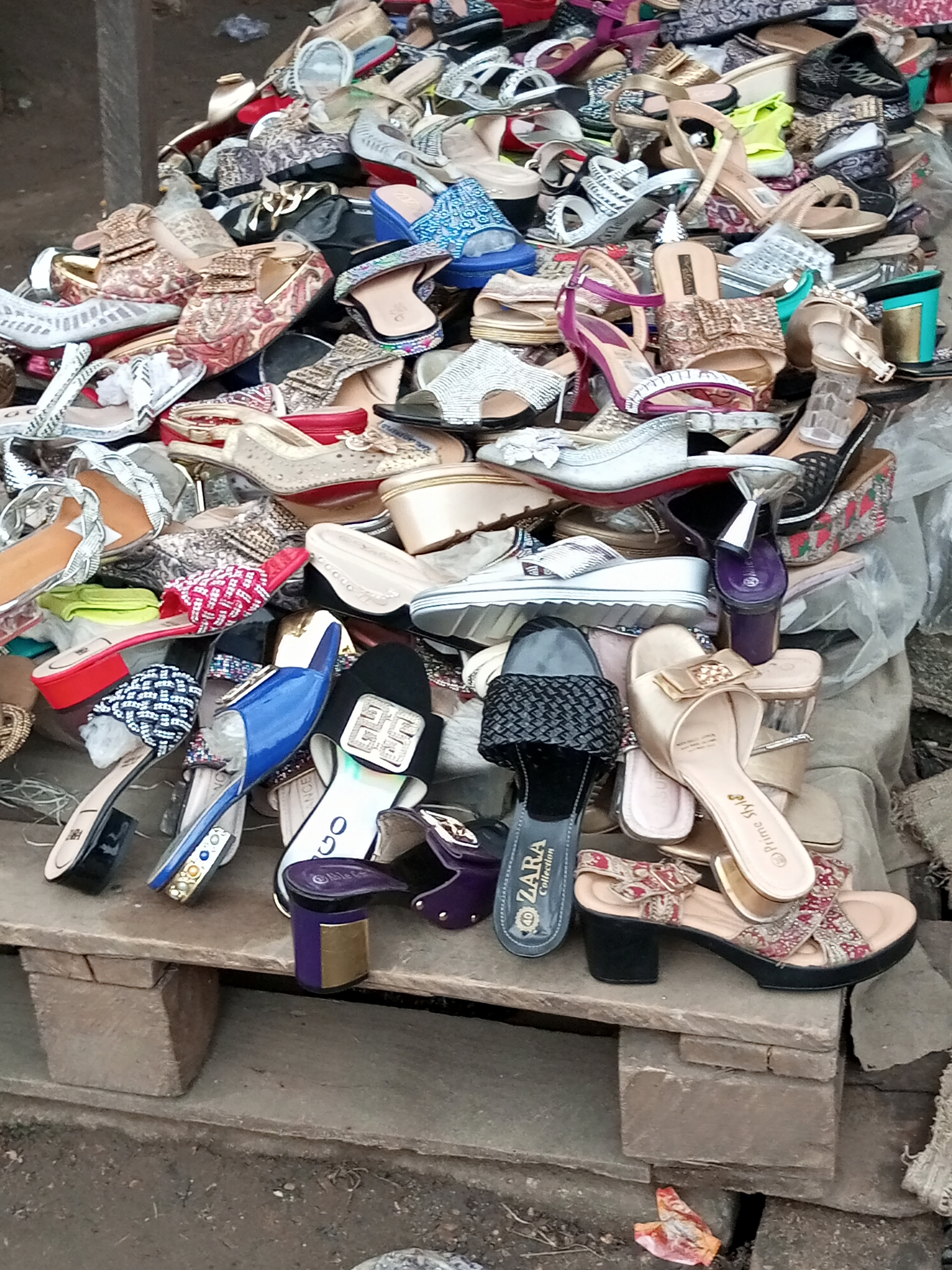 On reaching the expected shop, the first thing I did was to snap the beautiful display of these beautiful cosmetics before searching for my need.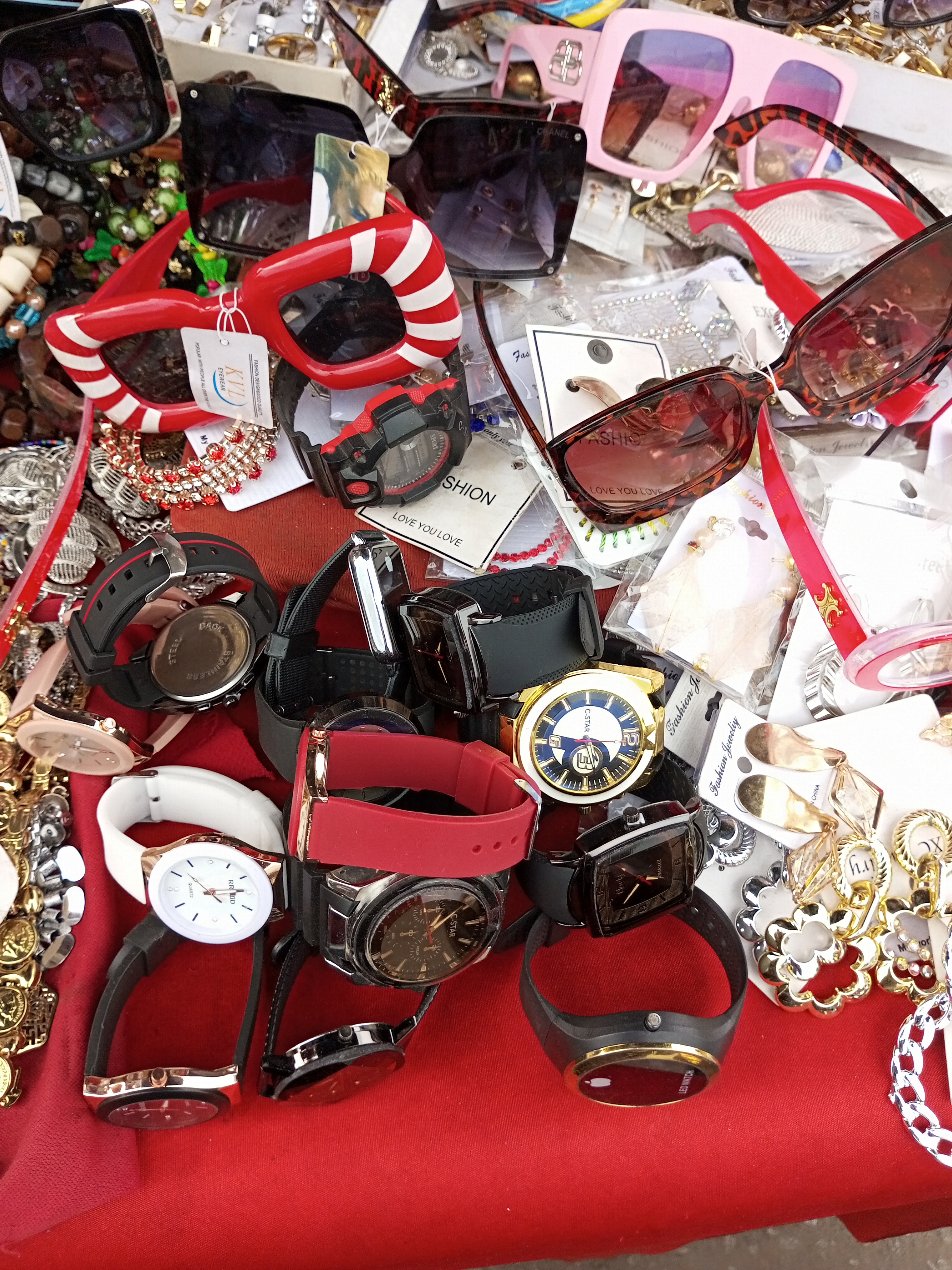 After snapping, I searched through all the jewelries in her shop until I saw what I dreamed of which is this beautiful earring in the images below.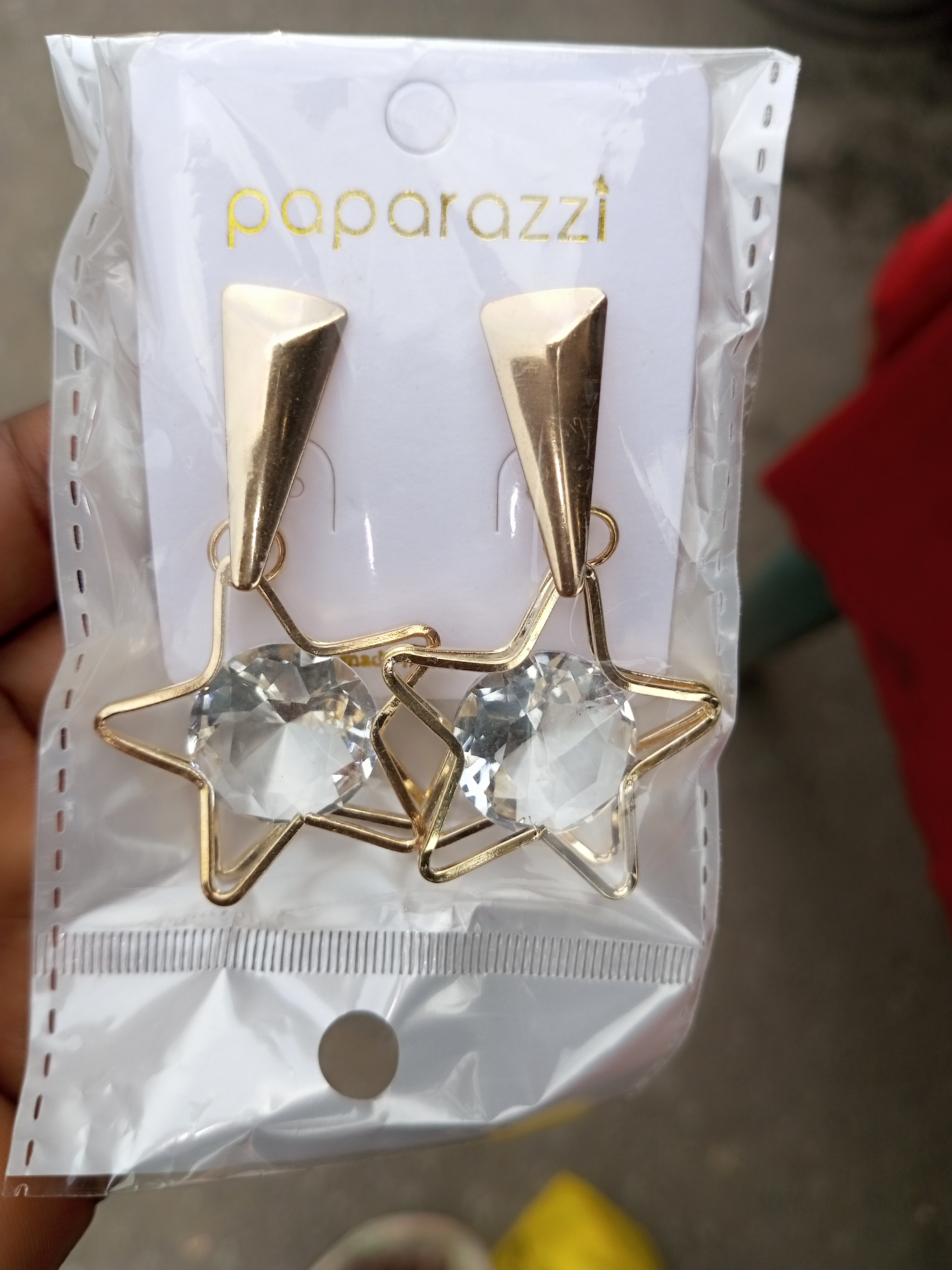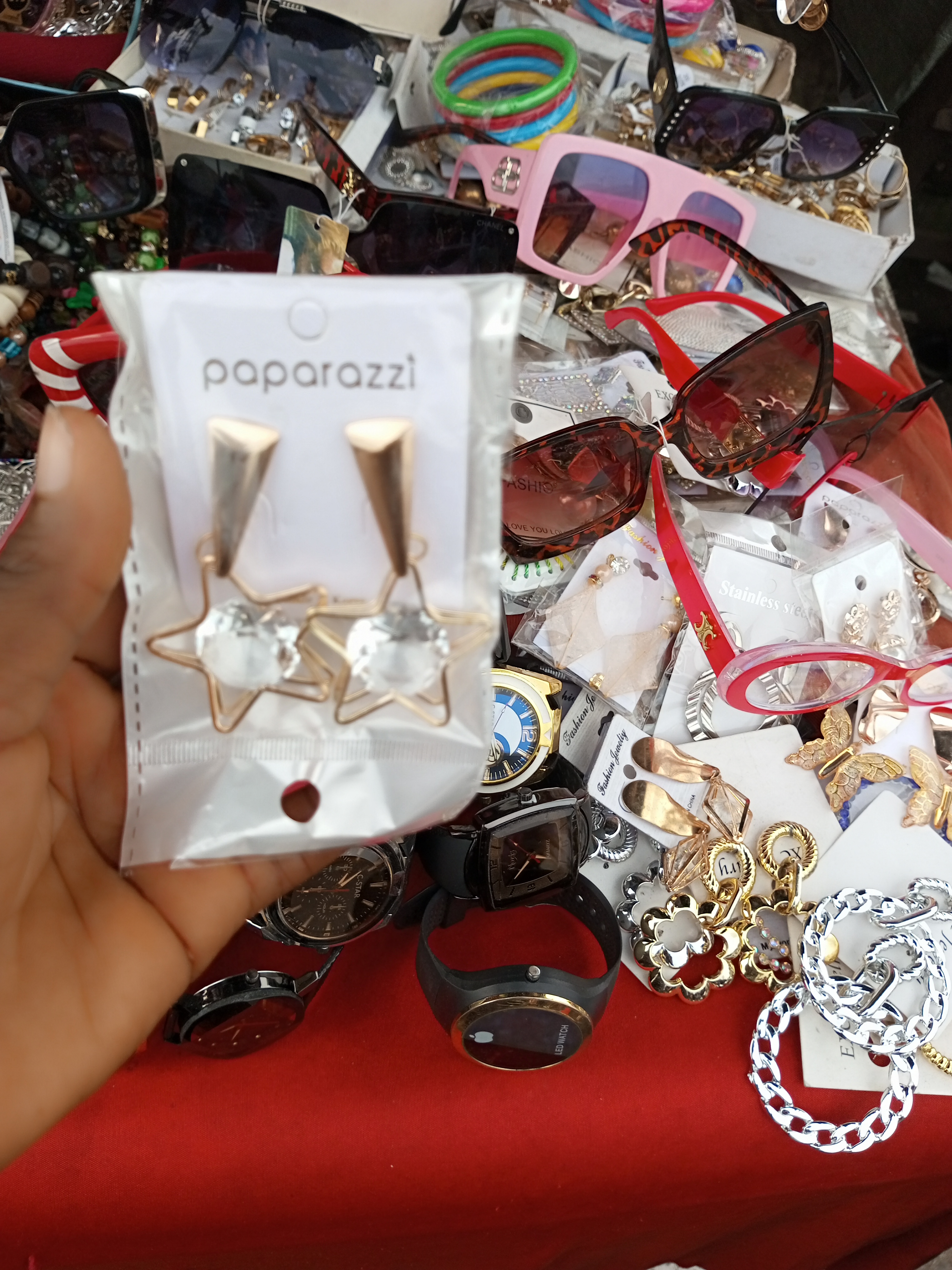 The earring costs $2
After purchasing the earring, I wanted to return home but I changed my mind. I decided to pick some foodstuffs like crayfish, stockfish and other minor ingredients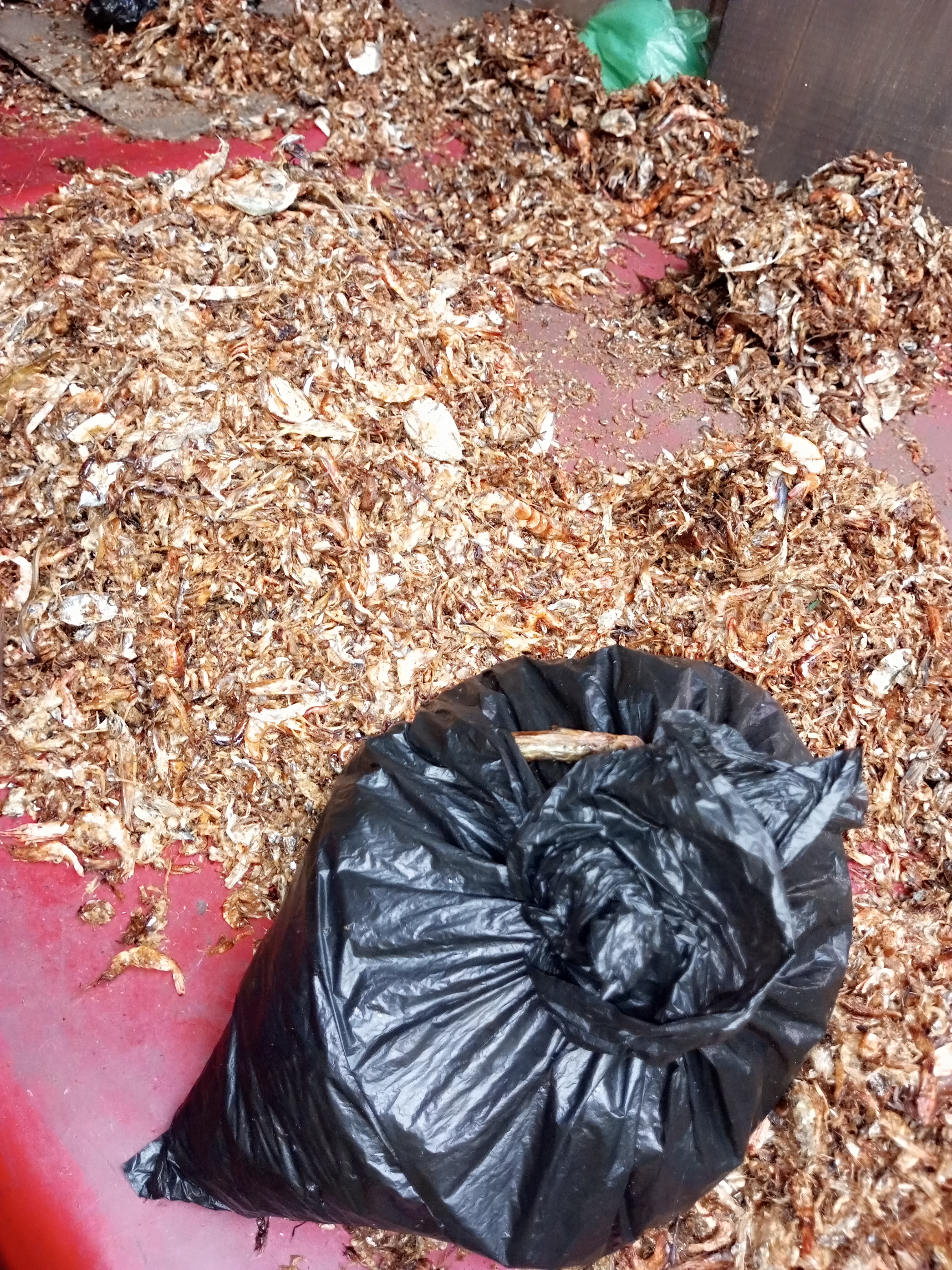 All my yesterday's activities ran smoothly.
But before leaving the market, some sellers or Marchants had even locked their shops and gone home because, it was around 5:00 pm.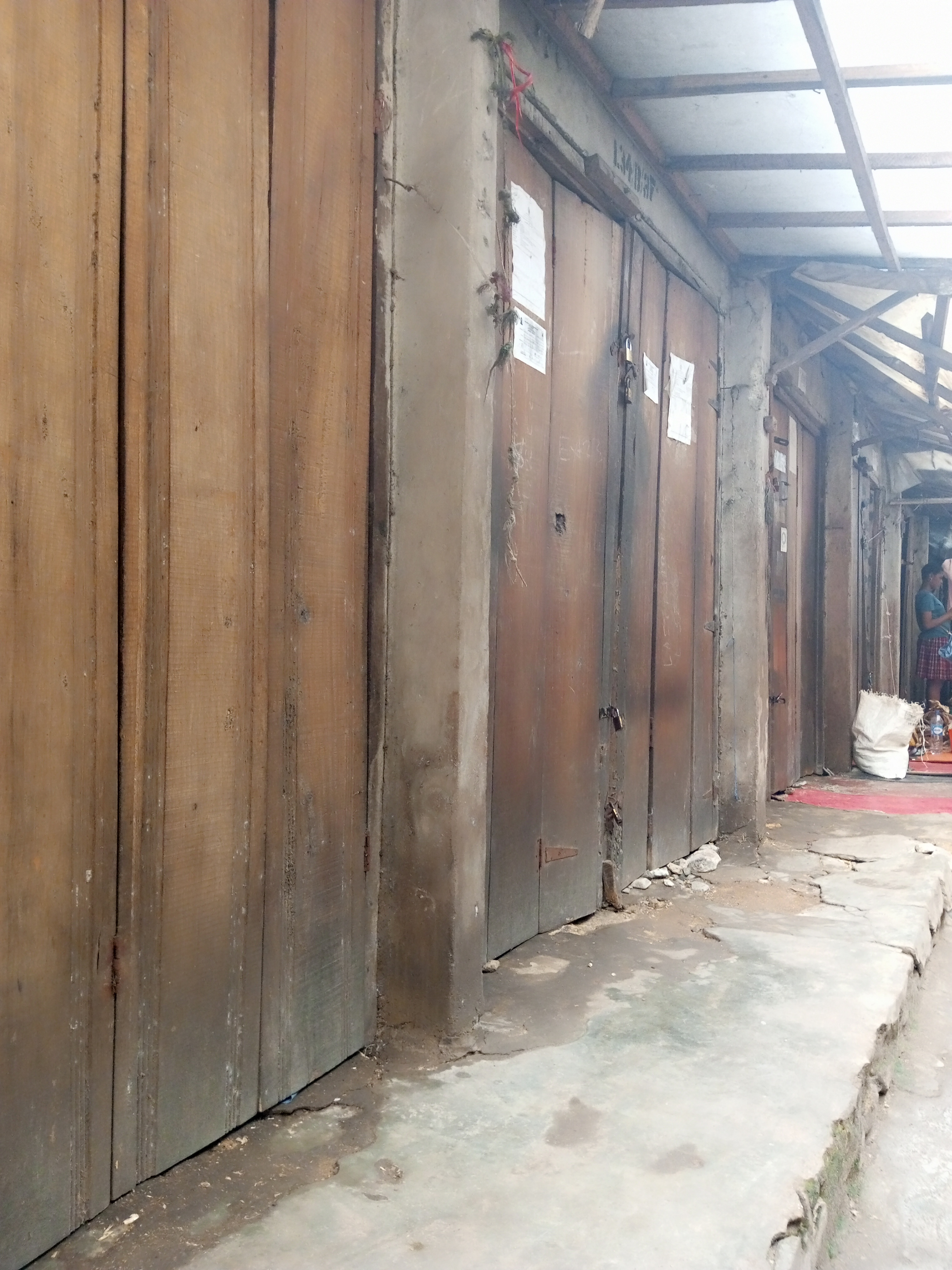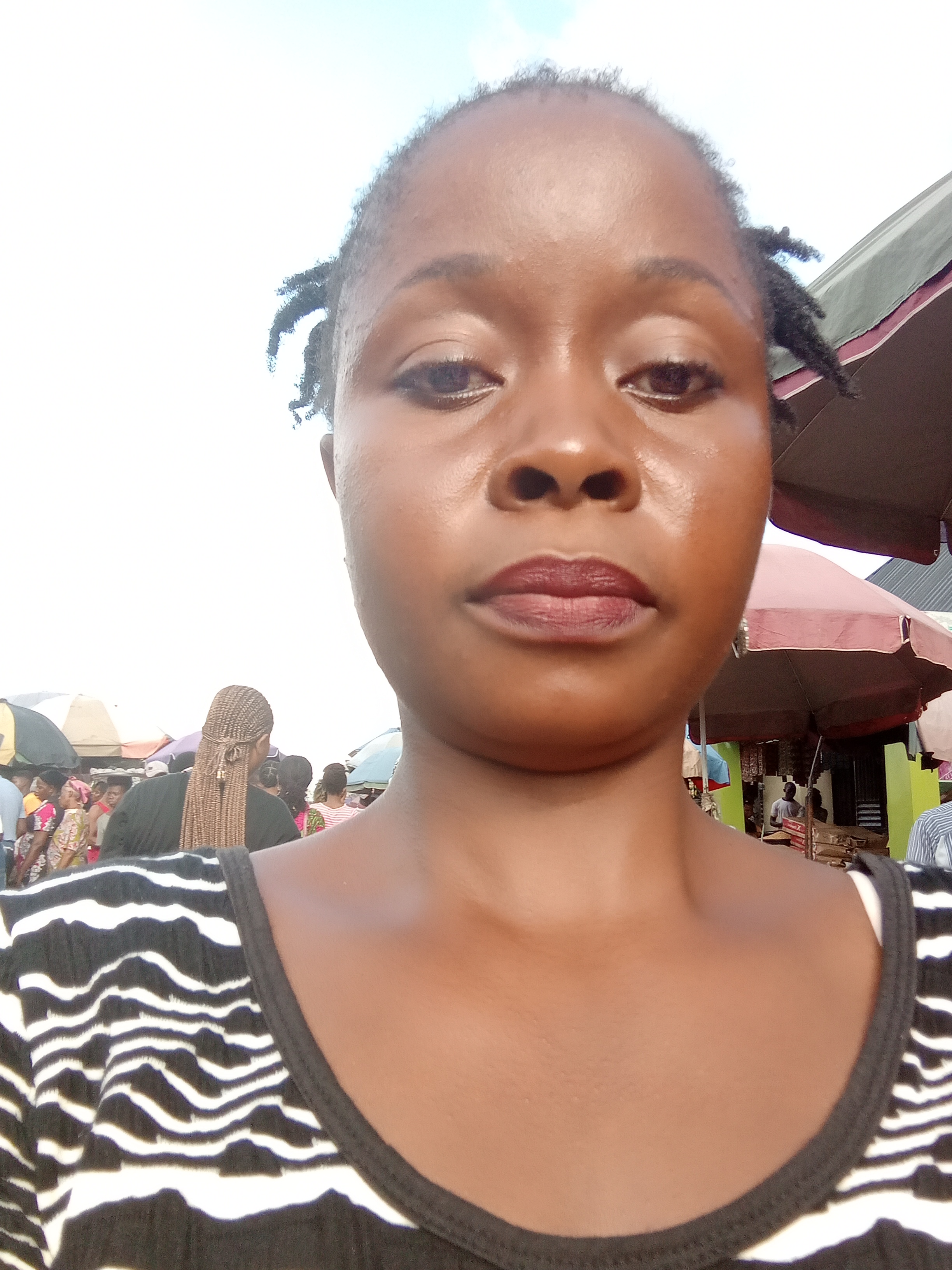 Thanks dear community members for welcoming me into this broad family. Byeee
---
---