[ESP-ENG] Iniciativa: ¿Que es lo que más te apasiona? - Initiative: What are you most passionate about?
Hola Gran Familia de Hive
Hola amigos de #Hive contenta de compartir con ustedes nuevamente y emosionada, de esta gran iniciativa , ya que hace que conozcamos mas de cada uno de nosotros, gracias a esta gran comunida de Aliento, podemos expresarnos y abrir nuestro corazon para poder compartir nuestras emosiones y que nos dan motivos en esta vida pasajera, contenta de poder compartir esto con ustedes.
Hello Big Hive Family
Hello friends of #Hive happy to share with you again and emosionada, this great initiative, as it makes us know more of each of us, thanks to this great community of encouragement, we can express ourselves and open our hearts to share our emosiones and that give us reasons in this passing life, happy to share this with you
---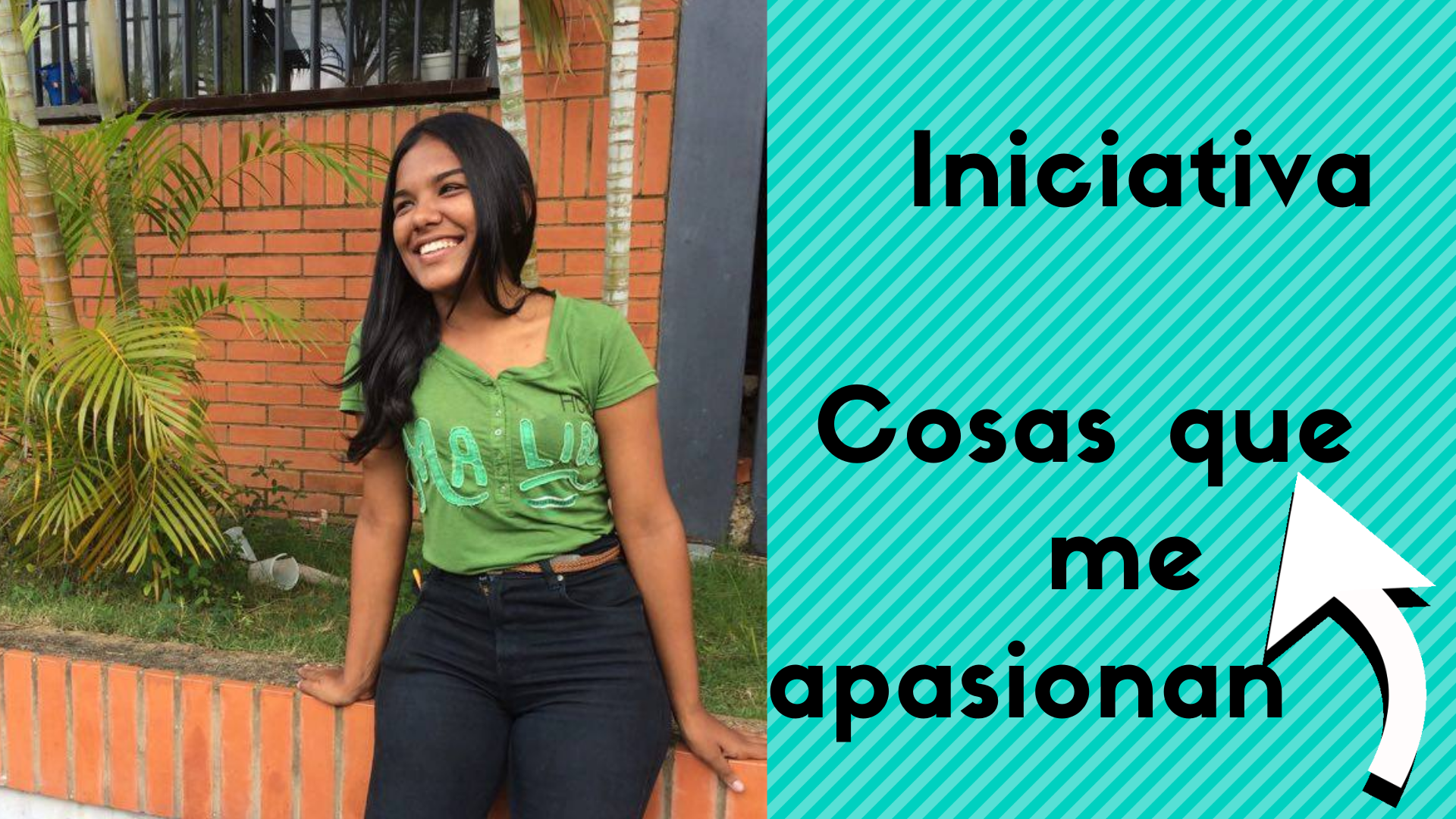 ---
La Familia<3
The Family<3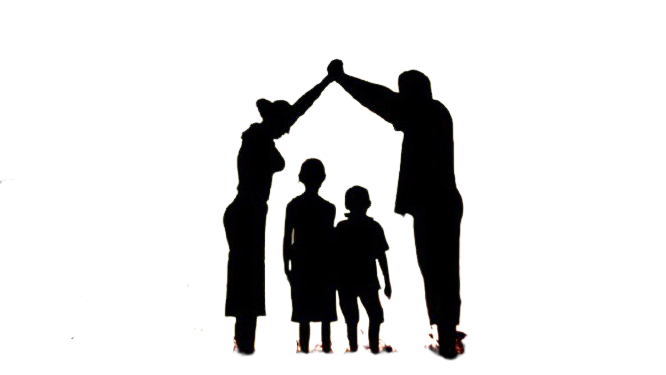 Unas de las primeras cosas que me apasiona es la Familia, ya que no puede ver algo mejor que ella, aunque aveces pasen por dificultades o situaciones, y sobre todo a mi madre que a llevado esta familia adelante aunque fue madre y padre por muchos años, nos enseño que lo mas importante y bonito es la familia y sin dudas es asi.
Me apasiona tener una famia muy bonita, y sobre todo como mi madre nos enseño, en union amor, tengo dos hermanos una hermano y un hermano, sinceramente a visto momentos las cual cual no considimos, pero los quieros mucho, y dedicacion, en un momento de mi vida quisiera formar una linda familia, junto a mi pareja la cual llevamos dos años juntos, aunque estamos aun jovenes tenemos grandes planes, y de verdad a un futuro espero tener una familia linda llena de metas y de mucho amor, esto puedo decir que mi es mi lo que mas apasiona.
One of the first things that I am passionate about is the family, because I can not see anything better than her, although sometimes go through difficulties or situations, and especially my mother who has led this family forward although she was mother and father for many years, she taught us that the most important and beautiful thing is the family and no doubt it is so.
I am passionate about having a beautiful family, and especially as my mother taught us, in union love, I have two brothers a brother and a brother, sincerely have seen moments which we do not consider, but I love them very much, and dedication, at a time in my life I would like to form a nice family, with my partner which we have two years together, although we are still young we have big plans, and really in the future I hope to have a nice family full of goals and much love, this I can say that my is my most passionate.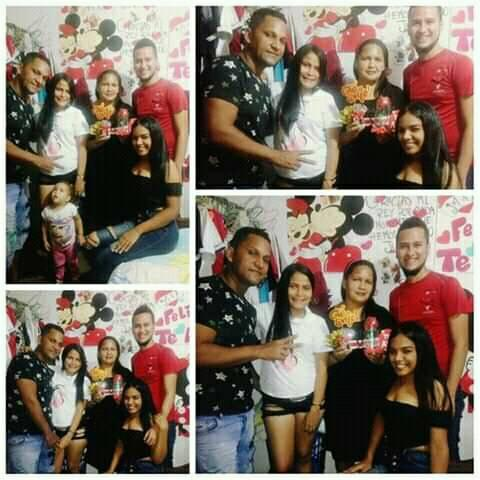 ---
Pasion por el maquillaje
Passion for Makeup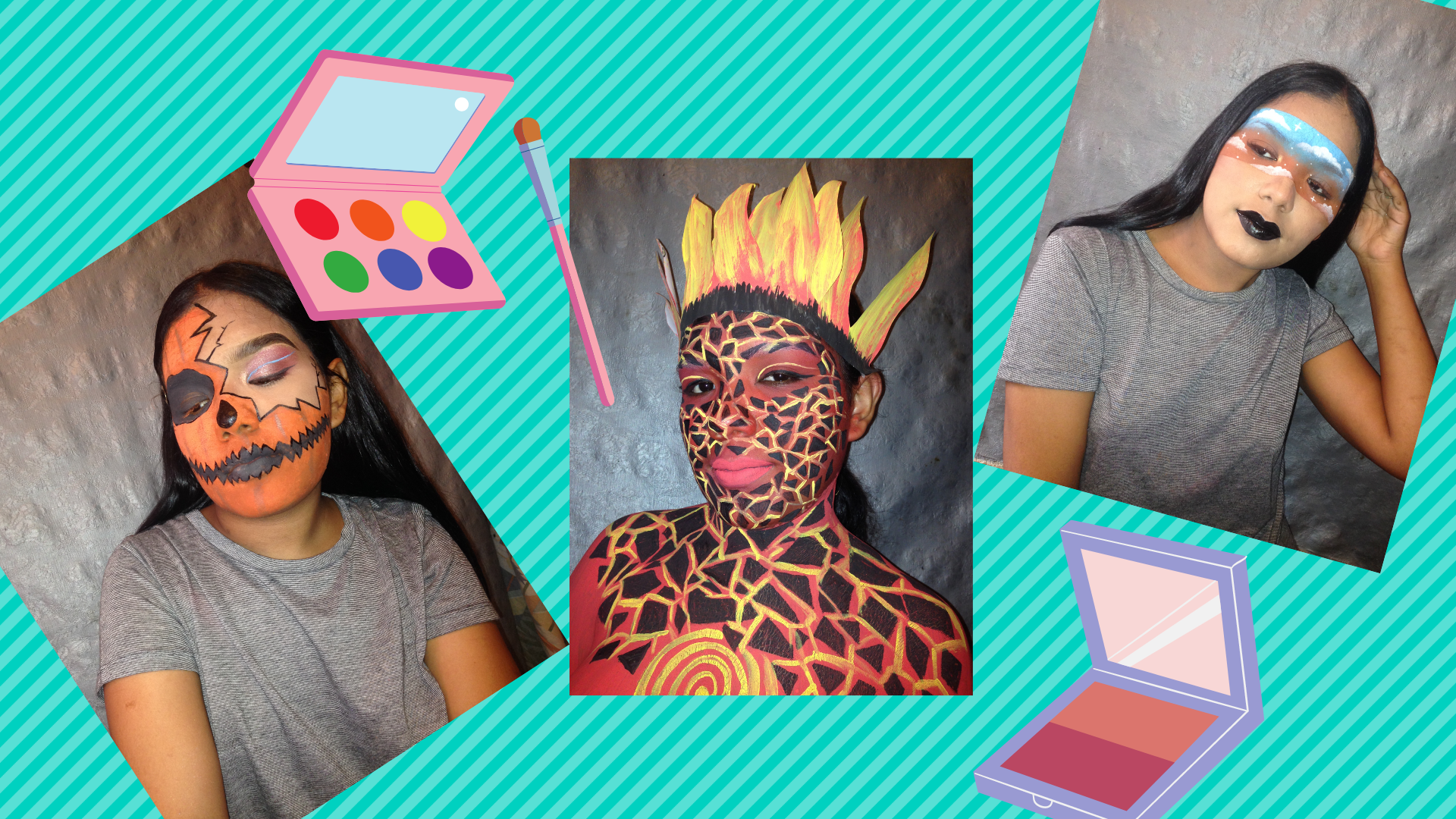 Desde muy pequeña me llamo mucho el arte del maquillaje, considero que es todo un arte, normalmente empece a maquillarme cuando tenia 17 año, en realice lo hice porque ya notaba un poco de imperfeccion con la piel, y de verdad el maquillaje me hace sentir un poco segura de asi misma ya que tengo un poco de mancha el el rostro, amo poder crear maquillajes no tan solo de fantasiasia, si no maquillaje del dia a dia, aprender nuevas tendencia del maquillaje y tecnica, en realidad me encanta realizarme las cejas no siempre pero las amo, de verdad me apasiona mucho y ayudo a personas o chicas que no la pueden hacer aun, me gusta enseñarles tecticas nuevas del maquillaje, ya que como todos sabemos son muchas, en pocas palabras esto es algo que me encanta hacerlo casi todos lodos dias, y este punto del maquillaje es otra de las cosas que me inspira y amo hacer.
Since I was a little girl I love the art of makeup, I consider it an art, normally I started to make up when I was 17 years old, I did it because I noticed a little imperfection with the skin, and really the makeup makes me feel a little confident about myself because I have a little stain on the face, I love to create makeup not only fantasy makeup, if not makeup of the day to day, I love to learn new makeup trends and techniques, actually I love to do my eyebrows not always but I love them, I really love it and I help people or girls who can not do it yet, I like to teach them new makeup techniques, as we all know there are many, in short this is something that I love to do almost every day, and this point of makeup is another of the things that inspires me and I love to do.
---
Ser una gran Doctora
To be a great Doctor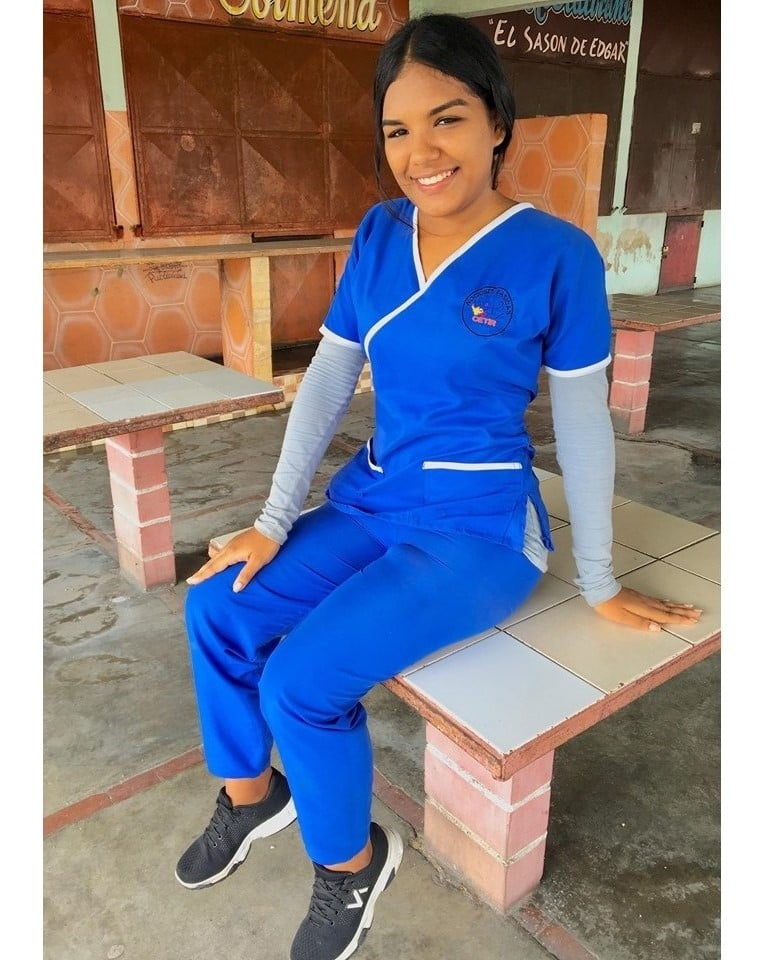 Mi gran sueño, esto en realidad tambien es una de mis grandes pasiones, triste que tengo licencia actualmente, como todos sabemos venezuela es un gran y maravilloso pais, pero la situacion economica a permitido que miles sueños de gran parte de la juventud venezolana supendan sus sueños o carreras, ya que estamos en el punto de que si no tienes unos buenos ingresos no puedes estudiar, es muy triste y lamentable esta situacion, ya que tuve que para mi gran sueño de ser una Doctora, estooo es lo mejor la pasion de ayudar y apreder en la materia, sigue siendo mi gran pasion ya que en algun momento seguire y culminare mi carrera y lo que amo, sinceramente estamos viviendo en el punto que si estudias no puedes comprar lo que necesitas, pero como dije si tines ingresos y poyo lo puedeshacer facilmente, Esto me apasiona demasiado y pensar que lo deje por situacion economica es lamentable.
My great dream, this in reality is also one of my great passions, sad that I am currently on leave, as we all know Venezuela is a great and wonderful country, but the economic situation has allowed thousands of dreams of much of the Venezuelan youth to overcome their dreams or careers, as we are at the point that if you do not have a good income you can not study, it is very sad and unfortunate this situation, Since I had to stop my great dream of being a doctor, this is the best passion to help and learn in the field, remains my great passion because at some point I will continue and culminate my career and what I love, sincerely we are living at the point that if you study you can not buy what you need, but as I said if you have income and support you can do it easily, I am very passionate about this and to think that I left it for economic situation is unfortunate.
---
Los Animales
The Animals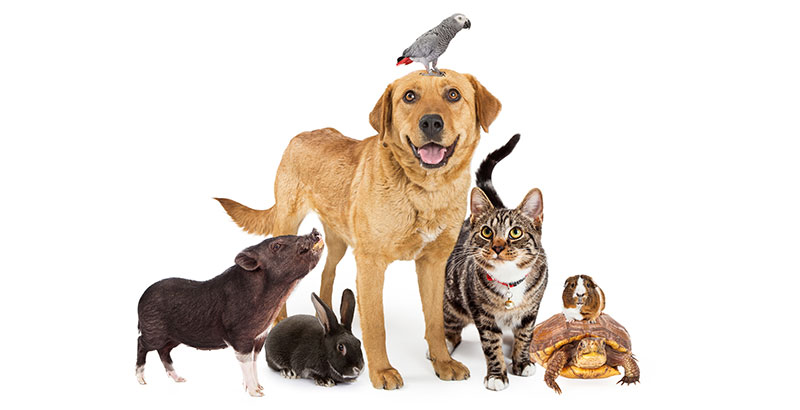 Esto no podia faltar en mis pasiones, ya que soy muy fanatica de los animales, los adoro en realidad, tengo como mascota un perro, una tortuga, un gato, y un loro, sinceramente no me gusta el maltrato animal y me da tristresa que en mi pais podemos observar animales en las calles, sin un hogar una familia, de verdad esto me parte el corazon, porque creo que todos tenemos derechos de ser queriado, en mi pais nos falta organizaciones y de adocciones, para evitar esta situacion, y que las personas prefieren tirarlos a las calles que regalarlos, Sinceramente esto siempre me apasiona en ayudarlo aunque en mi casa no puedo terlos por que vivo en un apartamento y mi hermana no le gusta mucho mis mascota ya que ella tiene a una bebe, empocas palabras VIVAN LAS MASCOTAS, asi que amarlos muchos ya que ellos cambian nustras vidas con su buena energia y amor.
This could not be missing in my passions, since I am very fanatic of animals, I love them in fact, I have as a pet a dog, a turtle, a cat, and a parrot, sincerely I do not like the animal abuse and it gives me sadness that in my country we can observe animals in the streets, without a home or a family, this really breaks my heart, because I believe that we all have the right to be loved, in my country we lack organizations and adoptions, to avoid this situation, and that people prefer to throw them to the streets than to give them away, sincerely this always gives me passion in helping them, although in my house I can't keep them because I live in an apartment and my sister does not like to give them away, Sincerely I am always passionate about helping them even though I can't help them at home because I live in an apartment and my sister doesn't like my pets very much because she has a baby. So, VIVAN LAS MASCOTAS, so love them a lot because they change our lives with their good energy and love.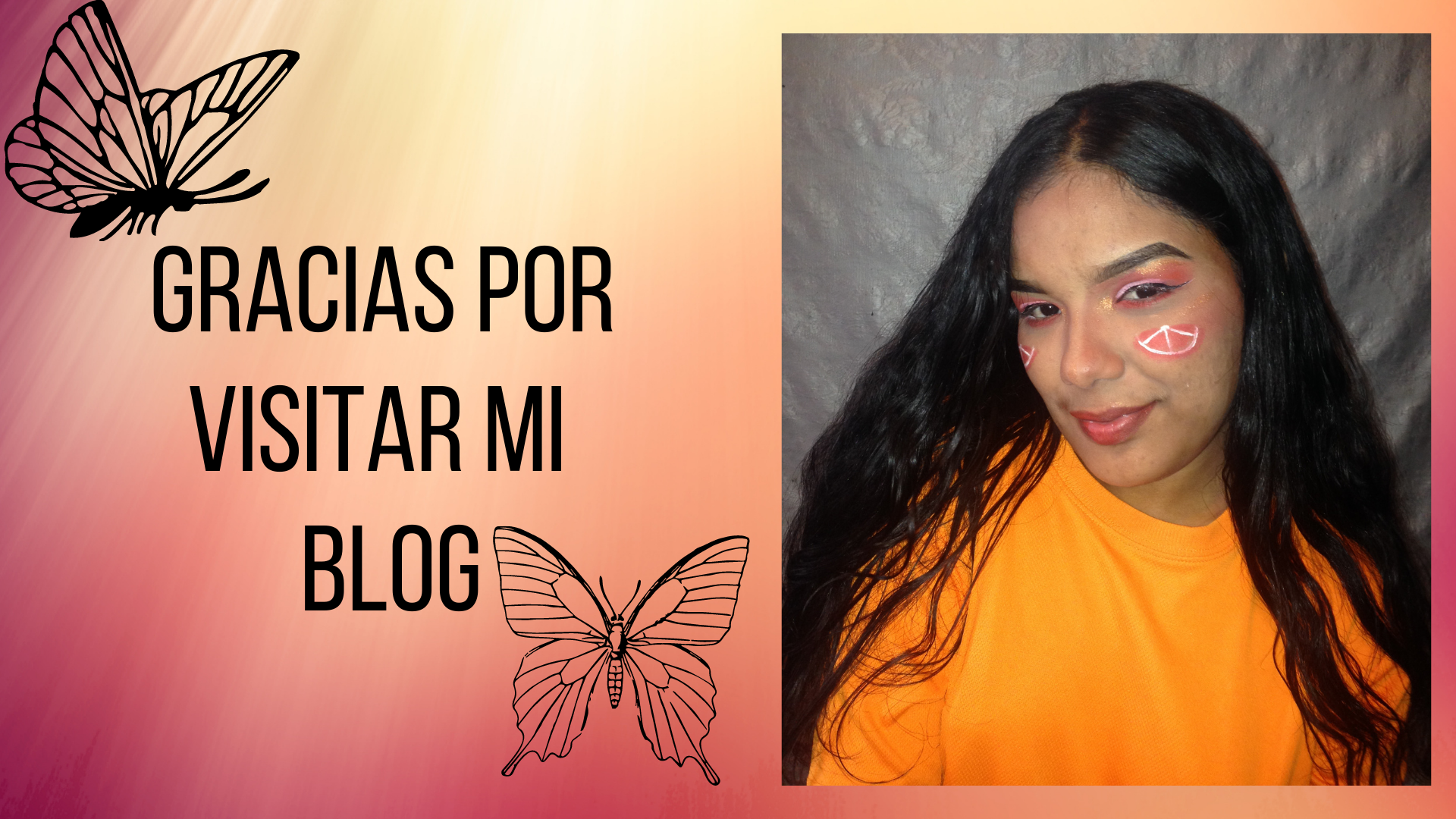 ---
---