Shadow Hunters/ Contest Round 236
Hi, this is my entry for the shadows contest promoted by @melinda010100.
I decided to enter the contest because today I went to visit my sister's house and I hadn't visited her for days and I always take my cell phone with me, I love to capture with my cell phone camera shadows, figures that catch my attention. While I was ringing the doorbell of her house, I saw a spectacular shadow of two high windows. As my sister opened the door I immediately took out my cell phone and was able to capture the two shadows. I loved how the shadow of the window was reflected on the wall and the trees that are around were reflected on the bottom, I thought it was great.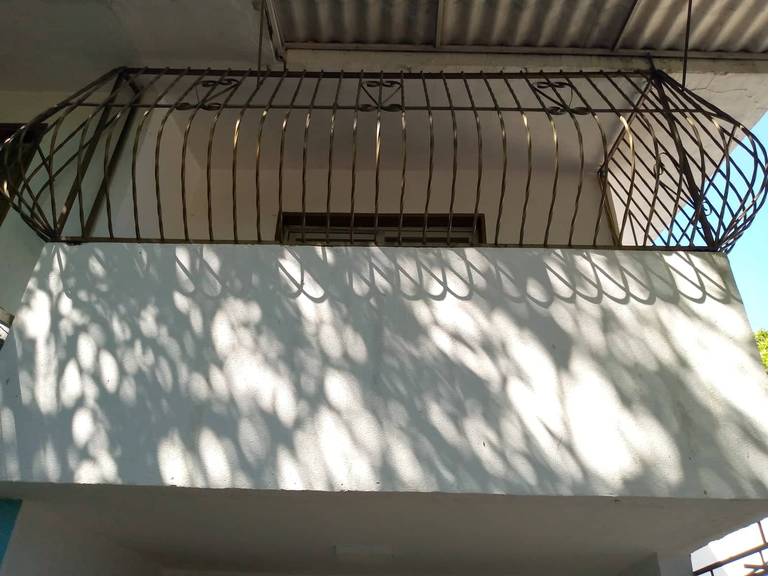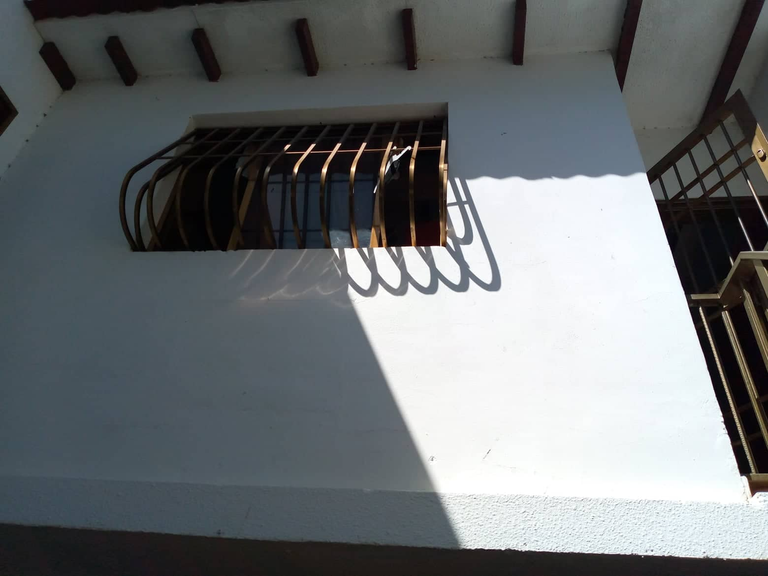 Thanks for visiting my blog
---
---