WEEK 154-Remembered. What would you like to be remembered for?
Hello to all my dear Hivers, especially to our friend
@galenkp
who week after week brings us interesting topics to develop and you will choose the one you like the most. This opportunity I have chosen: "Remembered Why would you like to be remembered?"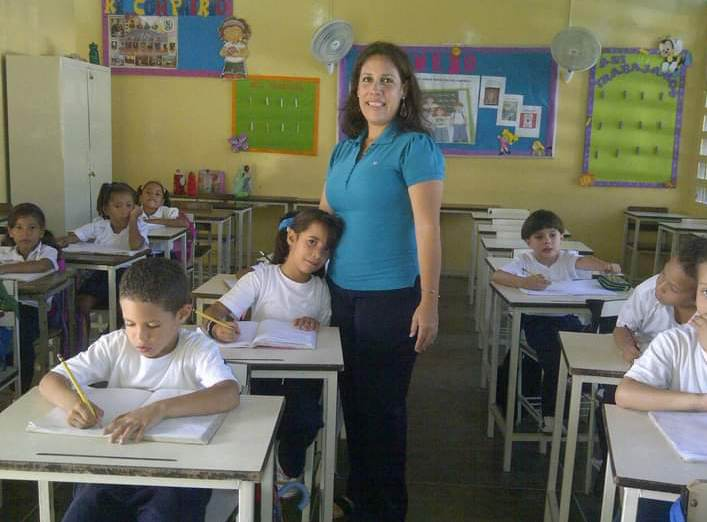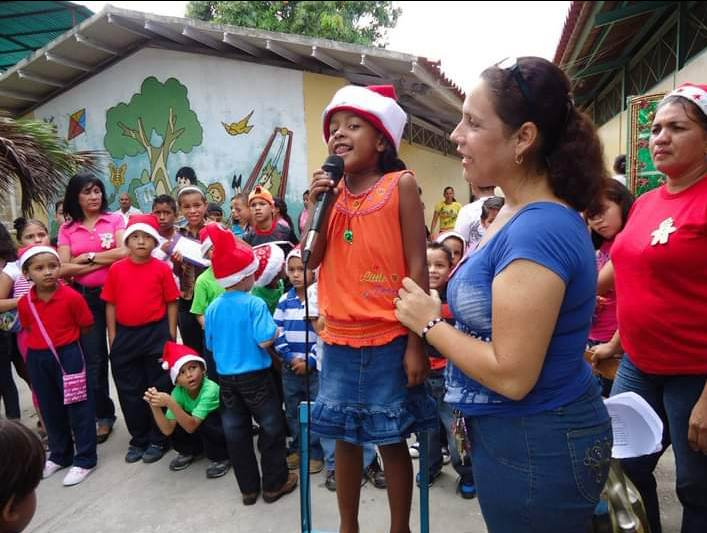 ¿What you would like to be remembered for?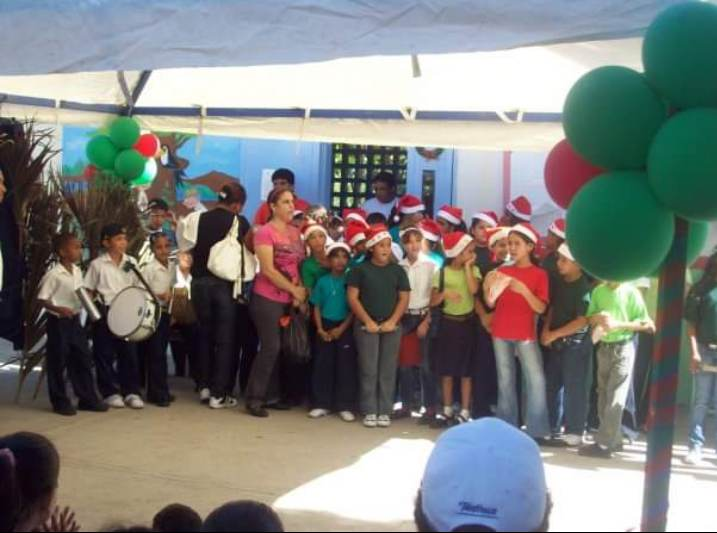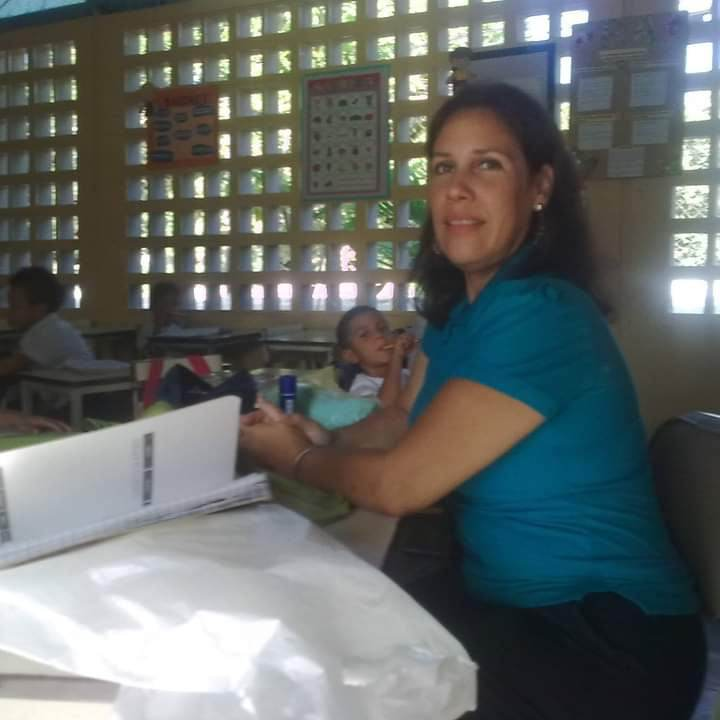 I am sure that in one way or another either in life we will be remembered or after we are no longer on this earthly plane we will also be remembered. Either by our virtues and all that we have harvested through our life. These memories will be more remembered by those people who were closest to us. That is our relatives, our work environment, our friends etc.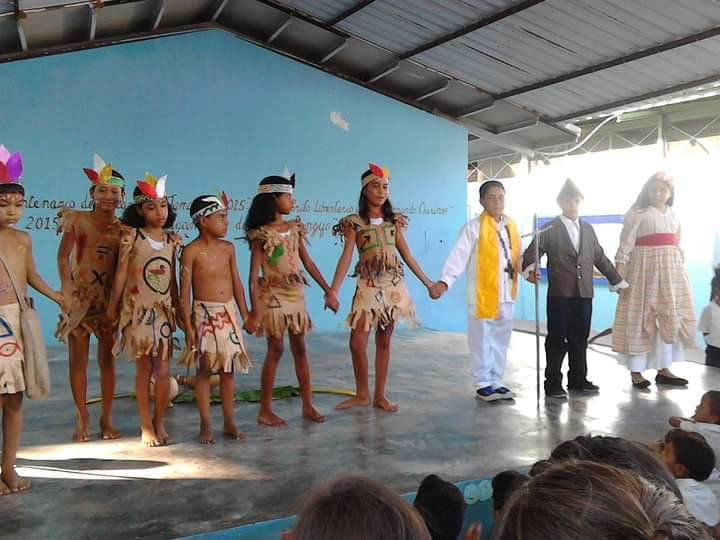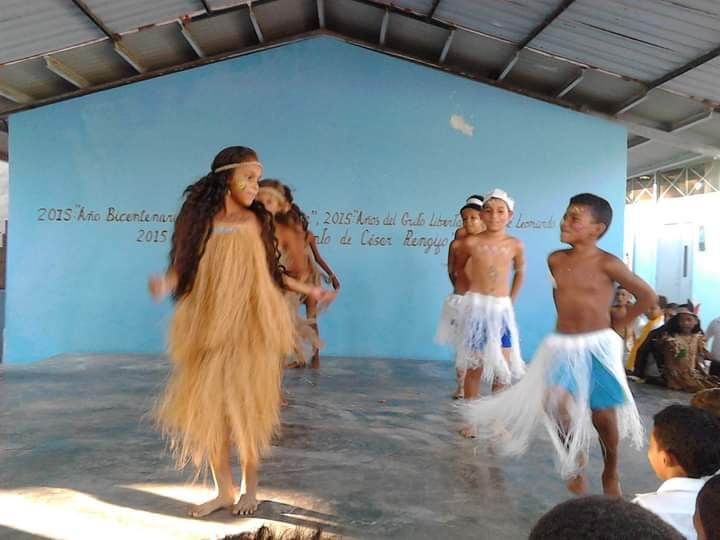 I know that by not being on this earthly plane I will leave many positive traces that will be difficult to erase since my behavior in life and my life mission has been and will be valued, since the work I do is teaching and even in life I am remembered by my students, by the number of students that I have taught them knowledge, I have helped them to move forward, to be better people, to grow in values. I have always worked and given the best of myself. Teaching, having worked with children of the first stage, children with special conditions that comforts my body, spirit and my mind.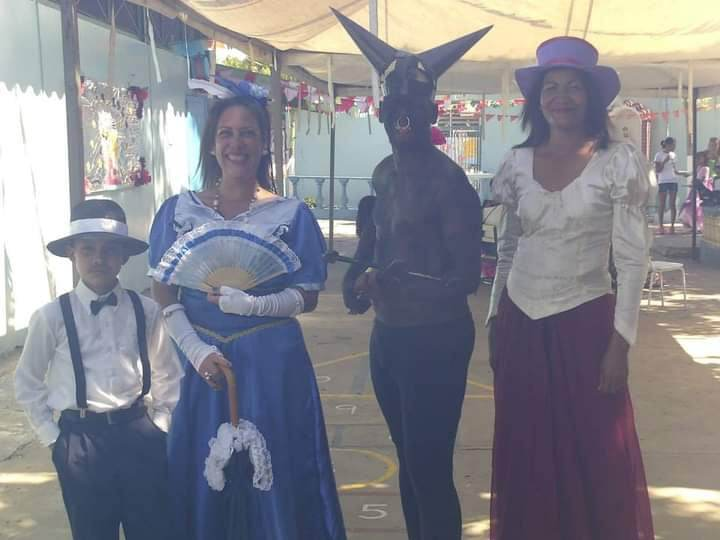 The work as a teacher is not an easy job because we serve students with different personalities and from different homes with different situations that make the teacher a psychologist, friend, counselor, and also an educator to be an entity responsible for implementing strategies for the child to acquire knowledge in a pedagogical way, etc.. That is to say, we teachers are integral beings in the face of the number of children we serve. We dance, we laugh, we teach, we give a lot of love, we teach values, etc. Therefore, one must definitely have a vocation to exercise this profession.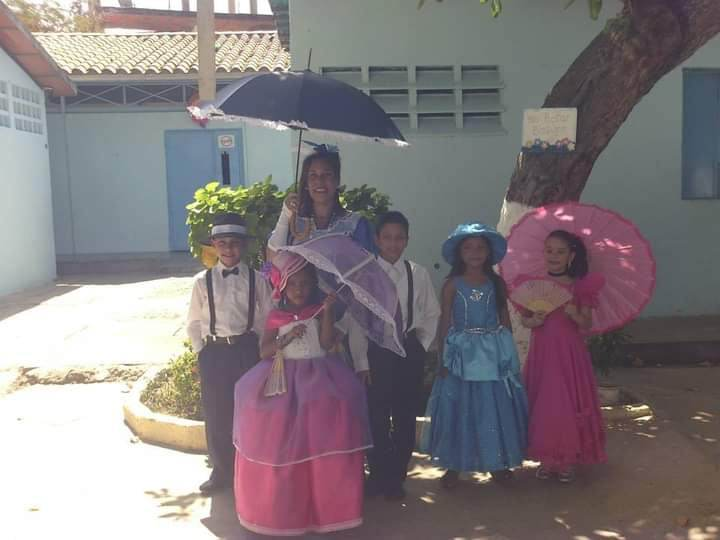 The school where I work is an institution where most of the children are of limited resources and I try as much as possible to help them, either by providing them with a snack, a plate of food, or looking for donations of used uniforms to donate to those children who do not have them. And so a series of situations that arise in addition to imparting knowledge. I have held many teaching positions from music teacher and creating a choir to arts and crafts teacher, sports teacher, etc. I have walked through different areas of teaching and that comforts me.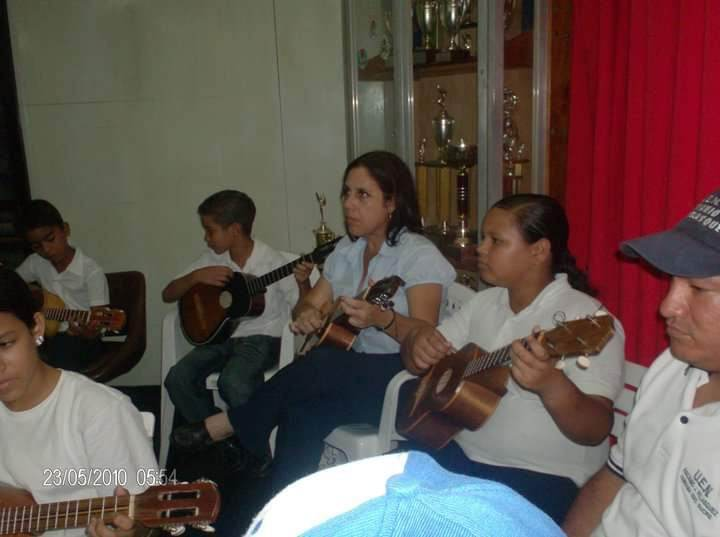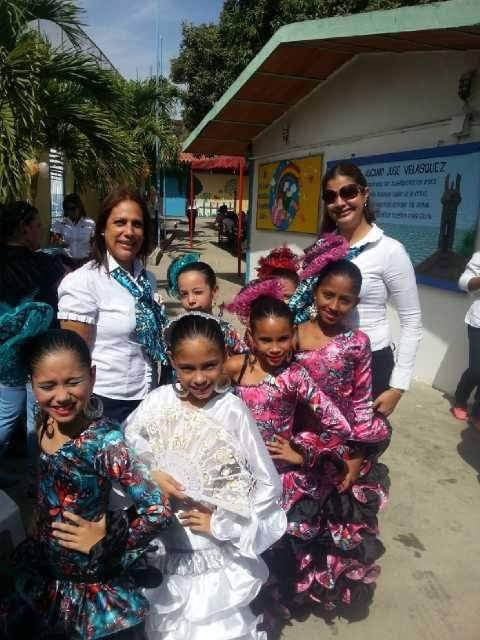 I am filled with satisfaction when my students, former students and representatives walk down the street and greet me and remember all the anecdotes and situations that happened by my side. When my former students see me, they tell me I love you, teacher. You are the best. You were like a mother. Truly those words are medicine for my soul and I feel happy. That gesture of gratitude, that detail that is not material but spiritual, I always carry it with me when they express their gratitude. Little things make a difference and I am a grateful woman.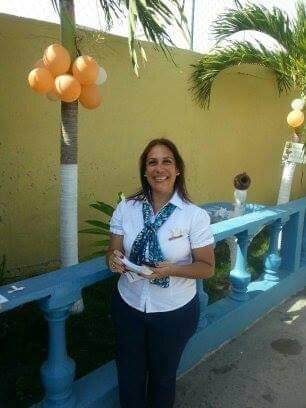 Because of the above and everything I have said about my experiences as a teacher, I want to be remembered when I am no longer on this earthly plane, as a teacher who imparted love to her students, who at any given moment of her life helped them in any situation, who helped them to be good men and women, those children with conditions who are former students and still visit me at school when they see me, that fraternal embrace is always there, those experiences at my side always remember her, imagine if I were to die, I will always be remembered by them, of that I am completely sure. Because I know that they will remember me as a kind-hearted, humble and sincere teacher who was always willing to help them. Therefore I leave a legacy to be remembered.
The photographs provided for this publication are entirely my property.100% original content from @mariela53. Translated with www.DeepL.com/Translator

---
---