How do you like your beer,warm or cold?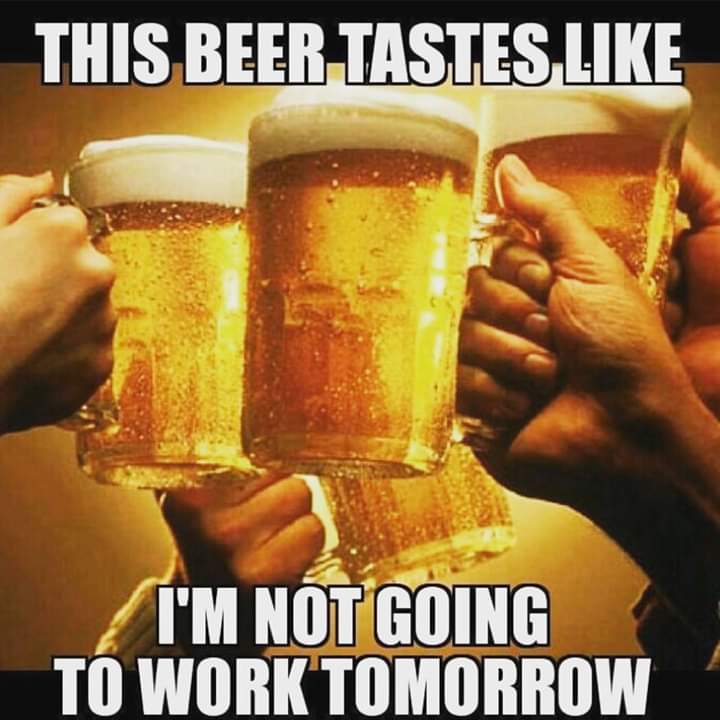 Beer connects people,beer makes life so much worth living.
Beer is brings happiness and beer is amazing.
Any time can be beer time.lets celebrate life.
Cheers to life!
I love my beer cold.
How do you love your beer,cold or warm??
Cheers!
---
---