What makes you smile?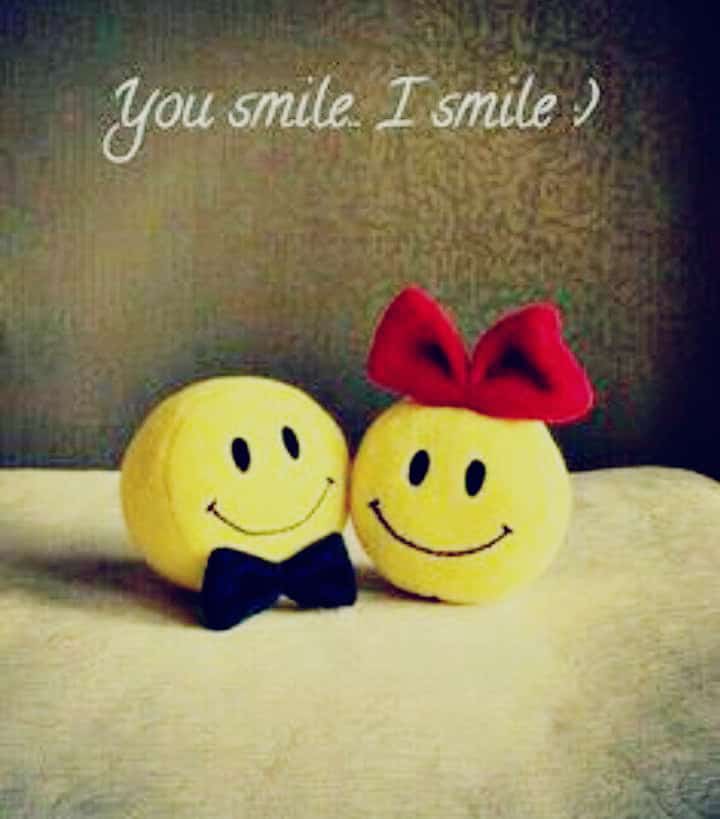 I hear the medicine to never growing young is to smile always.
We all have those things that keep us smilling when we get them,think of them or even buy them.
As for me,my children make me smile because they are my forever joy.
So,what makes you smile?
---
---