What would you rather be,a leader or a follower?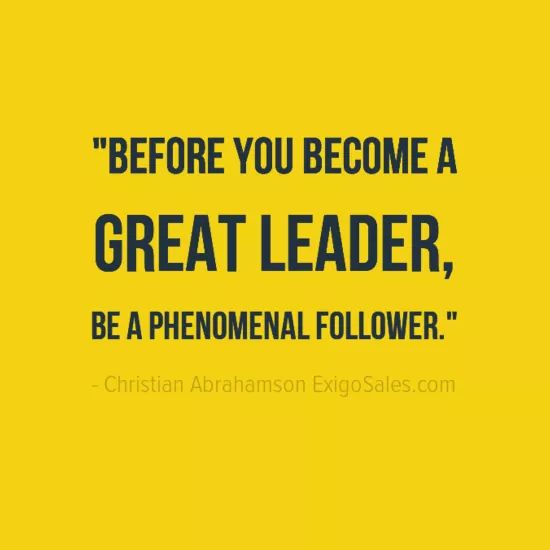 However much we may all want to lead but not every one can be a leader.
Our strength and weakness are so different and ones ability to take responsibility is the major difference between a leader and a follower.
It doesn't mean that if one is a follower you have failed but always remember that the one leading you was once a follower who found their vision and created their own path.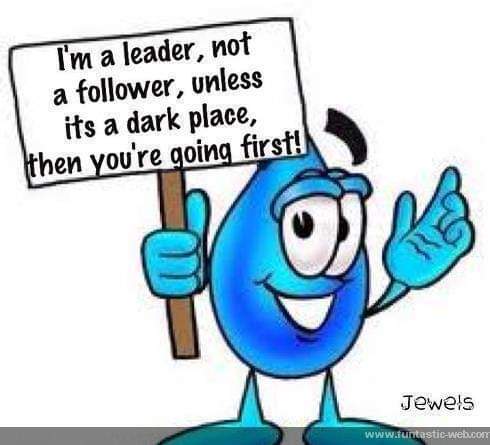 I am so afraid of the dark.
So,the question is;what would you rather be?
---
---