Adrenaline that accelerated my heartbeat ✨ [Week 137]
Greetings friends of Weekend Experiences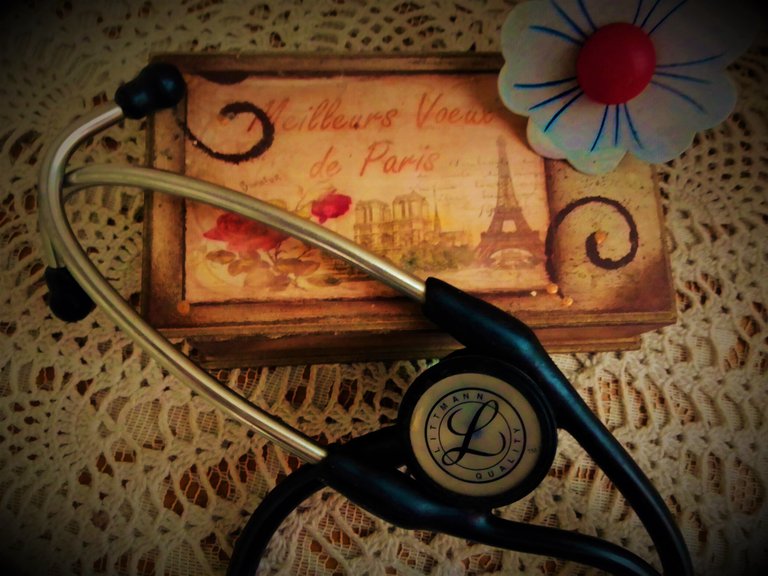 ---
Taking into account the options that
@galenkp
presents us with for this weekend, I will tell you about my first crush so that will be my choice and related to it will be my participation.
"Adrenaline that accelerated my heartbeat"
Who hasn't had a crush at some time? Chances are that we have all had an unattainable love, whom we have admired and exalted, but impossible our crush. Or maybe it's me, I have not escaped it. Today I tell you succinctly, the story of my life about my first crush. So make yourselves comfortable and read these lines. I hope you find it entertaining and that it won't waste your time. Let's begin.
My earthly life is a big ark, container of my challenges, pleasant and not so pleasant experiences, adventures, fun and there are also people representative of scenarios, which have given transcendental sense to my existence. A great system of prints and engravings that coexist in harmony, agreement and concordance; fractions that form a great coupling where they surpass the whole. Experiences that have given essence to my soul, in my coming and going, enthusiastic and constant.
In my second stage of training, as a medical student I was assigned to the Central Hospital of my state. There I would train as an undergraduate intern (IPG) until I obtained my medical degree.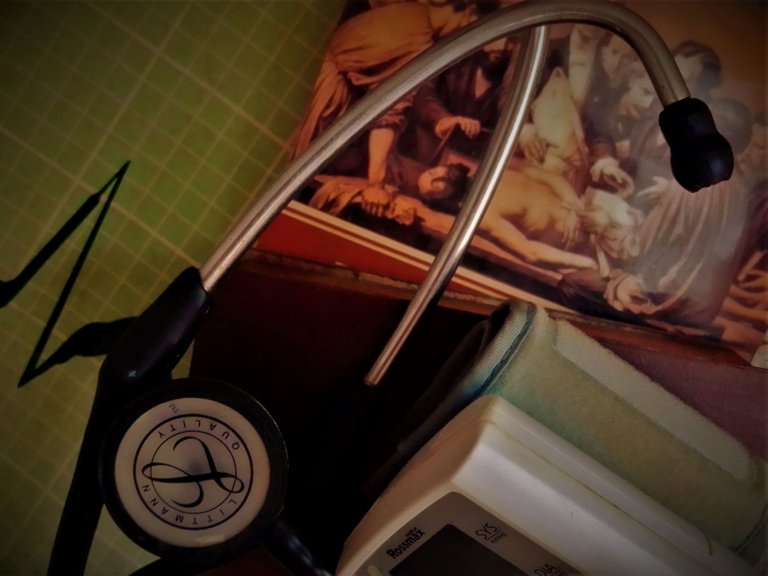 It was my first day at this hospital institution, I took precautions to make sure everything was in order. I like organization, following the rules and avoiding wake-up calls at all costs. I was excited, happy, content, full of energy and strength to start my new stage. With great expectations, I pulled out my schedule of classes and internships, in which I was identified, the list of colleagues and rotations through the medical services. My first rotation would be for three months in the Emergency Department and would be supervised by the IPG (E.S), a senior medical student.
We waited expectantly for the arrival of our monitor. The wait was running out, a companion murmured, "He's here, he's here" I immediately looked at the visitor, my eyes greedily scanned and took the tour. It was evident, his presence permeated the place, very good looking, nothing out of place, he was accompanied by an aura of distinction, and he walked with firm steps. He wore an impeccable white coat, his whole being exuded confidence, security and wisdom. He demonstrated with applicability the good communication, he addressed us with an attentive and melodious voice, but at the same time firm and decisive, indicating us the pertinent instructions, norms, rules and objectives to fulfill, during our stay in the service. Once the aspects were clarified and doubts cleared, she said goodbye with gratitude and kindness.
I was ecstatic, I was pleased and pleased by his presence, my senses were in arrhythmia, my thoughts were fluttering at thousands of revolutions per minute. I was in a state of shock.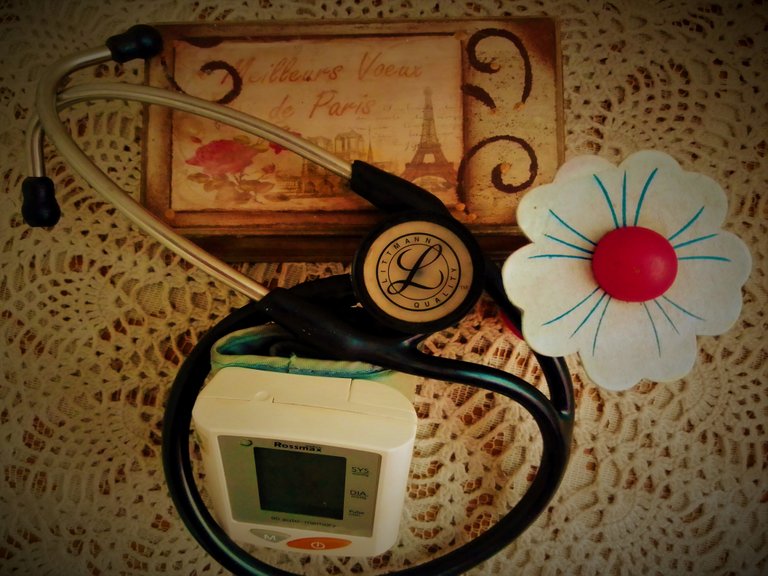 I must tell you that they were three months of great intensity, of stressful, sometimes very emotional events, of sleepless days or nights, of exhausting shifts, accentuated by considerable learning. But they were also three very pleasant months, of feelings on the surface, of anonymous admiration, but at the same time of great professional respect.
To see and work alongside my monitor, was to unleash a tumult of emotions, my heart rate soaring, my pulse racing, my hormones raging.
An illusion of closeness, paradoxically unattainable, where I would never be part of her life, but it made me happy, it made her beautiful. I never told him. He never found out.
And so it was, my gallant Emergency Department monitor had finished his last year and was assigned to a new hospital. I never heard from him again. Years went by, until one day I ran into a colleague and she told me that she had gotten a fellowship to specialize in France and was living in Paris.
Nostalgia and longing, living and reliving memories that reclaim the presence: ...adrenaline that accelerated my heartbeat...
---
This is my participation for this weekend. I invite those who want to join the weekend-Engagement concept, here I leave you the link
---
Thank you for your visit.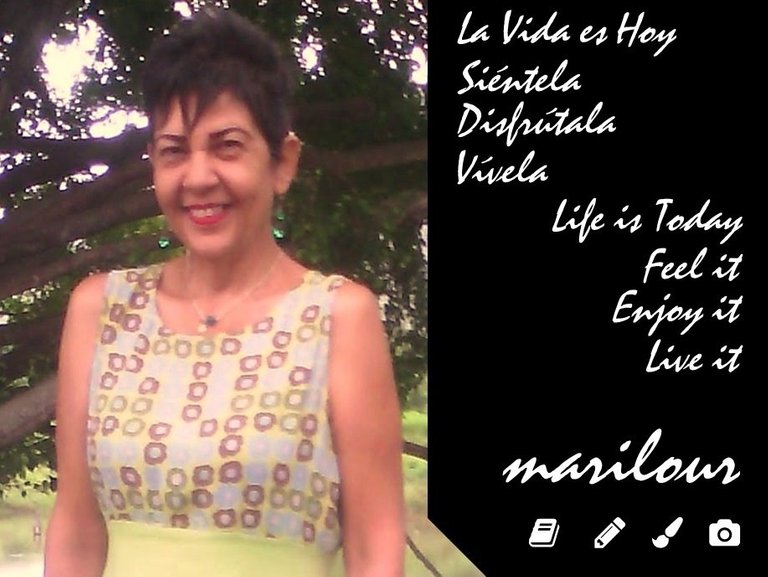 The photographs presented in this publication are my property. Edited with the free software Pixlr E photo editor. The writing presented is an original production of the author, created exclusively for this publication.
---
---