Cuando el amor sucumbe, paraliza | Poema [ESP-ENG] ✨
---
This publication is in both Spanish and English, you can go directly to the English version by clicking HERE
---
Saludos amigos de Hive
En esta ocasión, les presento como composición poética una octava rima de dos estrofas, espero sea de su agrado.
Cuando el amor sucumbe, paraliza
Nuestros amaneceres fatigaron,
sin duda, adefesio de la costumbre,
arrumacos y besos se esfumaron,
solo desasosiego e incertidumbre.
Pasión amengua, deseos rodaron,
tertulias gelificaron, sin lumbre.
Ácidas críticas de engaño etéreo,
maquiavélico truco de amor céreo.
Silencios glaciales, dudas crearon,
granizadas brechas de lejanías,
revueltas antárticas generaron,
vestigios agónicos de utopías.
Extinto todo, ilusiones rodaron,
deleites huérfanos sin alegrías.
Cuando el amor sucumbe, paraliza,
el solitario crispa, se eterniza.
Gracias por su visita
---
English
---
Greetings friends of Hive
On this occasion, I present to you as a poetic composition an rhymed octave of two stanzas, I hope you like it.
When love succumbs, paralyzes
Our dawns fatigued,
no doubt the eyesore of habit,
snuggles and kisses vanished,
only uneasiness and uncertainty.
Passion threatened, desires rolled,
gatherings gelled without fire.
Acid criticisms of ethereal deception,
Machiavellian trick of waxy love.
Glacial silences, doubts created,
hailstones breaches of remoteness,
Antarctic revolts generated,
agonizing vestiges of utopias.
All extinct, illusions rolled,
orphaned delights without joys.
When love succumbs, paralyzes,
the solitary one cringes, it eternalizes.
Thank you for your visit
It was used for the translation of this poem https://www.deepl.com.Often when translating into another language, variations in rhythm and metrical scheme occur, which distorts the poetic structure. The intention is to bring understanding to the reading.
El poema presentado, es una producción original; creado exclusivamente para esta publicación.
The poetry presented is an original production; created exclusively for this publication.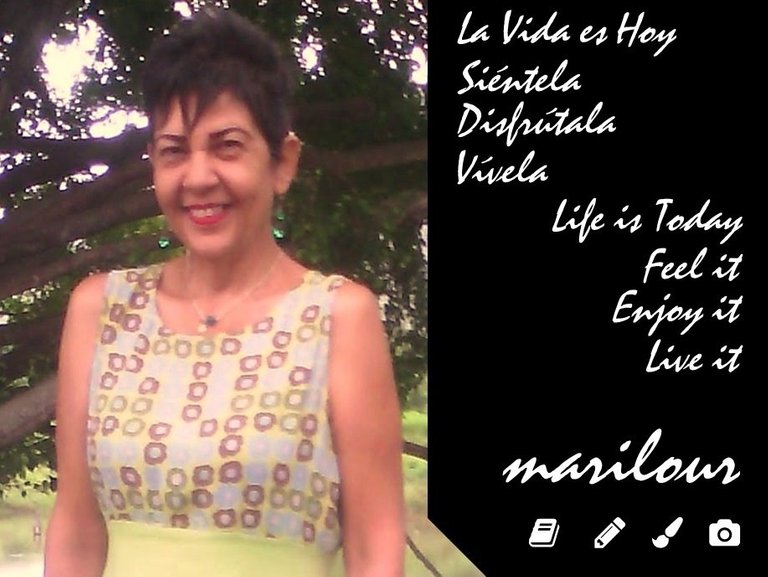 ---
---