Existential curiosity ✨ [Week 136]
Greetings friends of Weekend Experiences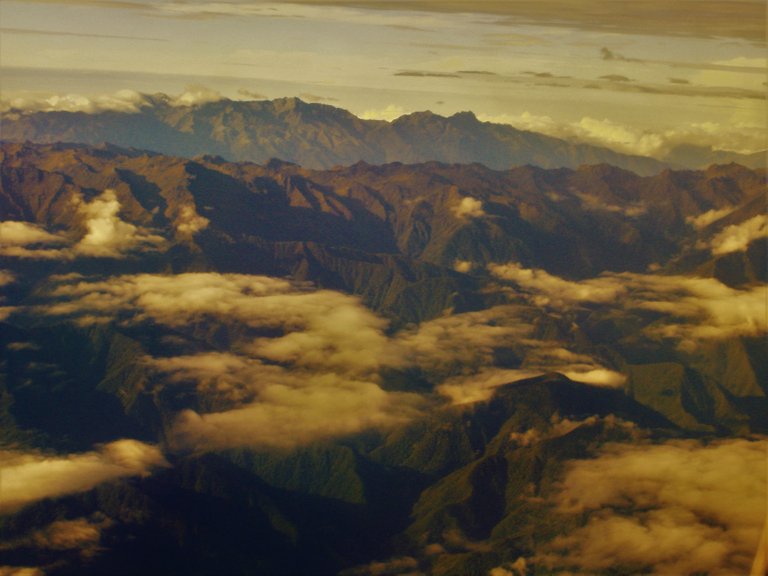 ---
Considering the options presented to us by
@galenkp
for this weekend, I have always been curious about.... so that will be my choice and related to it will be my participation.
"Existential curiosity "
In essence, I am a person driven by curiosity. I like to feel, to rummage, to experiment, to investigate, before considering a priori the acceptance of a fact that others say or describe. Sometimes I challenge and defy the established, constantly asking myself questions with the intention of discovering, transforming and perhaps exploring unknown spaces. I circulate assiduously between pondering, doubt and discernment, with the purpose of obtaining answers. It is stimulating and motivating the feeling of revealing the unexpected, of getting answers, dissipating intricacies and unknowns.
Curiosity activates me, it is the propulsion, the exaltation that encourages inventiveness and originality, that tears apart routines, that brings me closer to the refulgent and genuine, perhaps disguised and underhanded. It gives flavor and substance to my life, enlivens the interest of critical thinking, is an excellent companion to investigate realities and glimpse permeable horizons frequented and to be frequented.
That is why curiosity has always been immersed in my world, in the semantics of my questions, in my queries about the reason for existence. Establishments of permanent demand, where ideas invariably germinate and fertilize. Transcendence that sometimes overwhelms, overwhelms and distresses, in times of significance, with scenarios of protagonism of perceptive essence.
In this existential inquiry, the events and facts in the evolution of time, have altered and generated crises, forging questions, being the most enriching experiences of evolution and commutations, with new looks of interpretation and ways of making sense of existence. Curiosity has been the perspective of life, giving body and sustenance to concepts with meaning, integrating and linking cognitions.
In this becoming called life, I am still in constant process, in the coming and going of opportunities, of existing and emerging pretensions, inquiring, inquiring about the true or not sense of existence, in questionable doubts, true or not, always in the tireless search and exploration, courted by my curiosity.
---
This is my participation for this weekend. I invite those who want to join the weekend-Engagement concept, here I leave you the link
---
Thank you for your visit.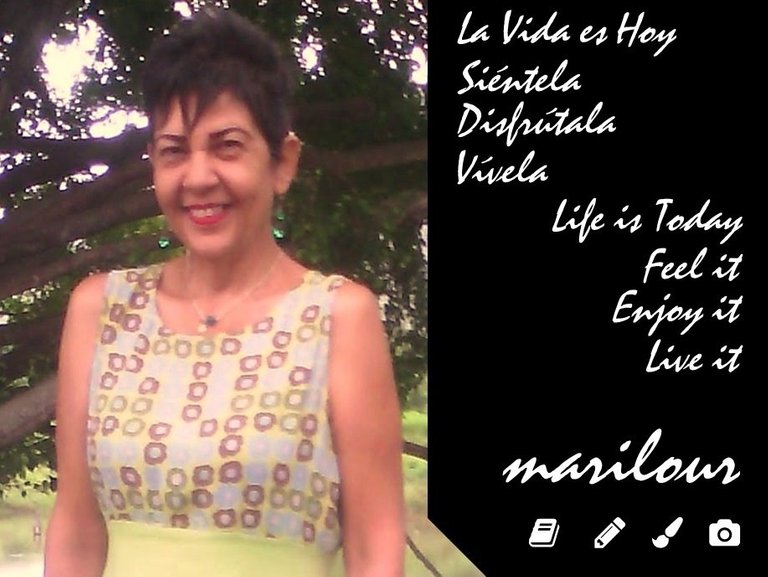 The cover image is my property. The writing presented, is a personal production, created exclusively for this publication.
---
---