No llores, vuela, golondrina, vuela | Poema [ESP-ENG] ✨
---
This publication is in both Spanish and English, you can go directly to the English version by clicking HERE
---
Saludos amigos de Hive
En esta ocasión, les presento unos cuartetos, espero sea de su agrado.
No llores, vuela, golondrina, vuela
Ella, andorina de canto apurado,
colorido plumaje que desvela,
en el horizonte estampa su estela,
con la promesa del amor labrado.
Cantarina grácil y delicada,
que trae consigo siempre el trisar,
corazón rebosante para amar,
mixtura sublime de enamorada.
Despunta el alba, el sol hace su luz,
con la primavera llega el verano,
joviales trinos del anhelo ufano,
parloteo dulce como orozuz.
Al sonar de zumbidos y gorjeos,
emergió la pasión de su interior,
con embeleso descubrió el amor,
así avivó los furtivos deseos.
Juntos volaron construyendo nido,
solo ella acorralada a sus encantos,
siempre fiel, sin dudas, ni desencantos,
pero él abandonó, desertó, se ha ido.
Hoy, solo ella alimenta a los polluelos,
semillas del amor que se tuvieron,
simientes del amor que prometieron,
que pronto solos surcarán los cielos.
No llores, vuela, golondrina, vuela,
acepta, vive, solo sé feliz,
vivencias del pasado en un tapiz,
No llores, vuela, golondrina, vuela.

Gracias por su visita
---
English
---
Greetings friends of Hive
On this occasion, I present you some quartets, I hope you like them.
Don't cry, fly away, swallow, fly away
She, andorine of hasty song,
colorful plumage that unveils,
She stamps her wake on the horizon,
with the promise of carved love.
Graceful and delicate singer,
who always brings with her the trill,
heart brimming with love,
sublime mixture of love.
Dawn dawns, the sun makes its light,
with spring comes summer,
jovial trills of proud longing,
sweet chattering like licorice.
To the sound of humming and warbling,
passion sprang from within him,
with rapture she discovered love,
thus stoked the furtive desires.
Together they flew building a nest,
she alone, cornered to her charms,
always faithful, no doubts, no disenchantment,
but he abandoned, forsaken, gone.
Today only she feeds the chicks,
seeds of the love they had for each other,
seeds of the love they promised each other,
that soon alone will fly the skies.
Don't cry, fly away, swallow, fly away
accept, live, just be happy,
experiences of the past in a tapestry,
Don't cry, fly away, swallow, fly away

Thank you for your visit
It was used for the translation of this poem https://www.deepl.com.Often when translating into another language, variations in rhythm and metrical scheme occur, which distorts the poetic structure. The intention is to bring understanding to the reading.
El poema presentado, es una producción original; creado exclusivamente para esta publicación.
The poetry presented is an original production; created exclusively for this publication.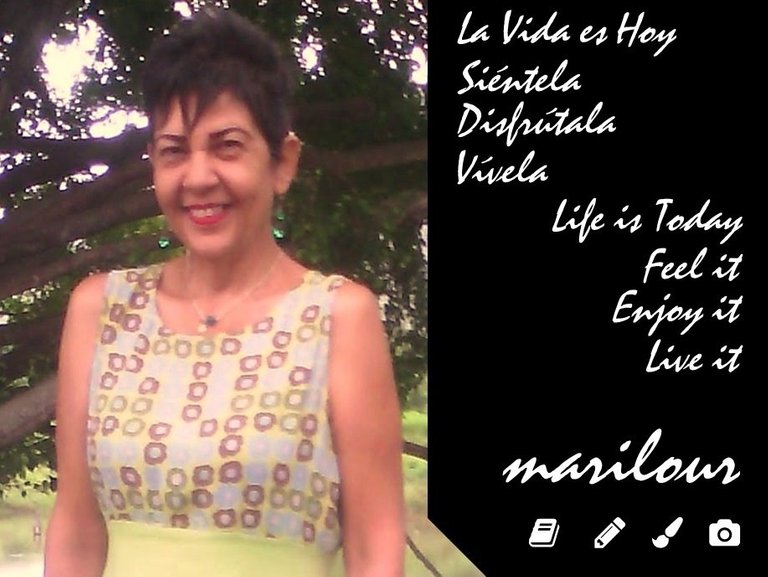 ---
---