Black Eyed Peas a good, musical proposal to End 2021 ..
Hello, friends God bless you today Thursday morning with a breeze, nice cold, just one day to end this year I sat for a few moments at my computer to listen to some music and I found an interesting musical group, called Black Eyed Peas.
Hola, amigos Dios los bendiga hoy Jueves en una mañana con una brisa, fria agradable, a solo un dia para finalizar este año me sente unos instantes en mi ordenador a oir un poco de musica y encontre una interesante agrupacion musical, llamada Black Eyed Peas .



is a musical band that was founded in 1995 in Los Angeles, California. which stands out in the hip hop / pop musical style but has also interpreted some reggae style melodies, the music of these boys is quite versatile and charming.


They have been very successful and famous winning Grammy Awards.
This band is currently made up of vocalists Will.i.am, Apl.de.Ap, Taboo and J. Rey Soul.
Es una banda musical que se fundo en el 1995 en Los Ángeles, California. la cual se destaca en el estilo musical hip hop/pop pero que tambien ha interpretado algunas melodias estilo reggae es bastante versatil y encantadora la musica de estos chicos..
Han sido muy exitosos y famosos ganando premios Grammy.
Esta banda esta actualmente conformada por los vocalistas Will.i.am, Apl.de.Ap, Taboo y J. Rey Soul.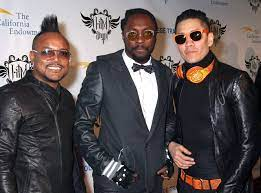 They also had a female vocalist, represented by the talented singer and actress Fergie whose collaboration prompted them in 2003 to launch the album Elephunk, this being the third and thus a succession of musical successes until her separation from the group in 2017, to focus on her career. In solitary..
Tambien tuvieron una vocalista Femenina, representada por la talentosa Cantante y actriz fergie cuya colaboracion los impulso en 2003 al lanzamiento del album Elephunk siendo este el tercero y asi una sucesion de exitos musicales hasta su separacion de la agrupacion en 2017, para centrarse en su carrera en solitario..


The Black Eyed Peas - The Elephunk Theme

This melody is a great creation a mixture of pleasant sounds is a delight to hear.
Esta melodia es una grandiosa creación una mezcla de sonidos agradables es un deleite oirla ..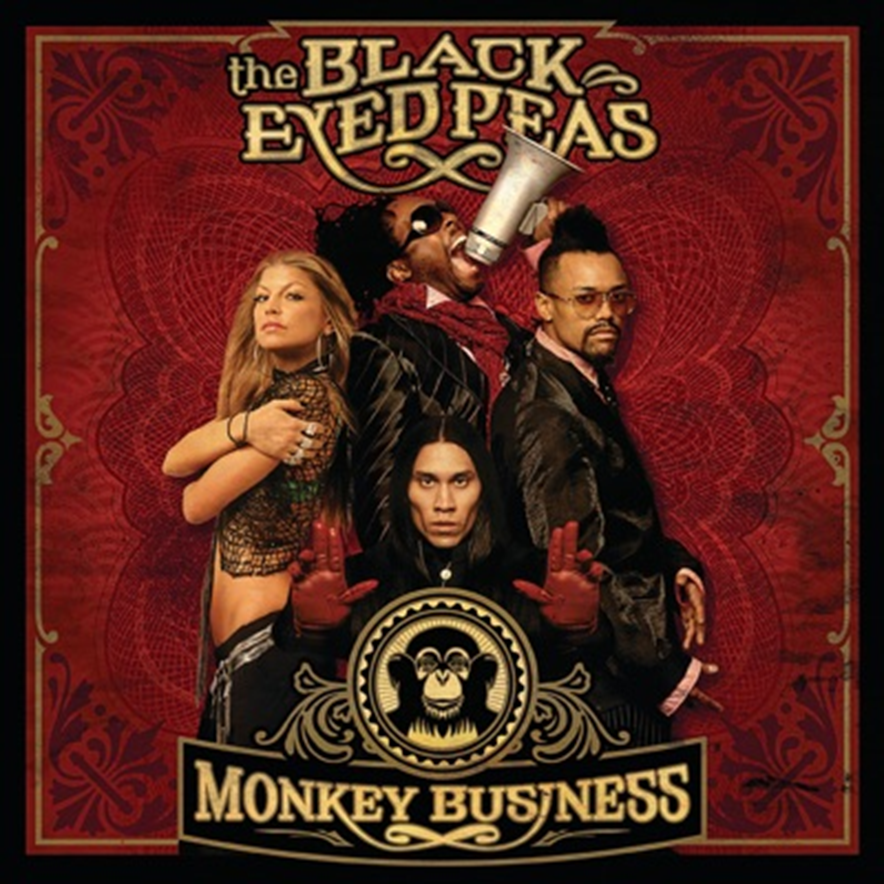 The Black Eyed Peas - Pump It
Monkey Business, was released in 2005 being very popular and famous. One of my favorite melodies from this album is Pump It. It is a very lively and fun song, I like to hear it when I exercise.
Monkey Business, fue lanzado en 2005 siendo muy popular y famoso una de mis melodias favoritas de este album es Pump It es una cancion bastante movida y divertida, me gusta oirla cuando hago ejercicio..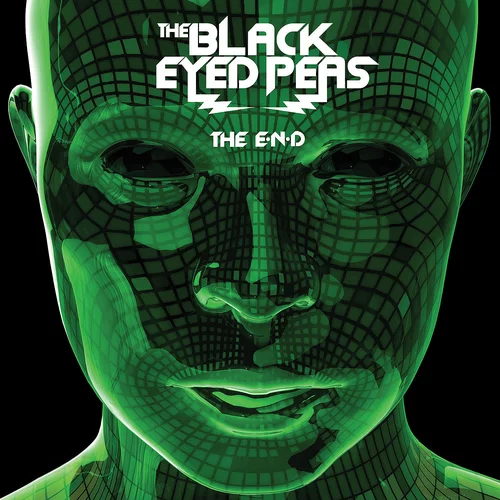 Black Eyed Peas - Meet Me Halfway
Another interesting album was The Energy Never Dies. It was highly praised for the total change in style from hip hop, to a more dynamic and joyful genre with more electronic sounds, this was released in 2009.
Otro interesante album fue The Energy Never Dies fue muy alabado por el cambio Total de Estilo pasaron del hip hop, a un genero mas dinamico y alegre con sonidos mas electronico este fue lanzado en 2009.

Featured melodies:/Melodias destacadas:
The Black Eyed Peas - Shut Up
The Black Eyed Peas - Where Is The Love?


The Black Eyed Peas - Don't Lie

The Black Eyed Peas - Where Is The Love ✘ Reggae


Thank you for your kindness and reading my publications, The Black Eyed Peas is not a group originally 100% reggae but it has created mixes that contain this rhythm I loved the feeling that this musical band transmits, that is why I thought Irie share it here in the community, I wish the whole #reggaejahm team a prosperous and blessed year 2021 until next time ...
Gracias por su amabilidad y leer mis publicaciones, The Black Eyed Peas no es una agrupacion originalmente 100% reggae pero ha creado mix que contienen este ritmo me encanto el sentimiento que transmite esta banda musical, por eso me parecio Irie compartirlo aqui en la comunidad, les deseo a todo el equipo #reggaejahm un prospero y bendecido año 2021 hasta la proxima...
Source of information and photographs/fuente de informacion y fotografias
source
source
source
source
source
source
source
source
---
---