SCAM ALERT #2 | Gilmining.com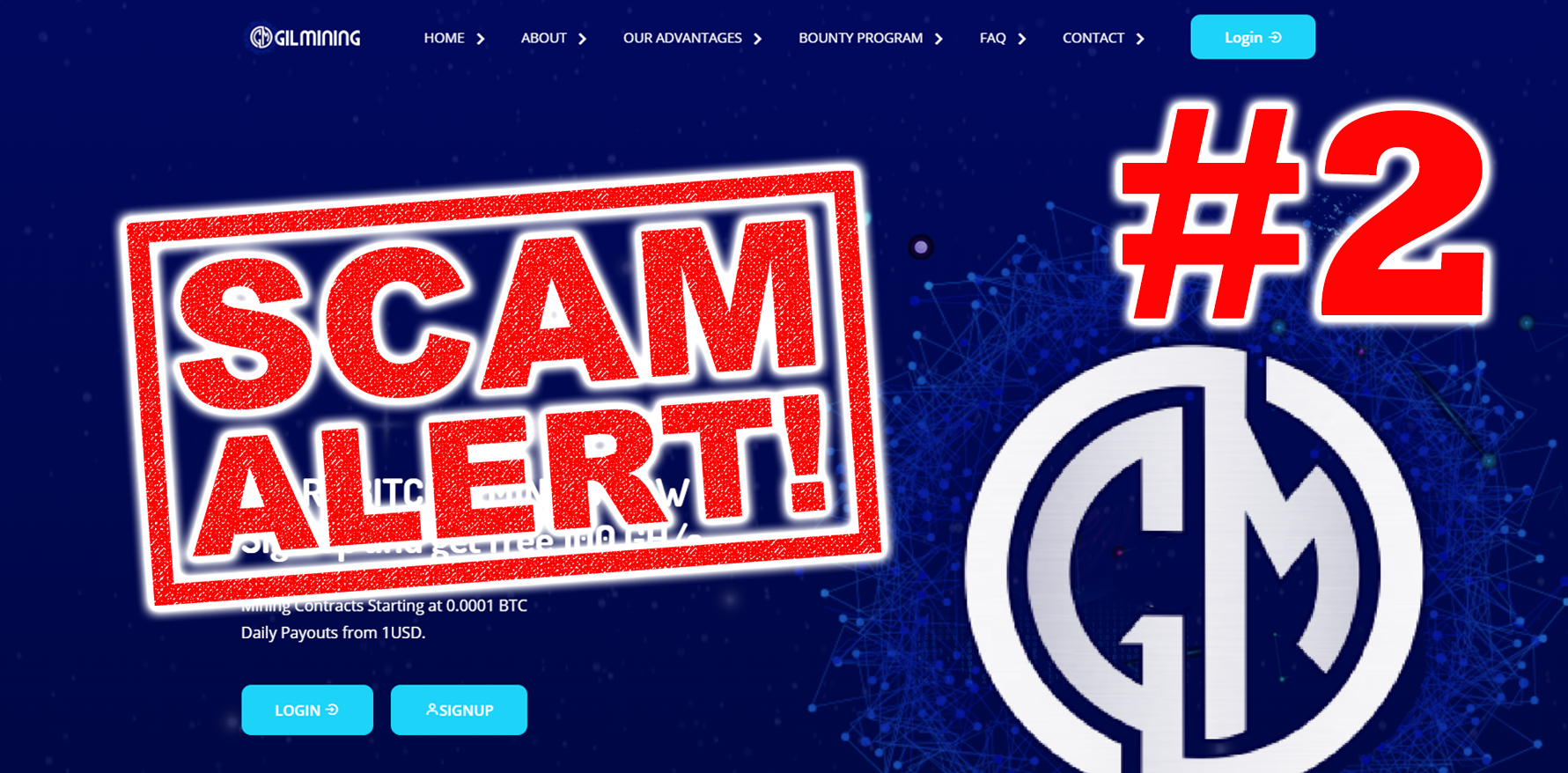 Hello Hivers and LeoLions
I hate asholes that scam people's money - dreams - intentions for a better life. There is a special place in HELL for scammers and BOY I would like a first table view.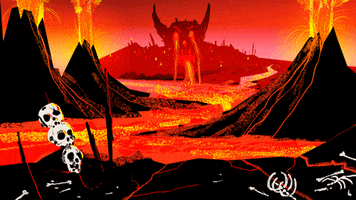 Especially in cloud mining, more than 75% are scams...
This piece of shits in Gilmining.com, promised x2 your invesment in one month, and then you were supposed to have very sweet profits after that.
Unfortunately when you asked for cash out your request was pending forever.
A good friend of mine has a pending 10 cashouts and 5 unanswered tickets.
Trustpilot warns with 42 reports for a scam. Check it here. And give your vote to!
https://www.trustpilot.com/review/gilmining.com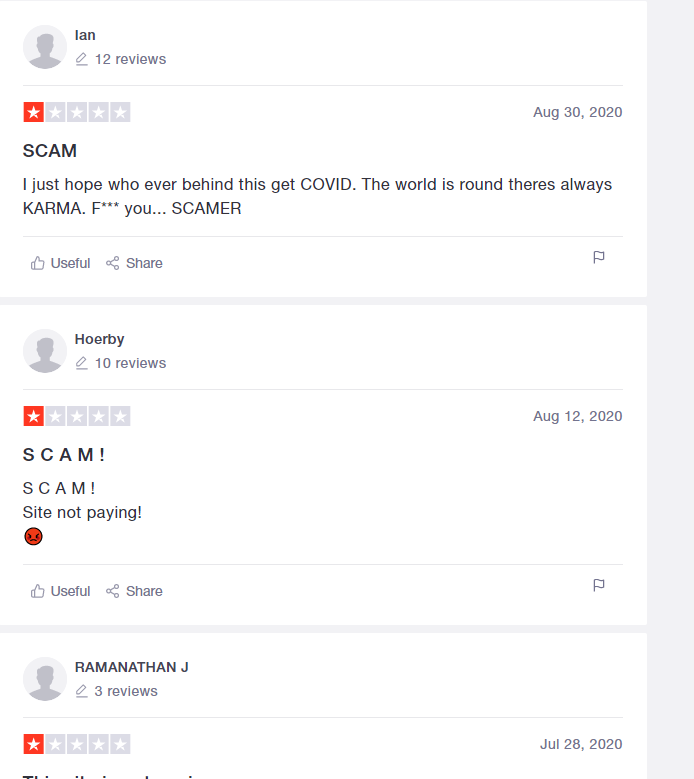 What is disgusting is that the site is still online and accepting money...
This insects are still draining money from people and they are still LIVE.
Unbelievable!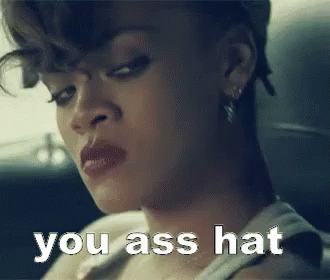 Guys usually when something is too good to be true is a scam...
I know that many times the heart wants to believe that its true and a "solution" is here but this is exactly what that sons of whores are counting for. Before you give your money ...double-check - ask around - check forums and sites like Trustpilot. And if you want to test please don't go ALL IN.
Don't invest money you gonna cry if you lose them. Invest a small amount , check the progress, try the cash outs, and then slowly start to invest more...
That's my opinion.Let me know what you think :)
---
---

Posted Using LeoFinance
---
---