Dejo que todo fluya…
Dejo que todo fluya…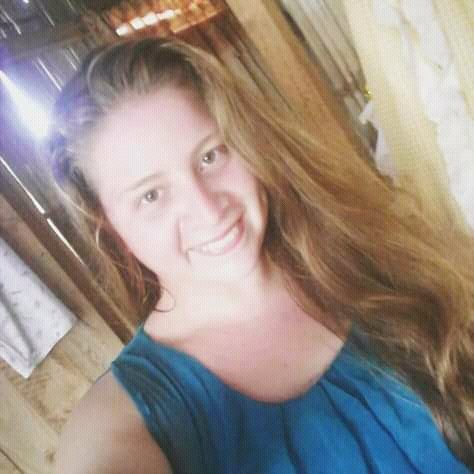 ¡Hola mis adorados lectores! Agradezco todo el apoyo que me dan. Espero que nuestra comunicación siga siendo buena y que no se vuelva tóxica. 😂
Cada comienzo de semana, me pone muy alegre, uno está dispuesto a realizar cada trabajo de la mejor manera, todo está en la energía. Como les había comentado en el relato de la primera semana. No pude viajar. Pero por ser el Día de la mujer me fui con unos vecinos a la playa y piscina. De lo malo o no dado, sale algo bonito.
Pienso que capaz las cosas no se dieron porque no era el momento. Sí tenía ansias de conocer algo de Quito, pero su momento llegará con el favor de Dios. La meta está en pie.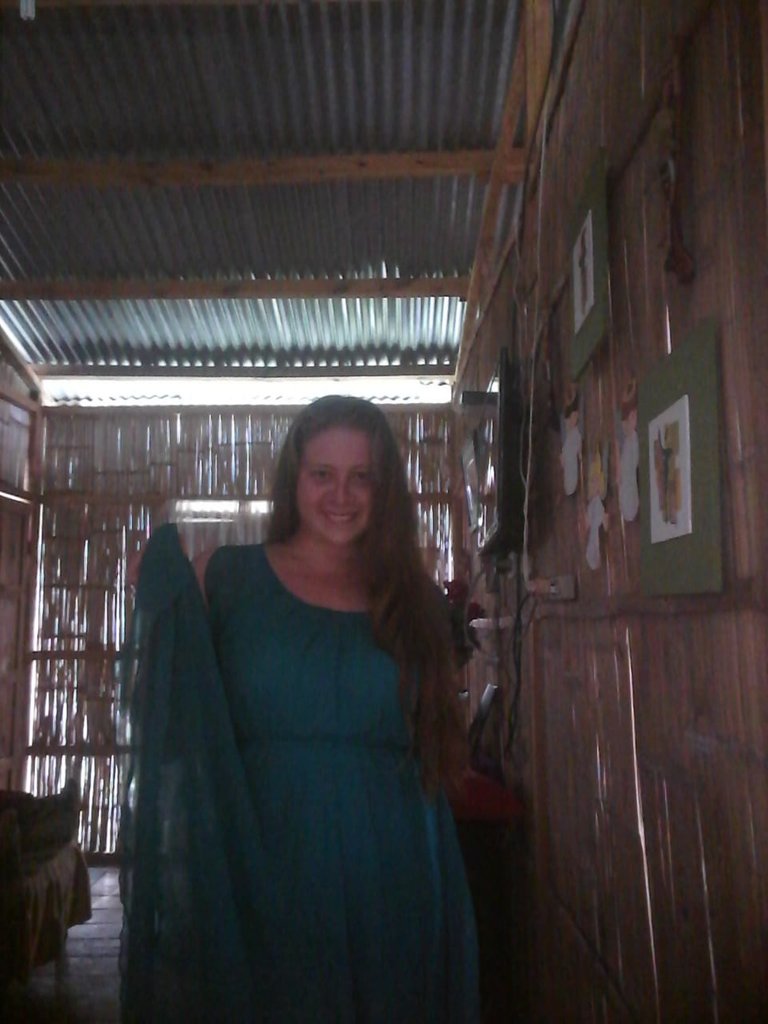 En esa misma semana las cosas fueron mejorando en el local, empecé a vender productos del hogar, pijamas, cuidado para la piel y mucho más. Y me ha ido bien, he tenido varios pedidos y eso me ayudará a guardar dinero.
Puedo decirles que me siento bendecida, jamás se debe perder la fe. Hay que hacer el bien sin mirar a quien, me considero una persona fuerte y capaz de lograr las cosas, al principio puede que cueste darse, pero lo que es para ti, nadie te lo quita.
Siempre busca tu horizonte, planifica todos los objetivos inalcanzables y a darle con todo. La vida es como una ruleta rusa, pero cada bajada y subida es una meta alcanzada.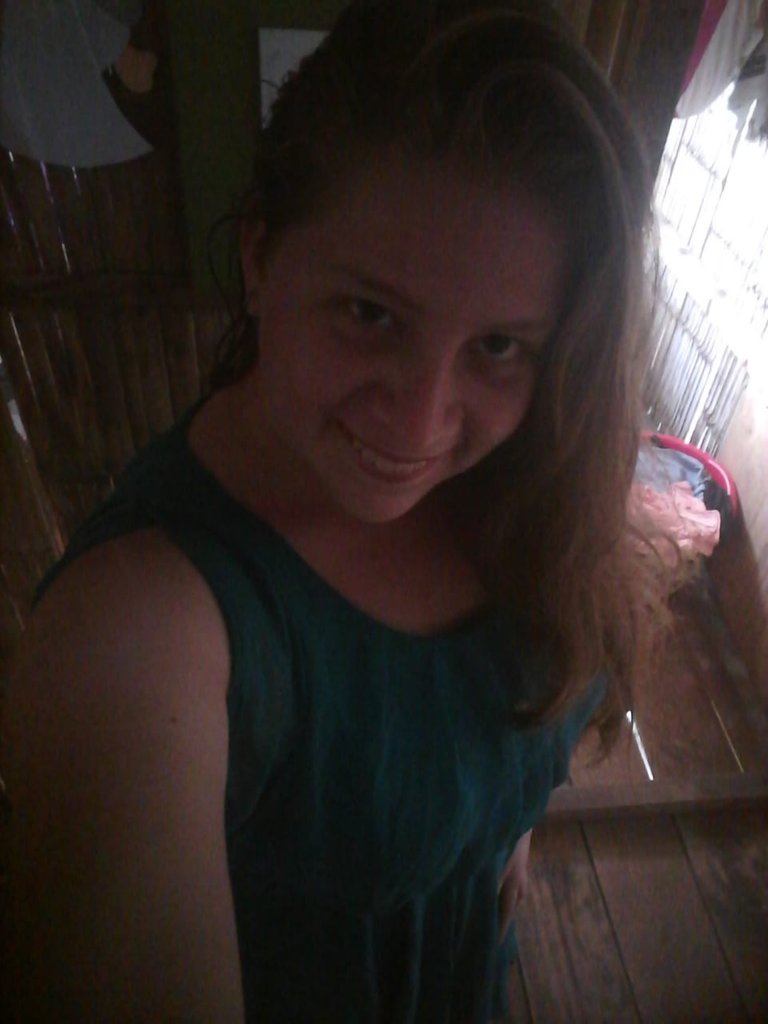 Hoy me pasó una información sobre un empleo un amigo, dejé el local cuidando de mi mamá. Pero al llegar al lugar estaba cerrado. Mañana iré de nuevo 🤗 Anhelo de verdad conseguir un empleo fijo y poder sustentarme, mejorar mi emprendimiento y ayudar en la casa.
Uno por más que sea, se siente feliz al poder colaborar con sus padres. También me gustaría independizarme en algún momento. Después el tiempo te pasa facturas por no tener lo tuyo. No estoy pendiente de la herencia, porque al final los que lucharon por construir su hogar son los padres, no uno.
Deja que todo fluya, lo apurado no sale bien, aunque las empresas siempre pidan que trabajes bajo presión como requisito. Así que ama todo lo que haces.
Quiero que interactúes conmigo y me respondas:
¿crees que el destino determina tu futuro?
¿crees que eres lo suficientemente fuerte para sobrellevar cualquier tarea?
¿le tienes miedo a algo? ¿cómo crees que puedes superarlo?
¡Estaré contenta al recibir sus respuestas! 😍
---
English :
I let it all flow...
Hello my lovely readers! I appreciate all the support you give me. I hope our communication stays good and doesn't become toxic. 😂
Every beginning of the week, it makes me very happy, one is ready to do every job in the best way, it's all in the energy. As I had told you in the story of the first week. I was not able to travel. But because it was Women's Day I went with some neighbours to the beach and to the swimming pool. From the bad or not given, something beautiful comes out.
I think that maybe things didn't happen because it wasn't the right time. I was eager to get to know something of Quito, but the time will come with God's favour. The goal is still in place.
In that same week things were improving in the shop, I started selling household products, pyjamas, skin care and much more. And I have been doing well, I have had several orders and that will help me to save money.
I can tell you that I feel blessed, you should never lose faith. You have to do good without looking at whom, I consider myself a strong person and capable of achieving things, at first it may be difficult to give yourself, but what is for you, no one takes it away from you.
Always look for your horizon, plan all the unattainable goals and go for it. Life is like Russian roulette, but every up and down is a goal reached.
Today a friend of mine passed me some information about a job, I left the place looking after my mum. But when I got to the place it was closed. Tomorrow I will go again 🤗 I really long to get a permanent job and be able to support myself, improve my business and help out at home.
No matter how much you are, you are happy to be able to help your parents. I would also like to become independent at some point. Afterwards, time takes its toll on you for not having your own. I'm not worried about the inheritance, because in the end it's the parents who fought to build their home, not you.
Let everything flow, rushing doesn't work, even if companies always ask you to work under pressure as a requirement. So love everything you do.
I want you to interact with me and answer me:
Do you believe that fate determines your future?
Do you think you are strong enough to cope with any task?
Are you afraid of anything? How do you think you can overcome it?
I will be happy to receive your answers! 😍
---
---