Los reencuentros nos llenan de esperanzas🍁 [tReunions fill us with hope🍁
Los reencuentros nos llenan de esperanzas🍁
Reunions fill us with hope🍁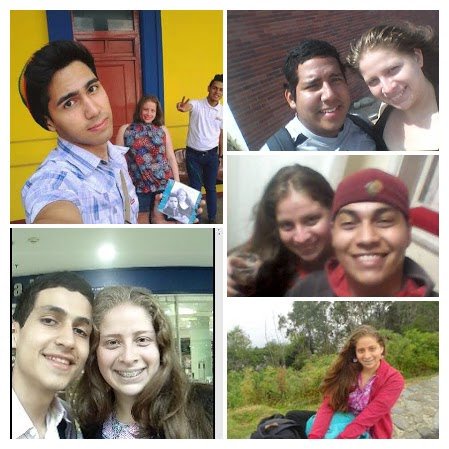 Español




English
Hola hiveros. En este día me he puesto pensativa pero espero que esto cese. Siempre debemos ir tras nuestro objetivo, orar y en cuanto se pueda, empezar a trabajar.
Hello dear chefs Hello hiveros. On this day I have become pensive but I hope this will cease. We should always go after our goal, pray and as soon as we can, start working.
Les comento que el 27 de agosto cumpliré dos años en Ecuador 📍me he sentido bien aquí, las personas a las que conozco han sido bien gentiles conmigo. Al principio me costó adaptarme, el emigrar no es sencillo para nadie, pero siempre le pedía a Dios que me diera fuerzas para continuar, que si debía esperar algo nuevo lo haría. Estar viviendo con tus padres puede ser bueno, pero cuando te acostumbraste a vivir sola es otro mundo. Y uno como hijo/a desea salir adelante y ayudar a sus padres. Mi objetivo es regresar a Venezuela por mis papeles y ver a mi hermosa negra. Cuando la veo en fotos mi corazón se arruga y hace que me levante con un propósito cada día. Desde mis 25 años no he vivido más momentos que los vividos allá, a pesar de pasar roncha como lo hace cada joven en nuestro país, tenemos grandes sueños y si fuera por nosotros el país tendría otro horizonte. Por ahora toca seguir preparándose y emprender para seguir creciendo.
I would like to tell you that on August 27 I will be two years in Ecuador 📍 I have felt good here, the people I know have been very kind to me. At the beginning it was hard for me to adapt, emigrating is not easy for anyone, but I always asked God to give me the strength to continue, that if I had to wait for something new I would do it. Living with your parents can be good, but when you get used to living alone it is another world. And as a child you want to get ahead and help your parents.
My goal is to go back to Venezuela to get my papers and see my beautiful black woman. When I see her in pictures my heart crumples and makes me get up with a purpose every day. Since I was 25 years old I have not lived more moments than the ones I have lived there, in spite of going through hard times as every young person does in our country, we have big dreams and if it were up to us the country would have a different horizon. For now it is time to continue preparing and undertaking to continue growing.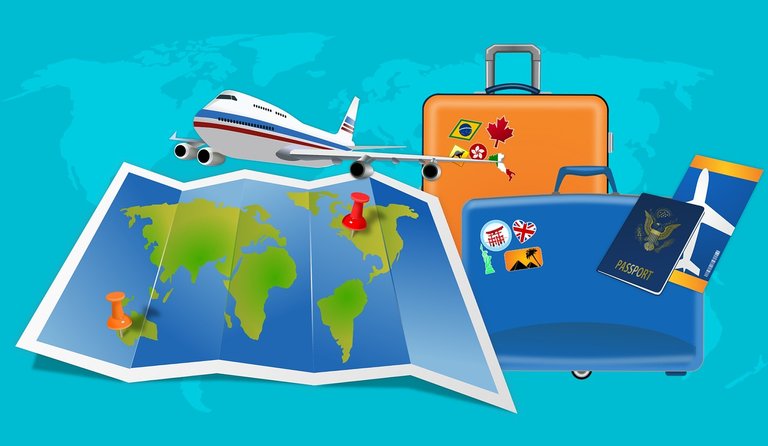 De haber conseguido un sueldo aquí, puedo asegurarles que podría costear algunos costos y poder ahorrar. Pero por ahora continuaré con el negocio hasta seguir mejorando, otra cosa que me ayuda a pasar el día es escribir. Contarles todos mis pensamientos hace sentir que estamos en la misma sintonía. Puedo comentarles que al principio me puse a analizar todo lo que tendría que gastar para regresar. Pero al no conseguir algo fijo me cuesta ahorrar, el dinero que uno puede hacer se gasta rápido. Creo que todo Portoviejo tiene una hoja de vida mía 😓.
Had I been able to get a salary here, I can assure you that I would be able to afford some costs and be able to save. But for now I will continue with the business until I continue to improve it, another thing that helps me get through the day is writing. Telling you all my thoughts makes me feel like we are on the same page. I can tell you that at the beginning I used to analyze everything I would have to spend to come back. But not getting something fixed makes it hard for me to save, the money that one can make is spent quickly. I think that all of Portoviejo has a resume of mine 😓.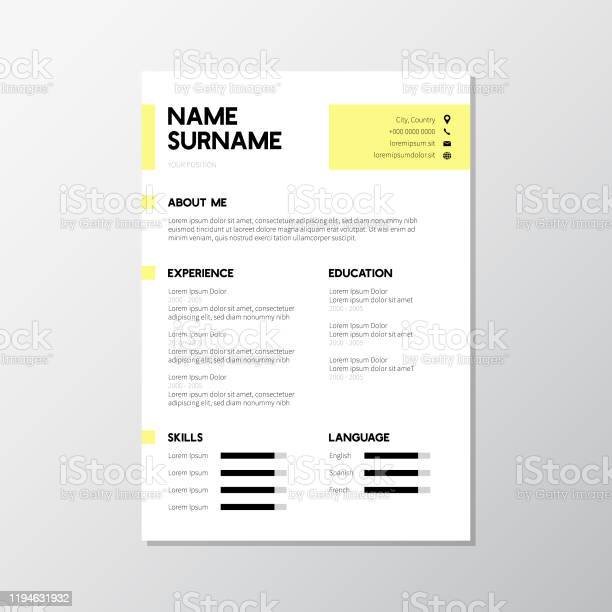 Decir una fecha de viaje es apresurarse. En la actualidad estamos con el problema de la pandemia y no arriesgaría mi vida y preocupar a mis familiares. Debo tener un monto considerable por el cual pueda sustentarme allá mientras consigo empleo. Anhelo visitar varios lugares, los parques y cuando se pueda un paseo por algún Estado. El sueño de cualquier nacionalista es conocer su país, sí es medio complicado porque hay prioridades, pero cuando de quiere, sobran las ganas.
To give a travel date is to rush. We are currently facing a pandemic problem and I would not risk my life and worry about my relatives. I must have a considerable amount by which I can sustain myself there while I get a job. I long to visit various places, the parks and when possible a tour of a state. The dream of any nationalist is to know his country, yes it is a bit complicated because there are priorities, but when you want to, there is more than enough desire.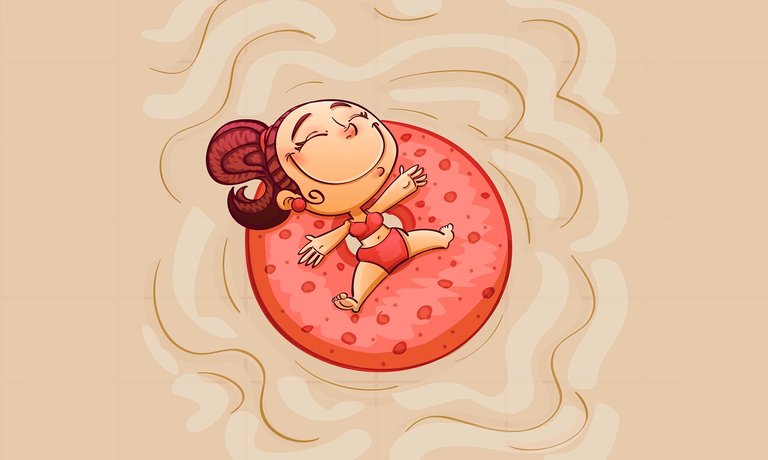 Noches en vela hacen que sueñe con ese reencuentro tan anhelado. Que compartamos una taza de café o de chocolate con las amistades que nos hemos separado. El de seguir soñando con lo bueno y tener mis propias cosas, el de ver a mi negra y aunque el país está destruido hay pasajes que se conservan como si nada de eso hubiera pasado. Tengo fe de que todo estará bien, Dios nos bendice y todo aquel que tiene un objetivo estoy segura que lo alcanzará.
Final assembly Sleepless nights make me dream of that longed-for reunion. To share a cup of coffee or chocolate with friends we have separated. To continue dreaming about the good things and having my own things, to see my black woman and although the country is destroyed, there are passages that are preserved as if none of that had happened. I have faith that everything will be alright, God blesses us and everyone who has a goal I am sure he will reach it

.
---
---