Siempre hay una segunda oportunidad There is always a second chance
Siempre hay una segunda oportunidad
There is always a second chance.
Español




Inglish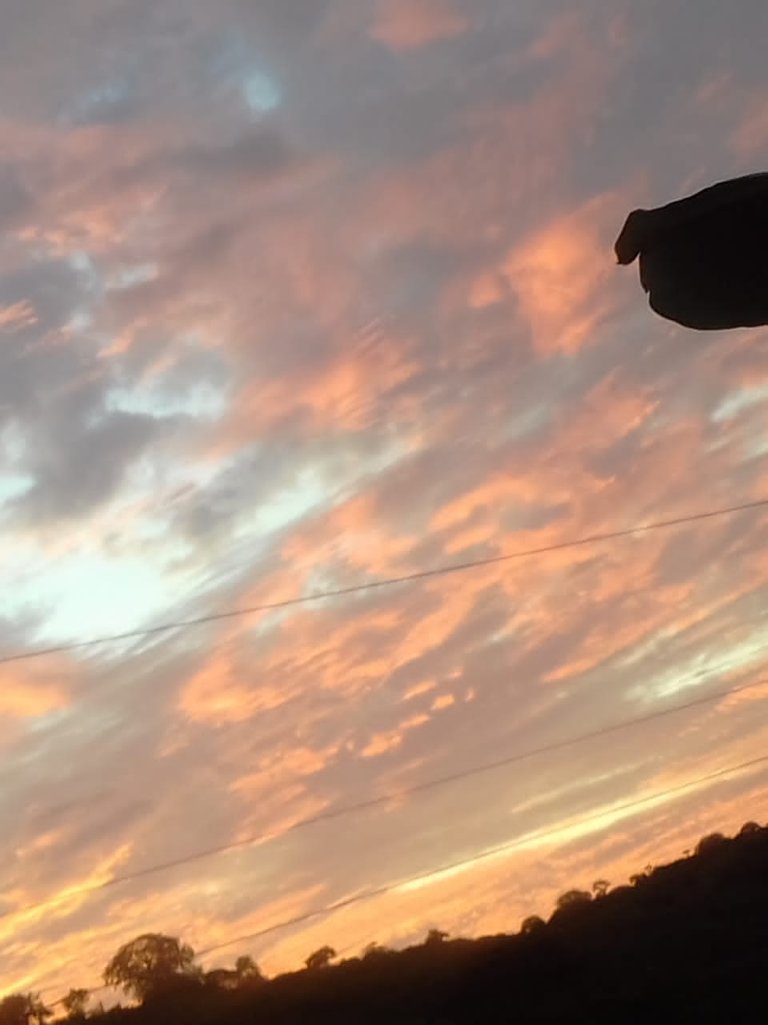 Hola queridos amigos. Me pone feliz saber que están pendientes de leerme y dar buenos consejos para que mejore cada día. Les confieso que a veces no veía lo que estaba a mi alrededor, no me quedaba admirando el cielo así como lo hago ahora.
Hello dear friends. It makes me happy to know that you are reading me and giving me good advice so that I can improve every day. I confess that sometimes I did not see Pero was around me, I did not admire the sky as I do now.
![IMG-20210412-WA0161.jpeg]
A partir de las 6:30pm es que puedo ver el cielo mucho más colorido y dando su despedida por el día de hoy. Sus nubes son de un gran color Rosario con algunos destellos amarillos. Me encantaría ver este atardecer desde la playa. Tengo a muchos conocidos que han tenido la oportunidad de observar esa maravilla. La foto que me ha gustado es la de un primito, hizo una escena como agarrando al sol y las ondas formaban la silueta de una bola de Dragón Ball Z.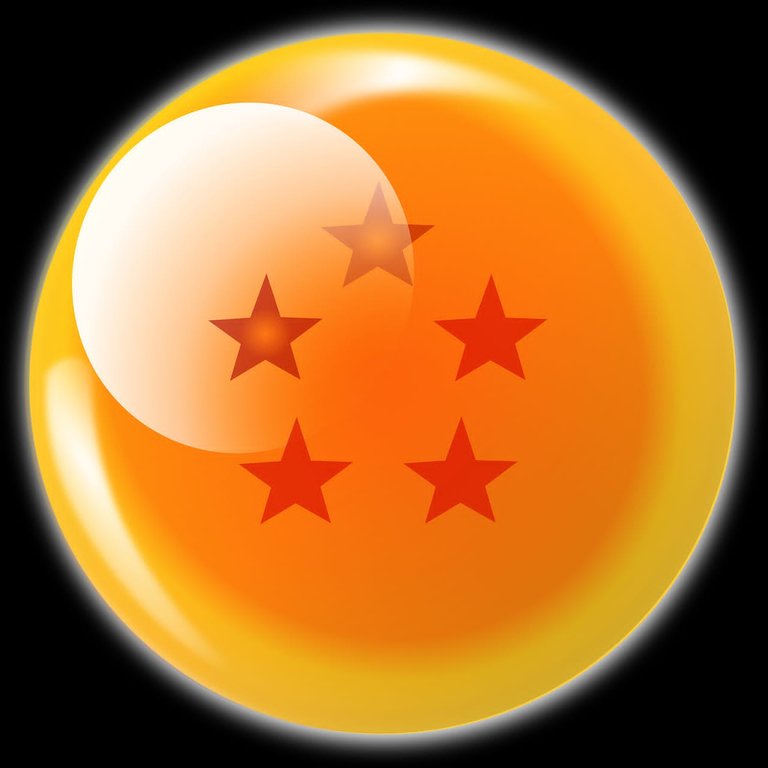 From 6:30pm is that I can see the sky much more colorful and giving its farewell for today. Its clouds are a great Rosario color with some yellow flashes. I would love to see this sunset from the beach. I have many acquaintances who have had the opportunity to observe that wonder. The photo that I liked is the one of a little cousin, he made a scene like grabbing the sun and the waves formed the silhouette of a Dragon Ball Z ball.
Mientras más oscurece, más hermoso se pone el cielo. Aunque hayan días insoportables, siempre hay algo que te motiva a salir adelante. También hay que agradecer que muchos podemos respirar el aire puro que nos regala la naturaleza. Muchas están luchando por su vida con este enemigo que está afuera. Para no pensar mucho en eso me inspiro escribiendo otras cosas.
The darker it gets, the more beautiful the sky becomes. Even if there are unbearable days, there is always something that motivates you to get ahead. We should also be thankful that many of us can breathe the pure air that nature gives us. Many are fighting for their lives with this enemy outside. In order not to think too much about it, I get inspired by writing other things.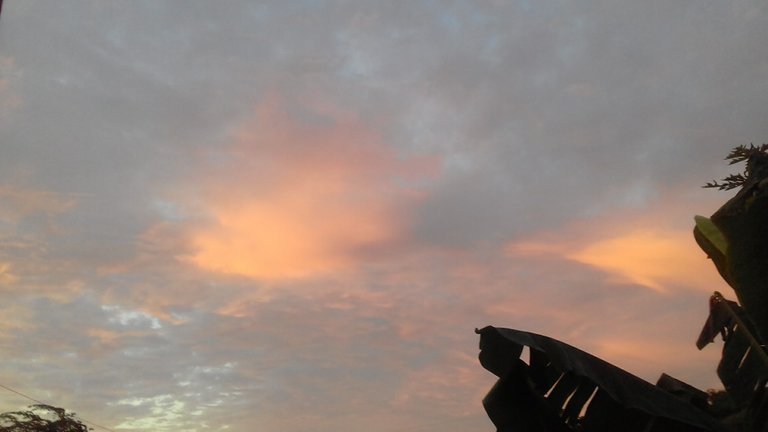 De días grises, hay otros en los que todo sale bien. Pensemos siempre en cosas que nos hagan sentir bien, pensemos en los sueños que aún nos faltan por cumplir. Hay cosas que pasan cuando menos te lo esperas.
From gray days, there are others in which everything goes well. Let's always think of things that make us feel good, let's think of the dreams we have yet to fulfill. There are things that happen when you least expect it.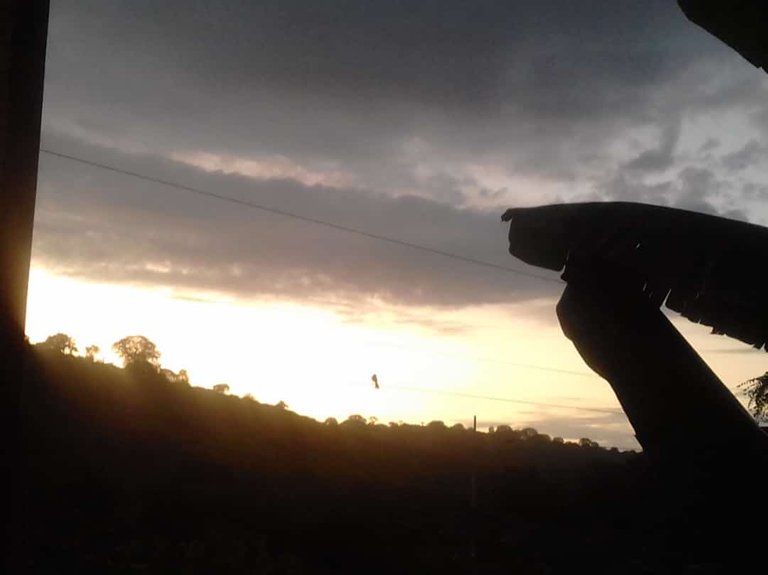 Hay segundas oportunidades en las que debemos aprovecharlas al máximo, habrán momentos duros en los que nos pondremos más fuertes y salir adelante. Confía en ti, en todo el potencial que tienes y jamás dejes de confiar en los propósitos que Dios tiene para cada uno.😘.
There are second chances in which we must make the most of them, there will be hard times in which we will get stronger and get ahead. Trust in yourself, in all the potential you have and never stop trusting in the purposes that God has for each one of us 😘.

.
---
---