Amazon release of Dark Byways and Dark Weird Stuff

​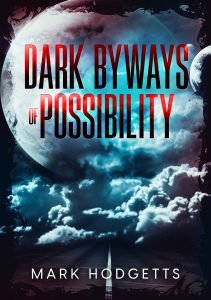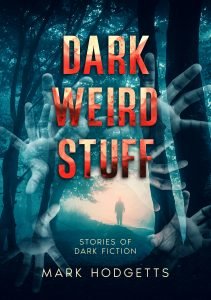 Finally, after what can only be described as an exceptionally lengthy and frustrating delay, Lulu has managed to get my Books Dark Weird Stuff and Dark Byways of Possibility listed on Amazon.
While I'm happy to have them up, I'm not exactly dancing with joy.
Both books should have been available in January. My social media posts reflect that anticipated timeline, and to see both books finally listed on Kindle is something of an anti-climax.
It's a weird feeling.
The original Amazon marketing plan has been compromised and I need to retool and get active now.
The two books were originally planned as one and are a collection of what I regard to be my best work in the broad genre of dark speculative fiction.,
You can read an excerpt from Dark Byways here
---
Posted from my blog with Exxp : https://markhodgetts.com/amazon-release-of-dark-byways-and-dark-weird-stuff/
---
---
---