BHBD & BHIVE listed on coinmarketcap and coingecko. Impressive APR's on CubFinance
The LeoFinance team has taken it further for bHIVE and bHBD has both tokens just got listed on the top two global cryptocurrency data aggregator- coinmarketcap and coingecko.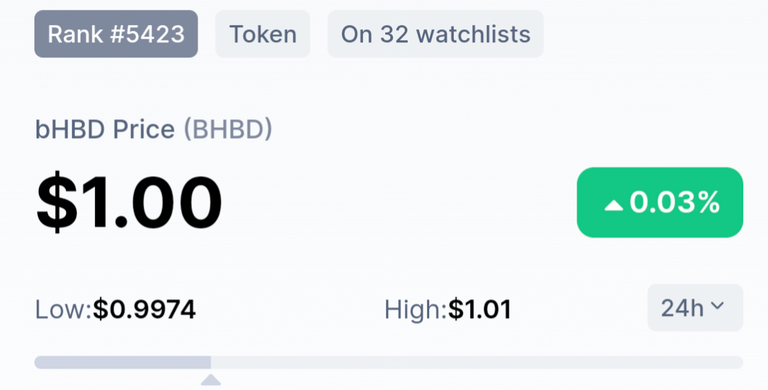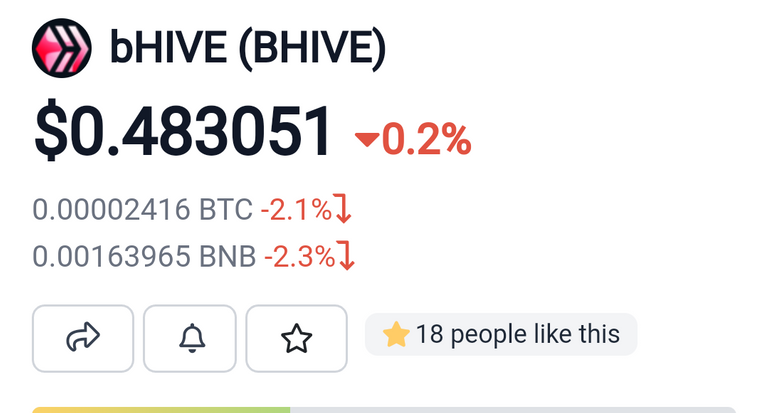 !
The listing is a great move has it gives the tokens more popularity, adoption and visibility to crypto investors and the CubFinance and LeoFinance community.
bHIVE and bHBD are ranked 6387th and 5423th respectively. It's position may below in the list but it's a great starting point. With it is the list, I believe it is the beginning for better things for the token.
Currently bHBD and bHIVE can bought on pancakeswap or can be gotten by converting HBD or hive through Leobridge. The latter is for Hive users who intend their tokens from the hive Blockchain through to the Binance smart chain.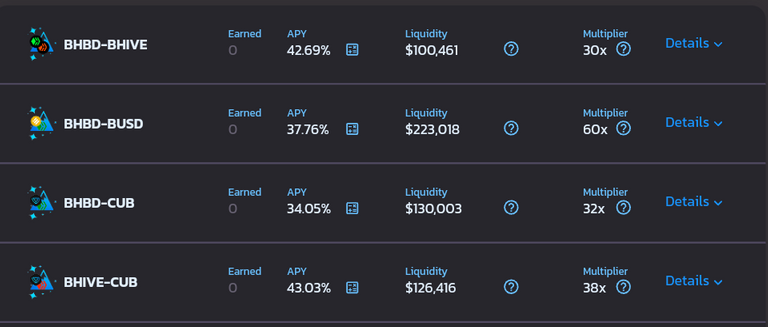 bHBD and bHIVE specialized pools offers the most rewards on CubFinance with APR as 43%. Looking for pools to farm? bHBD-bHIVE, bHBD-bUSD, bHBD-CUB and bHIVE-CUB are great ones.
Posted Using LeoFinance Beta
---
---