Impressive APR on Hive and HBD pool on. CubFinance. What's stopping you?
Season's Greetings you all, it's Christmas
The most sustainable DeFi I know CubFinance keeps delivering with it's awesome APR and development making it hard to resist it. It's specialized pool of HBD and Hive are definitely one not to be miss out on.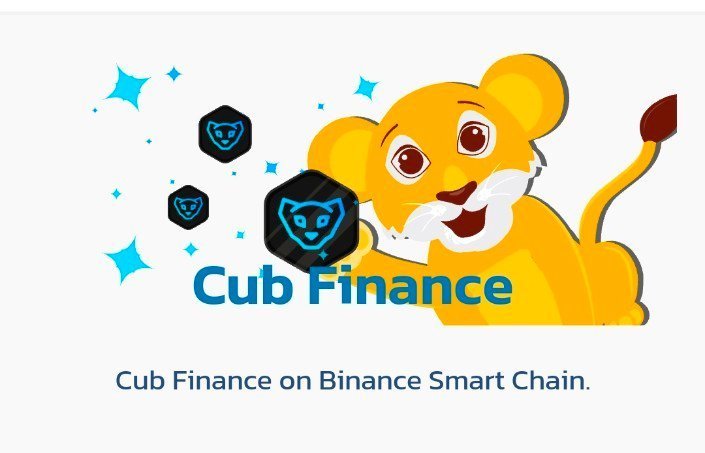 Talking about development, the team has been a whole lot by focusing on making the bridge operate much faster with higher reliability and replay speeds. Above all make it stands tall in comparison to other DeFi.
It's not there yet but the desire to well feedback and seek to keep improving is what I love about the LeoFinance team behind the CubFinance. Also making sure users have the best experience.


Looking at it's APR among the farm from bHBD-bHIVE, bHBD-bUSD, bHBD-CUB and bHIVE-CUB there's no reason to miss out from earning APY such as this. As the year wraps up, investing in here would be a great decision.
Posted Using LeoFinance Beta
---
---