Ilustration John Smith Disney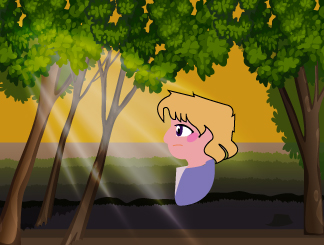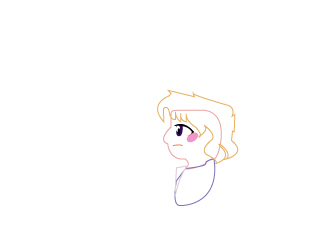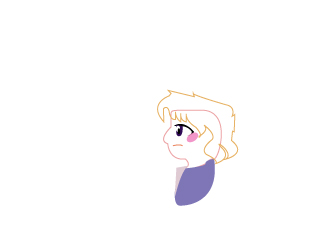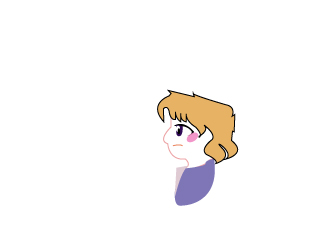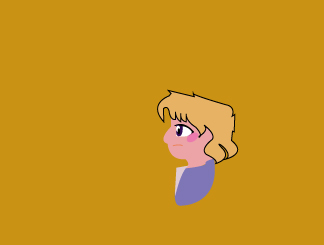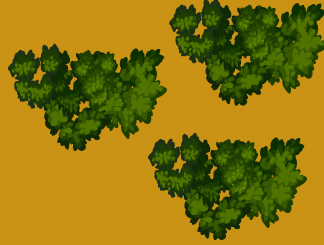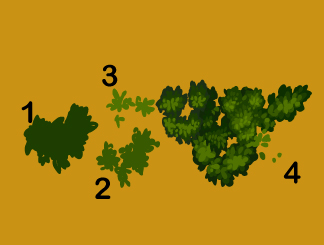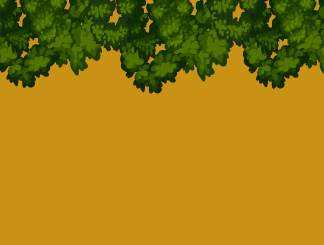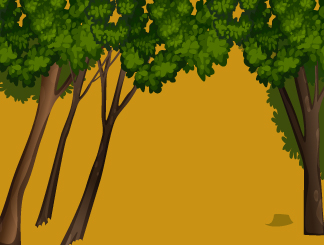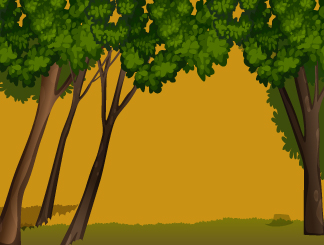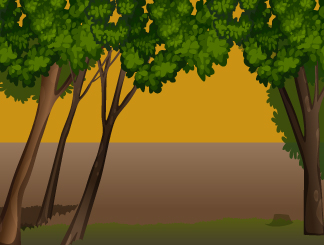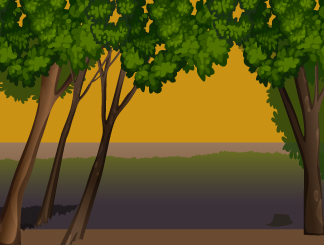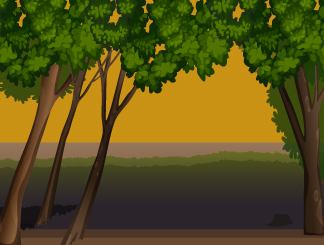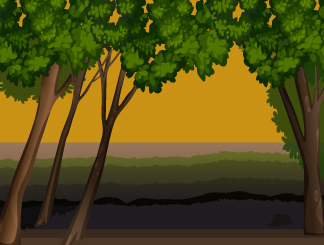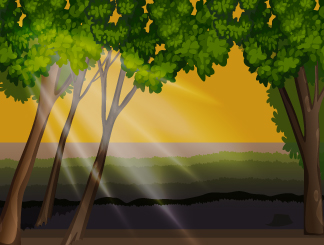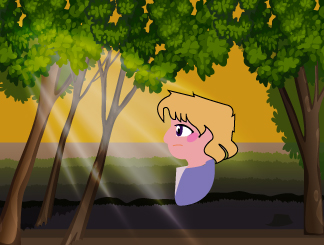 Versión es español
Hola amigos, aquí les traigo una entrega de John Smith, la pareja de Pocahontas de la primera película de Disney.
Un hombre español que llega en épocas de Colonización a las tierras del nuevo mundo, en busca de expansión de las tierras de su país y riquezas, se encuentra con Pocahontas que le enseña lo vasto y hermoso que es el mundo de la naturaleza y aprende a respetarlo y valorarlo, convirtiéndose en el principal opositor de el debastecimiento de las tierras indígenas.
En vista de sus acciones para evitar la guerra es considerado enemigo desde los dos puntos de vistas, indígenas y españoles, terminando en una aparente muerte. Se revela que continua con vida en la segunda película donde no consigue tanto protagonismo.
Seguimos con las entregas de Ilustraciones en Illustrator cs6 Jonh Smith, se visualiza el procedimiento del dibujo con la misma técnica de figuras sencillas para la realización del dibujo tipo Chibi, la paleta de colores está distribuida desde tres tonos verdes y marrón, verdes y morados para el suelo. Un fondo amarillo y mis poderosos rayos luminosos que me fascinan.
English Version
Hello friends, here I bring you an installment of John Smith, the Pocahontas couple from the first Disney movie.
A Spanish man who arrives in times of Colonization to the lands of the new world, in search of expansion of the lands of his country and wealth, meets Pocahontas who teaches him how vast and beautiful the world of nature is and learns to respect it and value it, becoming the main opponent of the depletion of indigenous lands.
In view of his actions to avoid war, he is considered an enemy from both indigenous and Spanish points of view, ending in an apparent death. It is revealed that he is still alive in the second film where he does not get as much prominence.
We continue with the deliveries of Illustrations in Illustrator cs6 Jonh Smith, the drawing procedure is visualized with the same technique of simple figures for the realization of the Chibi-type drawing, the color palette is distributed from three green tones and brown, green and purple for the floor. A yellow background and my powerful light rays that fascinate me.

---
---