Words become beeps or beams of light
Here is a meme that i came across within the last two years that should be shared. Not my image i am just passing it along to help build the community and have a laugh and a though to which the meme points to.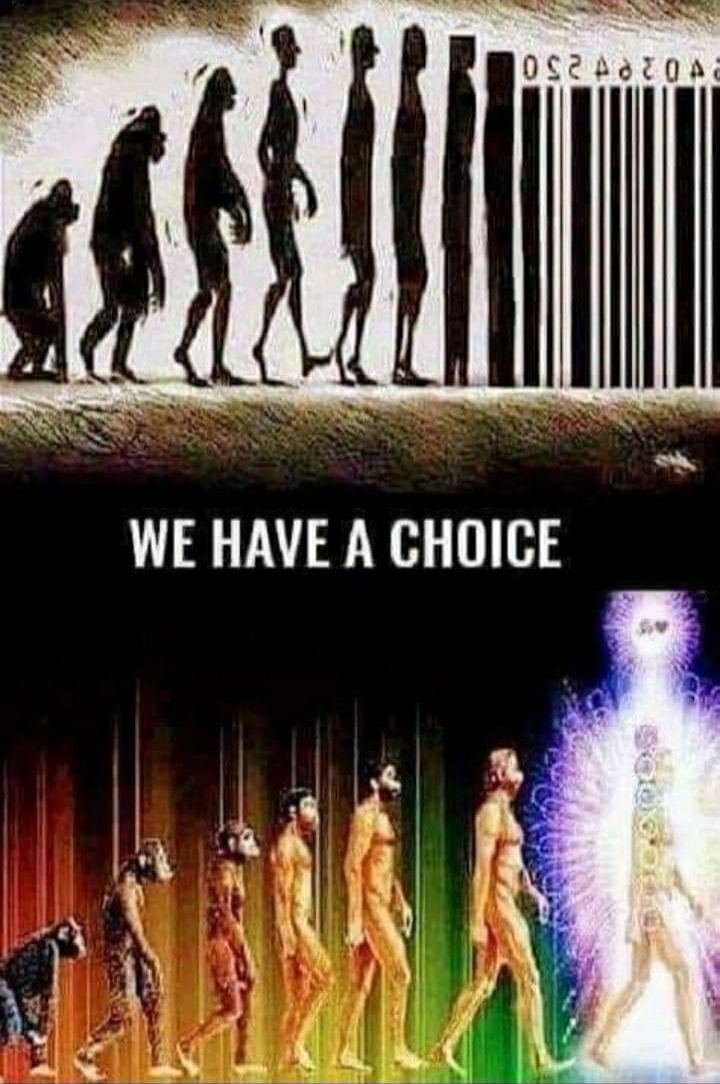 You always had the choice. Perhaps now it is clearer as to which path leads to where.
There is always a choice and there is much worse results than death.
Again, not my picture and the source is long gone. If it is your work please let me know and i will give credit where credit is due....
What are your thoughts on this meme?
---
---