The Atmosphere Is Our Shield:Let's Keep It Clean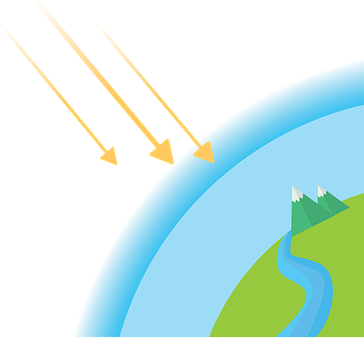 The oxygen is important for a man to survive,so,is the atmosphere the one shielding/protecting is from the sun's ultra violet rays.
We have been thought about how important some things are in this world we live in and I think somethings are really neglected or slightly taken serious, that's where the atmosphere falls in.
Humans living on earth has been said to be destroying or reducing the atmosphere's strength,used in Protecting us against the harsh rays of the sun. Humans will never be able to survive on earth without the atmosphere.
We might all burn to death, probably the technology nerds might think they can find a solution to this but can we take that risk, huh?
No one would because, the majority/poor masses will be the one to suffer first.The elite might find a way out through technology which will be very expensive and only the few will be able to survive.
Not the best option you'll all agree with me.
Now what are the ways in which we can help keep the atmosphere out of danger, or at least reduce the risk of doing more damage unknowingly.
Let's analyze this few points which we can individually help keep the atmosphere clean and healthy.
Plant More Trees
Don't buy too many plastics
Reduce Driving, ride a bicycle where possible
       PLANT MORE AND BREATHE MORE 

Planting more trees helps is one of the best ways to help protect the atmosphere from too much co2 in the atmosphere which is dangerous if it's in large percentage.
Trees use the co2 in the atmosphere which is a great way to reduce the amount of Co2 in the atmosphere.
You can try planting your favorite tree around somewhere in your compound or you can decide to have a garden with flowers and fruits, which will even help improve your health by consuming fresh fruits.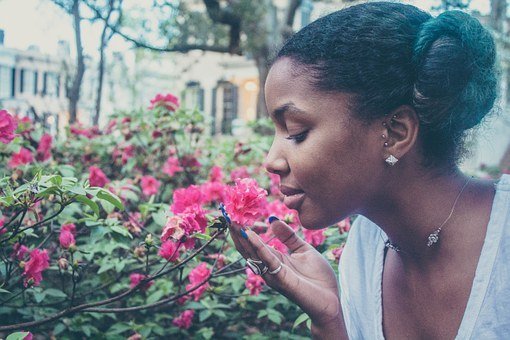 PLASTICS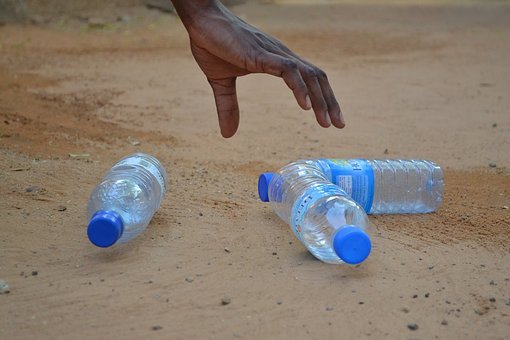 Plastics are made from chemicals like benzene which are harmful.
You also can't easily recycle plastics and the burning gives off a dangerous gas called which is very dangerous to the earth's atmosphere.
it's being said that the gas given off from plastic burning is very corrosive to some small animals too. Research made it also known that by 2050 the plastics will outnumber fishes underwater.
Isn't this an alarming reality, that's about to hit us. In my own opinion, it'll be better to just stop buying plastics. It should even be ban, we has glass and steel to replace these harmful substances that pollute our environment.
We do have can drinks all around us now, so I think it'll be a better idea to try to avoid plastics as much as possible, always chose the steel or glass product over the plastics ones, you can buy plastics where you don't have any other choice though, because I believe everything can't be steel or glass.
       GO FOR A RIDE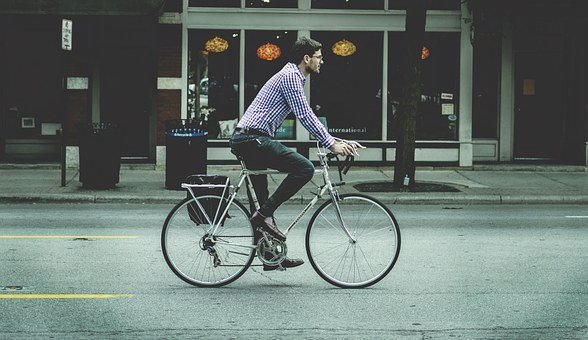 I know this one is one that most people can never adapt to. Almost everyone around the world right now is driving a car or inside one.
A car's exhaust gives off gases like carbon monoxide and carbon dioxide which increase global warming.
I am sure there are ways which you can try to reduce driving your car everyday. You can try riding a bicycle to that near store you visit almost everyday or weekly instead of driving all the way there.
It doesn't make you less important or poor .bicycling even helps keep you fit and reduce the risk of cardiovascular diseases. Just biking for 20mins daily can help burn 1000 calories weekly.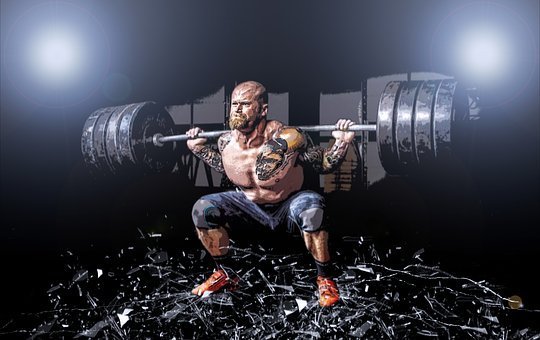 CONCLUSION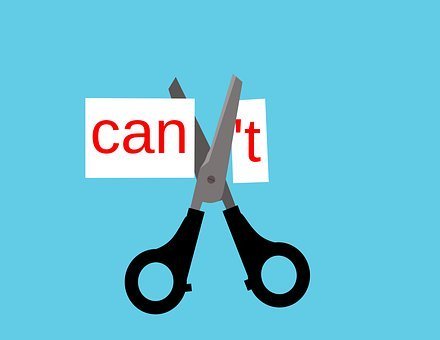 I am aware we all can't adhere to everything in keeping the atmosphere clean but I am sure there are some we can try out at least, planting a tree or fruit , maybe having a garden am sure won't hurt, if you can't stop driving. Reducing plastic is also one thing am sure we can have in mind when going for shopping next weekend.
Thanks for reading this far. I am sure together we'll help sustain Nature.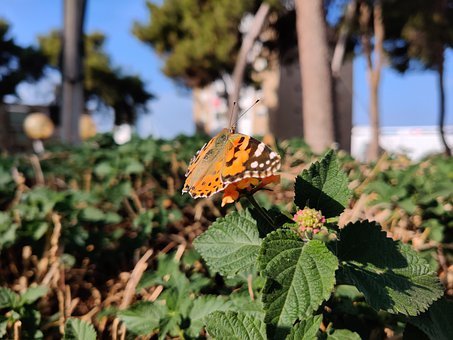 Stay healthy and safe by keeping your hands and environment clean
      IF YOU FIND THIS BLOG INFORMATIVE OR INTERESTING KINDLY GIVE AN UPVOTE AND REBLOG FOR OTHERS TO LEARN MORE 

Follow to see more upcoming blogs
---
Posted via proofofbrain.io
---
---