IAAC Day 10: WE ARE ALIVE ❤️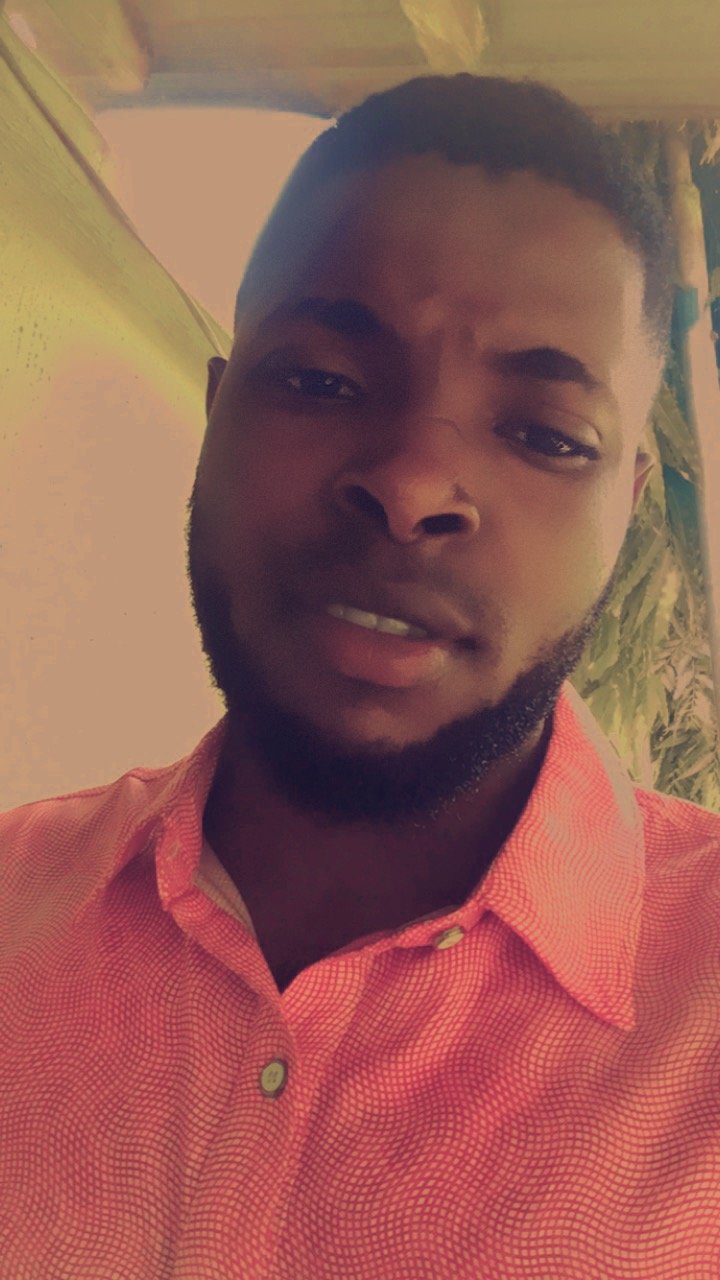 It's been a while that I have been active now on the alive community. Forgive my negligence, I have a lot on my hands at the moment.
Greeting to every users on the aliveness community. I can see the community keeps on growing everyday and people are getting exited to talk about their daily activities.
I think this community is one of the community that are filled with lovely people and everyone share in each other's pain and joy. The lockdown breeds this community and it will always stand forever because one way or the other everyone was affected by the lockdown physically or mentally.
The great love ❤️ and unity that exist in this great platform is what represent humanity and gives us hope for the future.
Each time I see this community blogs I feel more alive and see the need to be really grateful for everything that the Most High has done for me, a lot are unable to blog about their daily life anymore.
Let's all always try to keep up the pace and keep making memories of each moment on the blockchain which can never be deleted and our loved one's can always feel closer to us through our post/blogs on here. That's just the hard truth.
I myself am a victim of not being consistent in my daily alive posts but I am sure there's space for correction.
All thanks to @flaxz
My sincere regards to @jlufer too I really do appreciate the mentions and invites.
Also my deepest condolences to everyone who lost their loved ones during the pandemic.
Big thumbs up 👍 to every alive user.
You all have a great day ahead wherever you are and don't forget to smile it goes a long way😊😊😊😊😊😊😊😊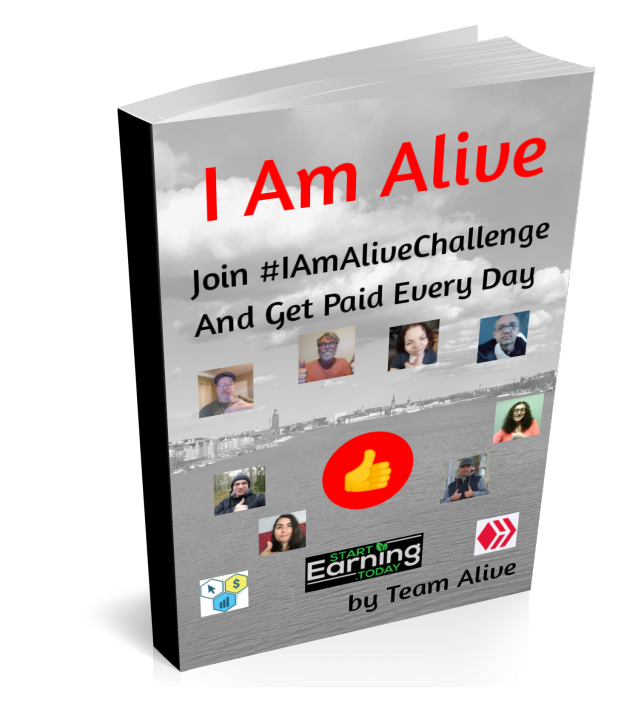 ---
---