IAAC DAY9:Blank page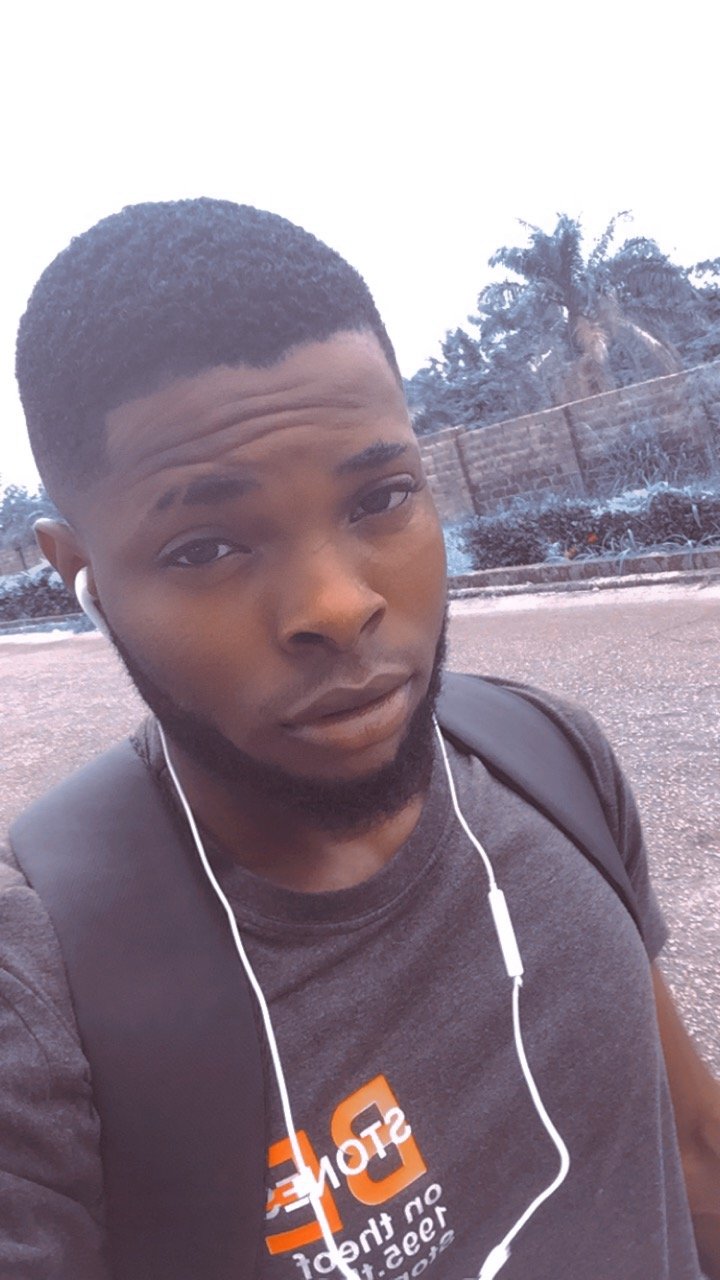 On my way to work early this morning. Just another random day? No. Am grateful to be alive and well.
Today is more special than yesterday, which I no longer have control over.
Another day filled with the grace and mercy of the most high.
You write another history today. Each day is there like a blank page and you hold the pen to write whatever you wish to.
What you write on your life journal is what you'll be remembered for. Either bad or good.
Have a nice and great day ahead everyone
Good Luck
---
---