THE POBDAILY CHALLENGE WEEK ONE WINNERS ANNOUNCEMENT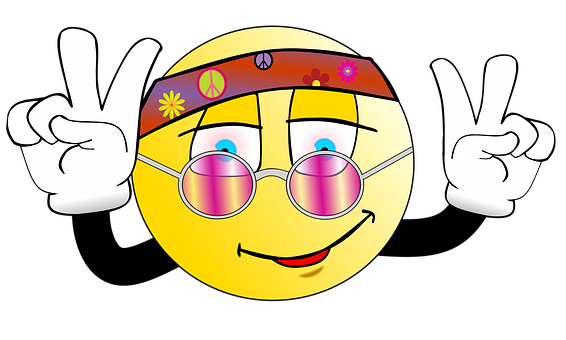 It's the first edition of the #POBDAILY Challenge. The first week got quite some impressive numbers.
We have a total number of 25 posts from 11 users this week.
This is the stats for the first #pobdaily challenge and now it's time to decide who's getting an extra token for their efforts.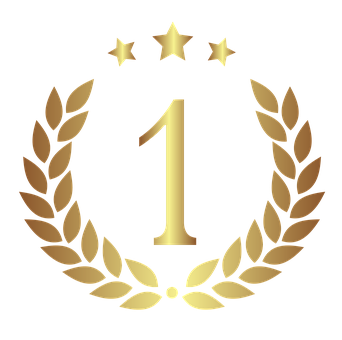 NOTE: The winner will only be selected based on the following stated rules which were made known in the challenge Intro by @dwayne16
Post must be original
Post must be at least 250 words(talking about your daily activity)
Post pictures must be original
Post must be from the community frontend
#pobdaily must be included in the tag.
Following the above rules gives you a better chance at winning.

Let's have our professional analysts do the job and give us feedback.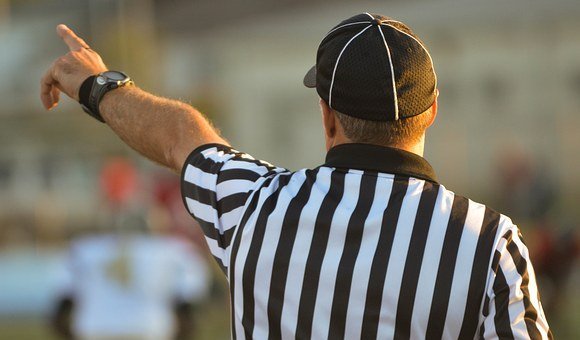 ...before we call out the names I would like us to take a look at some wonderful featured posts for the week.
@lizzy21 Showed us how she had a fun day on 08\05/21 with her baby 👶 (lol)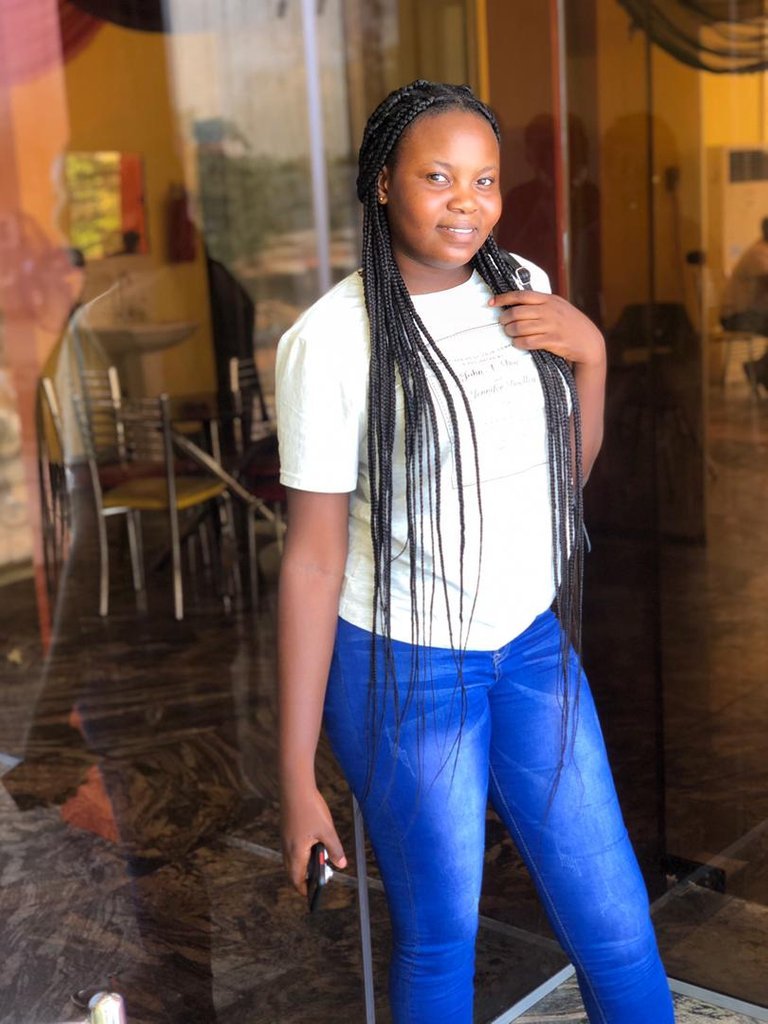 @corporateay made a groundnut avocado sandwich you might want to try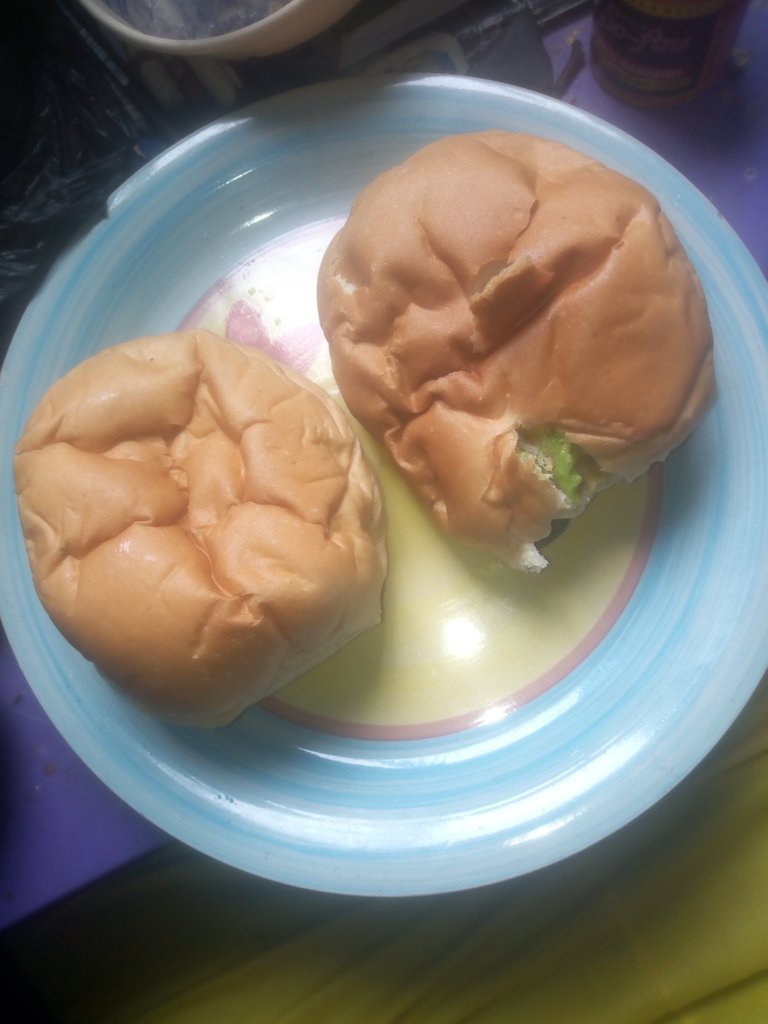 @flexyg is having his daily workout routine here No pain No gain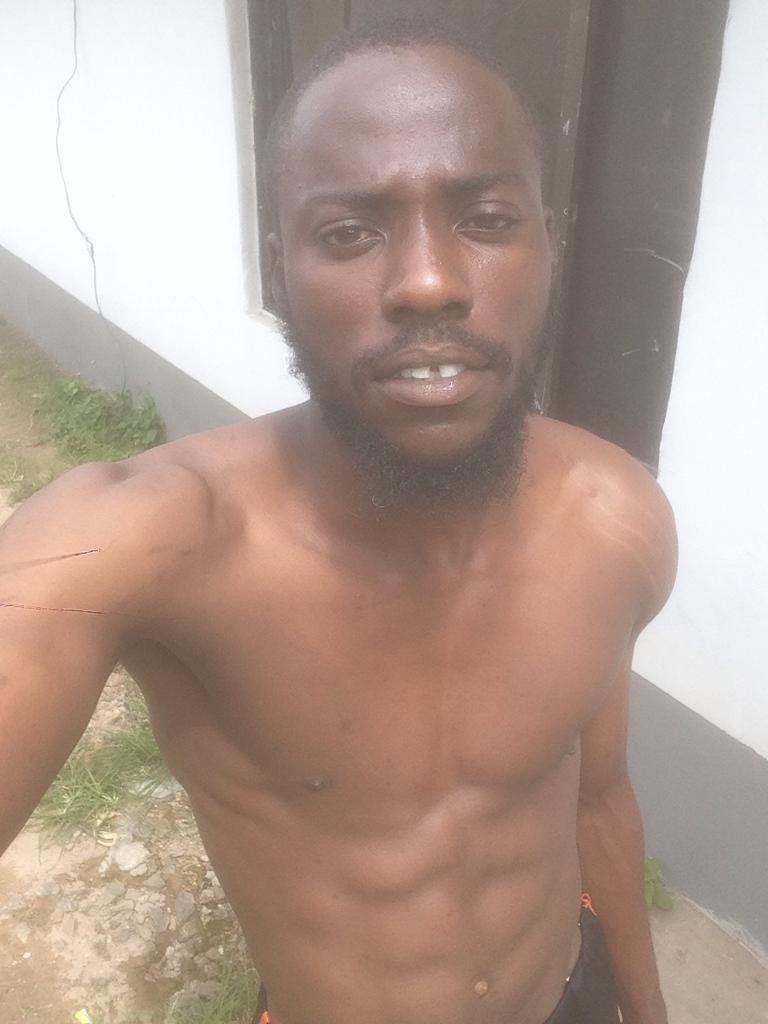 @savagetobi visited the garget village to repair his Laptop here and all expenses were paid with his Pob token payout.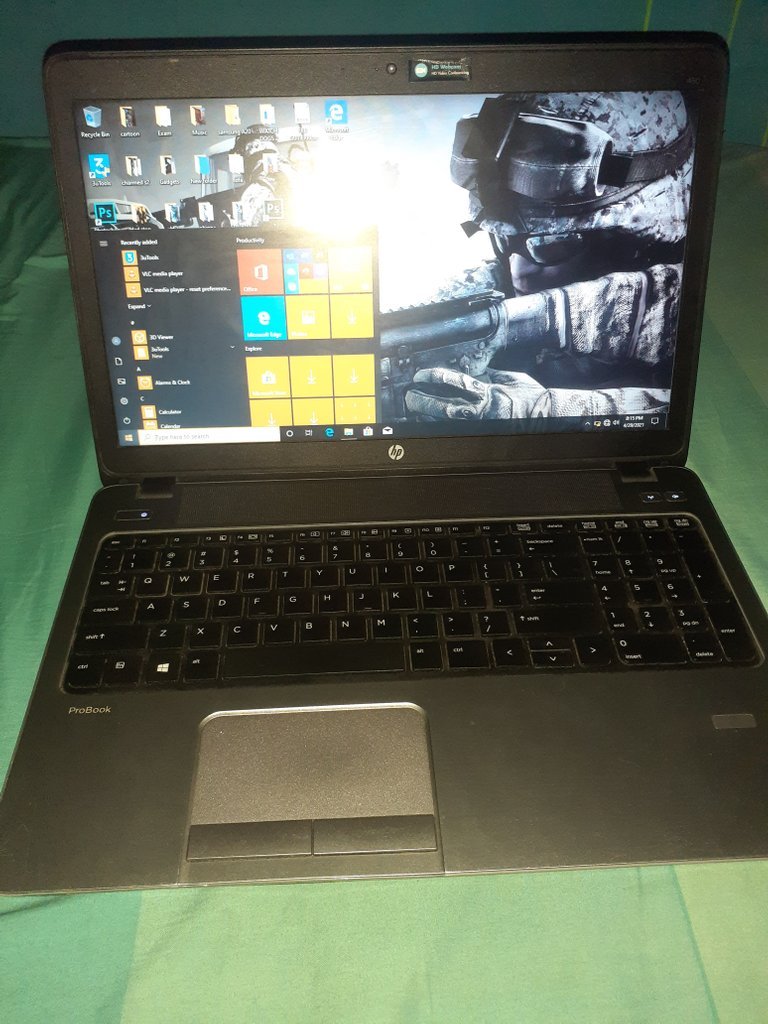 Thanks to the POB community and token my laptop is back to life.
BONUS
@corporateay is undoubtedly in a beast mode and ready to hit Mayweather right in the face🙃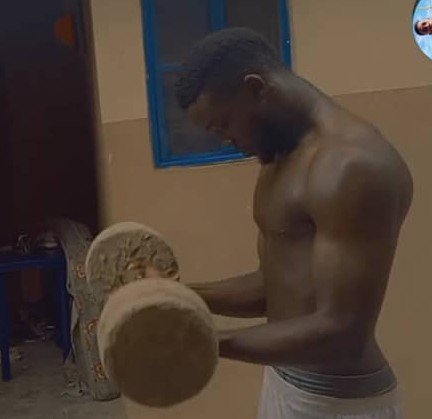 @lnakuma Showed us 2021-05-13 weather status and how he also thinks Elon is using his status to pump and dump crypto.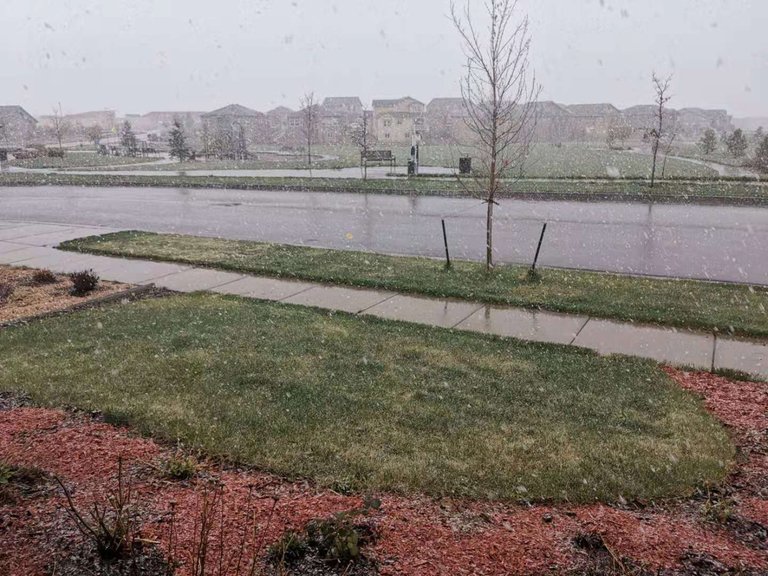 @benmag enjoyed her dancing session and learned the moonwalk dance on Wednesday, the Edi- Mubarak holiday.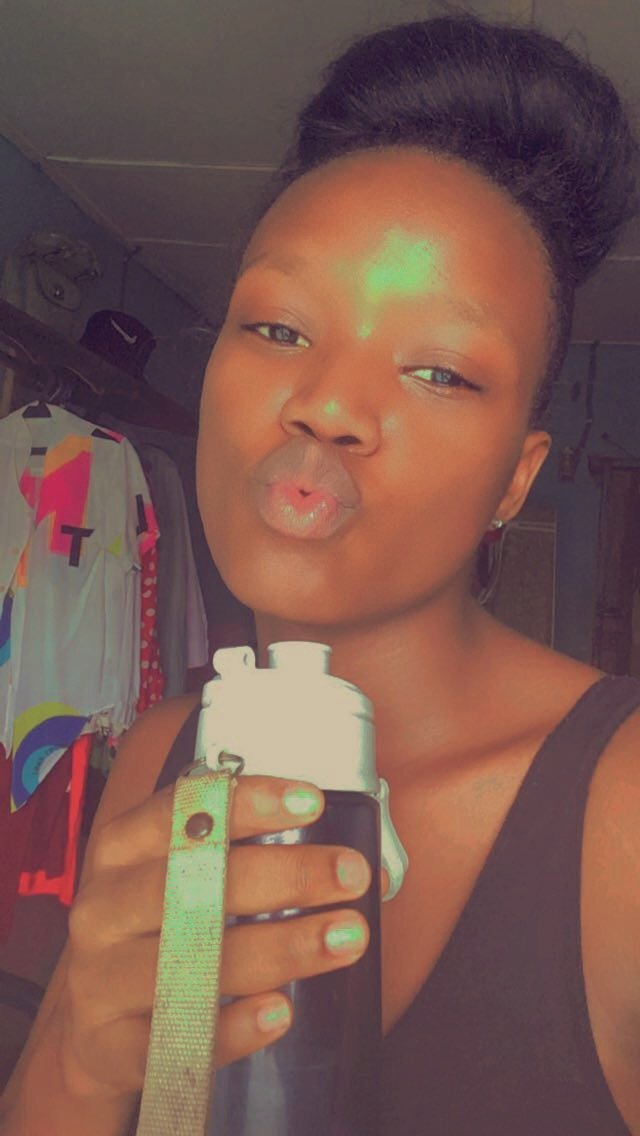 THE ABOVE STATS ARE ALL MANUALLY DONE AND IF AT SOME POINT I HAVE MISSED SOME PART, KINDLY GIVE ME A FEEDBACK IN THE COMMENT BOX
NOW IT'S TIME TO ROLL THE MERIT DICE
@dwayne16 and I plan were to nominate two winners each week with a price of 10POB tokens each. That will have to be adjusted to make things more fun and exciting or let's say more competitive
We'll now be nominating 3 participants with the best content in terms of engagement and quality which will be listed below right after this short break.
This video was made 7 years ago by @iveta and shared by @onealfa to illustrate the purpose and value of real freedom that cryptocurrency offers. A Must Watch for Newbies...
TBH...CHOOSING ONLY THREE USERS WAS A TOUGH DECISION TO MAKE. WE HAVE OTHER POSTS THAT MEET UP TO THE MERIT LIST BUT I GUESS WE ALL CAN'T WIN. wait...how about we all just try to win together with 1 POB each for every active user every week.***
I hope we all are preparing for another week filled with exciting stories and events.....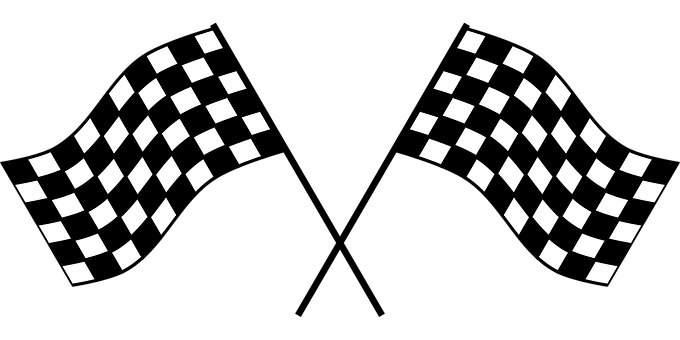 GEAR UP FOLKS IT'S SHOW TIME
NOTE : ALL POB TOKEN HAS BEEN SENT TO ALL PARTICIPANT
with all being said and done if there's any disagreement on anything being done concerning the pobdaily challenge I'll like to be corrected and put in the right direction in the comment section below
peace
@calumam here's what you asked for
UPDATED: @calumam has sponsored this week's challenge with 40POB Token, which will be distributed equally between the contest winners.
@corporateay @flexyg @lizzy21 has been sent 13.33POB each. All thanks to @calumam for the additional $$$$$$.
See You Next Week For Another #pobdaily challenge Which Will Be Announced By @dwayne16
Posted via proofofbrain.io
---
Posted via proofofbrain.io
---
---