What Has Changed After I Met Cryptocurrency🌹👶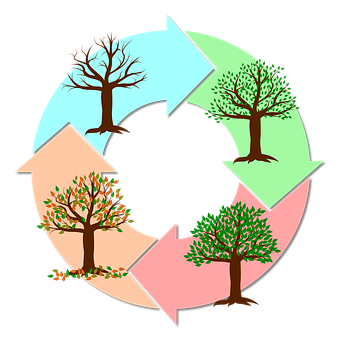 I'll say a lot of things that has changed after meeting cryptocurrency are mostly the internal features. Tbh the financial aspect has also been a blessing on my part, thanks to everyone who has been very supportive.
My attitude towards learning and how i can be financially free without having to work my ass off every fu*cking day from 8-6 and getting paid less than 100$ monthly, which there's no probability that you'll get payed twice in a row.
If you live here(Nigeria) you can relate to this 100%,for those who don't, imagine working your *ss off for a year(12month)and only be payed for 6 month or even less.
That's how it is over here, nothing surprise us anymore,we all are used to that sht(lol).*
I'll like to list some aspects of my life I am sure has really changed for better after meeting this great fiend of mine called *CRYPTOCURRENCY
Here's the few things;
Finance
Mental health
Time management
Fitness
I'll briefly talk about these few things that I consider important in my crypto journey
       FINANCE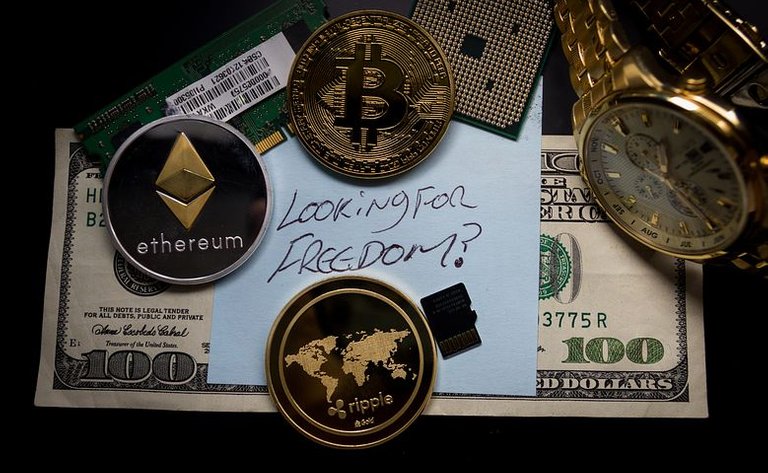 This goes way further than just buying personal goods(with cryptocurrency. It's more than that and there will always be more, we are still in the early stage, with cryptocurrency I can now have a taste of how real freedom looks like, though we are still not there yet, far from it.
This is a very important part for me because what really got me into the crypto-verse was an incident that happened in my Second year in the university.
It occurred that i had some amount of money in my bank savings account which I planned on using back then to get myself a new android device, one afternoon on my way to the lecture room preparing to write and impromptu test, I got a alert from my bank stating that I made a transfer of N14,000 to an unknown online site. Oh really?
I checked my balance immediately and I saw that it's not a drill, staring at all my balance and realizing that my whole savings suddenly vanished....,that's where I lost it. I must get to this fu*cking bank today. forgive my language, I think something just hit my so I am not in my right senses,you'll feel the same if you were in my shoes, like that is someone else monthly allowance over here.
I made my way to the bank immediately without remorse of what might happened if I miss the test.
I got there sweating all over the place like I just got out of the oven.
After much debate and argument. You all should know what happened. I never got my money back and I missed my impromptu test. Since then I am officially done with bank saving or whatever that has bank in it.
Now two months later I met cryptocurrency and things kind of just happened and are we now engaged😃
Meeting cryptocurrency mid 2018 give me a chance of hope that I can have a secure place to save my asset.
I have never record any mismanagement, even if there is any it has to be from me(bank). Having to be my own bank is really something of joy and that's not even the only part.
I have been able to purchase a phone and get an affordable laptop to increase my activities and further my knowledge more about cryptocurrency and how it'll be beneficial to human kind.
       MENTAL HEALTH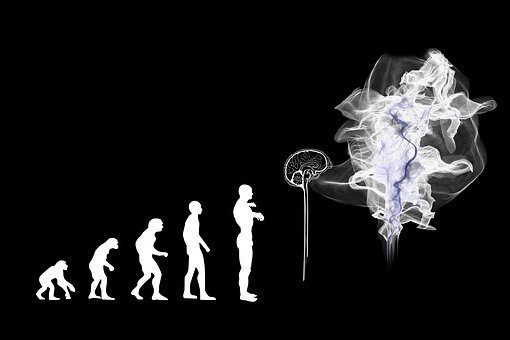 Here is where Hive Learning comes in.
I have been able to keep my mind and brain in a good state by reading good and quality posts from remarkable authors here on Hive and I have learned a lot through this process.
I don't take my mentally health that seriously in the past years and I know how that has played a good one on me, most of us can relate to that am sure, if you can't relate, you can try it out and see what happens in two weeks.
When you hear the phrase Readers Are Leaders, then you'll know that just reading educative and informative blogs on here might substitute the 4years of college writing tests and exams on courses you don't have much use for.
Having a good education is good but school isn't the only place to find it.
This helps me think more about the future and I am here on the long term journey to help me grow more mentally and help in making those lifetime choices.
       TIME MANAGEMENT

From my childhood I have been hearing people talk about how time is money. I never got to fully understand this phrase until I met with cryptocurrency. My little time spent here has been a very productive one which is why I always try to onboard more people here so that we all can make the world a better place and be financially free and mentally stable in our day to day activities.
The best way to create better awareness on the blockchain is to keep engaging and interacting with other users and this is a very time consuming task, am sure most of the active member on leofinance can relate to this, because that's where you will find the best commenter's here on hive.
I learned this from me being active in the leofinance community in the past months and always being a part of the leomarkettalk chats daily. as someone who is much driven with real life stories I can't really make contents there as it's mostly post about finance and crypto which I am still in the learning phase and I still do read more on such topics but am not that active there anymore like before
Using my time on comments daily was a very productive one and I mean not just any comments but quality comments. I sometimes earn $1 daily only through comments. Isn't that awesome?, you will all agree with it is.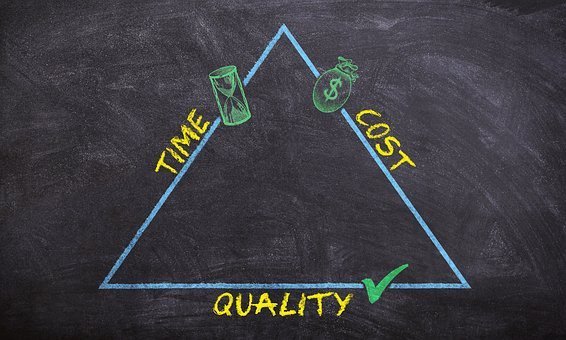 Even after earning through comments I found out that my followers begin to increase and I have more people to interact with. I made a lot of friends through this process , which is why I now take note of the time I do spend daily doing things that are not worth it.
I now manage my time in a very good way now because I know how much my time is worth and valued. I can now even focus on important stuffs, scheduling the other less activities for another time in my own convenience.
       FITNESS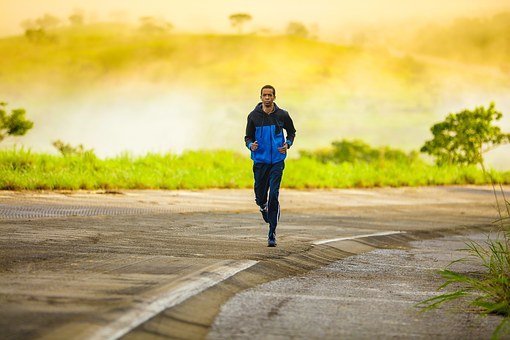 We all should know this part as it's undoubtedly one of the strong communities here on hive and that's the actifit community.
Being able to get fit and earn something for it gave me a little motivation to embark on my fitness journey.
Even with me not having been able to post much on the actifit community recently due to the app acting up after so downloaded it from apple store after I got a new device.
I haven't been posting for a while now but I always keep my two days a week workout stable and have been keeping up ever since without the app. Now I feel great and fit for business(lol).
       Conclusion 

There's actually more to this short expression with lengthy words, but I don't want to bore you with too much letters and words today. Pens down!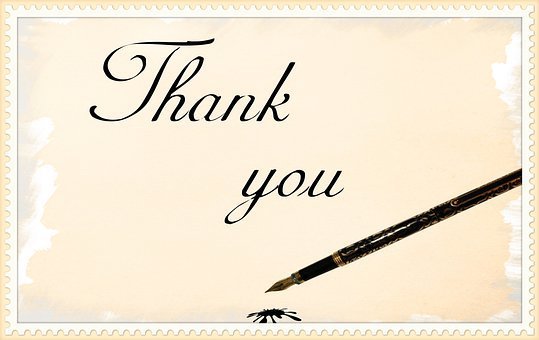 I'll have to say my journey in the crypto-verse has been very remarkable and unbelievable that even, I myself feel like am dreaming or in a loop of Reality fiction, whichever ways thanks to everyone out here who's been following my blogs and curating my contents according to it's worth.
I think as an active hive user am doing a fine job with my activity level and account growth
Thanks for reading this far
peace☮️
       IF YOU FIND THIS ARTICLE INFORMATIVE OR INTERESTING KINDLY GIVE AND UPVOTE OR REBLOG TO CREATE MORE AWARENESS

---
Posted via proofofbrain.io
---
---