Being Your Money Manager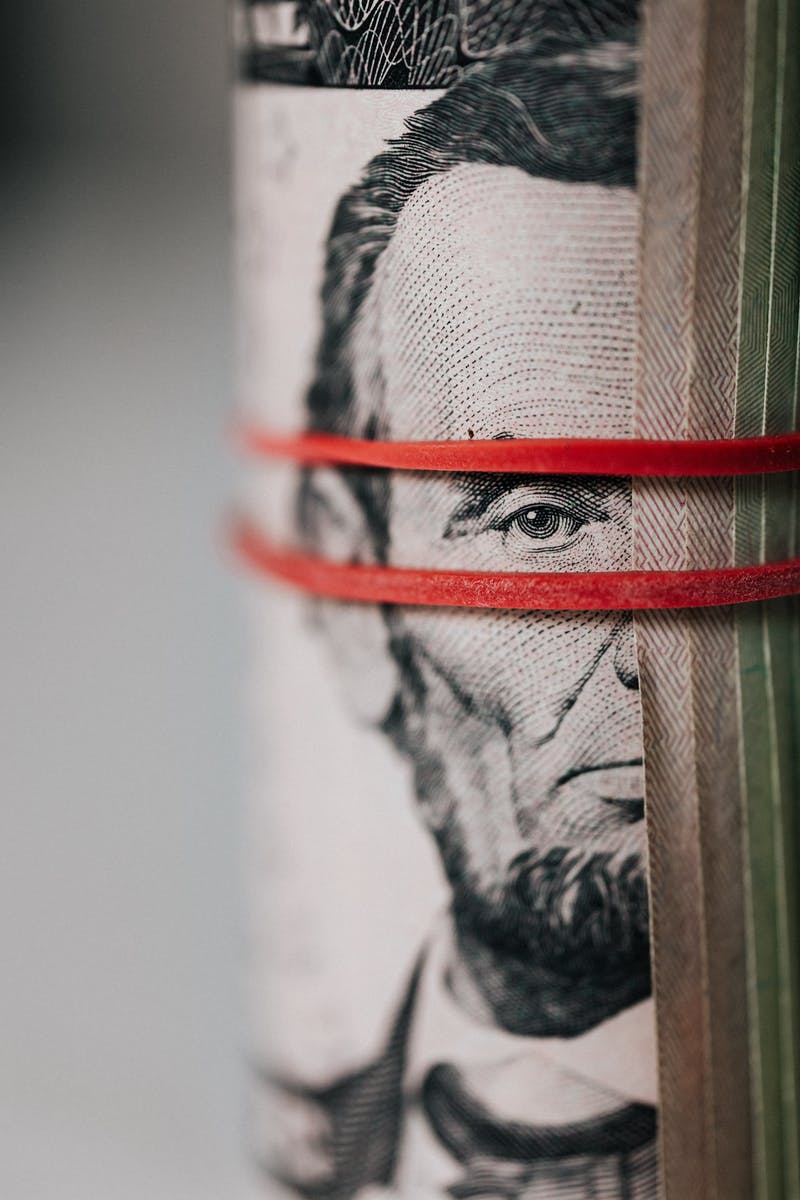 Source
Greetings to my all Hivers. A happy Thursday to everyone.in this community. Try to save something while your salary is small; it's impossible to save after you begin to earn more. --Jack Benny
Excessive spending can be disastrous and leading one to lack of money and what Nigerians refer to as "SAPA". To avoid leaving a pay-to-check balance life, one needs planning and management. Without effective money management, financing will be a wishful thinking. Mismanagement leads to overspending.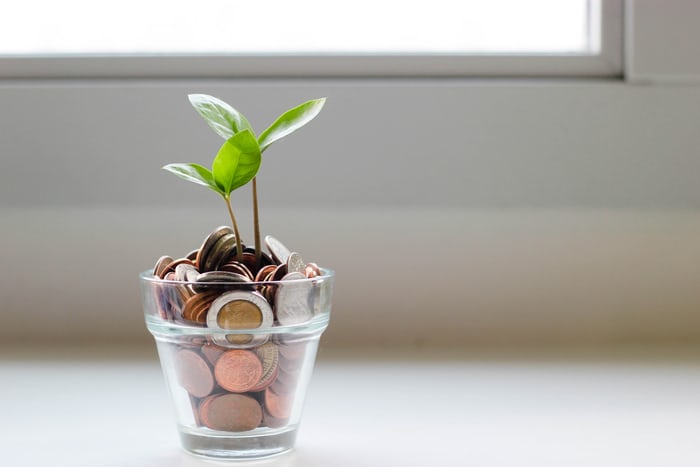 Source
You can't grow big without starting little. Saving a thousand no matter how little it is will help u save million. But if you can't start with a thousand, you can't save million because you will still see it as little. To save involves spending wisely and building up your savings.
I remember how I was able to save up my first 27,000(NGN) in my secondary school days. Back then, I was actually saving for a reason. My mean aim of saving was to be independent, not demanding money from my parents in every little thing I need, secondly I was saving to build and cultivate a saving habit. Every weekdays, once my Dad gives me 200 NGN for my transport fare, It took me close to a year to achieve my target.
I used that money to surprise my parents on Christmas Eve,I told them how I was able to get it. They were glad and encouraged me to keep it up.
So,money management is something that will save one in hard time and rainy days. You wouldn't need to run to anyone for help or start loaning. To avoid the stress of those, One just needs to practice saving.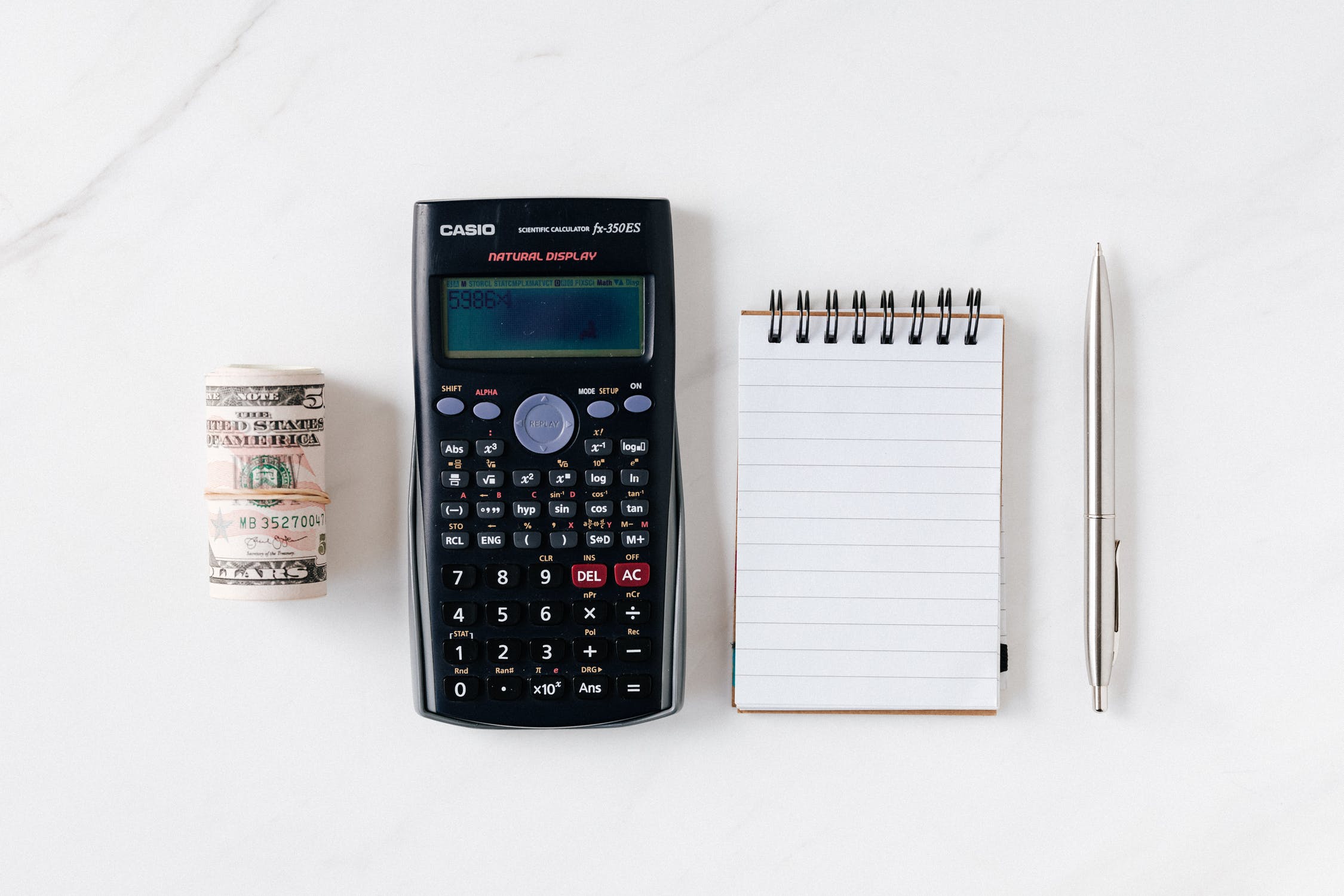 Source
MONEY MANAGEMENT TIPS
✓Keep a track of your spending:
This involves knowing what your spending in daily and monthly basis, knowing this will help in your saving habit. If you don't keep record of your spending, saving will be very tough. Keeping record could be done in a book, jotter or a saving app. These will help you improve your saving and cutting too many bills.
✓Investment: A way of improving saving is through investing. If you have or have saved huge amount of money, you can invest such money in buying asssets. These will help even generate more money for you.
✓Have a plan:
Knowing what you want to do with money will keep your spirit at alert to always attain your need. Try making a plan monthly and meeting them.with these planning,saving will be an easy one.
Thanks for reading through my post.
---
---