CHRISTMAS PICTURES WITH MY NEW FRIENDS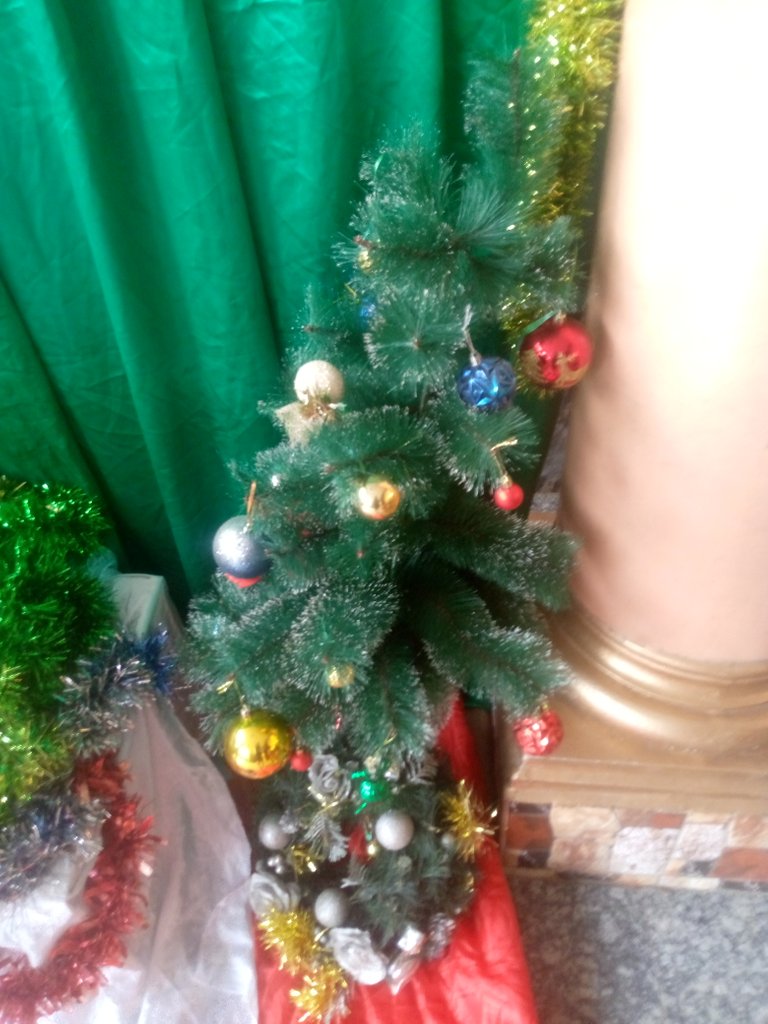 A merry Christmas to everyone beautiful souls here in Liketu community. There is no complete enjoyment with pictures to remember our past memories.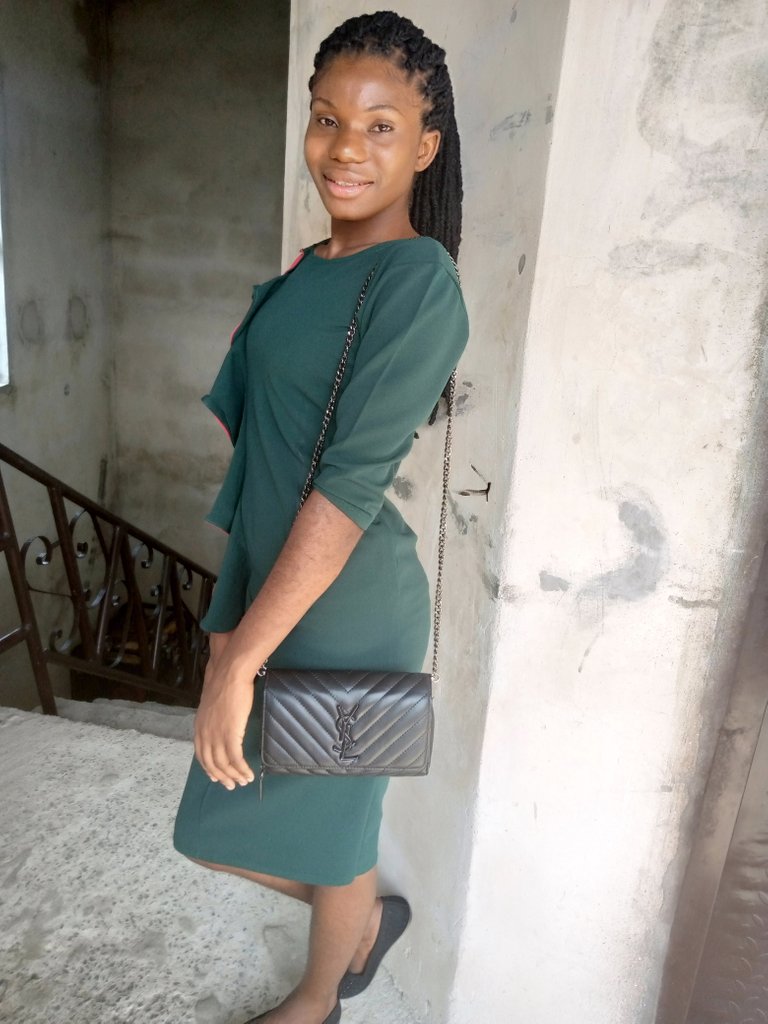 So,today after preparing to have a take a wake and enjoy the freshness of the vicinity. I decided to take an indoor pictures of myself. Smiling to my camera is one thing I can't let to skip my mind.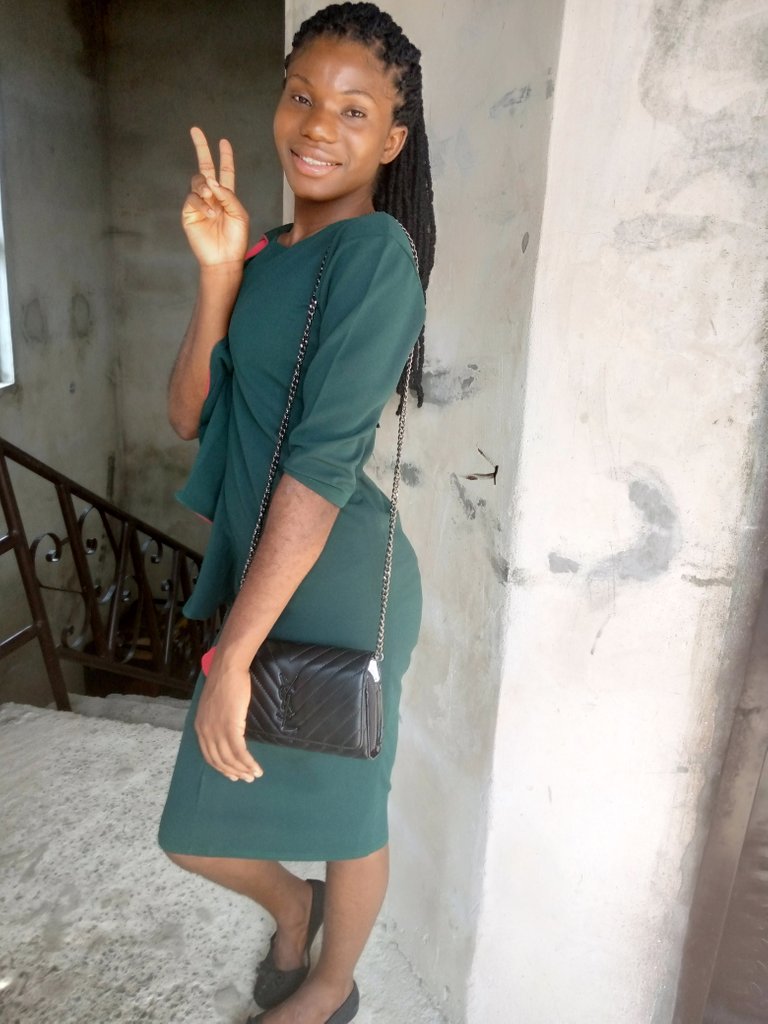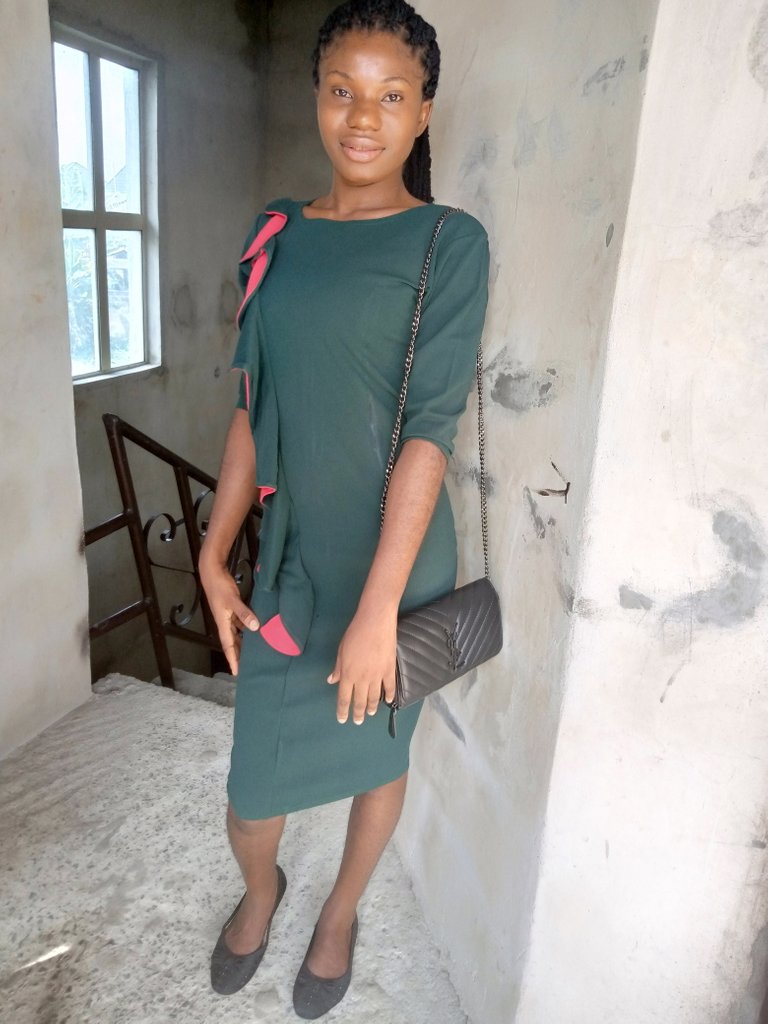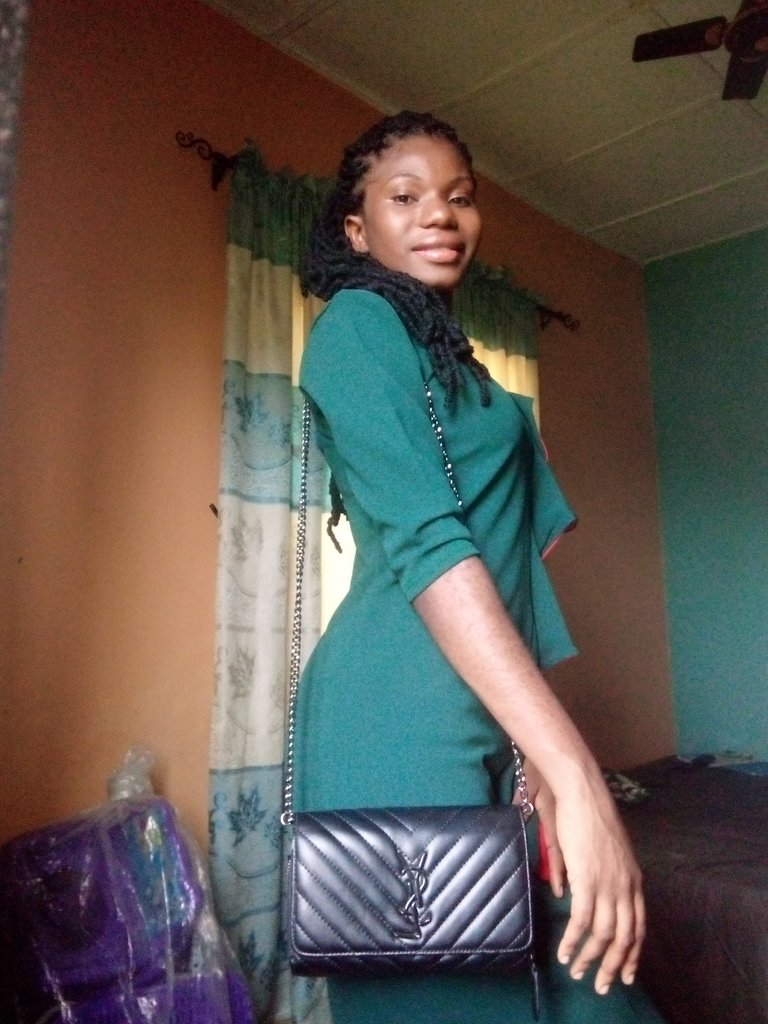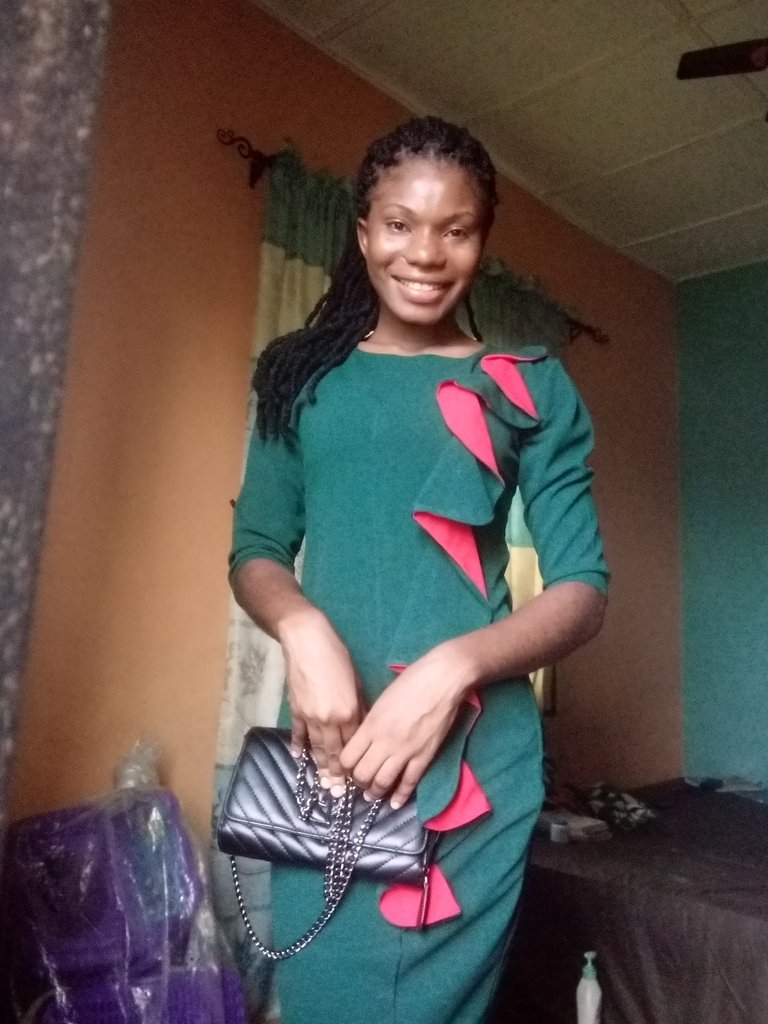 So, I met my little friends having a good time with the Christmas design in church and they requested that I should take a picture of them which I took happy .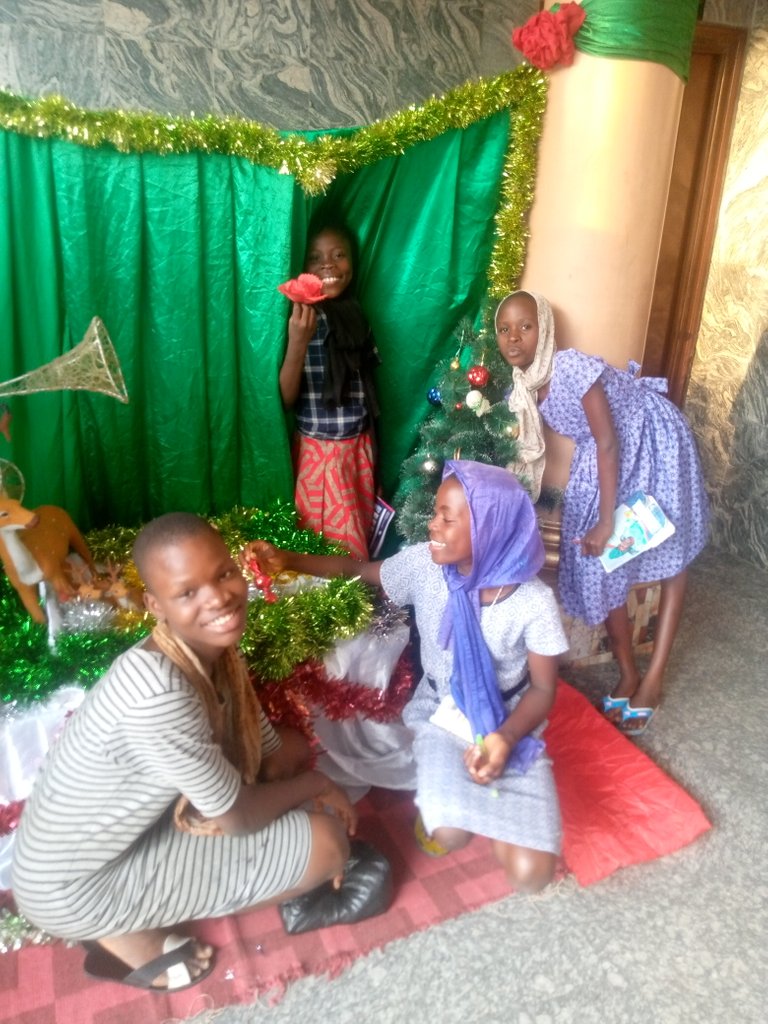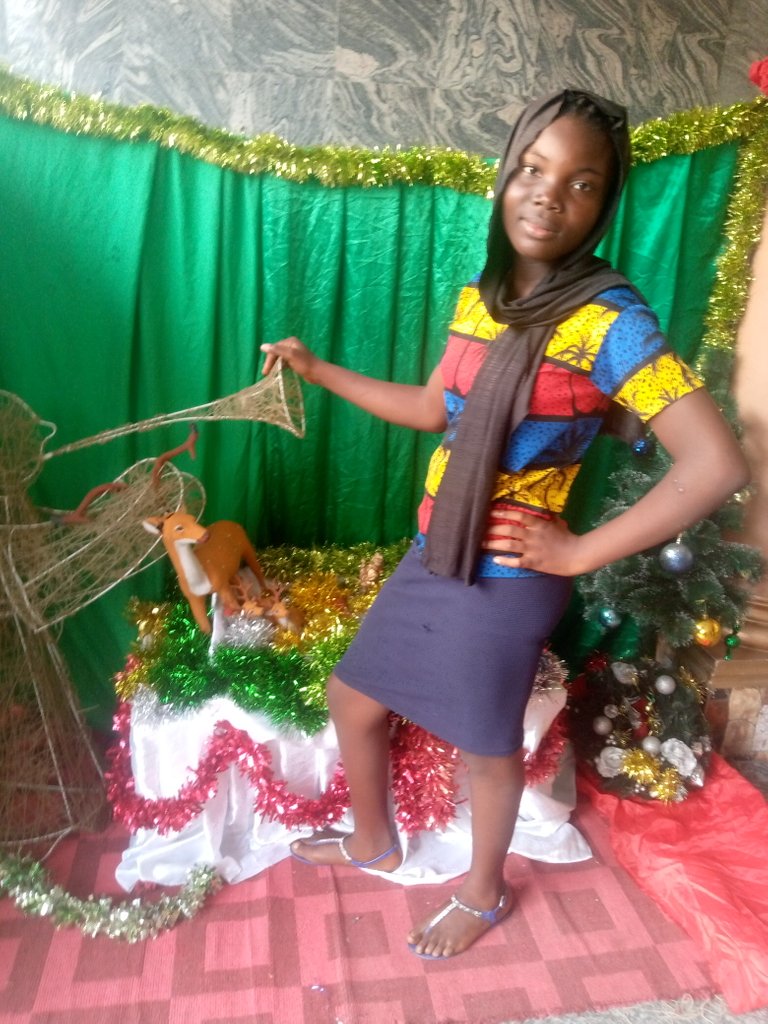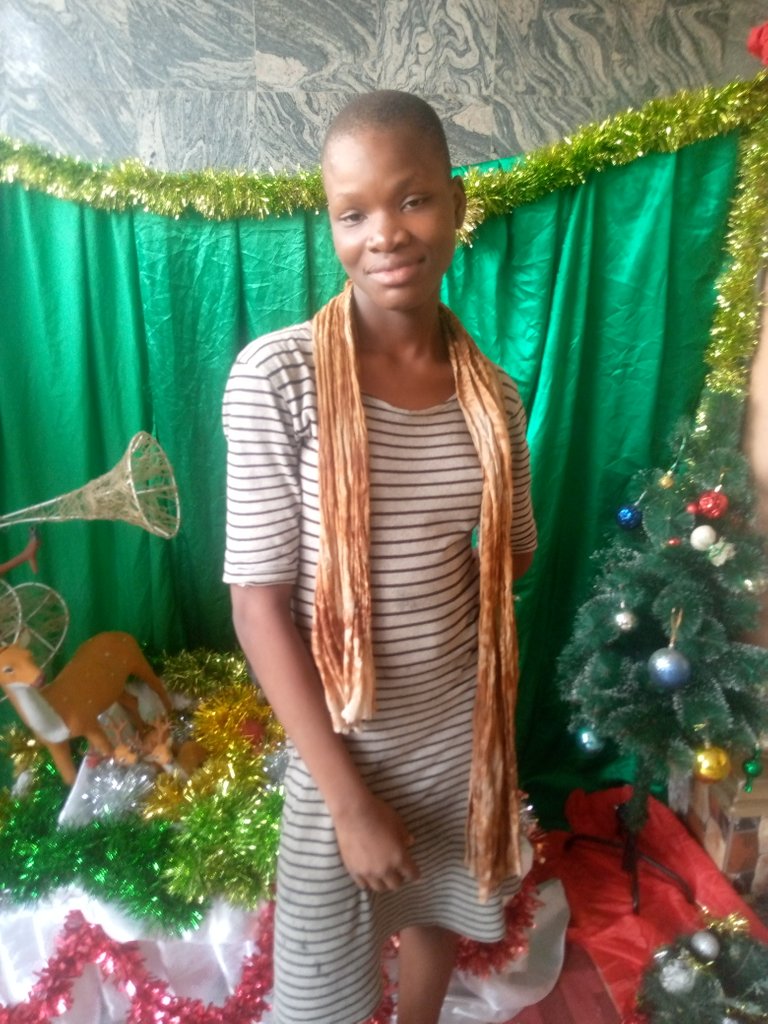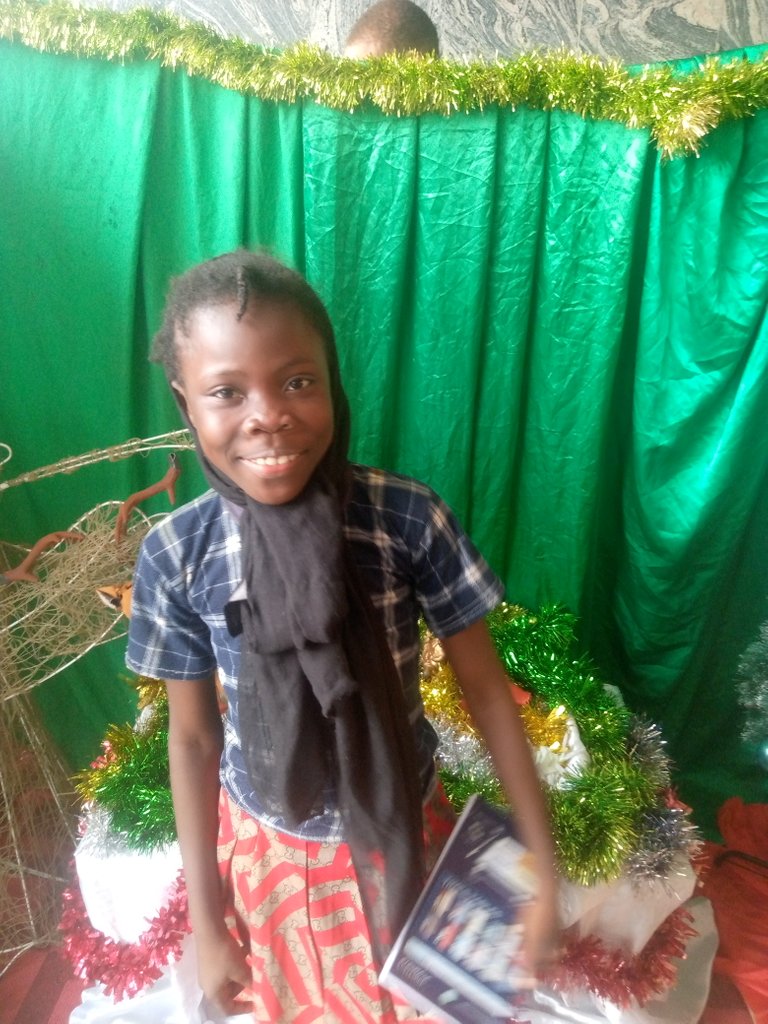 ---
---