MEETING MY FUTURE SELF: WHAT I WILL LEARN AND GAIN FROM THE EXPERIENCE
Greetings wonderful friends on Hive. Participating in this contest, I will try my best to answer all the questions in the topic in the best way I can. The topic says:
A meeting with yourself - Imagine that you can travel to the future to have a great conversation with yourself. What would the future you look like? What things would they have? What things would they do? What would they think? What would you like to ask them?
If I were to meet my future self, I believe the future version of myself would likely be older than my present self. Being older than myself means my future self will be more experienced and wiser than the present, must have attained heights that my present self is still hoping to attain.
Definitely, the new version of myself will have different ideas about life, have different hobbies, family, career, must have gone through different challenges and life experiences..
My meeting with my future self would be an interactive one because I will ask as many questions as possible. I would definitely find out what life is in the future, the challenges and the success made, how life in the future feel like, is the future more developed than the present.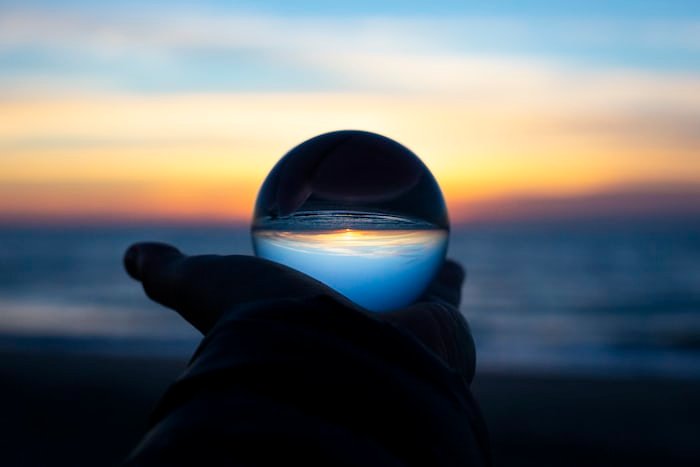 Source
Seeking advice from my future self will be the most brilliant thing. I believe my future self will have more experience than my present. With the wisdom gained, finding out how its able to pursue certain goals, fight lack of confidence and fear.
It will be something of great joy if I could meet my future self. I believe it must have achieved some of the goals that I have been working on in the present. There must be differences between my present and my future but one thing we will still have in common is the desire to keep growing and improving.
---
---