[WE116] MY SPENDING A WEEKEND WITH A STRANGER

The weekend has officially started and once again happy weekend to our boss @galenkp and to all kings and queens in this community .💙 For this weekend,I will be answering this question "the weekend stranger"
The weekend stranger
You are asked to accommodate a homeless stranger for a weekend to house, feed and entertain. Would you do it, and if so, what does your weekend look like and why?
Sharing my apartment with a stranger for a weekend is what I will find to be a fun activity. Just like the saying goes 'a closed mouth is a closed destiny'. First of all, if I can make my choice,I would love my homeless stranger to be a female. So, If a homeless stranger approaches me for a place to stay for the weekend, I will be glad to help her. But before I do that, I will have a one on one interaction with this stranger, get to know a little about her before making up my mind to accept.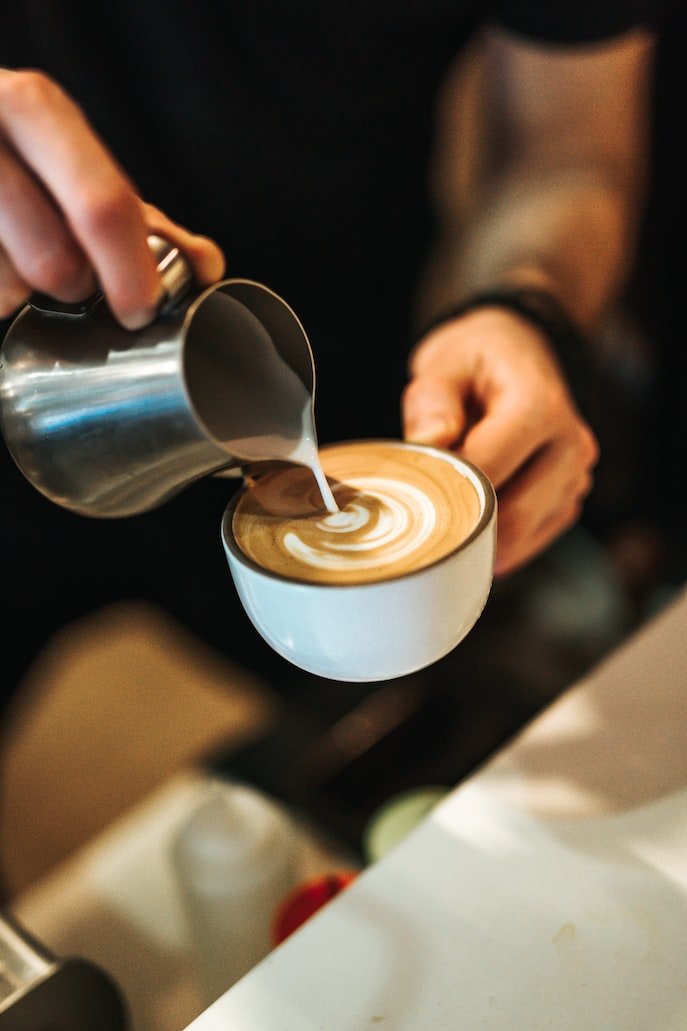 Source
That's a sure thing for anyone to do for safety and security purposes. Once we get home together, I will like her to feel relaxed. I will make a coffee for two, hot bath for her, after that, we head to the dining table, after eating we can watch some movies just to have some relaxation.
I wouldn't want to impose anything on her. I will find out if she likes what I like or we have our own differences. In a case where we share the same interests, we can have fun by playing video games and indoor games.
In order for her to feel at home, I will offer her my time as much as I can. It's the weekend, no working, it won't be a big deal for me to make a stranger comfortable. Getting to know what she likes and taking her around town is what I will do to lighten up her mood.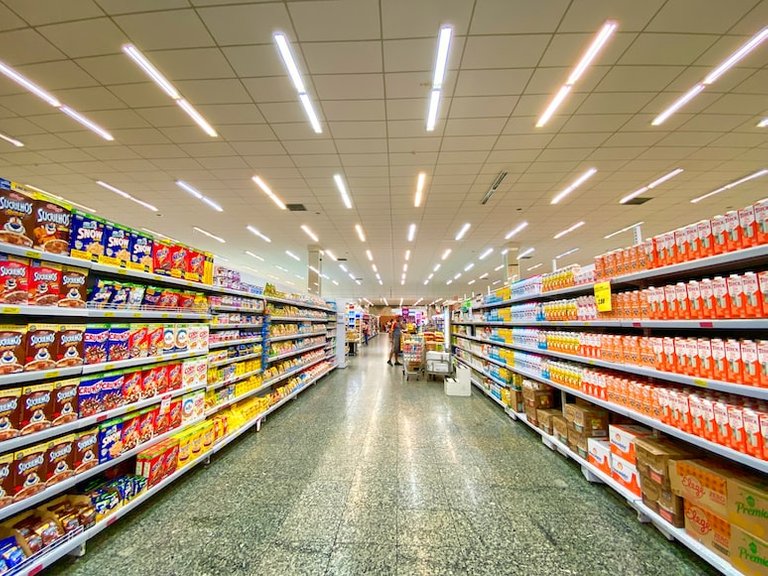 Source
Then, I will inquire to find out if she loves outings or she's an indoor kinda person. If she likes outing, then I will offer to take out for some shopping. With our shopping basket, I will let her buy things she will need for the weekend. Then watch some movies in the cinema.
After that, we return home, shower, have our dinner if that's needed and rest. Where the whole matter becomes difficult is sharing the mattress. I hate sharing my mattress with anyone, harboring a stranger, feeding and entertaining him without giving her where to sleep for a night is weird.
If I have accepted to take in a stranger I must have a solution to the above mentioned problem of sharing a bed. With all sincerity, if the room is just a well furnished apartment, I will politely inform this stranger how I love sharing everything but can't go further when it comes to sleeping on one mattress with someone. But since I know l like owning a bed to myself, I will have an inflatable mattress in the apartment, which she can use to pass the weekend.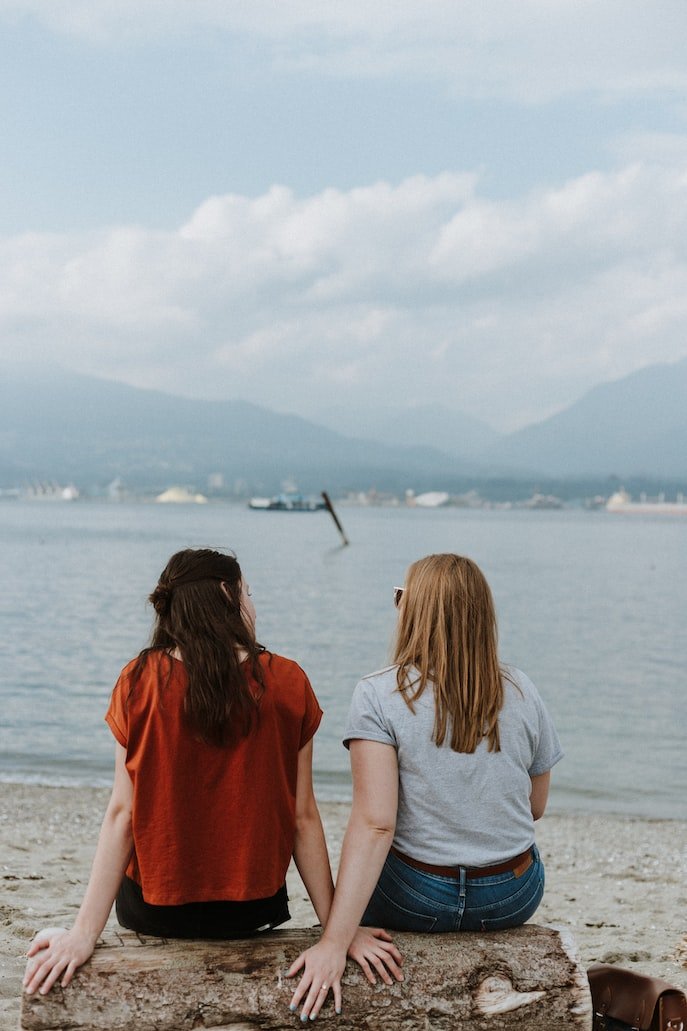 Source
Next day being Sunday, we make our way to the beach. Have some fun in the beach, seat out to walk the waves, feel the cool breeze and take some selfies for memory sake.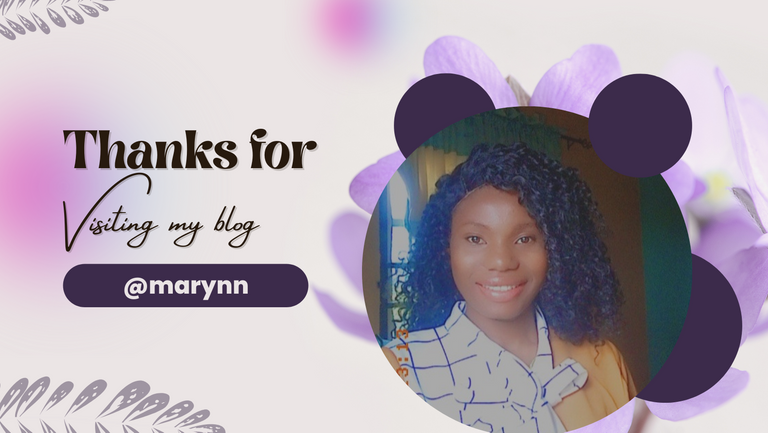 Flyer created with canva
---
---