[WE118] / /MY WEEKEND WITH A FICTIONAL CHARACTER

Greetings and best of weekend to everyone. Thanks @galenkp for your unrelenting efforts to see this community as the best of its kind.
So, in this weekend engagement concept. I will be going with the last question.
You get to spend the weekend with one of the people/characters listed below. Who do you choose and why, and what does your weekend look like - what discussions do you have? (Beware of using images that don't belong to you or are not free-to-use stock images which must be credited with a link)
Lara Croft (from Tomb Raider)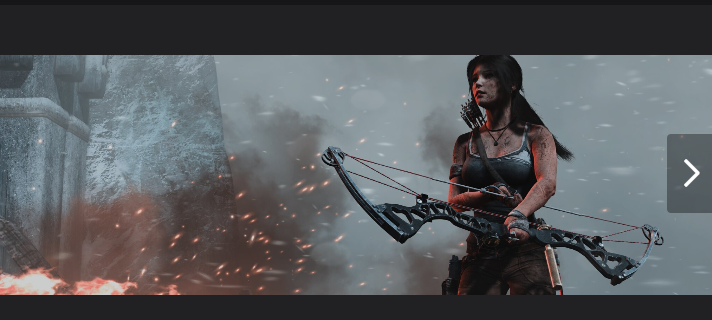 Source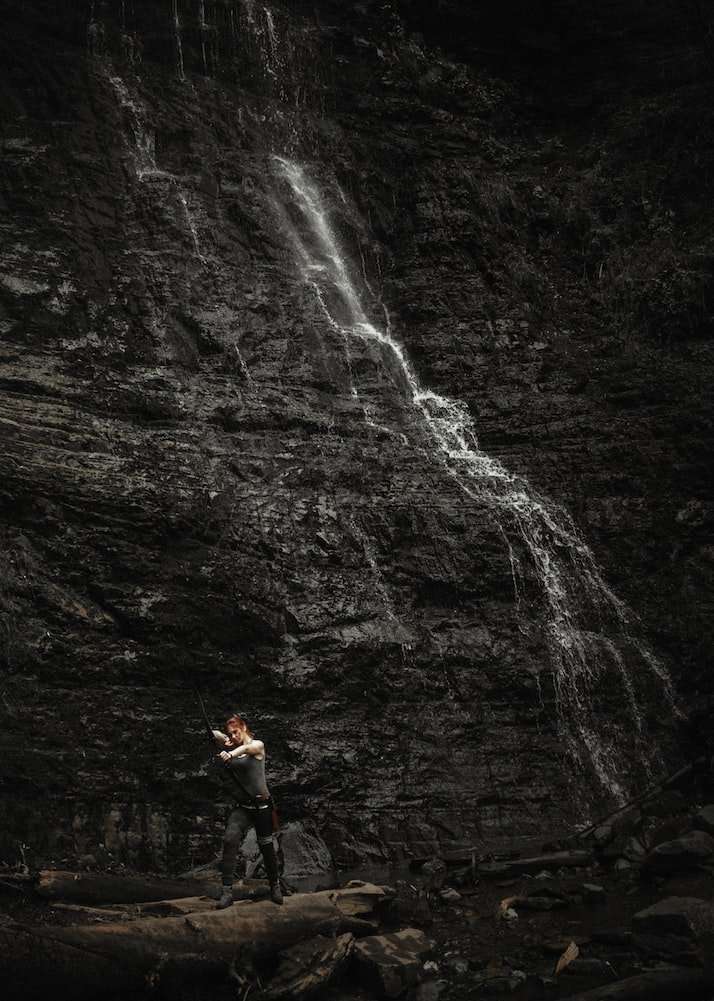 Source
      WHY SHE IS MY CHOICE
  ----------------------------------------------------------------------------------------------------------

I am a lover of video games and I have grown to love the character of Lara Croft in Tomb Raider. That not being the only reason, this game has taught women to believe in themselves, no room to think giving up is the last option. This has been my inspiration whenever I feel like giving up, I got to remember the countless times in her life where she had stumbled and failed but without giving up, she still kept on pushing. She is resilient and indeed a heroine. Also, being a lady and seeing her good qualities, the easy connectivity will make it be a stone throw for me to spend my weekend with her.
WHAT A WEEKEND WITH HER WILL LOOK LIKE
---
---
---
First, it will be fun because I will get to learn lots from her. Being in the best position to coach me on being the best Tomb Raider I can ever imagine will be my first fun. As a lover of adventure, exploring a new city by sea won't be a weird idea. Spending quality time with her will be like leisure in the sky.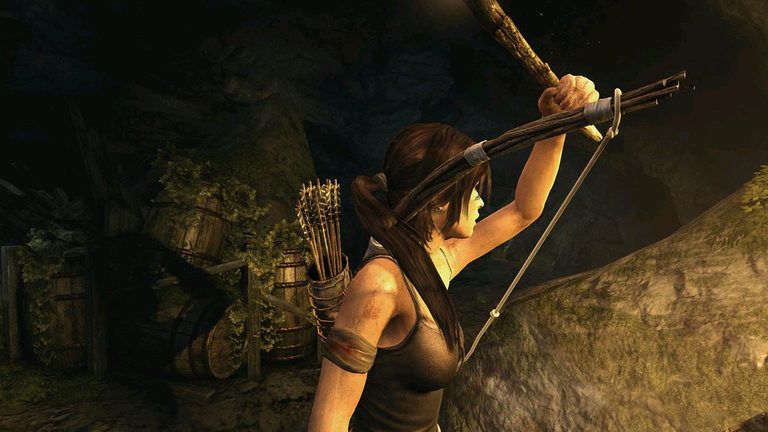 Source
Spending a weekend with my fictional character will be a cool idea because I will get to learn all the secret skills and tactics I don't know about. Teaching me archery and martial arts are enough to make a day fun filled.
---
---
---
   WHAT WILL BE OUR DISCUSSION?

After all the fun activities, the major discussion that will get me listen with keen interest will be the secret to her bravery, being a female and having that masculine look will be one thing I will like to discuss in details with her, getting to find out the secret behind the look, if it's only exercise or there is a hidden secret.
Also, she knows a whole lot, getting to find out how she got the intelligence will be another section to discuss. Then, her passion and happiness in what she does is what I will find out about too. Getting answers to these my curiosities will be enough reason for my weekend to be a well spent one.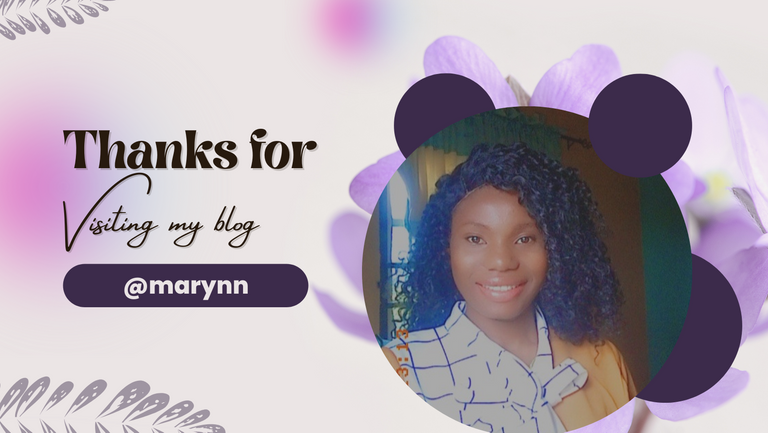 ---
---