(ENG-ESP) Acrostics of Perseverance and Constancy. . // Acrósticos de Perseverancia y Constancia.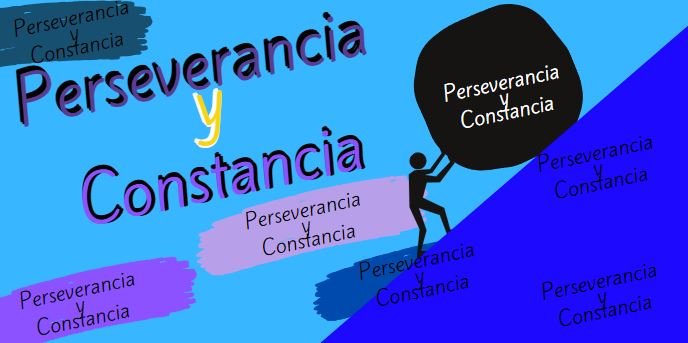 Hello great family of Hive, something I have learned in this life is that to achieve what we want we must be perseverant and constant.
Perseverance is to do our best not to faint until we reach our goals even if we have to change some aspects or conditions we fight to achieve it, we will always have obstacles but only those who want to move forward will continue to fight to overcome every stone in the road and therefore we will get what we want.
Perseverance leads me to do what is necessary to achieve our goals and objectives that we have set for ourselves. As the saying goes, it is not the strength of the drop of water that breaks the rock, but perseverance. So we must all be constant to be able to successfully achieve what we set out to do.
Hola gran familia de Hive, algo que he aprendido en esta vida y es que para alcanzar lo que anhelamos debemos ser perseverantes y constantes.
La perseverancia consiste en hacer lo posible para no desmayar hasta alcanzar lo cometido aunque tengamos que cambiar algunos aspectos o condiciones luchamos para lograrlo, siempre se nos van a presentar obstáculos pero solo aquellos que queremos avanzar vamos a seguir luchando para vencer cada piedra en el camino y por ende vamos a conseguir lo que queremos.
La constancia me lleva hacer lo necesario para lograr nuestras metas y objetivos que nos hayamos propuesto. Como dice el dicho, no es la fuerza de la gota de agua que rompe la roca, sino la constancia. Así debemos de ser todos constantes para poder conseguir con éxito lo que nos propongamos.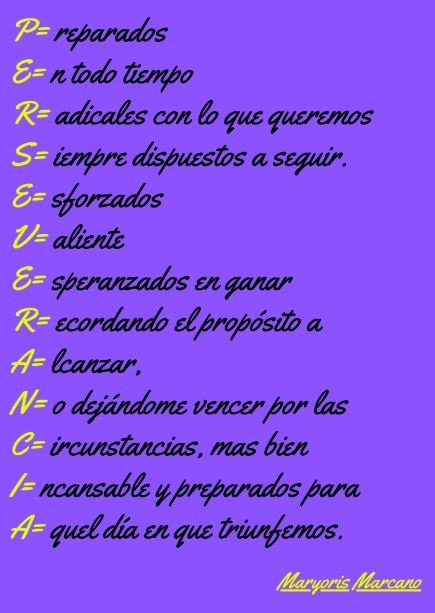 Prepared
At all times
Radical with what we want
Always ready to continue.
Striving
Courageous
Hoping to win
Remembering the purpose to
Achieve,
Not letting myself be defeated by
Circumstances, but rather
Tireless and prepared for
That day when we shall triumph.

Focused on the goal
Proud in what you undertake
Not giving up believing in me
But rather fighting and
Working
Hard without ceasing, that
Nothing to stop us, but rather
Trusting that we are
Invincible and matchless
Achieving what we long for.

I hope you like it, thanks for coming here.
Espero les guste gracias por llegar hasta aquí.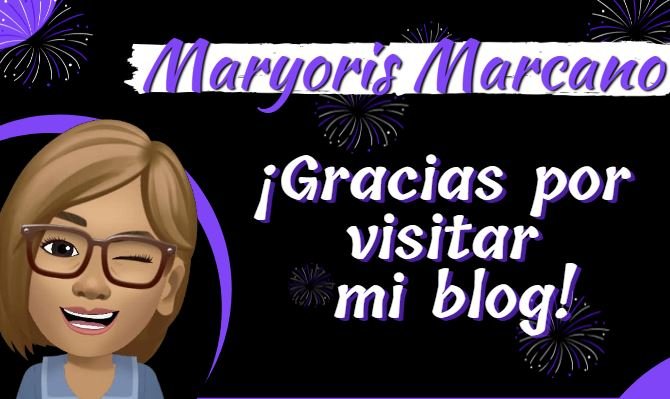 Todas las imágenes son de mi autoría y tomadas desde mi tlf android y editadas de la app InCollage y Canva.
Traducción: DeepL.com
---
---