Hive Pizza Summoner?? + My first Splinterlands Pack Openings Since 2018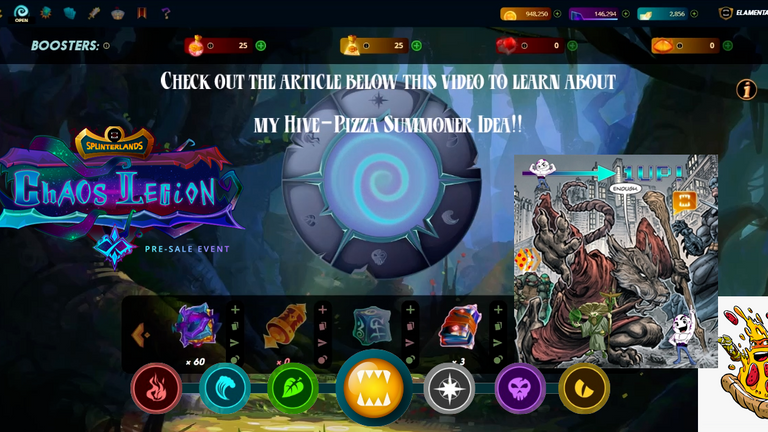 ▶️ Watch on 3Speak
---
While it is true that I once bought and opened a couple Alpha/Beta packs, those are the only packs I ever touched (still have a couple of them too). During the presale I was able to knab 60 packs (for the price of 50 and vouchers) plus a Doctor Blight by joining a pool of folks pitching in together via @cardauctionz.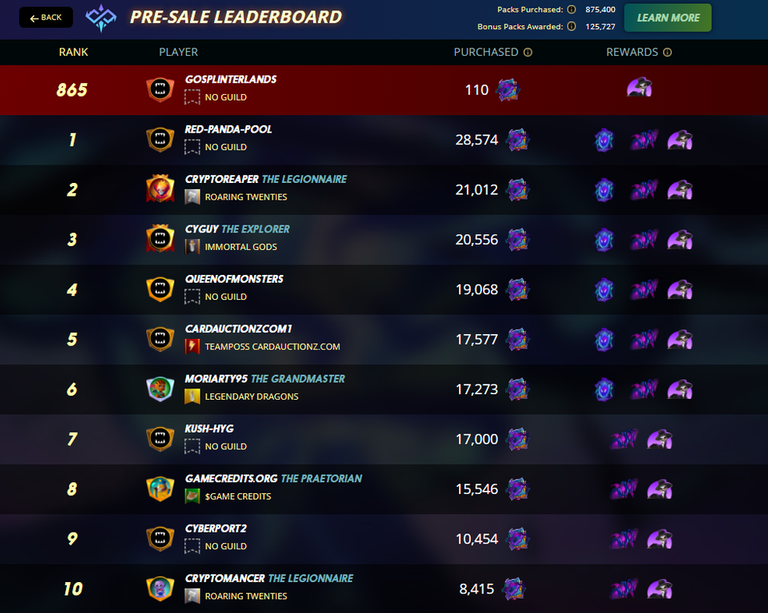 Image Source
I will detail the finer points of my pizza summoner idea in a later post after I speak with the team.

Our pool-group actually ranked isn't he TOP 6 of all packs bought! Since achieving the award of creating a custom card, I have heard that there is talk of creating a #hivepizza summoner card! I would love to be a part of that discussion/design and support the idea officially. I really feel like a Master Splinter/Ninja Turtles pizza reference is at play here - I have been trying to figure out who to speak with about this (comment below please).
This isn't even close to what my vision is for this, just a funny example: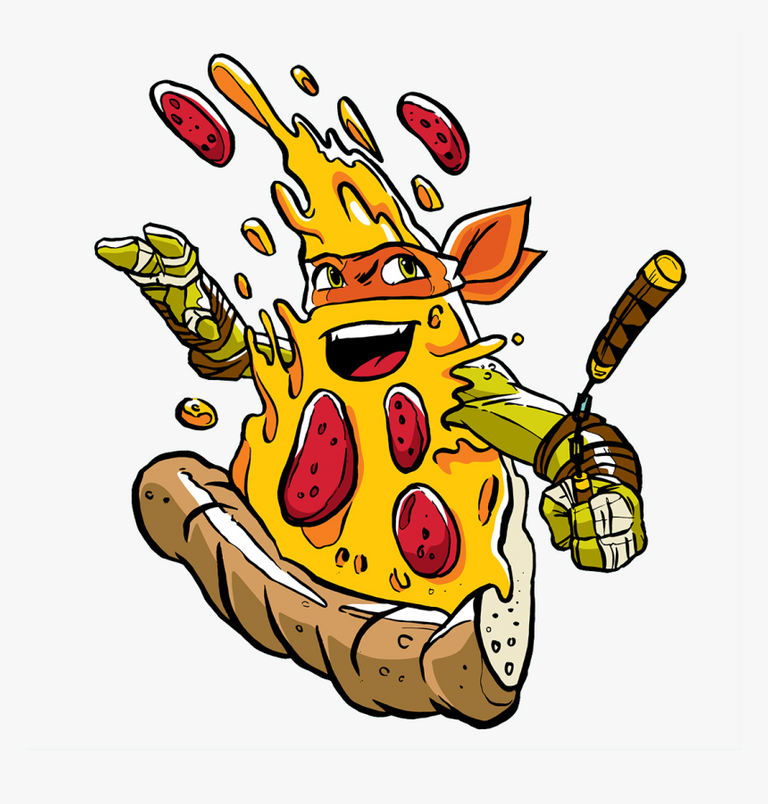 Image Source

Today is my first Chaos Legion Pack openings, my first ever published openings, and only my second time ever opening #Splinterlands packs. I will be doing more of these as time progresses. Let's see what abundance 5 packs bring us: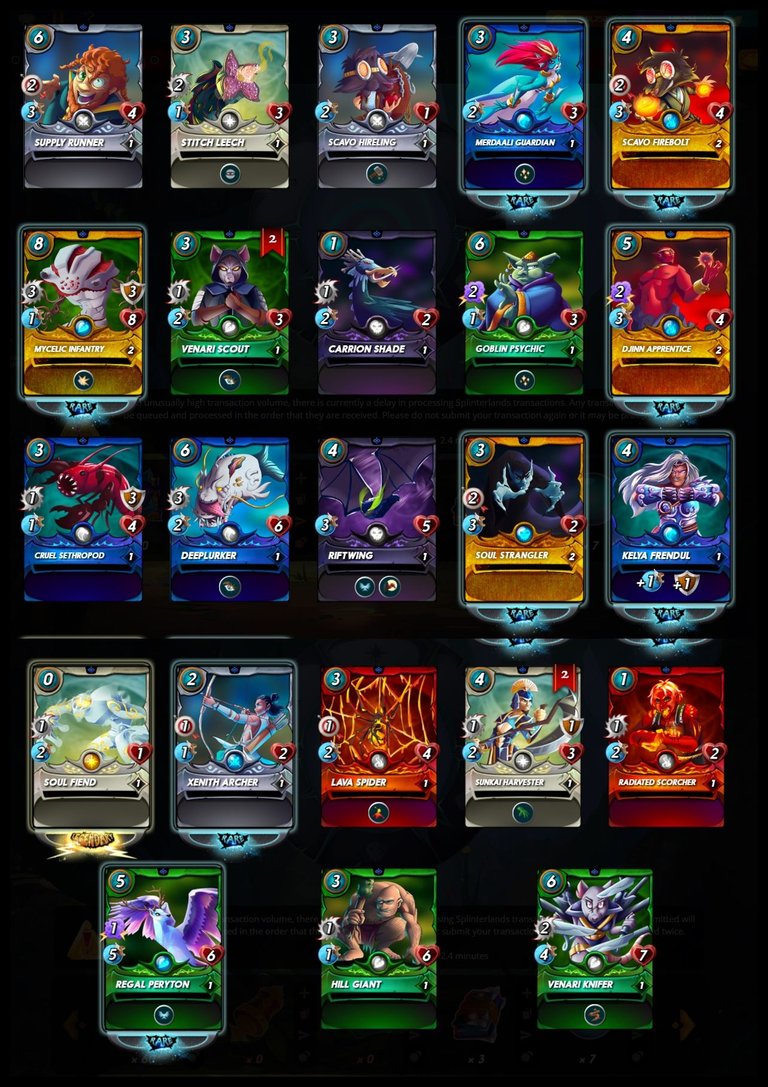 Let me know what you think about the cards I got in the comments. Happy hunting!
---
Watch on LBRY:
(Unsupported https://odysee.com/$/embed/Hive-Pizza-Summoner-%2B-My-first-Splinterlands-Pack-Openings-Since-2018/0d6ef9ef40a760a3e8b66d2bb324beed00dfeef1?r=7GPVodmkQgbkuoUw3v7ytDTVci6C4F72)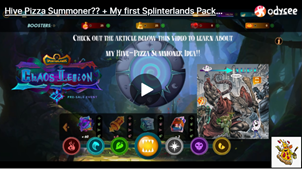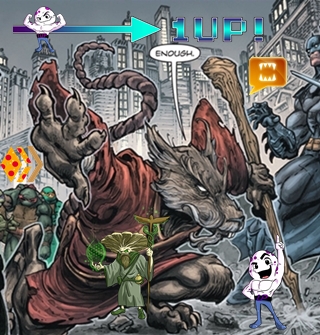 ---
---