1,000,000 Splinter Battle Token (SBT) Airdrop While Supplies Last - Purpose & Info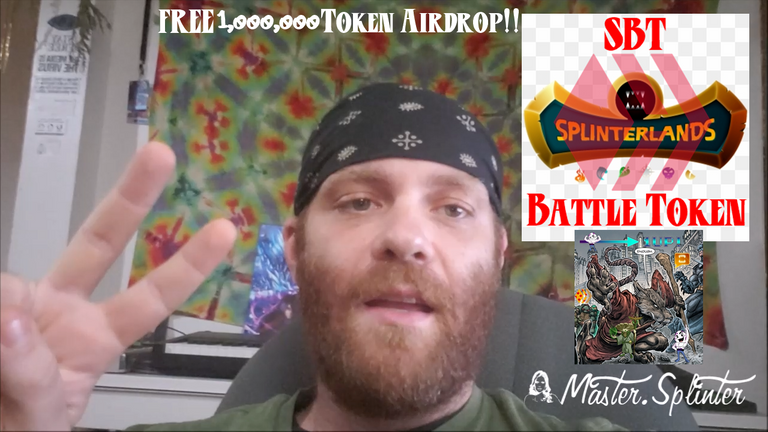 ▶️ Watch on 3Speak
---
In Case You Missed it!
@itzninjafool recently announced/launched his SBT project. This Splinter Battle Token is intended to be used for tipping Splinter opponents after a good battle. All you have to do to get the 1 million tokens in your account is to comment on @itzninjafool's post by clicking this link. The only thing he is asking is that you actually start distributing the tokens via tipping in the manor he discusses (for battling), so those who receive this airdrop can begin spreading the currency through the ecosystem. I personally have a buy order up on Hive.Engine for 2 million more to help support the cause.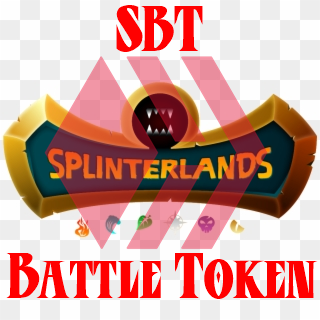 Fan art - not official logo
The airdrop amount of one million tokens is only until the first tier of distribution is complete. After 500 million tokens are dropped on the community, the airdrop amount will half every so often (500,000 tokens, then 250,000 - etc.) until all the tokens are distributed. So if you want to participate, you will get the most tokens for tipping by commenting now, before the first halfing. MANY accounts have already signed up. If you play Splinterlands and have not yet come across this project, well... this post is for you. I hope this helps some folks... Blessings!
This project is not to be confused with the #BATTLE token - that is a separate project.
---
Watch on LBRY:
(Unsupported https://odysee.com/$/embed/1%2C000%2C000-Splinter-Battle-Token-%28SBT%29-Airdrop-While-Supplies-Last---Purpose---Info/04f89f6d00dd1e45ab5dcfd6cad03a5780fa620f?r=3L92CyA2vKa4Ry2nTUbL6bWAD8y4QMwW)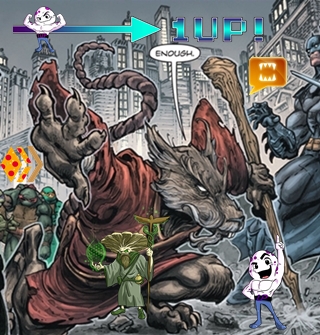 ---
---