Ads for SFI On LeadsLeap?

Well... The point is: Don't try to make Easy Things (!) more complicated then they really ARE!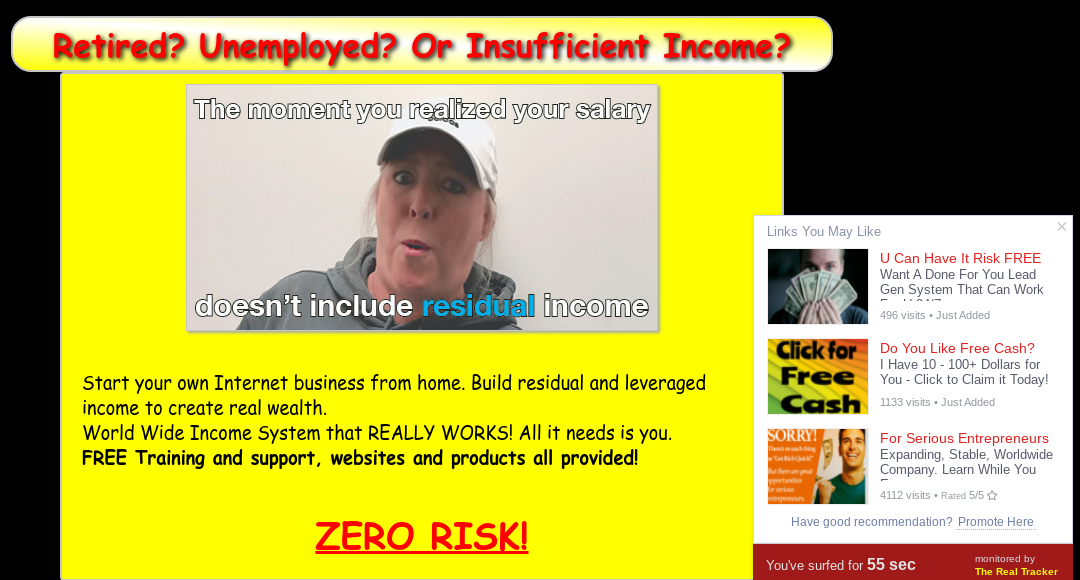 Click HERE to see...
I use the easiest Splash Page Maker; that's the one you find on Click Voyager!
Grab one of the SFI Grafics and Rezize it the the proper Size (that's 300x250 px) grab an Ad from the #Marketing ToolChest & an #Meme Ad and link that to the Link Tracker on LeadsLeap.
That's all there IS to do...
---
---